WHAT TWEAKS MY TOURB: When a watch loses time…
Zach Blass
Editor's Note: "What Tweaks my Tourb" is a recurring series where I reveal the things that irk me within my own watch-collecting journey. Previously I touched on clasp sizing, asymmetrical running seconds registers, and Seiko VK64 mechaquartz movements. This week will be arguably my most pathologically nitpicky yet, but then again I suspect a lot of you reading this will concur with my opinion that what tweaks my tourb is when a watch loses time…
I confess I am a bit spoilt in regard to this subject. Of all the watches in my collection, only one actually runs at a loss per day – perhaps why it is such a glaring thing for me to experience. I rotate which watches I wear each day, usually avoiding wearing the same watch two days in a row (outside of a honeymoon period when a new watch is acquired). Often, considering three of my watches utilise the technology, the watch on my wrist is powered by Spring Drive.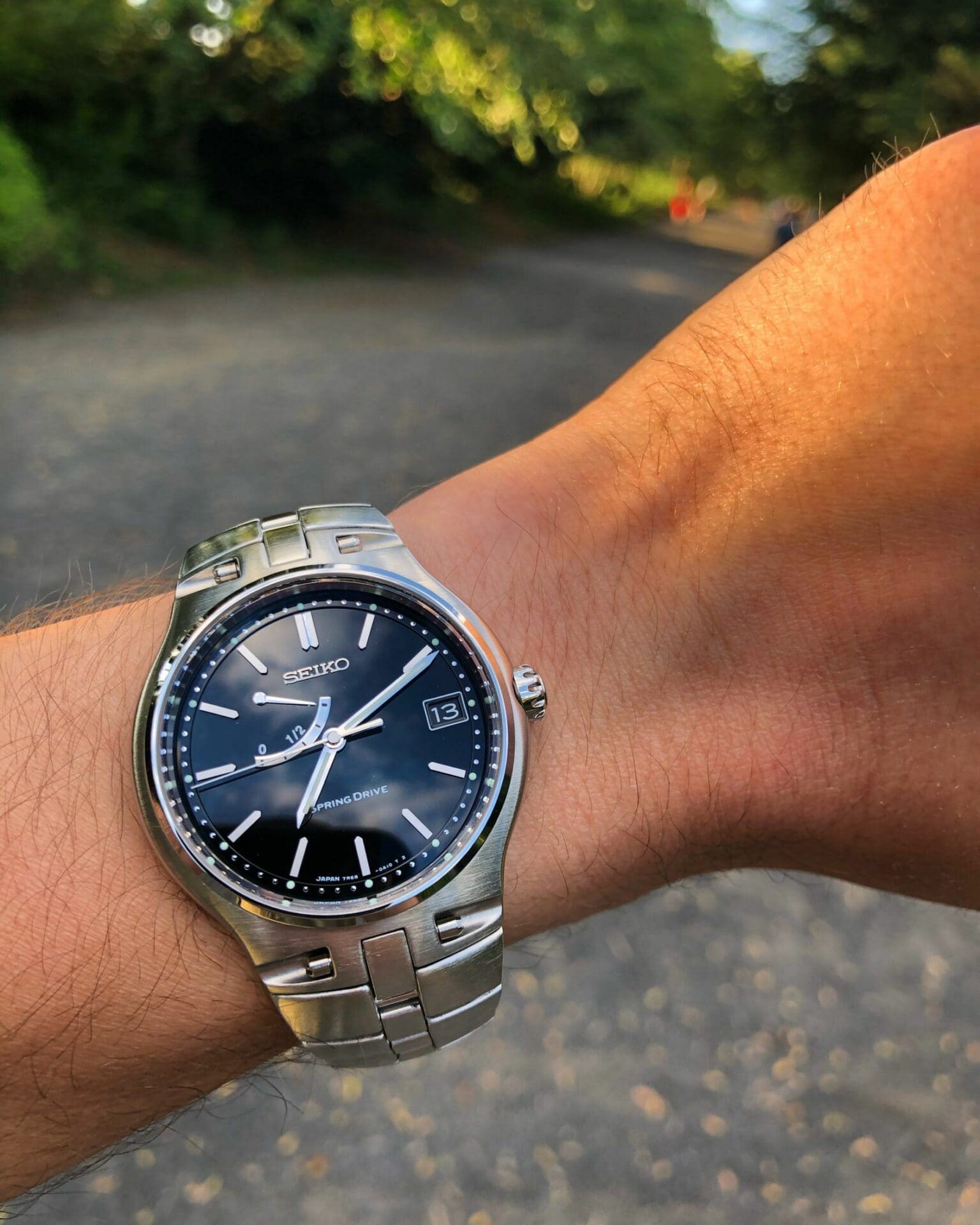 Whether it's my Grand Seiko SBGA413 (my most worn watch of 2021), my Grand Seiko SBGA211 "Snowflake" (one of my most worn watches of 2020), or a very dear piece in my collection, my Seiko SBWA001, I am accustomed to wearing a watch that gains little to no time each day (practically zero while on the wrist and half a second off the wrist). Half of the remainder of the watches in my collection, while not as accurate, run well within COSC parameters – gaining, on average between them, four seconds per day. The other half gain anywhere between 10 to 15 seconds per day, the majority of which are dressier pieces.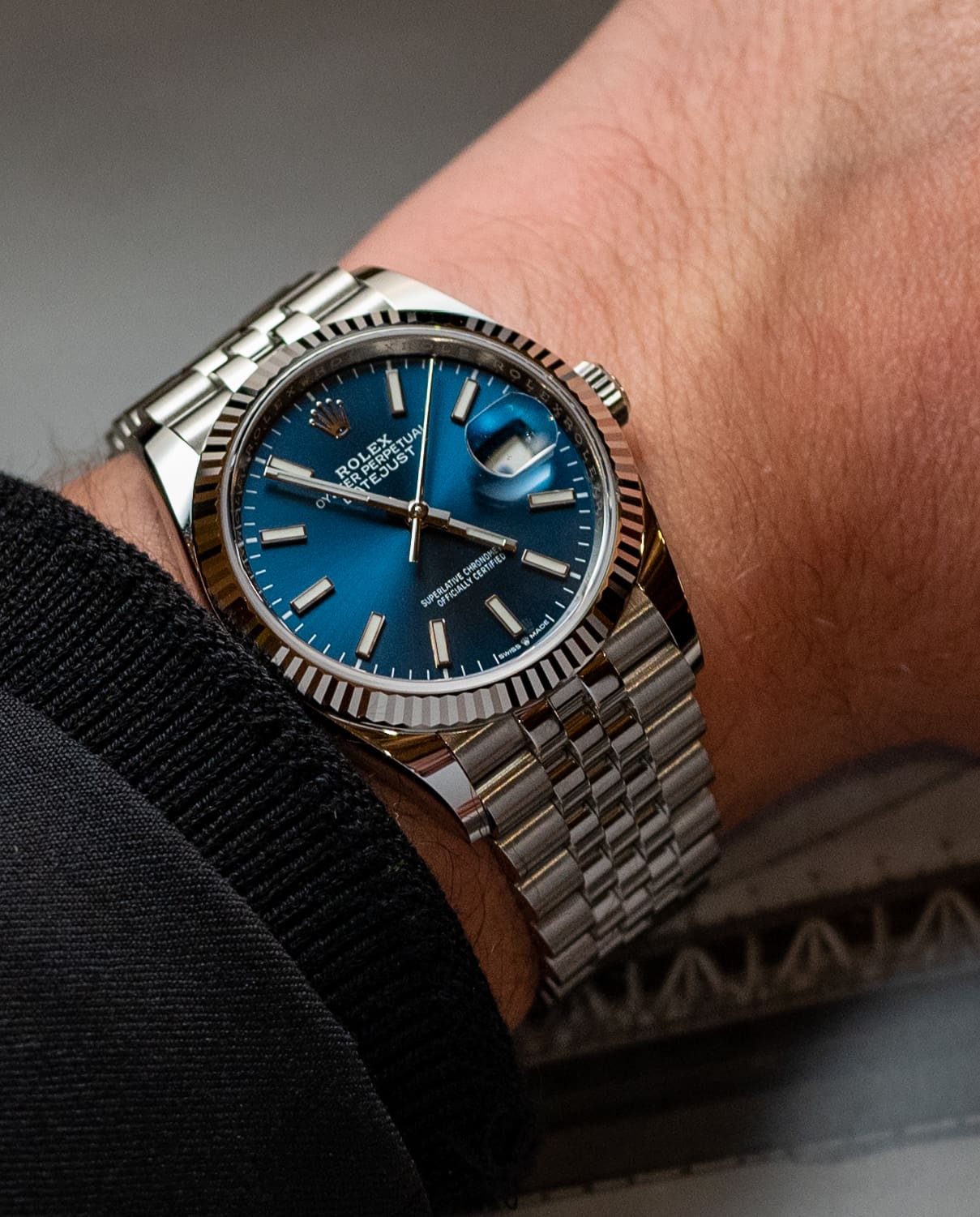 This is why owning a watch that loses time is a rather novel experience for me, and one I do not particularly love. When I first acquired my Rolex Datejust 36, I was stunned that in its first week the watch, when cross-referenced with my Watchville app, ran within a second over the course of the seven days. Incredible, but unfortunately too good to be true. Months later, with the movement now fully settled in, I have noted that each day it now loses approximately two seconds per day.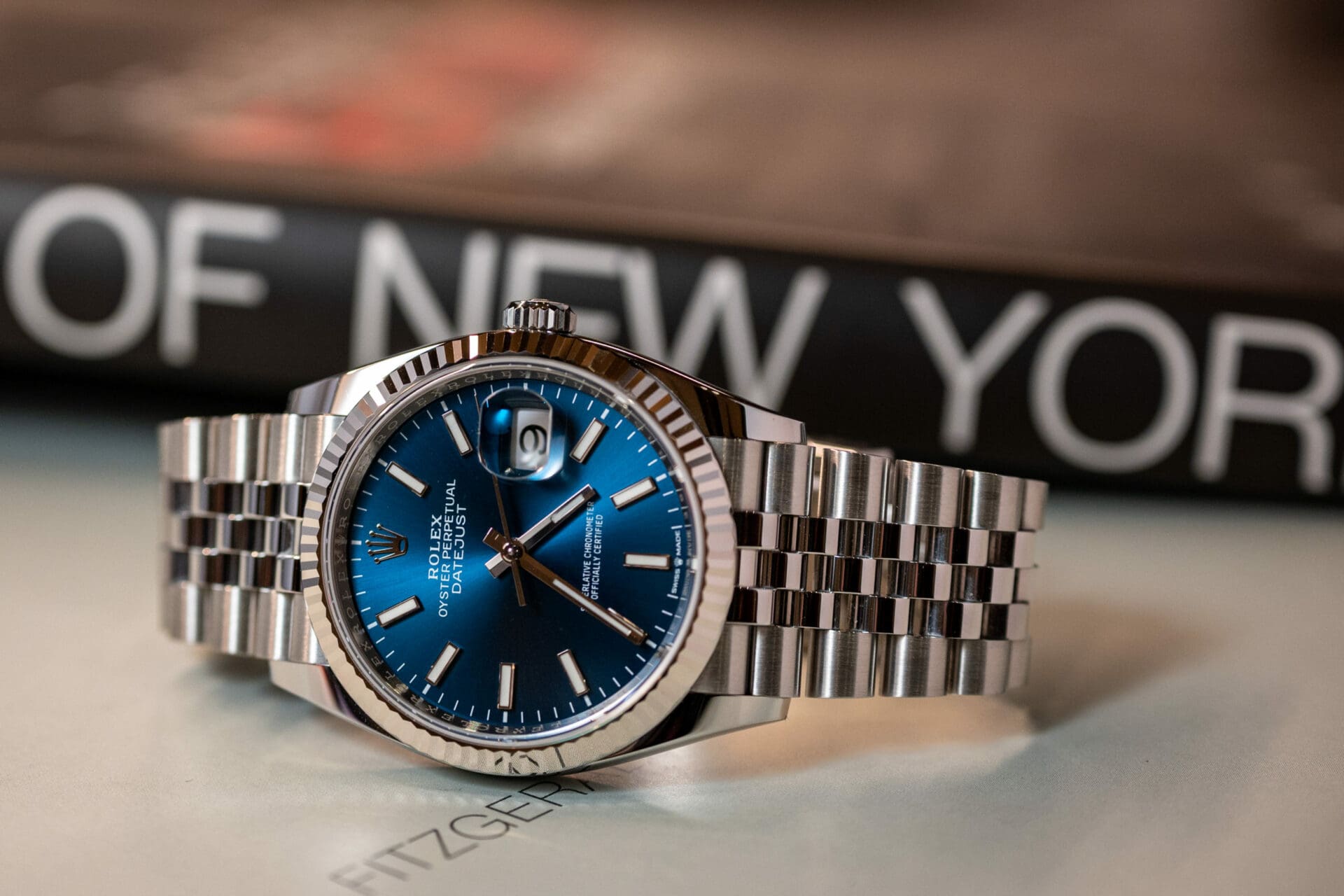 I know… you must think I am super OCD and insane to let this bother me. After all, -2 seconds per day is still incredibly accurate for a mechanical movement. It is even within the Rolex Superlative Chronometer Standard of +/- 2 seconds per day, which the brand is well known for. But as somebody who enjoys synchronizing their watch to a reference clock, such as the Watchville app clock on my phone, instead I find myself having to set the watch well enough ahead of it so that, as it steadily loses time, it remains ahead, but not too far ahead, of the actual time. My solution has been to set it 30 seconds ahead so that after about two weeks it will run behind the actual time. At that point I would reset it and start the process over again.
And, to be fair, doing so is not the end of the world. I still love my Datejust 36, and it looks like it will probably earn its place as my most worn watch of 2022. But the idea that my watch can, or is, running behind just gives me anxiety. I am much calmer knowing that, worst-case scenario, my watch over the course of a week is running ahead. Better to be early than late after all.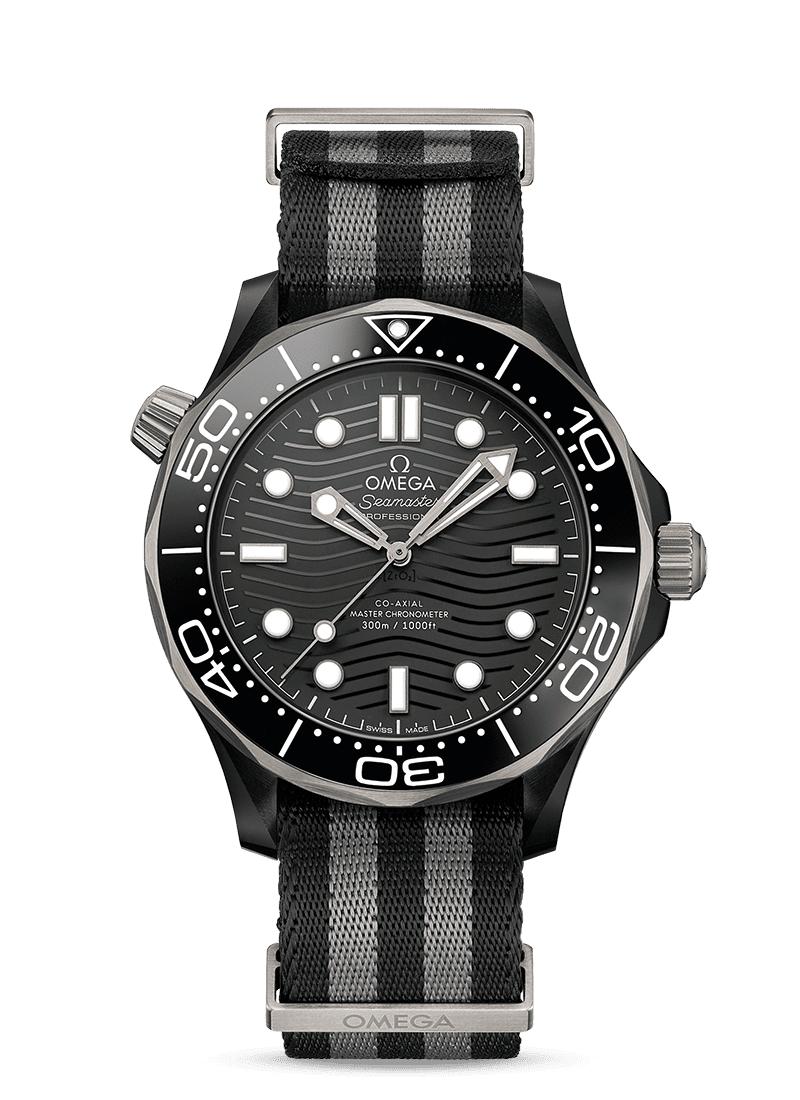 The takeaway from all of this, for me, is that if you asked me which standard of regulation I would prefer between the Superlative Chronometer standard and Omega's METAS Master Chronometer standard, I now have a greater appreciation for the METAS Master Chronometer standard. Yes, Rolex's Superlative Chronometer standard is a hair more stringent then METAS. But I appreciate how Omega's standard holds a watch to running within zero to plus five seconds per day.
On paper, plus or minus two seconds per day seems more glamorous – after all you own a watch that runs within two seconds per day instead of the five pledged by METAS. What you need to consider, however, is that there is a chance your watch skews towards losing two seconds. With a METAS Master Chronometer, if regulated to standard, this cannot happen. So, while Rolex has been known to be the mechanical movement king of the industry in regard to performance, I would argue that Omega, especially when you factor in their silicon escapements and co-axial technology, is the industry leader in mechanical movement performance – at least qualitatively.
Personally, I would rather a watch run between plus 0-6 seconds per day, which would still be within COSC parameters, than lose time. What would you prefer? Shoot us a DM or comment on our post on Instagram to let us know.