What should you do when a knife-wielding maniac tries to steal your Rolex?
Luke Benedictus
Picture the scene: it's a dark night and you're leaving work when suddenly a man in a balaclava accosts you, waving a 12-inch knife in your face. Give me your Rolex or I'll "f***ing stab" you, he yells.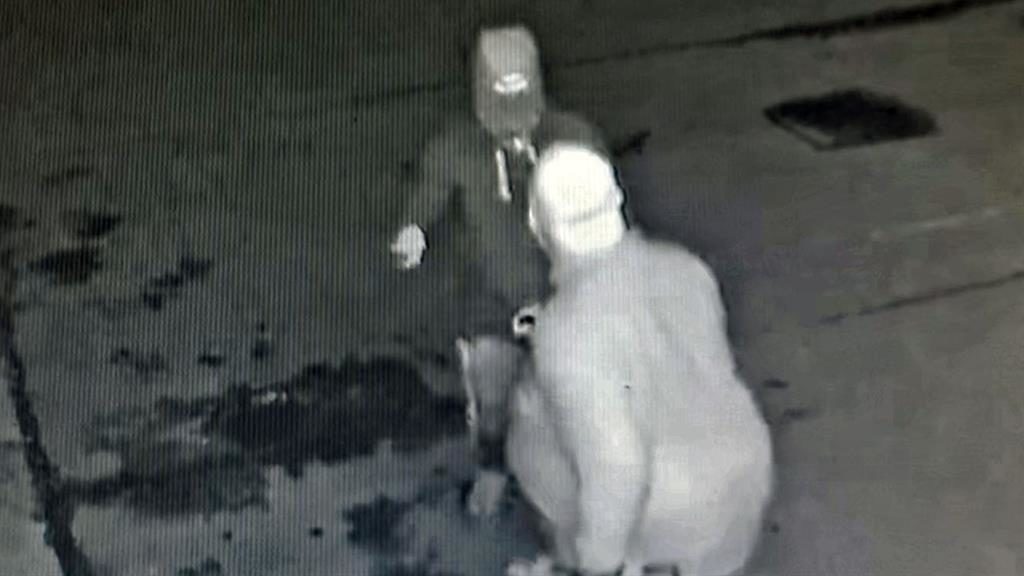 This was the nerve-jangling scene that confronted Mark Ewart last week as he left his business, Apple Flooring Ltd, in Basildon, Essex. On his wrist was his beloved Rolex Deepsea Sea-Dweller – he really didn't want to give it up.
CCTV footage showed what happened next. On a whim, Ewart snatched his watch off his wrist and hurled it onto the roof of a nearby Subway outlet. Bewildered, the masked robber grabbed Ewart's laptop instead and pedalled off into the night on his bike.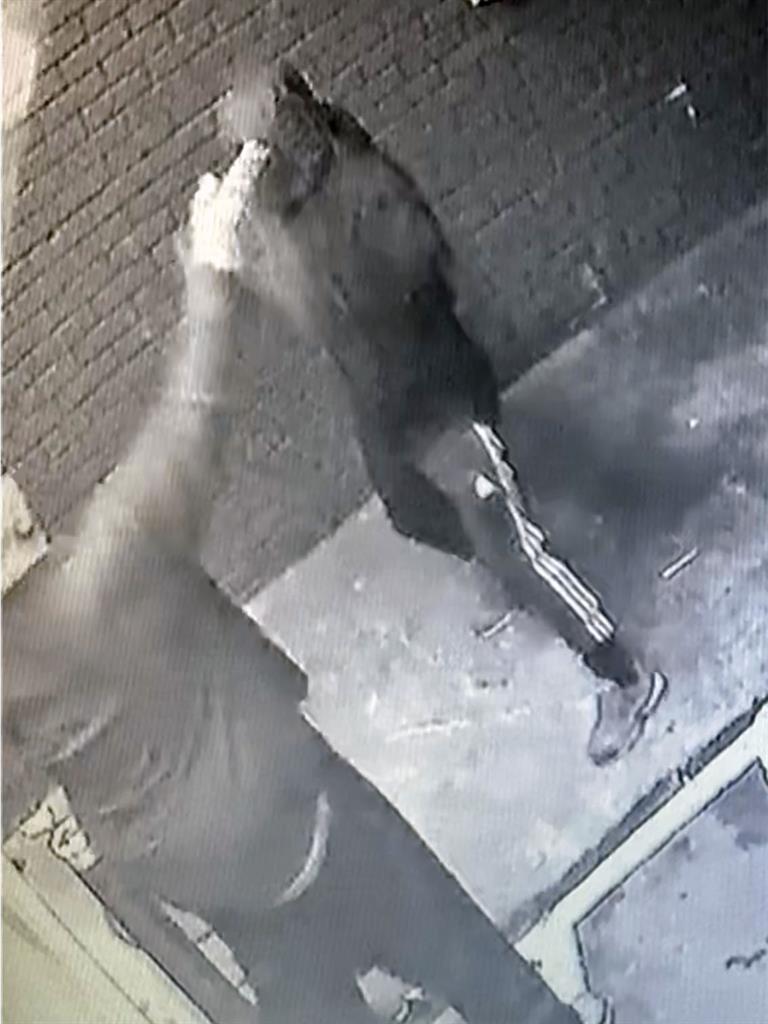 "I'm shaken up, I'm angry, I feel violated — all of the above and more," Ewart told London's Metro newspaper. "What I did was either brave or stupid, I just don't know."
The 57-year-old admitted he was usually "an advocate for the bravest man walks away and fights another day" but acted impulsively to save his watch.
"As soon as I did it, I just thought, 'Shit, why did I do that?'
"I lived to tell the tale, but maybe I was stupid — I don't know."
The good news? Ewart later retrieved his Rolex Deepsea Sea-Dweller (RRP: $A17,750) using a forklift truck. Luckily, the watch's fall onto the roof was cushioned by water and, even more luckily, that particular Rolex is waterproof to a whopping 1220 metres, making rooftop puddles a mere inconvenience. Suffice to say, Ewart's watch is still working just fine.
Ewart spoke out about his terrifying ordeal in the hope of catching the crook, as he believes that he was targeted purely for his watch.
"I'm 100 per cent sure this person knows me quite well because he just wanted my Rolex watch and knows I like them," he said. "He didn't say, 'Give me your wallet or your phone' — he went straight for me Rolex."