What Sealed The Deal – John J and his Panerai 177
Nick Kenyon
The greatest love stories basically go a little like this: lovers meet and instantly fall for each other, other forces separate them and they may never be together, then the lovers are reunited and all is well in the universe. This is also the basic story of John and his Panerai 177, which should indicate the depths of his passion for this particular watch.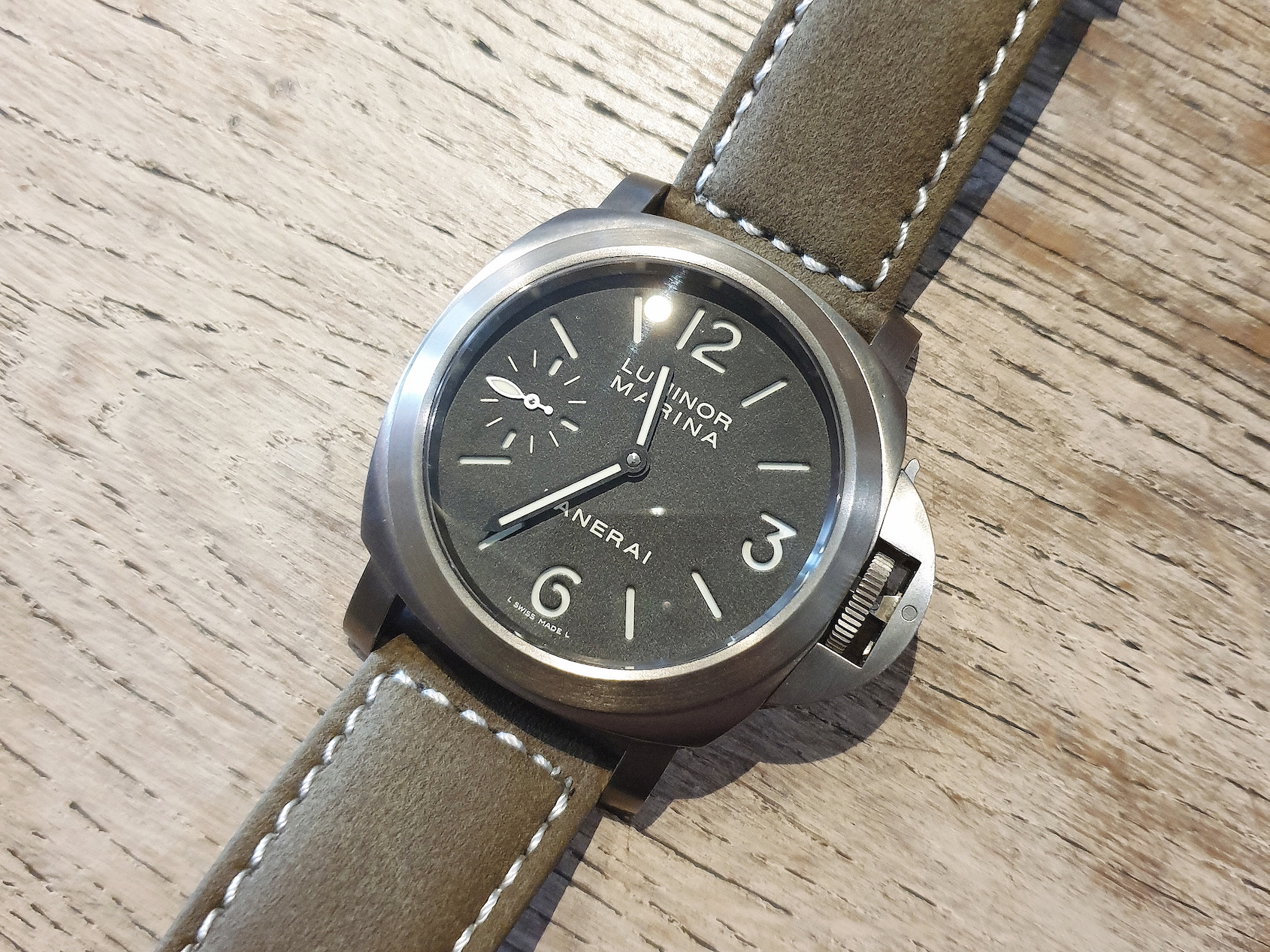 When did you first see/hear about it?
A couple of years ago, I had a Panerai 176, which is a very similar model to this one, but without the hacking seconds. I loved it, but I got the Rolex itch, so had to sell the Panerai to fund the Rolex. I always wanted another one though, because for me it's the quintessential Panerai. Brushed not polished (like a tool watch should be), manual wind, sandwich dial, and a reliable Unitas movement. I just love the way it wears. It's my new daily at the moment, and I have to force myself to wear other pieces. Now I  look at it and think, 'When this exists, why is there such hype about Rolex?'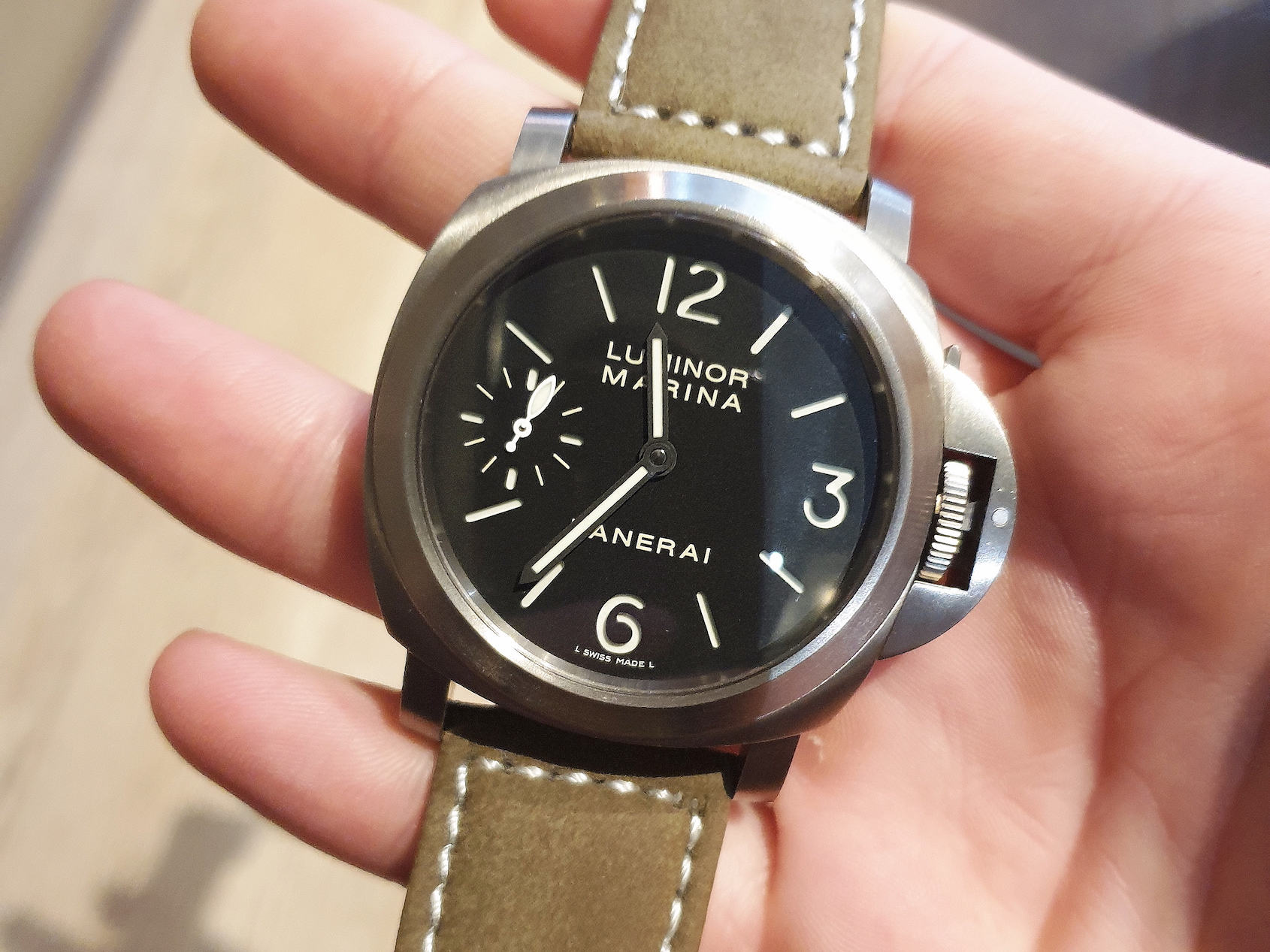 Any story behind the purchase?
Nothing beyond that I had the sibling in the 176, but I always regretted selling it. A 177 came up for sale, and I had to get it. If I could only keep one watch, this is the one watch I would keep.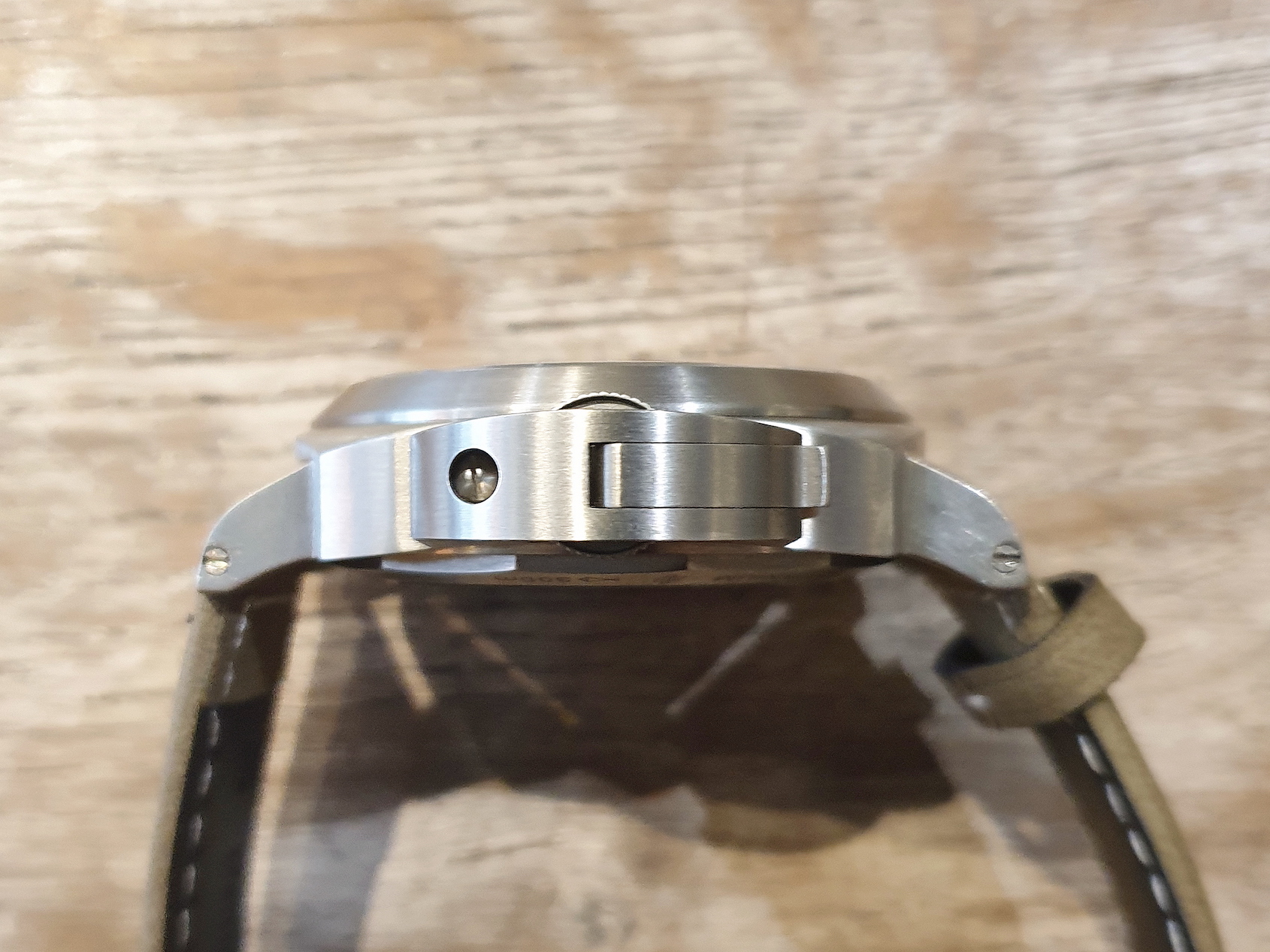 What was the deciding factor?
I had always wanted to get another one, and I saw this one in titanium. I got a great deal, so there was no way I wasn't going to get it. For me, it's the ultimate f#ck off watch. It says, "I appreciate something refined, but I also like to wear something a bit bigger." To the casual observer, though, it isn't flashy like a Rolex, and I love that. And they also go on any strap.
Any surprises?
I was surprised by how accurate it was. I tried it on a timegrapher at an event recently, and it beat the watches of everyone else there, which included Rolex, NOMOS, Seiko and Bell & Ross. Also, that considering it's 11 years old. I bought it as a full set with full service history, which isn't always the case with a watch that old.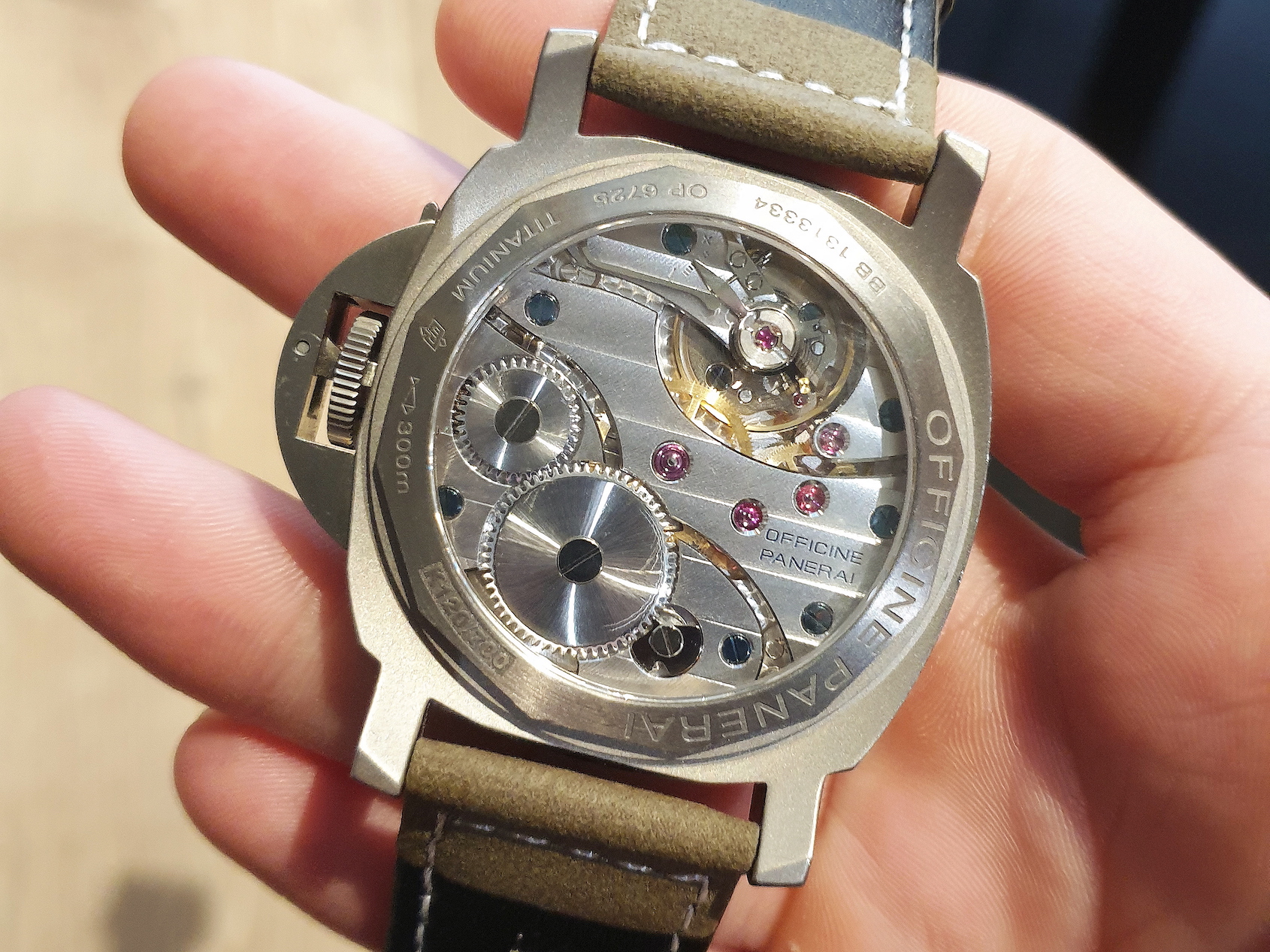 When do you wear it?
Every day. At the gym, in the office, pretty much everywhere. Because I'm basically blind without my glasses, I also love how legible it is because I can still read it without my glasses. Especially at night, because the lume is amazing.
How does it feel on the wrist?
Perfect. The flat caseback and curved lugs make it wear much nicer on the wrist than the 44mm diameter would suggest. And because it's titanium and super lightweight, you don't notice it on your wrist. It's the perfect watch for me.