What is it with celebrities and blacked-out Rolex Milgauss models? 5 examples, from Bourdain to Goldblum and beyond
Zach Blass
Like it or loathe it, 'modding' watches is here to stay. And it's increasingly accessible to you at any price point. At the lower end, you have the thriving, escalating world of @seikomods. At the highest end, you can modify your Piaget Ultimate Concept any which way you like. And in celebrity-land, you have the longtime practice of 'blacking out' your Rolex – and, in the process, bringing Hollywood flair to standard Rolex references, in particular, it seems, the Milgauss.
We have written about several businesses that offer this service – Artisans de Genève, Blaken, Titan, and Project X Designs, among others, are all known modifiers of Rolex watches – born from a desire to make a mass-produced watch a little more custom and unique (or at the very least uncommon). Here are five celebrities who have bet their Big Crown Milgauss on black. Thanks to Nick Gould – @niccoloy – for his help in spotting some of these.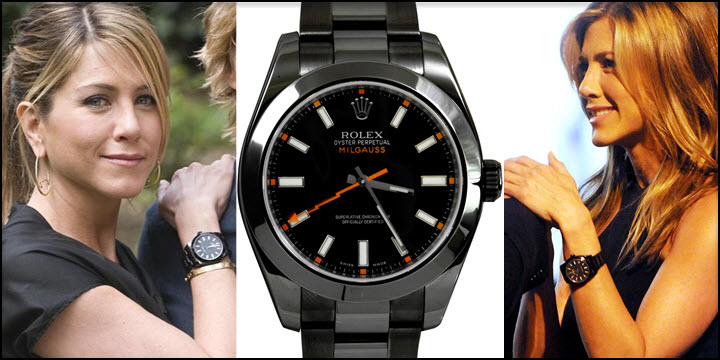 Jennifer Aniston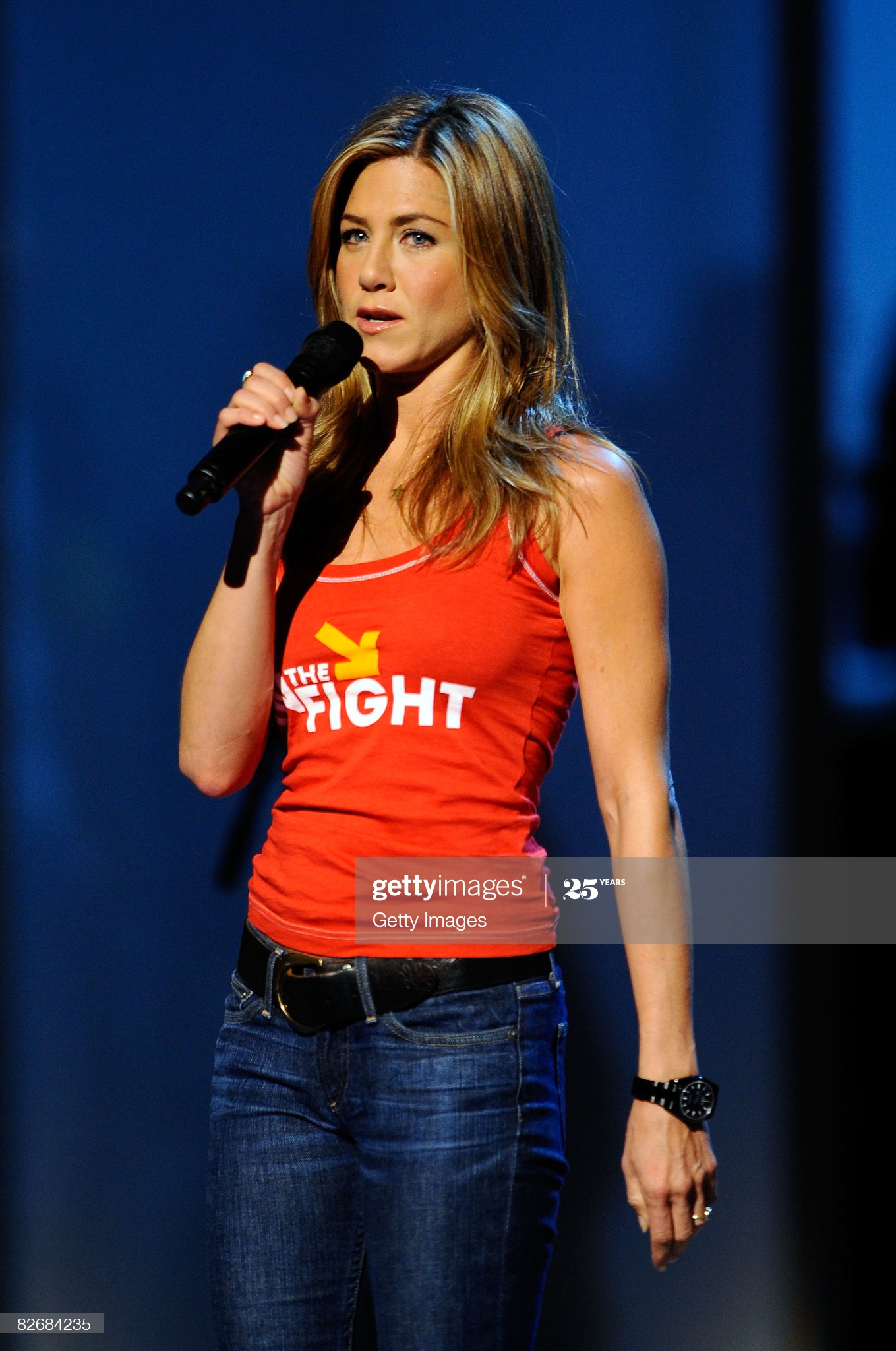 Kicking things off, sitcom legend and Friends star Jennifer Aniston has been repeatedly spotted wearing her blacked-out Rolex Milgauss. The stainless steel case has been treated with either a DLC or PVD gloss black coating over its original satin and mirror polish finishes. She has tamed the look further, opting for a clear sapphire crystal in favour of the factory green crystal it is usually paired with. Considering the predominantly black look, with the small pop of orange from the seconds hand and markers, I can't help but wonder how the watch would pair with our very own Time+Tide club limited edition Erika's Original NATO.
Anthony Bourdain
The late great chef Anthony Bourdain was known for travelling the world, exploring cuisine, and sharing his experiences with his many fans and viewers of his television series. As a chef, especially one who travelled so much, it makes sense that he wanted to blend Rolex reliability with the stealth aesthetic an all black Rolex can provide. The Rolex Milgauss is a time-only watch known for its great degree of resistance to magnetism, which considering all of the airport security machines he needed to pass through and electronic film gear perpetually surrounding him made a stealth black version of the reference a great match for his wrist. Where his modded Rolex differs from Jennifer Aniston's above is that his Rolex has maintained the green crystal the standard Milgauss is known for.
Anthony Kiedis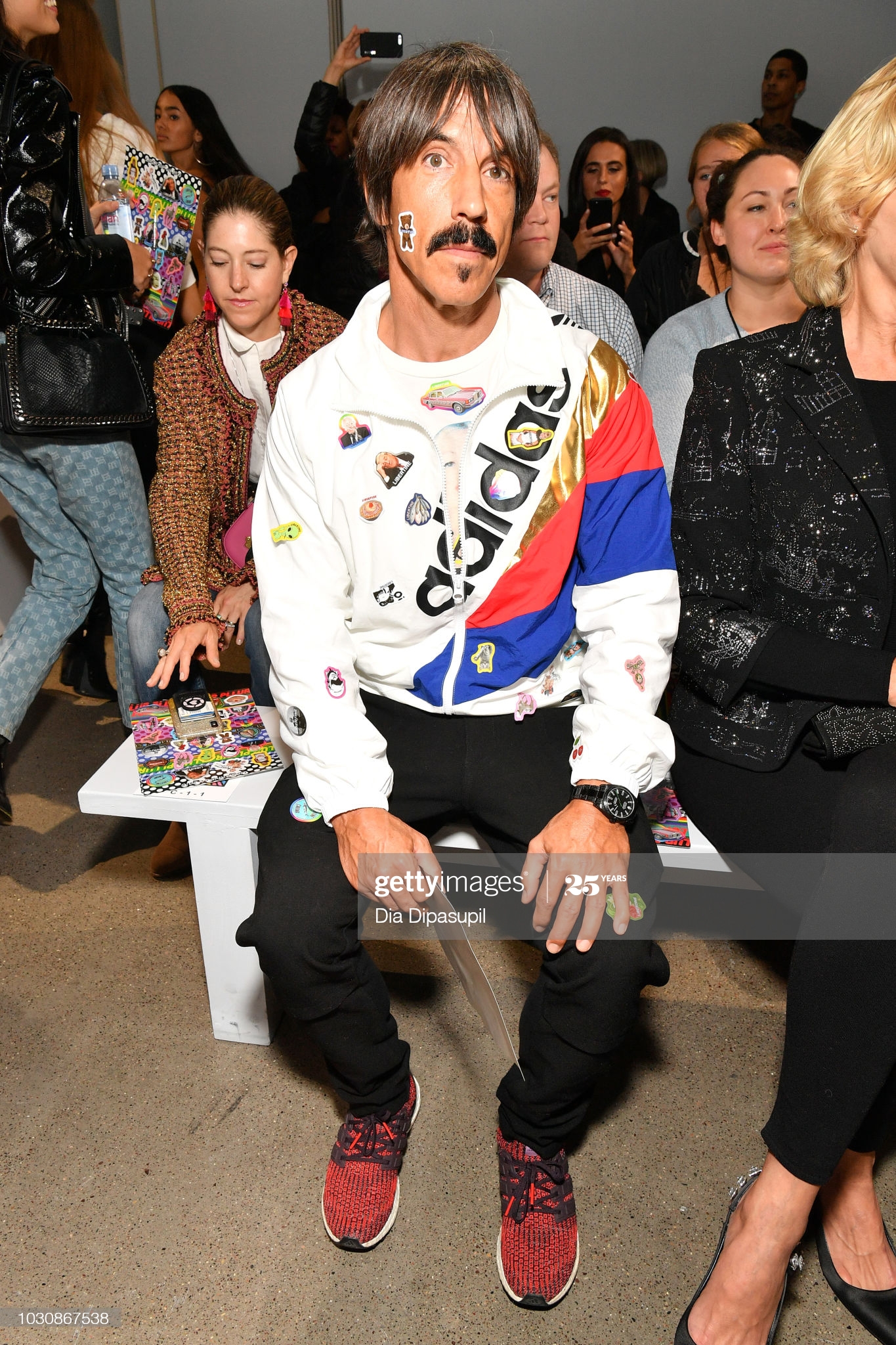 Red Hot Chili Peppers frontman Anthony Kiedis brings a different take on the Milgauss to the table. Like the previous two, the watch has been treated with a DLC or PVD coating, but in this instance the watch has a carbon fibre-like texture or aesthetic to the case and bracelet. When you zoom in on the picture above you notice the faint etched patterns throughout the metal, creating the rugged look befitting of a rockstar. His Milgauss also has had the orange lighting seconds hand swapped out in favour of an almost neon green version of the hand.
Jeff Goldblum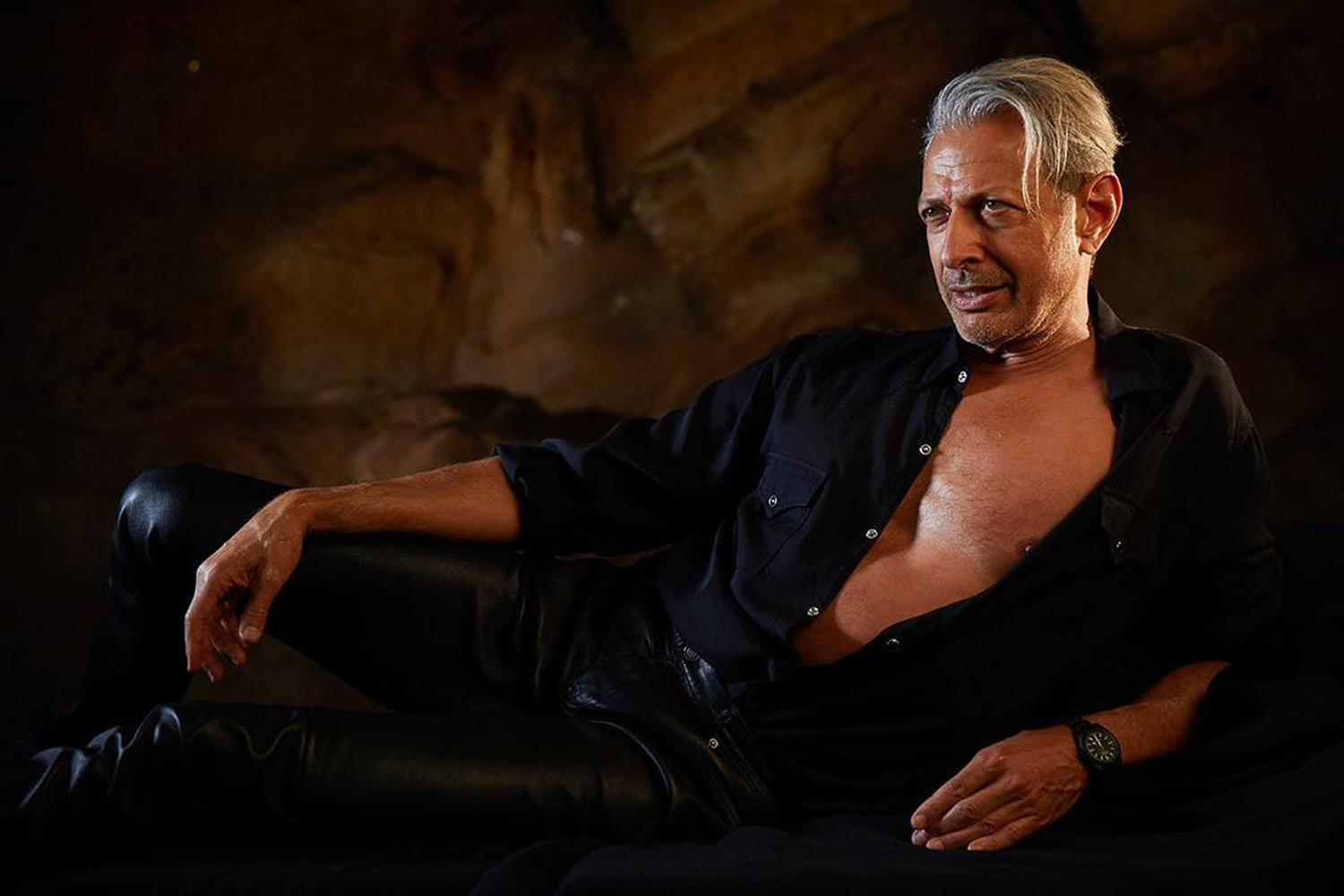 Jeff Goldblum is known for his charming quirkiness. He is a man incapable of following trends — he is far more comfortable setting them. It makes perfect sense that Jeff avoids run-of-the-mill Rolexes in his collection. Like many celebrities on this list, Jeff opted for a blacked-out Rolex Milgauss. While you may have expected more of a peacock piece on his wrist, the watch pairs with the sex symbol side of his persona. Which, obviously, is wildly on show here.
Conan O'Brien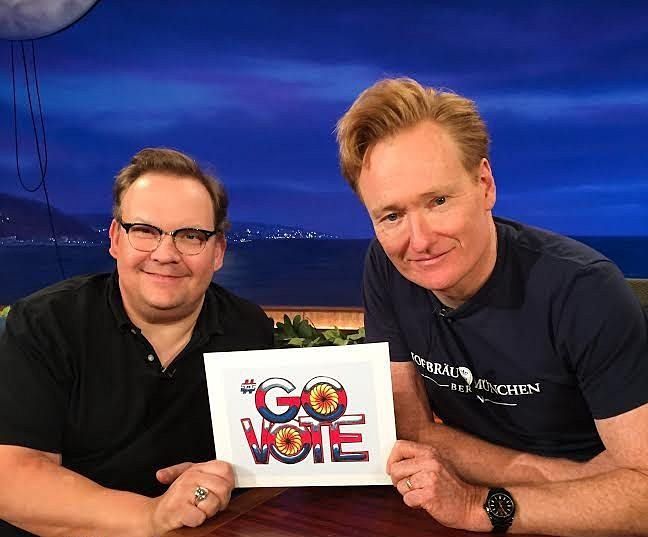 Seeing a trend here? I know, I know – another blacked-out Rolex Milgauss. Definitely one of his more favoured watches, Conan is repeatedly spotted wearing this watch during tapings of his late-night talk shows. It is clear the Rolex Milgauss is a watch celebrities and professionals can count on, with the black PVD or DLC treatment providing a dash of Hollywood flair to the venerated reference.