What a scene from The Recruit teaches us about gifting a watch
Ricardo Sime
A story as old as time(pieces). I'm sitting at home on a Saturday night. My son and wife are asleep. I've got the Netflix all to myself and I decide it's the perfect time to binge watch The Recruit (think Jack Ryan meets Benji from Mission Impossible). Seven episodes into that binge, my watch sense starts tingling as we reach a scene where one character is gifting a watch to the other.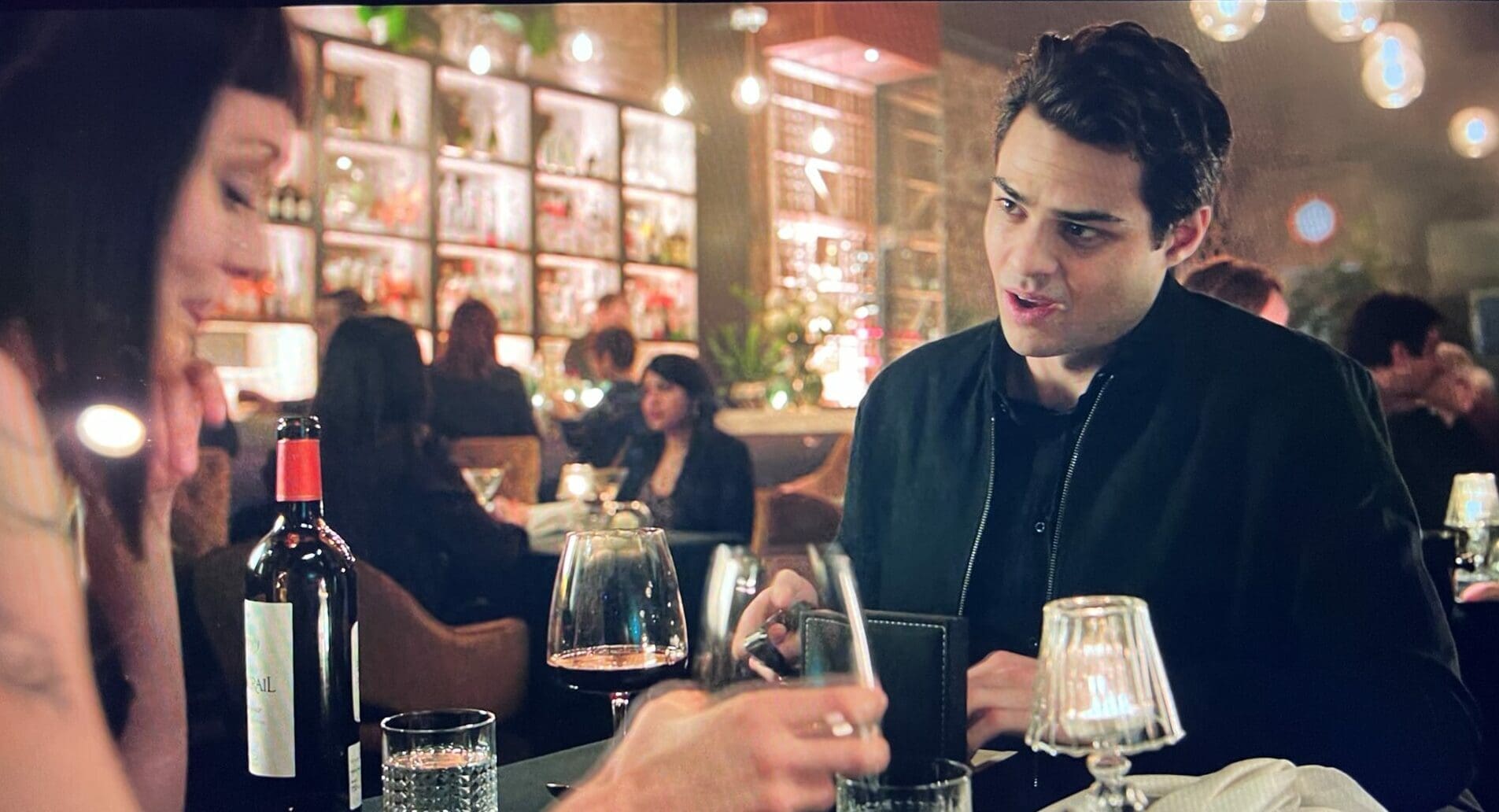 The watch in question seems to be the Garmin D2 Delta PX. A 51mm beast that comes on a titanium bracelet. It's the brand's answer to a digital pilot's watch with a large screen and an extensive feature set. In that moment though, it wasn't the technological goodness that caught my attention. What I couldn't stop thinking about was how a watch, on a bracelet, was gifted to someone, and it fitted them right out the box.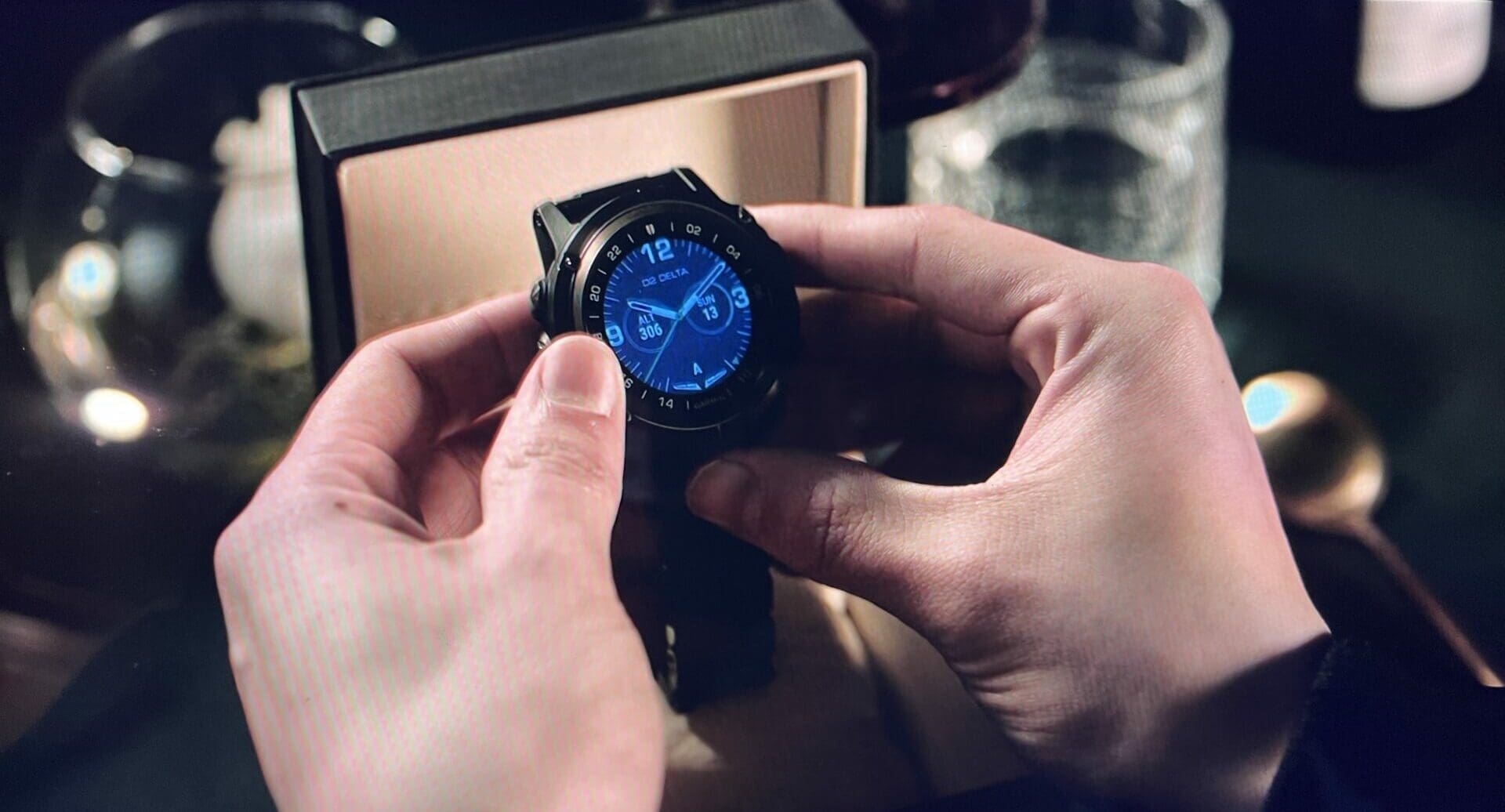 I don't think many people understand the significance of this. Because in the world I created for The Recruit in my head, the person gifting the watch got the other's wrist size in advance and had the strap adjusted accordingly. Just to make sure the watch fitted perfectly, and could be worn immediately. It's an aspect of gifting a watch that often gets overlooked. And one that I feel doesn't have to be.
I know some of you are reading this and thinking: "Who cares about it being sized – you just got a watch as a gift".  Which is true. However, if you're buying a watch as a gift, and it comes on a bracelet, getting it sized is that extra step that goes a long way. Especially if that person on the other end is passionate about watches. It's akin to buying that cool electronic toy for a child and not gifting the batteries with it. Yes, you can get those things later but the instant gratification of playing with that toy, immediately, can't be beat.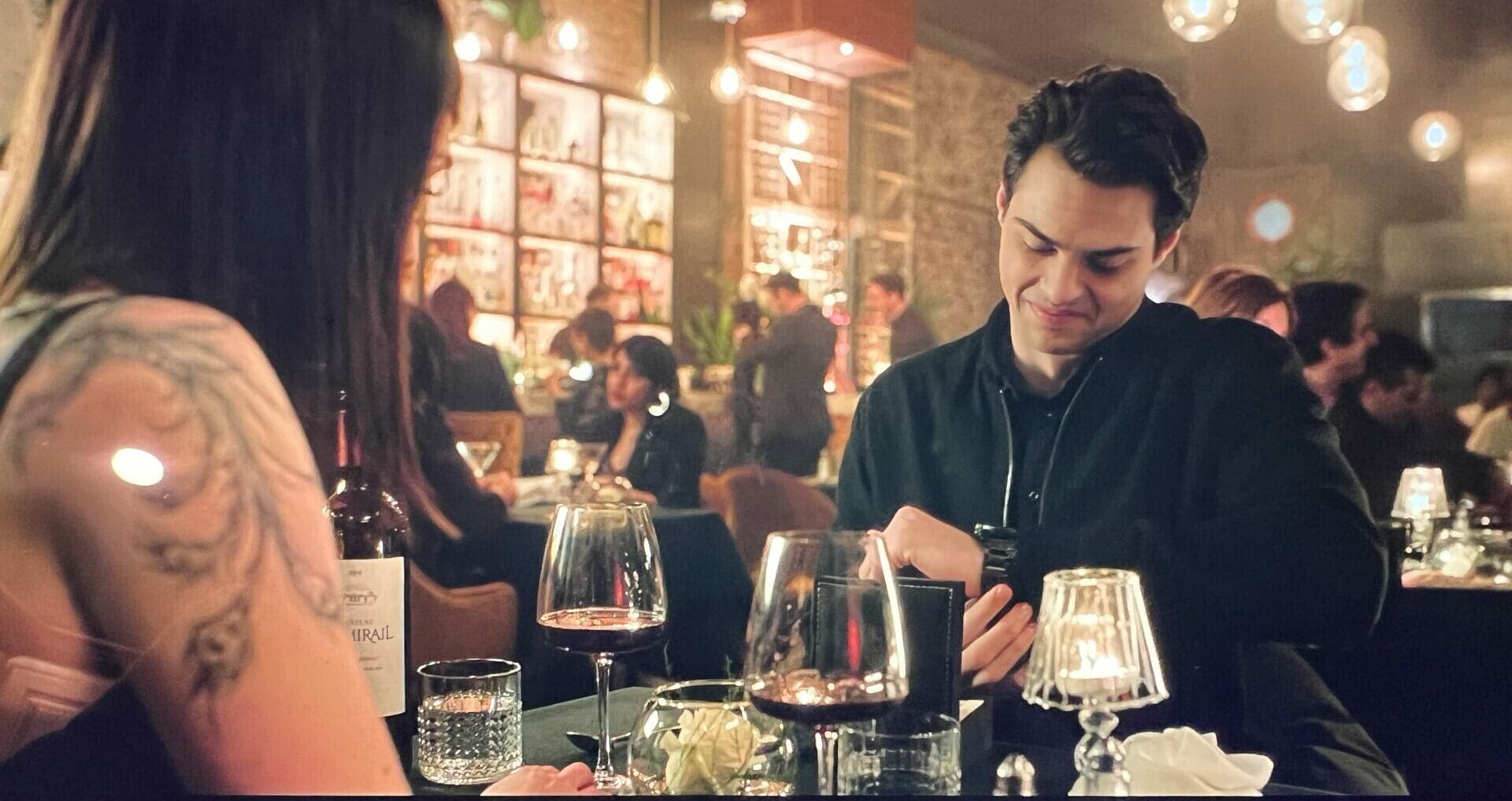 And for those moments where you can't get their wrist size, there is another solution. Purchase the watch with a bracelet but have it put on a strap (in the case of the Fenix above, a black NATO would have worked). This way you don't have to size the bracelet, they can wear the watch immediately and they get an extra strap. A win, win, win in my book. It's an easy way to get that look of pure joy and happiness from any watch lover in your life.