A little while ago, I was in Sydney attending a conference for my day job. The opening speaker was Ron Garan Jr, a former NASA astronaut, who's travelled 71 million miles for work, spent 178 days in space, orbited earth 2842 times and enjoyed a grand total of 27 hours and three minutes taking part in EVAs (extravehicular activity) over four spacewalks.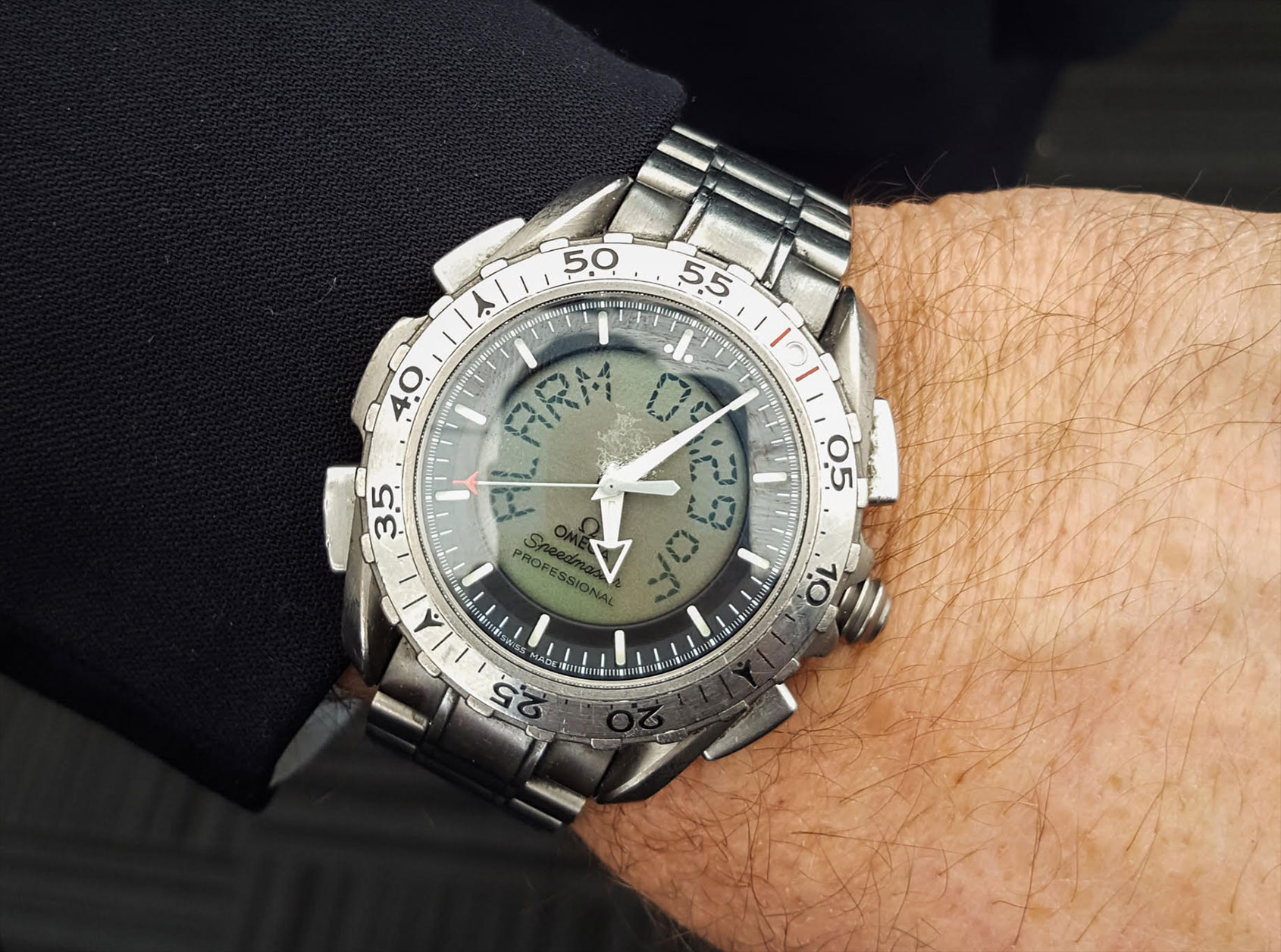 As Ron took the stage to share his experiences on the International Space Station (ISS), giving the sort of perspective that only an astronaut can have, I found myself a little distracted. You see, in the world of semi-pro watchspotting, nothing is as cool as an astronaut's watch, so all I could do was stare at his wrist with laser-like focus. From several rows back it was obviously an Omega bracelet, but I was thrown by the chunkier case and unusual dial configuration. I couldn't pick the model.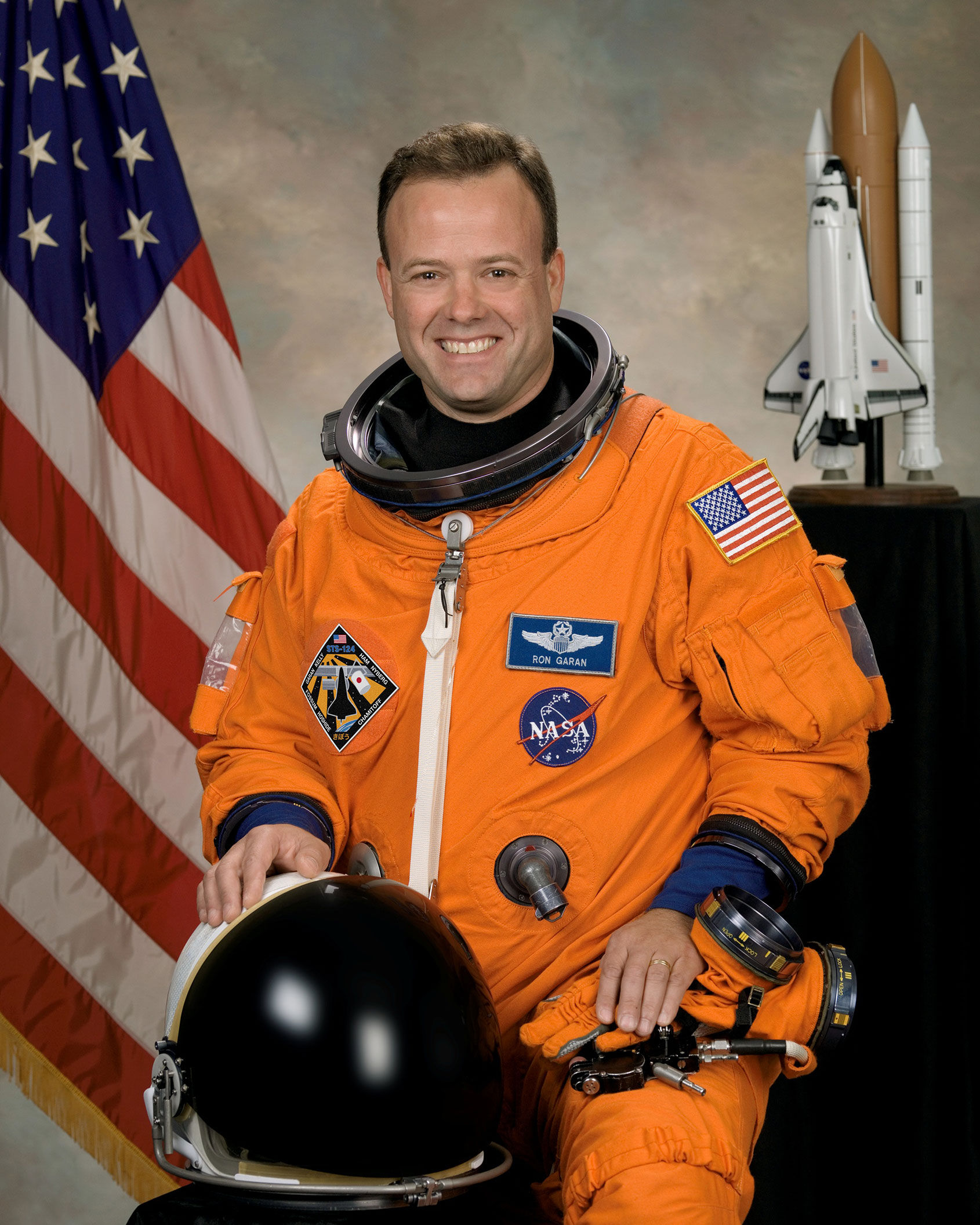 Driven by a need to find out more, I hustled to introduce myself to Ron as he walked offstage, and finally caught a proper look at his watch, which turned out to be a second-generation Omega Speedmaster X-33 (reference 3291.50.00 for those playing at home) that had clearly seen a lot of action. The X-33 was designed specifically with spacewalking in mind, so the fact Ron has ACTUALLY walked in space only makes this watch cooler. (Because, let's be honest, when was the last time you even took your dive watch diving?)
"To me it wasn't a luxury item, but a piece of equipment – just one of many tools we relied on for mission success."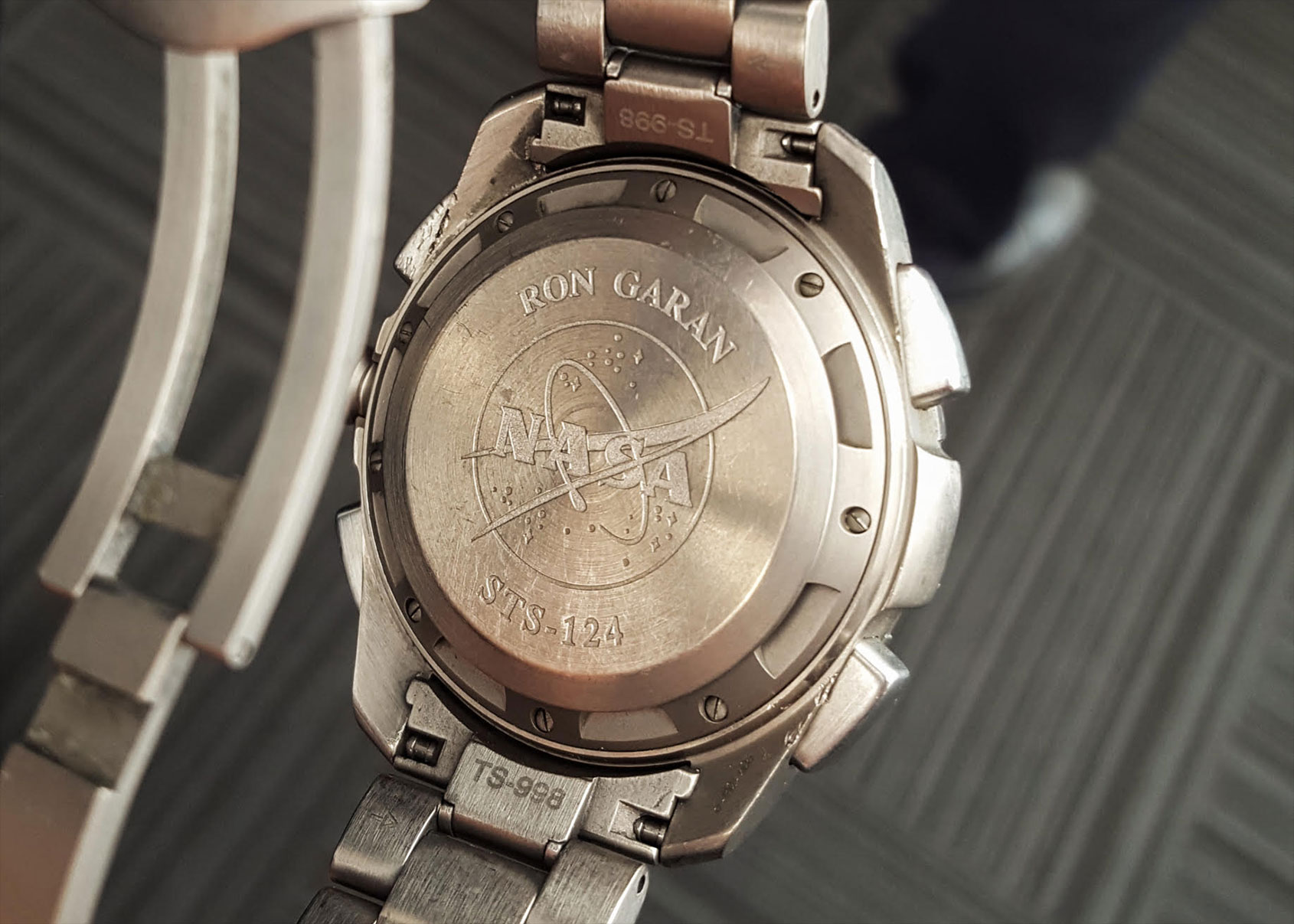 Given that space watches are typically NASA property, rather than owned by the astronauts themselves, I was interested in how this Speedy was still on his wrist? "To me it wasn't a luxury item, but a piece of equipment – just one of many tools we relied on for mission success," said Ron, but after two trips to space together (first on STS-124 and then on Soyuz TMA-21) he found he'd become attached to it, and on leaving NASA in 2014, bought it from them for a nominal fee. "I was given some other watches over the years," he continued. "I got a couple from the Russian space team, when we did a joint mission, but I wear the Omega every day."
Still flying high in his current role as Chief Pilot for World View Enterprises, a company pioneering near-space exploration and high-altitude flight, Ron now gets to reflect on his time as an astronaut with a glance at the NASA 'Meatball' logo, name and mission number on his X-33's caseback, all of which make it a very unique part of history.