WATCHSPOTTING: Forget Roger's Sky-Dweller – Mirka Federer's Rolex Yacht-Master is next level
Felix Scholz
Last night, Roger Federer confirmed his GOAT status with his sixth Australian Open win, beating 29-year-old Marin Cilic in three hours in the sweltering Melbourne heat.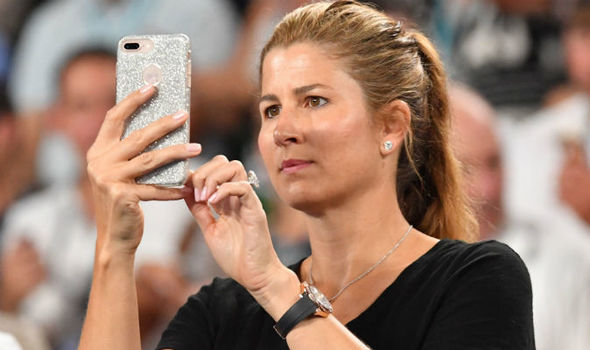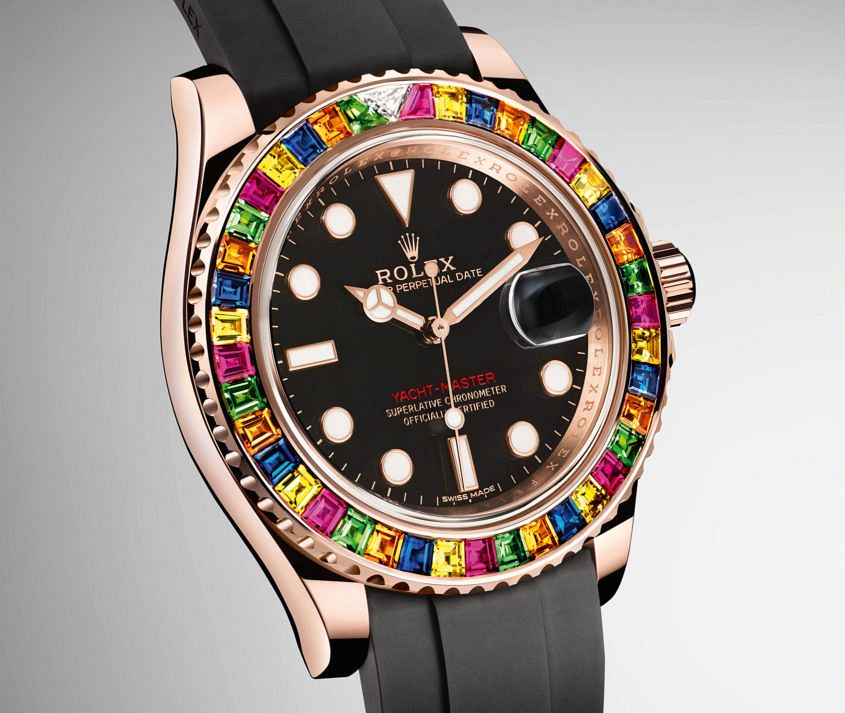 Roger Federer — the first man to win 20 Grand Slam titles — is one of Rolex's most important international testimonees, so it was no surprise he was wearing the latest and greatest Sky-Dweller in white gold Rolesor (with blue dial) as he hoisted the cup. But, much like last year, our eyes were distracted from Fed's Sky-Dweller by Mirka Federer and her dazzling wrist. Last year, Mirka outshone her husband with a platinum Day-Date dripping with stones. This year, she did it again with the brand new Yacht-Master 40 in rose gold on Oysterflex with stunning sapphire bezel (coincidentally, one of my favourite watches of last year).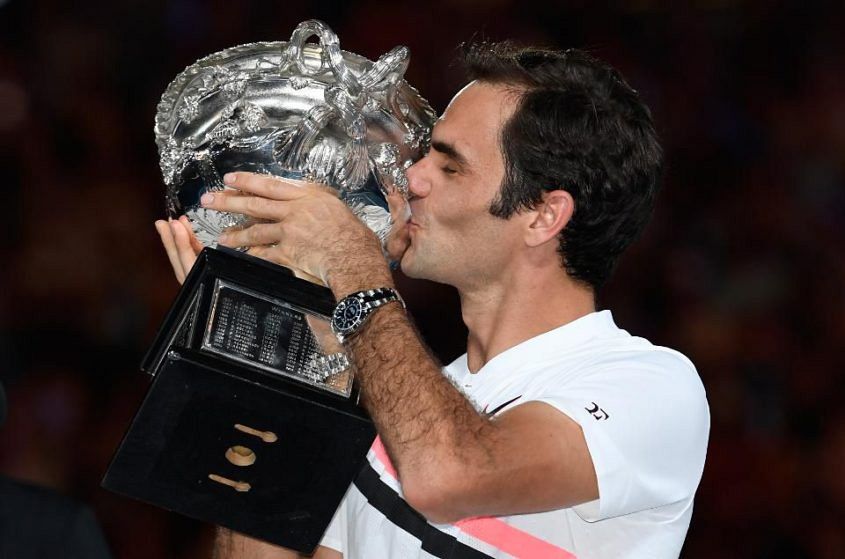 Aside from being an absolutely boss watch, Mirka's choice to give the heavy platinum a rest for the 2018 Australian Open finals made perfect sense, given that the temperature was a humid 37.8C yesterday, and didn't drop below 30 degrees overnight. So while her 36-year-old husband sweated it up on Centre Court, Mirka (or at least her wrist) would have been cool, calm and collected in the stands, thanks to that Oysterflex.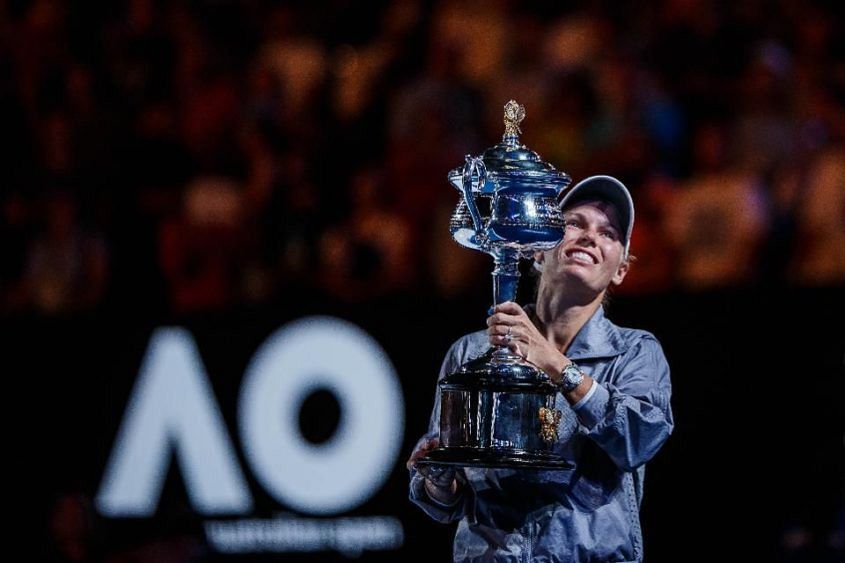 It's worth noting that Mirka wasn't the only one with a decked-out wrist as the tournament reached its climax. As Caroline Wozniacki won the Women's Singles (and her #1 position), she wore a platinum Daytona with diamond bezel and full pavé dial.