Found a Patek or a Daytona at a suspiciously low price? It could be stolen stock from Amsterdam Vintage Watches. Check the serial numbers here…
Zach Blass
The luxury watch industry is only growing around the world, and with many online publishers covering the world of horology extensively it has never been easier to learn about timepieces, their value, and the level of demand. One thing I do truly love about this hobby is there is a clear sense of community, a watchfam so to speak, that tries to look out for each other whenever possible. Today I would like to draw our attention to a very unfortunate incident that hit one of the most respected vintage watch dealers in the world: Amsterdam Vintage Watches.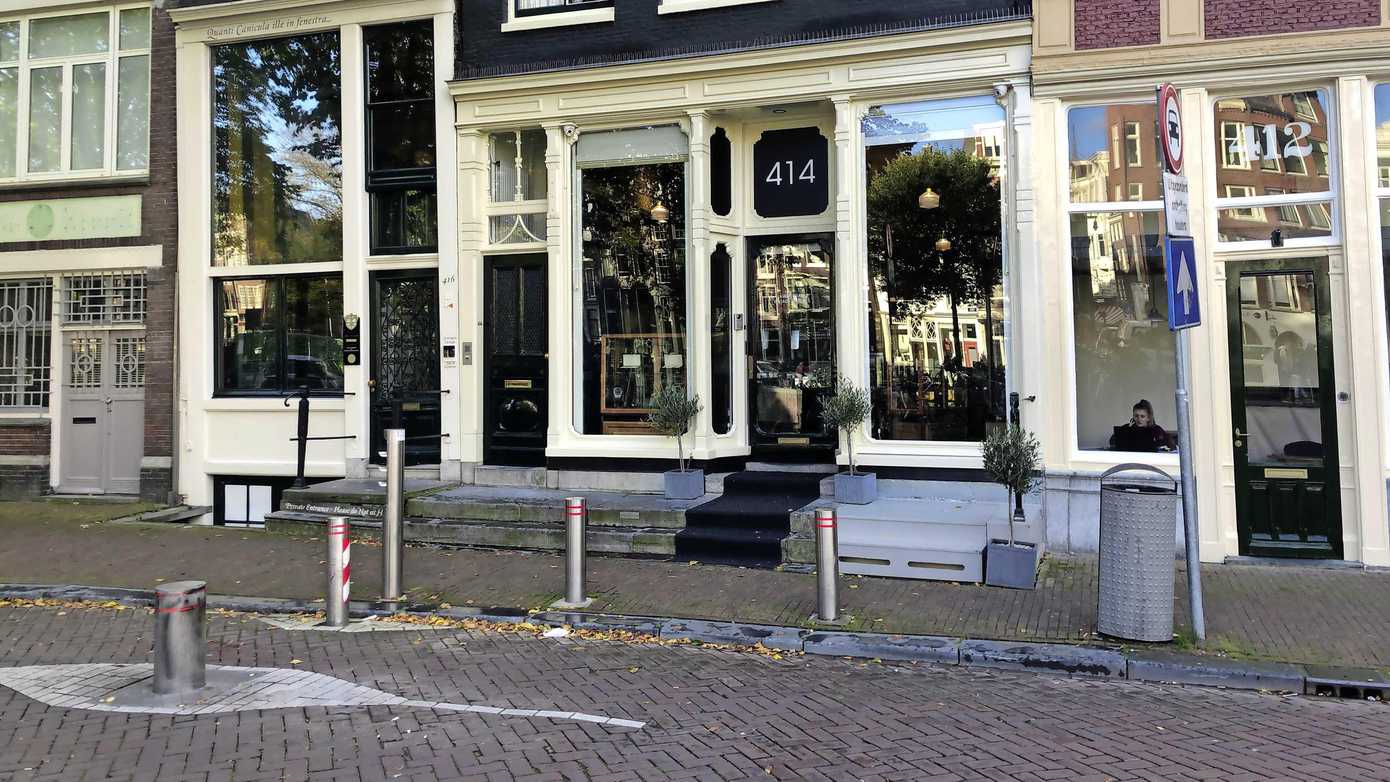 Image: Ⓒ DE TELEGRAAF
The staff arrived to work on October 22 to find the windows of their store shattered on the pavement and boxes littered in front of the door. More than 40 watches from brands such as Rolex, Cartier and Patek Philippe were taken by the burglars – who clearly knew the value these premium brands command. Below, we have included a list of the references taken, along with their serial numbers, and we urge everyone to please proceed with caution if you happen to be in the process of trying to source one of the models (although it is always best practice to crosscheck pre-owned watches against databases of stolen watches). We recommend you collect this information before making a purchase, and proceed with caution if you see desirable vintage references listed at lower than typical asking prices.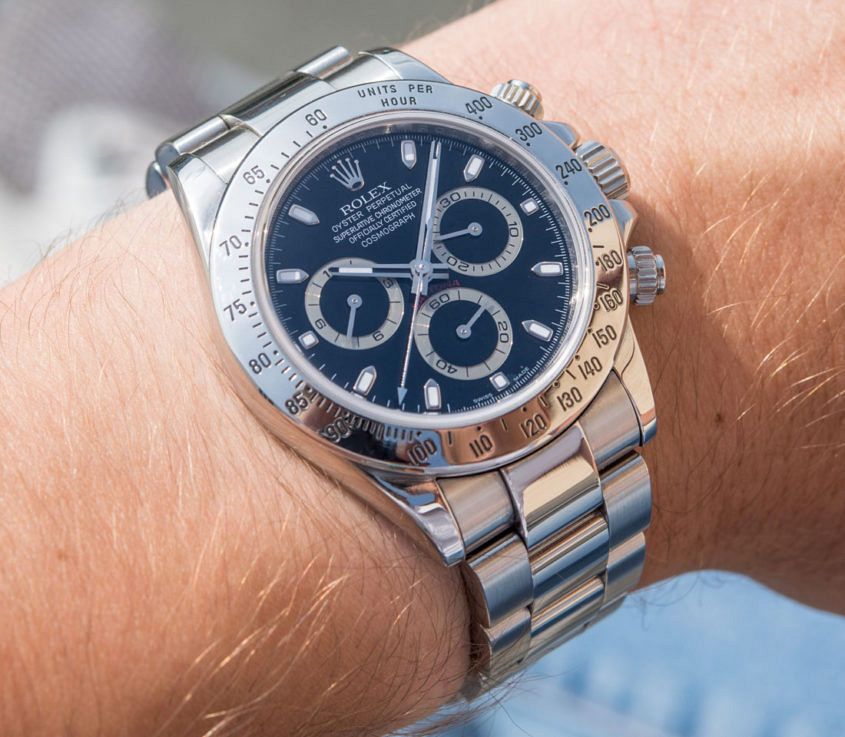 The below information is directly taken from the Amsterdam Vintage Watch website. To access the list from them directly click here.
NOTICE OF WATCHES STOLEN FROM AMSTERDAM VINTAGE WATCHES
During a break-in in the early hours of October 22, 2020, over 40 watches were stolen from our store. We are working with the authorities to find the culprits and recover the stolen watches. Some of these watches may have already been offered for sale in the Netherlands or abroad. If you have any information about the watches in this list or if any of them were offered to you, please contact us directly ASAP.
Telephone: +31 (0)20 63 80 296
Whatsapp: +31 (0)6 27 17 14 39
Email: [email protected]
| | | | |
| --- | --- | --- | --- |
| Brand | Model | Reference | Serial # |
| Rolex | Submariner | 16610 | Y704499 |
| Rolex | Submariner | 16610 | D339877 |
| Rolex | Submariner | 14060M | F997539 |
| Rolex | Day-Date | 18049 | 6454129 |
| Rolex | Submariner | 16610LV | D061717 |
| Rolex | Submariner | 16610LV | V468691 |
| Rolex | Date | 1500 | 511515 |
| Rolex | Date | 1500 | 1149505 |
| Rolex | Air-King 'Winn Dixie' | 5500 | 7424475 |
| Rolex | Date | 15200 | N145779 |
| Rolex | Datejust | 1600 | 1096251 |
| Rolex | Day-Date | 18038 | 6540125 |
| Rolex | Day-Date | 18048 | 6410452 |
| Rolex | Day-Date 'Diamond hour markers' | 18238 | X695258 |
| Rolex | Day-Date 'Rose' | 1803 | 742751 |
| Rolex | Day-Date | 18038 | 6096095 |
| Rolex | Datejust 'Buckley' | 1601/8 | 1227246 |
| Rolex | Datejust | 16013 | 6456562 |
| Rolex | Daytona | 16518 | N436560 |
| Rolex | Daytona | 16520 | A970527 |
| Rolex | Daytona | 116520 | K288334 |
| Rolex | Daytona | 116520 | Y478744 |
| Rolex | GMT-Master | 16753 | R558856 |
| Rolex | GMT-Master | 1675/3 | 5645011 |
| Rolex | Yacht-Master | 16623 | F769669 |
| Rolex | Yacht-Master | 168628 | P298604 |
| Rolex | Yacht-Master | 68628 | T297134 |
| Rolex | Submariner | 16610LV | Z863237 |
| Rolex | Submariner | 14060M | F669247 |
| Rolex | Explorer | 5504 | 949500 |
| Rolex | Oyster Perpetual 'Lady' | 77080 | A554864 |
| Rolex | Oyster Perpetual 'Lady' | 67480 | N571850 |
| Rolex | Lady Datejust | 6917 | 7088440 |
| Rolex | Lady Datejust | 6916 | 3086269 |
| Cartier | Santos | 2823 | 191640NX |
| Cartier | Tank Chinoise | 2686 | 034297SM |
| Cartier | Baignoire | 78094 | 780940365 |
| Cartier | Tonneau | 2712 | 035413SM |
| Cartier | Tank Mini | 1965 | 828003C |
| Cartier | Tank Mini | 1965 | 828003C |
| Cartier | Baignoire | 1955 | 435013CD |
| Patek Philippe | Gobbi Milano | 2459 | 664603 / 969135 |
| Patek Philippe | Annual Calendar | 5035P | 3059813 / 4060062 |