The watches James Bond should have worn
Time+Tide
If you've ever been on the internet you will have noticed one million and one articles about the watches James Bond has worn throughout his long and many-faced career. If this is your first time on the World Wide Web, welcome and, trust me, 90 per cent of what you've been missing out on comprises James Bond watch articles and funny cat videos.
But here at Time+Tide, we want to take you on a journey to an alternate dimension. Here, we pick nine of the best James Bond outings and outfit the famous British spy with a timepiece more suited to either the plot, setting, or our incorrigible whimsy. Without further ado, allow us to present the watches James Bond should have worn but never did.
From Russia With Love – Konstantin Chaykin Russian Time
Russia is massive. So massive it has seven time zones. The Konstantin Chaykin not only allows the wearer to access all seven time zones with ease, but the graphical display is also a thing of beauty. It might also help charm the KGB agents into going easy on him if he's caught wearing an example of Russian craftsmanship rather than a Rolex, which, let's face it, is a symbol of capitalist excess if ever there was one.
Goldfinger – Casio G-Shock Limited Edition 18k Pure Gold Watch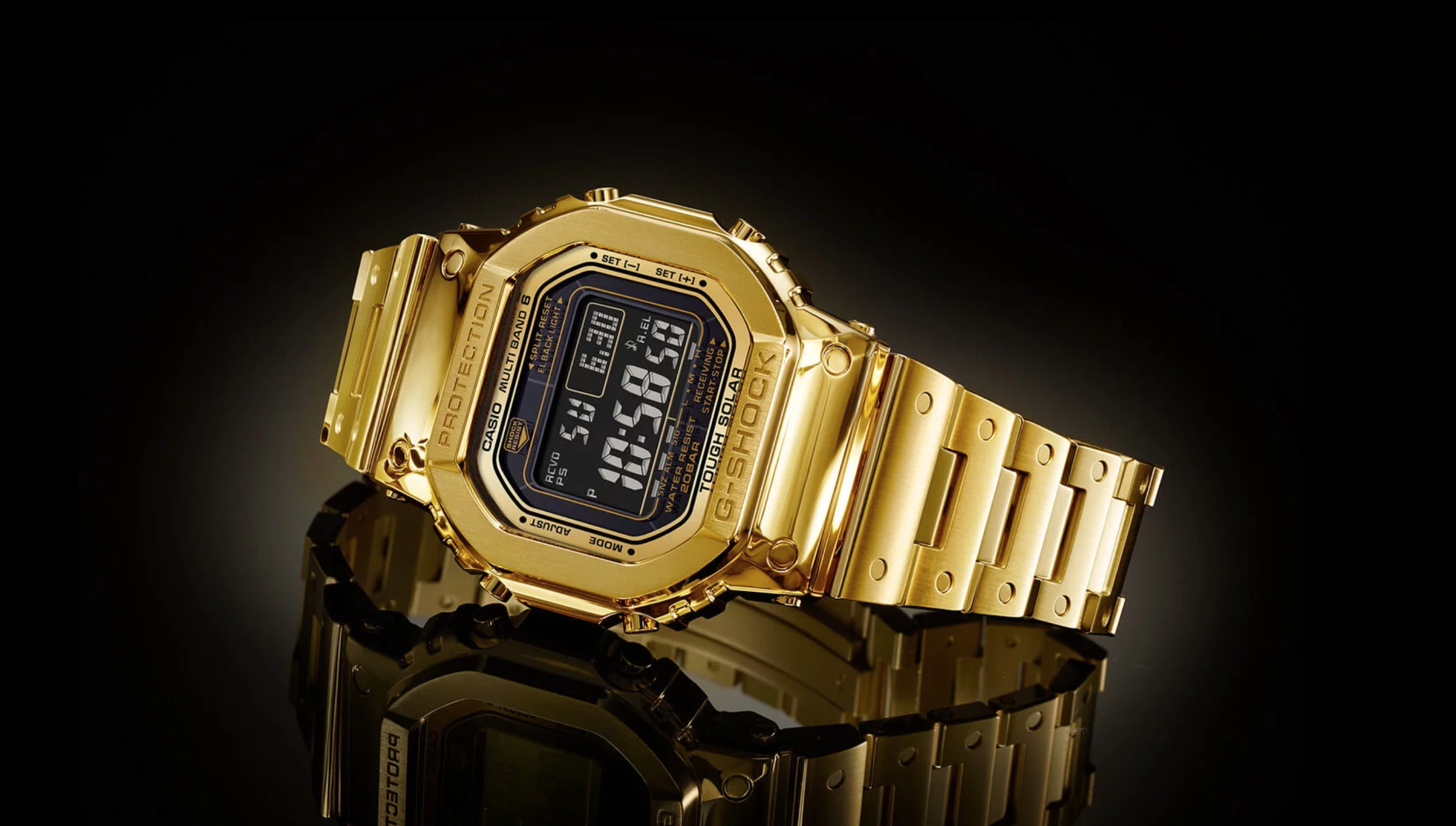 Gold! Everything everywhere is gold in Goldfinger's world. And to build bridges with one of Bond's most deadly nemeses, what better watch to strap on than a solid 18k Casio G-Shock? I'm sure that old Auric would be so bewitched by the $70,000 digital he'd forget to cut James in half with a laser. Bonus.
You Only Live Twice – Grand Seiko Heritage Collection SBGH269 Limited Edition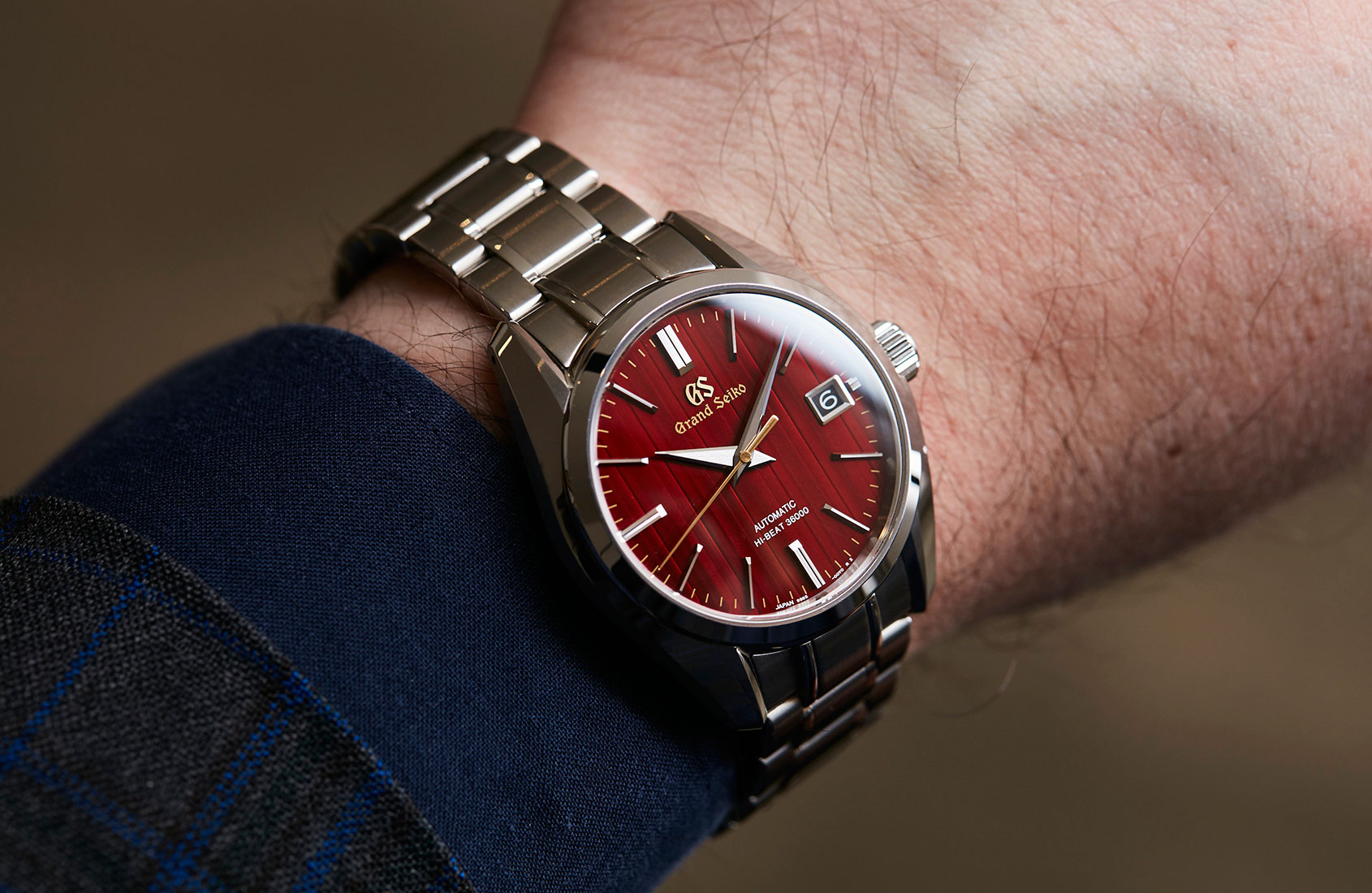 The recently-released Grand Seiko Heritage Collection SBGH269 Limited is not just a beautiful watch, but it is also inspired by the achingly gorgeous scenery of the Japanese forests in autumn. If you remember that somewhat anachronistic scene in YOLT when Bond is "disguised" as a Japanese man, then you'll probably agree that donning this wristwatch would have had just a favourable (if not more favourable) effect on his chances of cultural assimilation.
Diamonds Are Forever – Rolex Day-Date 40 Reference 228349RBR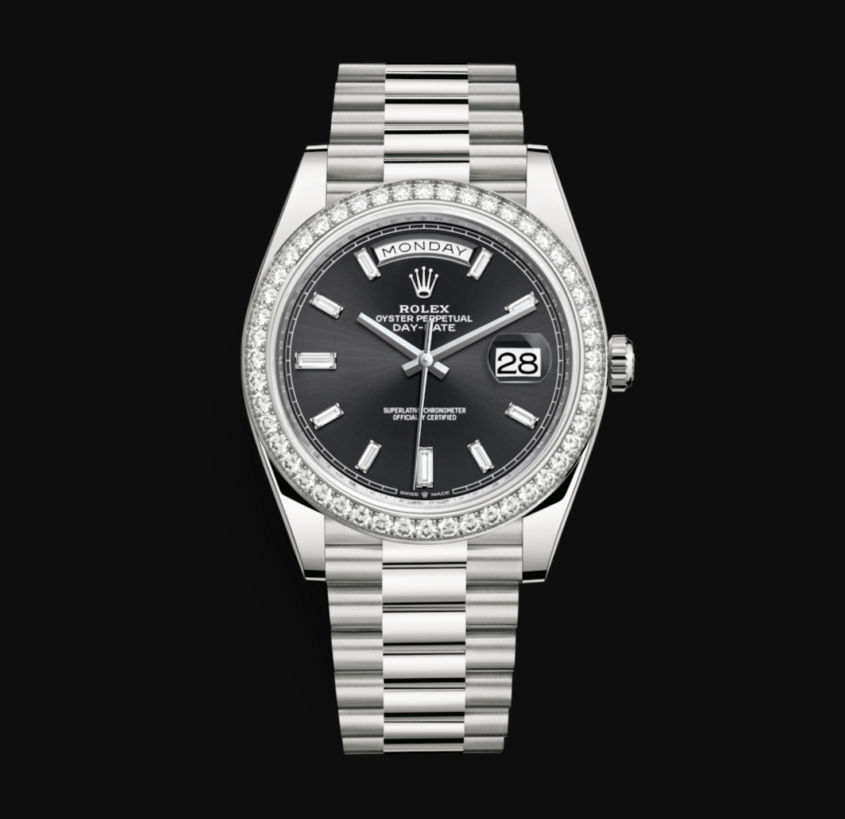 This is one Rolex that doesn't get enough airtime. The full diamond dial, diamond bezel affair is pretty ostentatious, but it somehow hangs together rather well. It could be used to dazzle enemies or bribe flaky guards if 007 ever found himself captured. Alternatively, Sean Connery could have flogged it on eBay to pay for some better scriptwriters for the non-Eon Never Say Never Again. That money would have been very well spent indeed.
Live and Let Die – Urwerk UR-10 Skull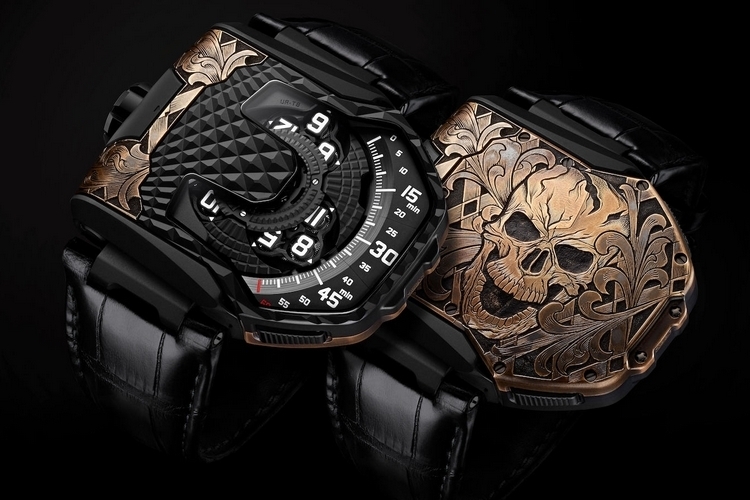 In Roger Moore's first and finest outing, the Urwerk UR-10 Skull would go down a treat. Not only is it totally on point with the voodoo shenanigans occurring throughout the film, its flippable case means the dial crystal remains protected when he is giving the bad guys a good thrashing.
The Man With The Golden Gun – ArtyA Son of a Gun
Scaramanga didn't get the film he deserved. A chilling villain as suave as Bond and an even better shot? He should have had a whole spin-off series. If he hadn't ended up dead. Out of respect for his most talented enemy, Bond should have donned a watch from one of the most talented watchmakers in the world right now, Yvan Arpa. His ArtyA Son of a Gun family might have given Scaramanga pause before pulling the trigger.
Moonraker – Breitling Aerospace
The Breitling Aerospace is a classic Ana-Digi. Perhaps one of the all-time greats. Even better, the brand creates memorable special edition versions of this model. Normally these models are dedicated to a military faction, but they can easily be made for companies too. I have a feeling that Hugo Drax would have jumped at the chance to design his very own Moonraker Aerospace. And it probably would have looked awesome.
GoldenEye – Devon Works Tread 1
Remember the tank scene? Of course you remember the tank scene. Why? Because it was awesome. It, along with the rest of GoldenEye, promised much for Brosnan's tenure but it proved to be a brief apex that quickly hit the skids. But for that glorious, action-driven moment on caterpillar tracks, the world seemed a better place. What would have made it perfect, however, is if the Devon Works Tread 1 with its bad-ass belt-driven display had been on 007's wrist at the time.
Casino Royale – Christophe Claret Poker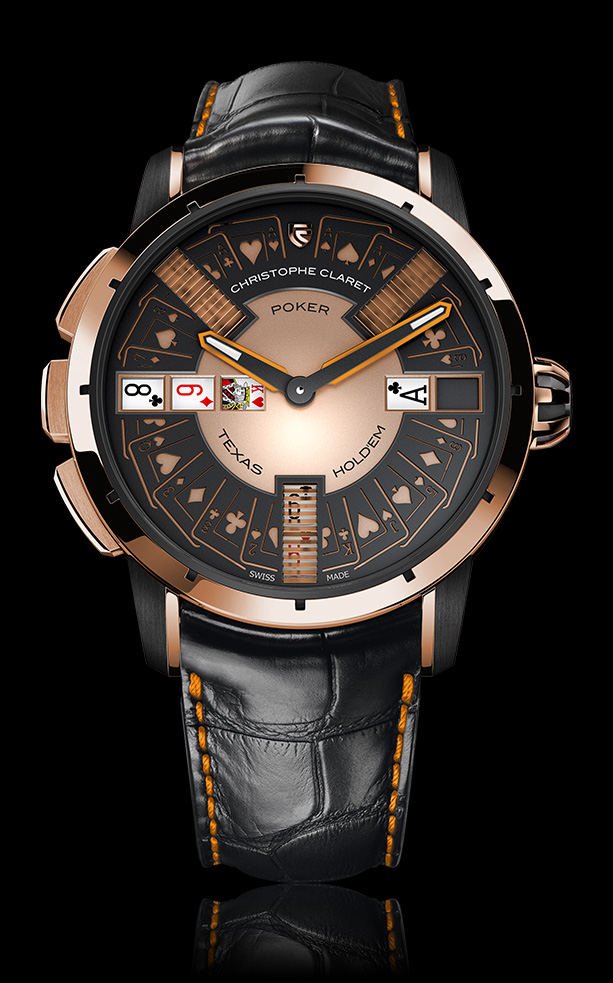 Daniel Craig's bow may be the finest Bond movie ever made, and while Craig's Bond continued Brosnan's trend of wearing Omega watches, nothing would have looked more at home on his wrist (or that of Mads Mikkelsen's Le Chiffre, for that matter) during the legendary card game in Casino Royale than the Christophe Claret Poker. If ever a product placement opportunity was missed, that was it.