Watches inspired by the 1920s — 5 watch designs from the '20s that still roar from the wrist
Fergus Nash
Whether you're a history buff, or just have a big budget for your costume parties, owning a historic timepiece can be a truly special experience. To identify with such an antiquated time period doesn't just fulfil a niche curiosity in the old, but it connects us directly to a time of great innovation and exploration — aspects of watchmaking that still separate the great masters of horology to this day. As we begin the 2020s, 100 years since the decade that saw the wristwatch soar in popularity, we are celebrating by taking a look at some of the best watches of the 1920s that sum up that era, both new and antique.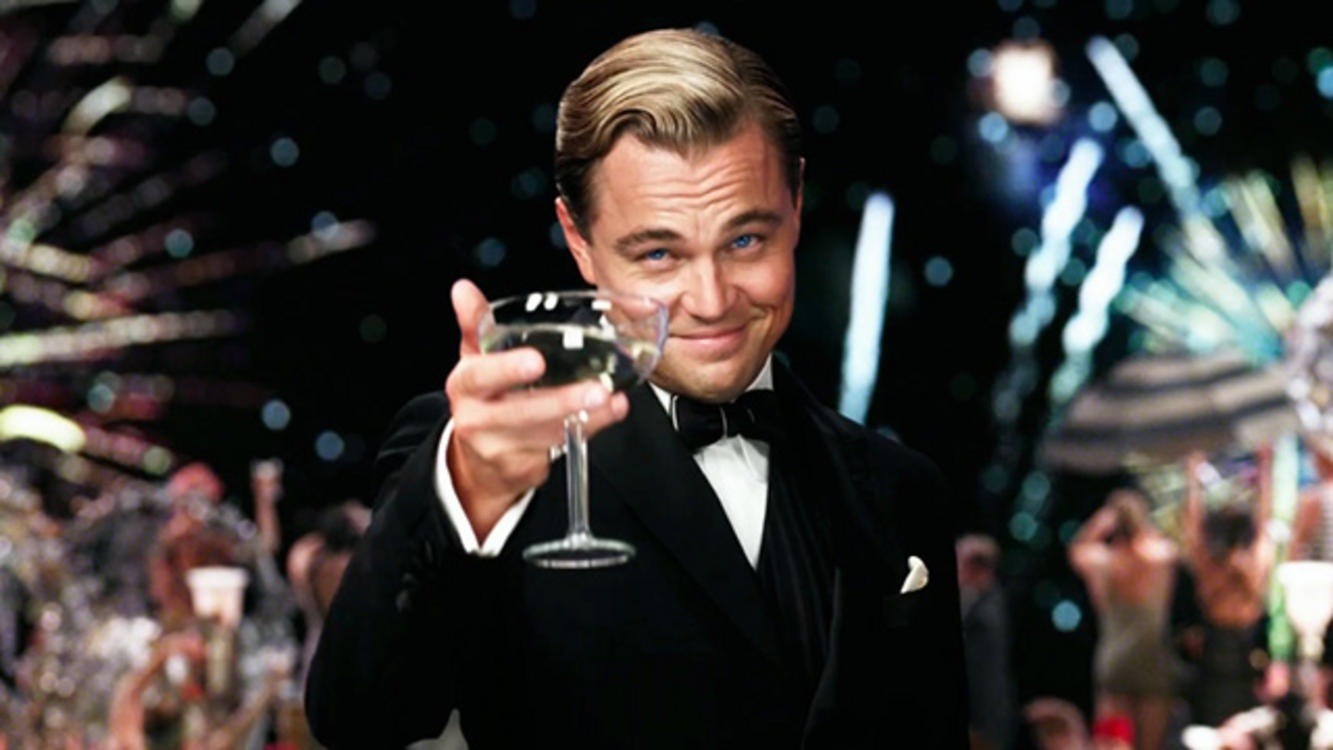 Rolex Oyster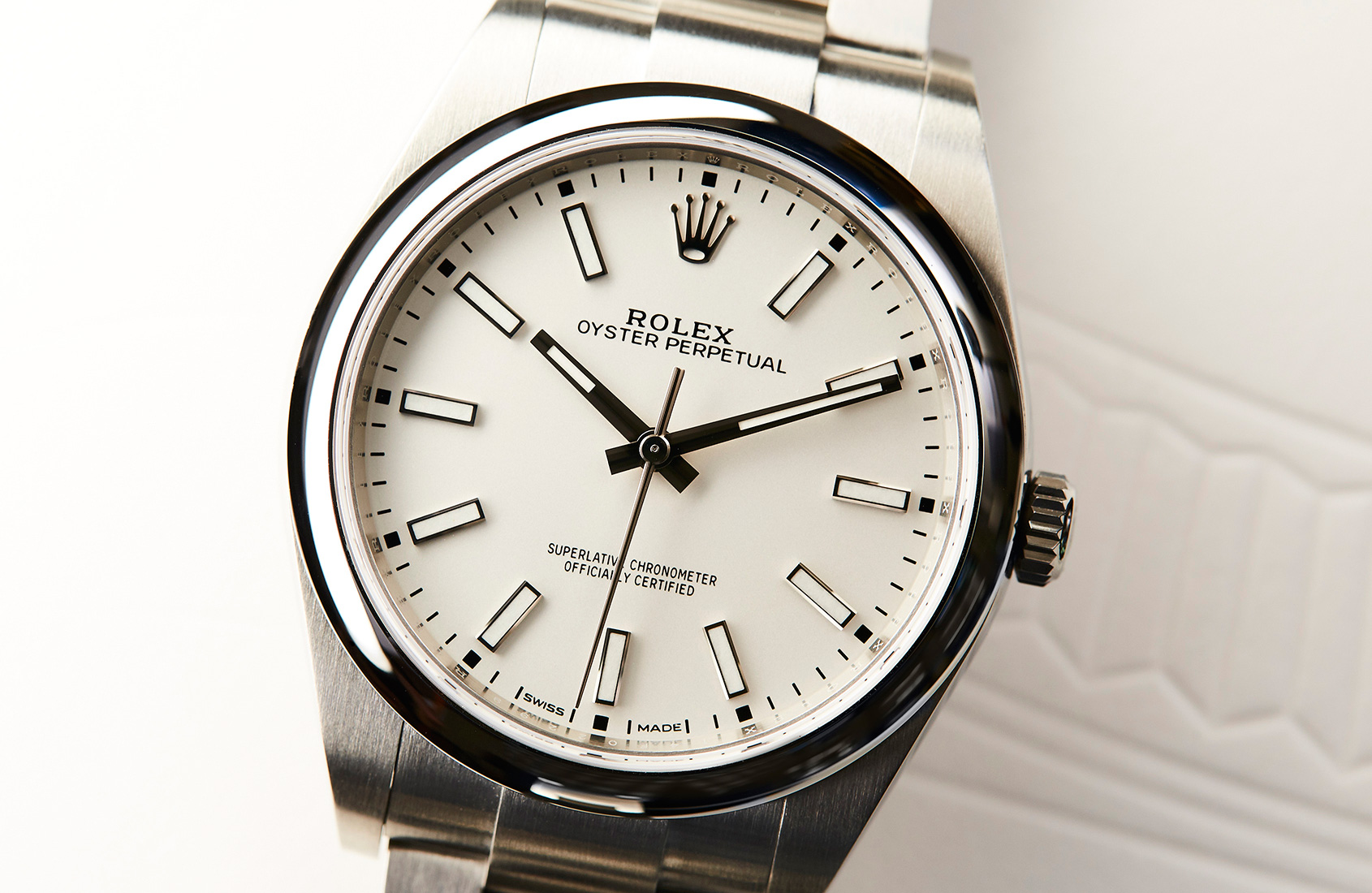 As quintessential as the mighty Submariner is today, its spirit is undoubtedly passed down from its parent — the original Rolex Oyster. Though similar technology had been implemented with pocket watches, Rolex were the first to use a hermetically sealed case and screw-down crown in a wristwatch in the late 1920s. Knowing that marketing was just as important as innovating, Rolex strapped an Oyster to the wrist of Mercedes Gleitze, the first British woman to swim the English Channel.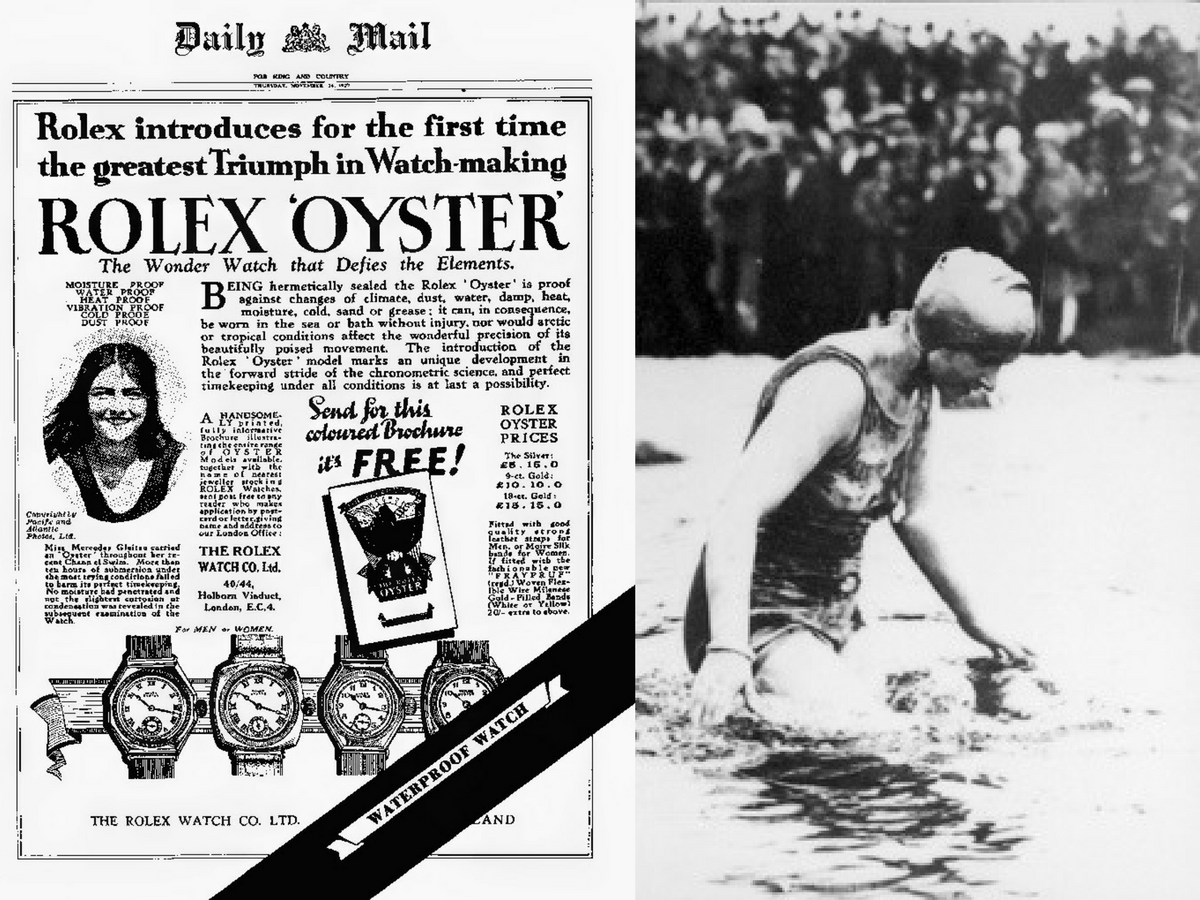 What happened next is the stuff of myth, fact and fable, and unpicking the truth is as torrid a task as swimming the channel, so we'll leave that part up to you. But there is little else that sums up the post-war revival of exploration, as well as the marriage of sleek style and reliable utility, as the original Oyster.
Vacheron Constantin Historiques American 1921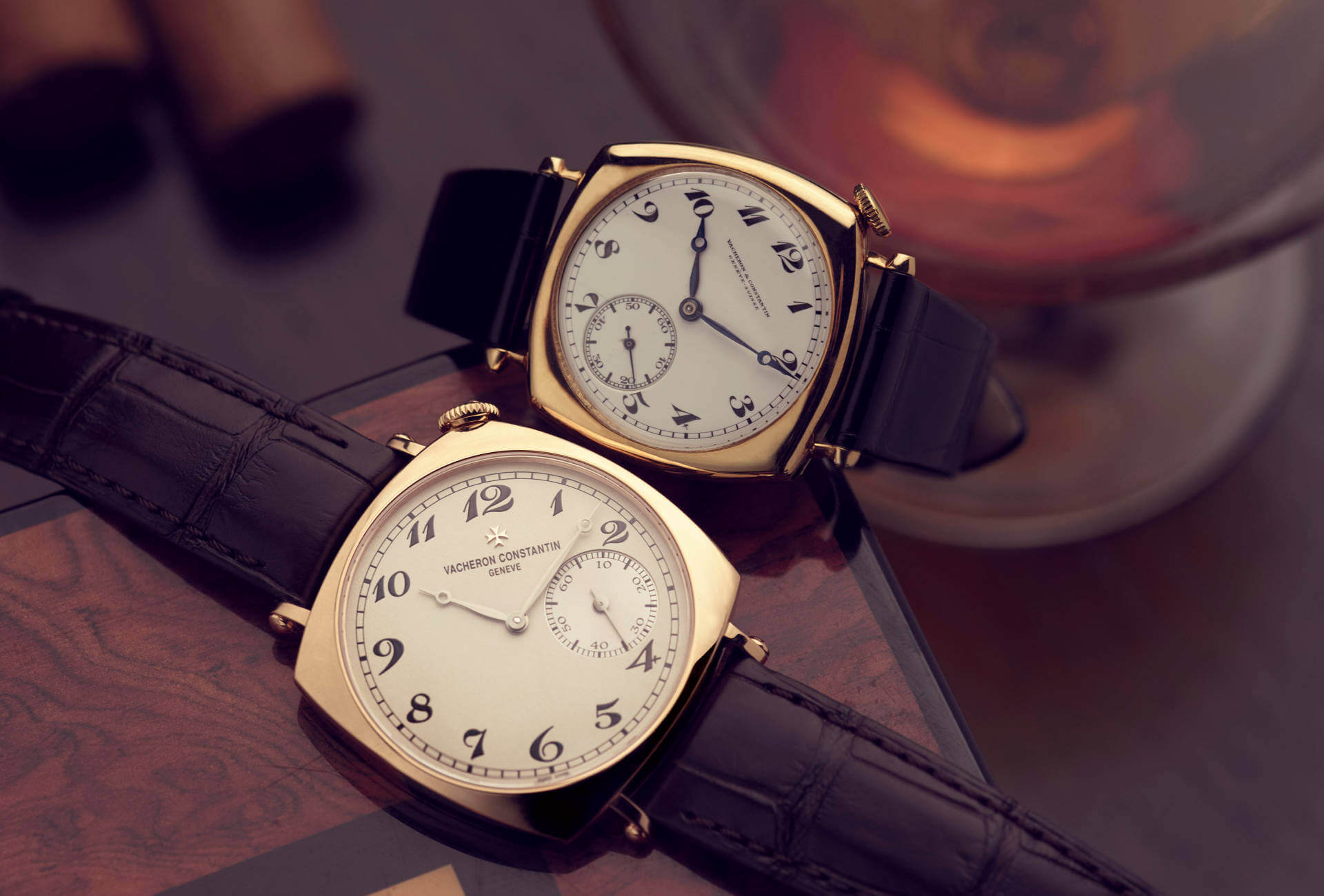 The post-war boom thrust the automotive industry into the spotlight, making room for regular motorsport and vehicles that more people could reasonably afford. With more people driving, watch designers realised it would be easier to read the time if a watch was angled towards them. This modern Vacheron Constantin is based on such models — its cushion case, Breguet hands and numerals, and quirky 45-degree tilt harkening back to a time when motoring meant so much more than popping down to the shops.
Vintage Bulova offer '20s bargains galore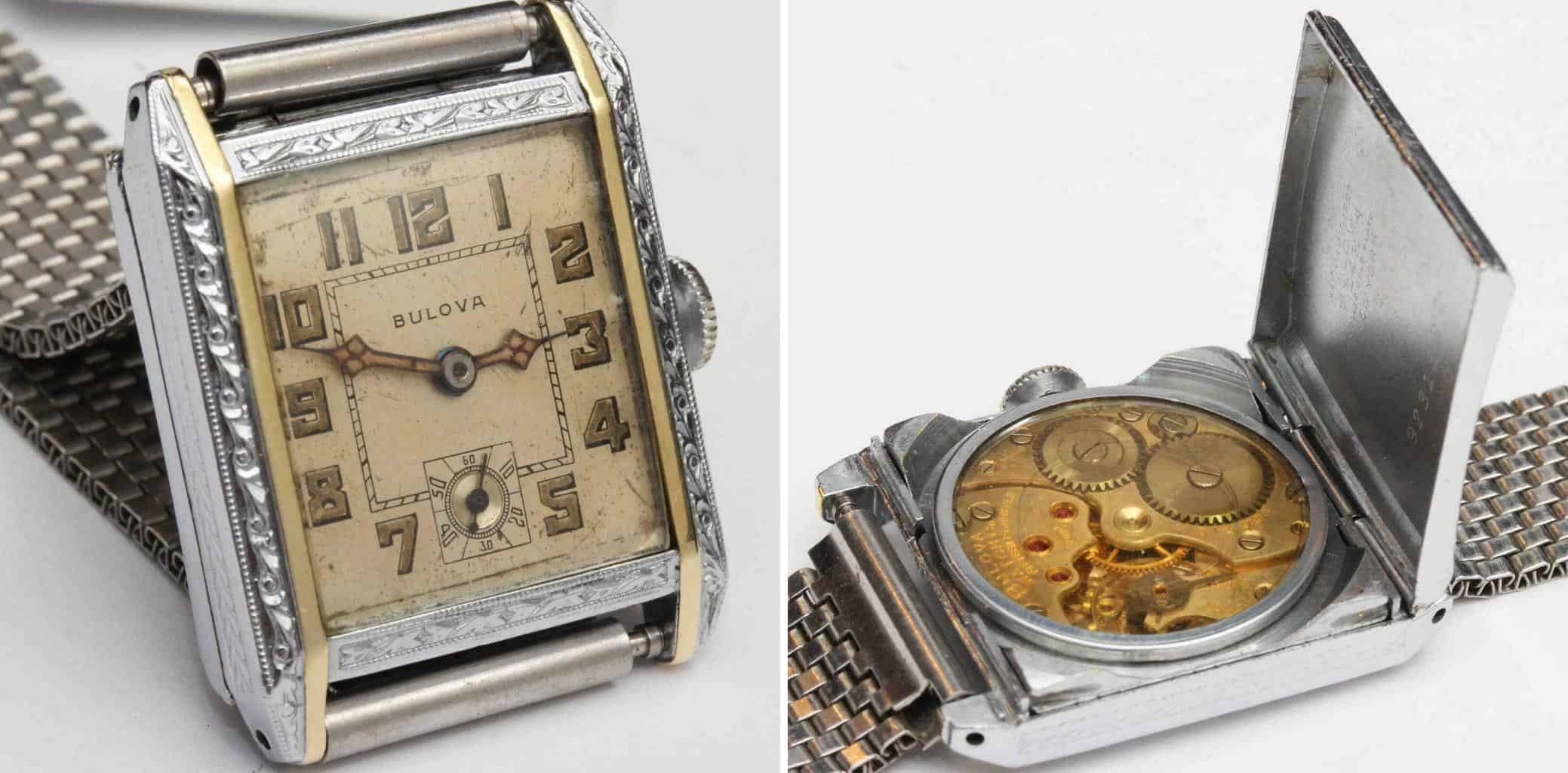 As much as manufacturers were still figuring out how to make wristwatches, experimentation with case shapes was at an all-time high. Tonneau, square, rectangular, octagonal … most of which you can find examples of with vintage Bulova models from the Roaring '20s. The catalogue is expansive, but the best part about these art deco masterpieces is that they come up regularly on eBay for not much money. Though they might not be the best timekeepers — even after a good service — having an authentic slice of the past on your wrist is an option well worth exploring. Engraved, stepped-case, gold, silver, and even many men's and women's sizes to choose from, this niche of the timepiece market is full of overlooked bargains.
Longines Column-Wheel Single Push-Piece Pulsometer Chronograph
This modern reinterpretation of a 1920s' doctor's chronograph absolutely oozes with vintage charm. If you're not a fan of the boldness of art deco, then the Pulsometer may be for you. Its Breguet hands and numerals may provide that telltale '20s character, but the militaristic round case, thin lugs, and detail-oriented Pulsometer scale carry this timepiece forward more as a piece of equipment than a simple wristwatch. The depth of the white lacquer dial is brought to life by the vibrant red highlights and blued-steel hands, while the monopusher on the crown keeps the case uncluttered and subtle overall. 
Rolex Prince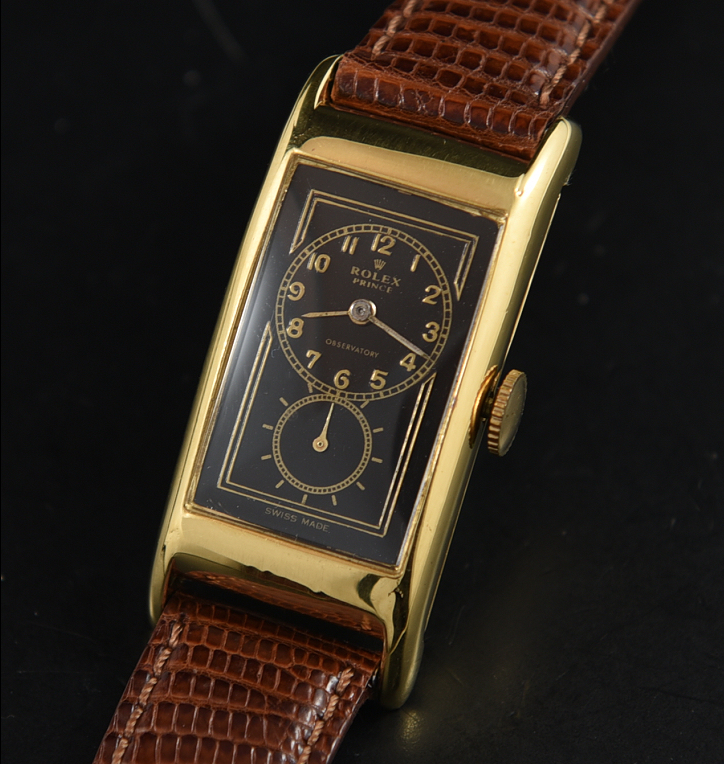 There's nothing that screams vintage as much as a rectangular wristwatch, but the Prince, introduced in 1928, screams loudest. With a variety of material, dial and hand combinations, a simple gold and Arabic-numeral version was even worn by Al Capone. As an exploration of geometry and art deco, the Prince is surprisingly a model that is still available today. The newer Cellini Prince is still hand-winding, but is also a bit stockier than its ancestor. It still carries the same elegance and charm from the sub-seconds, whilst also being a rare example of a Rolex with a display caseback.