"I spat out my drink" – Zach's honest reactions to 3 GPHG 2020 winners that make no sense
Zach Blass
As with any awards show, there can be a discrepancy between which watches fans think should have won and the watches that actually win. And it has to be said that the divide between popular and GPHG opinion is something of a canyon these days, with mega-brands like Rolex and Patek Philippe curiously not making any kind of showing. If this is indeed the "Oscars" for watchmaking, aren't we rolling without Spielberg? Or, in the modern day, saying no to Nolan? This is a subject deserving of a post of its own, because, of course, "it's complicated".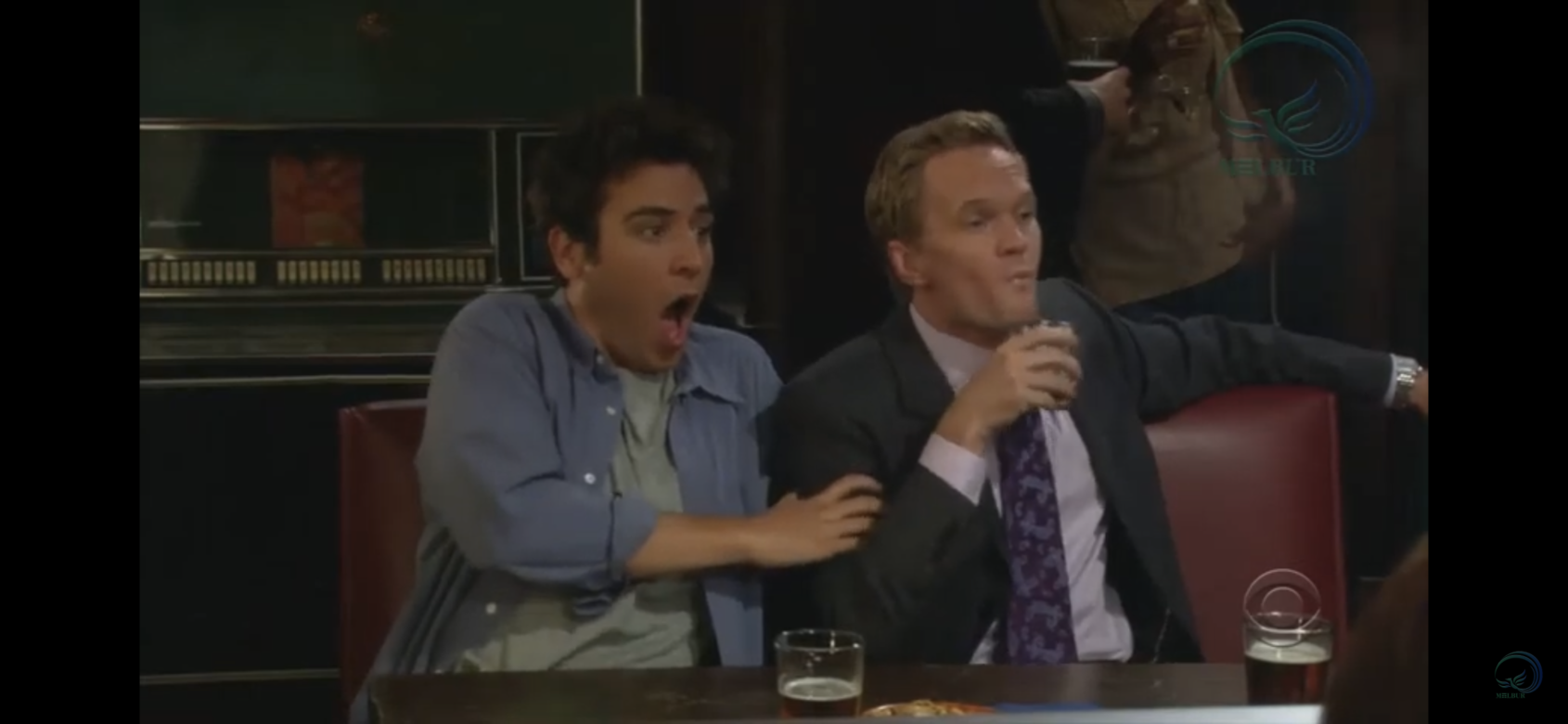 How so? It's like, they need to be invited to the dance if they haven't bought tickets to the dance, but Rolex and Patek don't wanna dance, so they politely decline to go to the dance, etc etc etc. We can leave this as a topic for another day. But, to wit, some of the winners in 2020 struck me as eyebrow-raising, and some straight-out dubious – this is increasingly an age of transparency and it would be fair to say that the GPHG remains cloaked in more than a reasonable amount of secrecy. Here are three winners that had me running a gamut of emotions, from outright puzzled, to, honestly, pissed and feeling for the more deserving winner.
Challenge – Tudor Black Bay Fifty-Eight "Navy Blue"
Don't get me wrong, I love this watch – hell, I own it – and it has arguably had the most wrist time within my collection during the pandemic so far. But if we really think about it, there is nothing completely new about the watch – effectively a blue version of an already existing BB58. While the criteria for the award is simply to be under 4000 CHF, I think it would be nice if the awarded watch actually challenged the minds of buyers and ran against the status quo of the industry.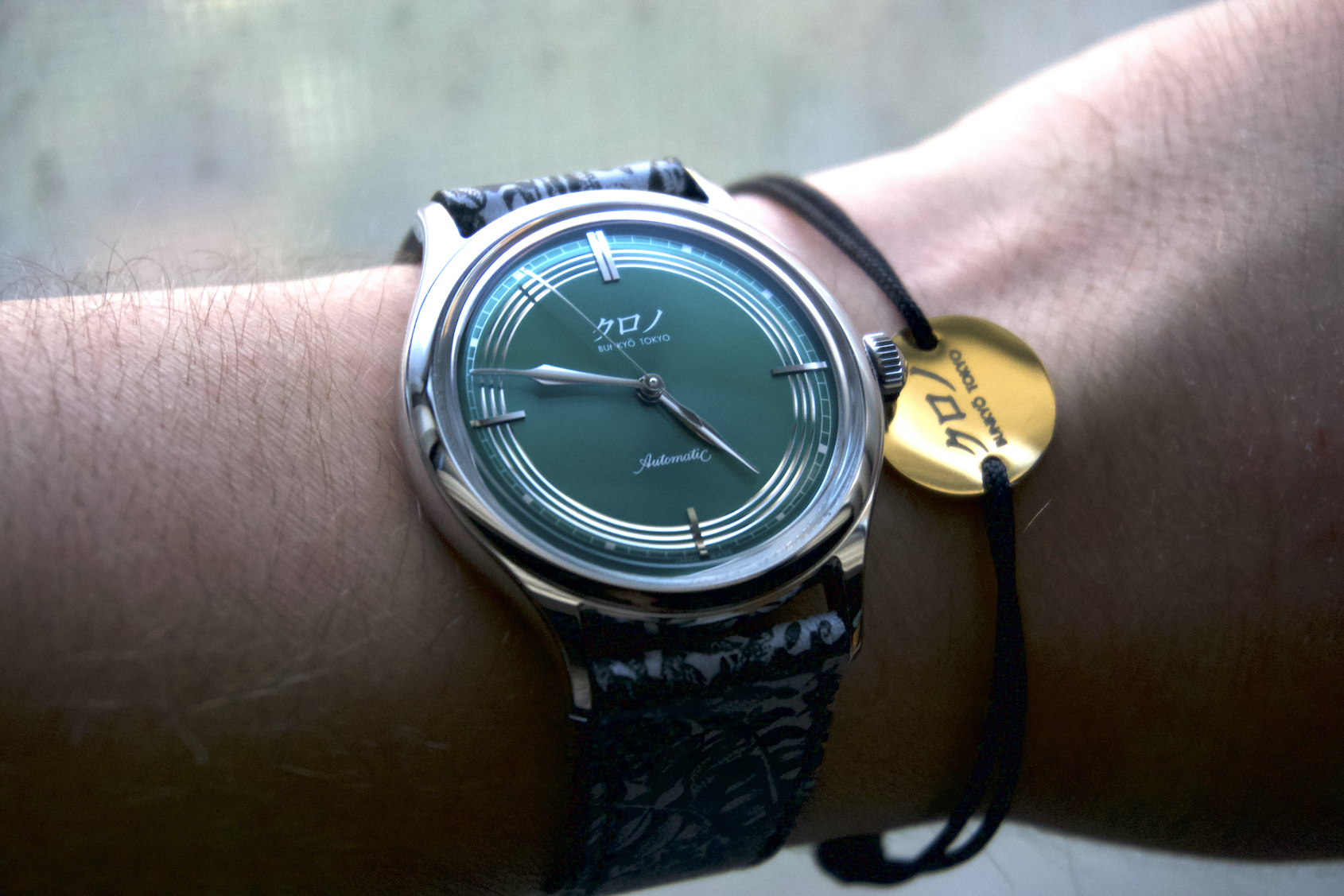 My personal pick, the Kurono Tokyo Mori (which I also happen to own) as it really pushes the boundaries of what people can expect from accessibly priced watches. If one were unaware of its price, many would assume the Mori was four-to-five times more expensive than it actually is. The design language from Hajime Asaoka is also incredibly distinct and is a fresh Art Deco aesthetic that is so beloved that people rush to secure one when orders open – selling out in minutes.
Diver's – Breitling Superocean Automatic 48 Boutique Edition
I almost spat my drink out when the Superocean Automatic 48 Boutique Edition was announced the winner of the Diver's category – fortunately my laptop is still intact. I genuinely can't fathom who voted for this watch over its fellow nominees. While Breitling make very appealing watches, why their 48mm Invicta-sized diver would take this prize is beyond me. Very few wrists could sport such a behemoth and, to be frank, it is not a very compelling candidate for the diver of the year. It's arguably just a larger Superocean with military fauxtina flavour.
With Ming's 18.01 H41 diver and DOXA's carbon SUB 300, the choice of the Breitling is, in my opinion, misinformed and out of touch in regard to consumer preference and would likely never have been awarded such a prize if it were up to those tuning into the show.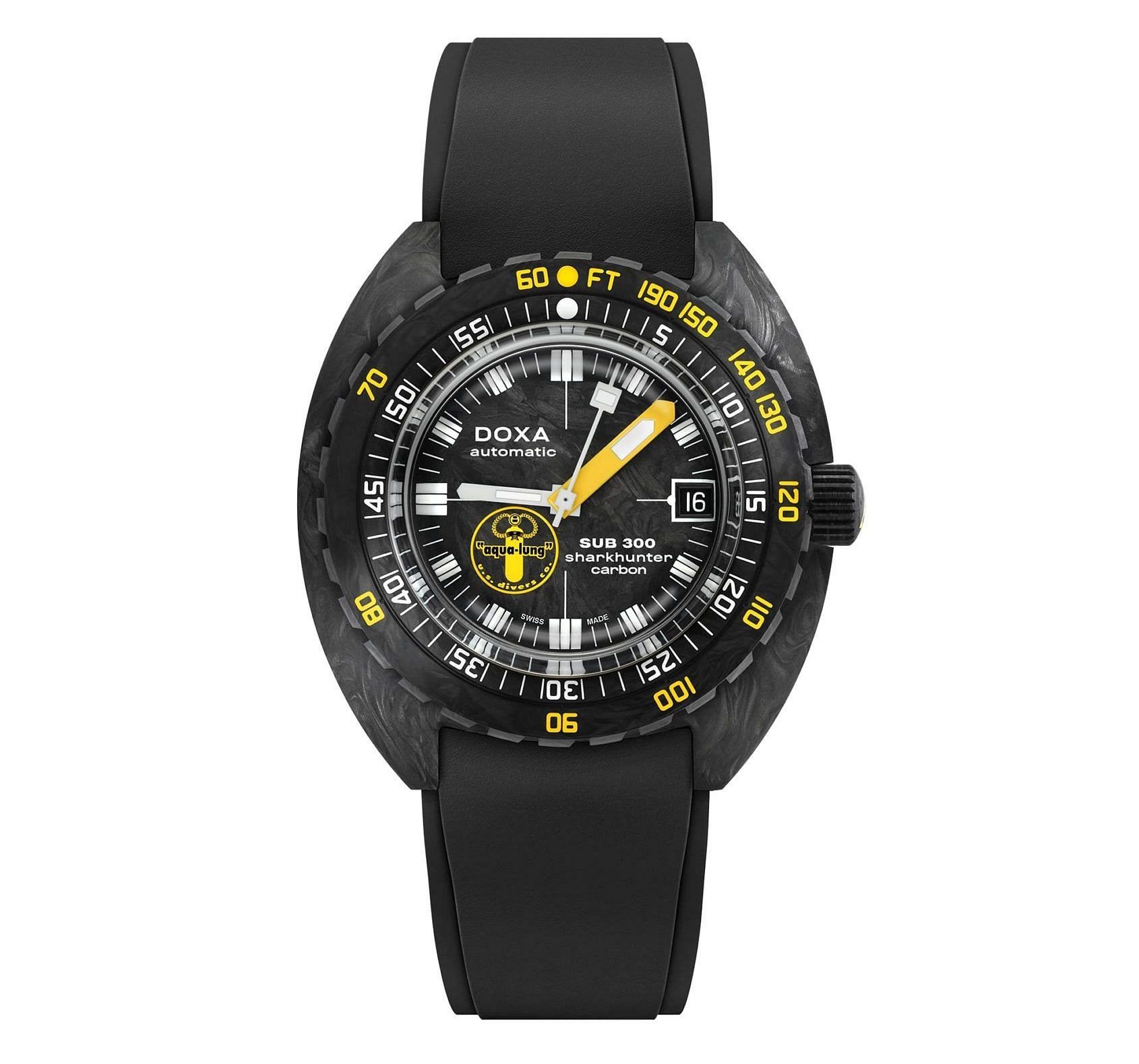 "Petite Aiguille" – Breitling Superocean Heritage '57 Limited Edition II
I know what you're thinking: I've got a thing against Breitling, right? In short, absolutely not. This limited edition from Breitling isn't a bad watch by any stretch, it was actually a very welcome splash of colour in a gloomy year. In fact, it nailed the technicolour trend before it really started rolling, and we said as much on social media, giving it plenty of coverage. That it helped raise funds for a great cause as well was icing on the rainbow-coloured cake.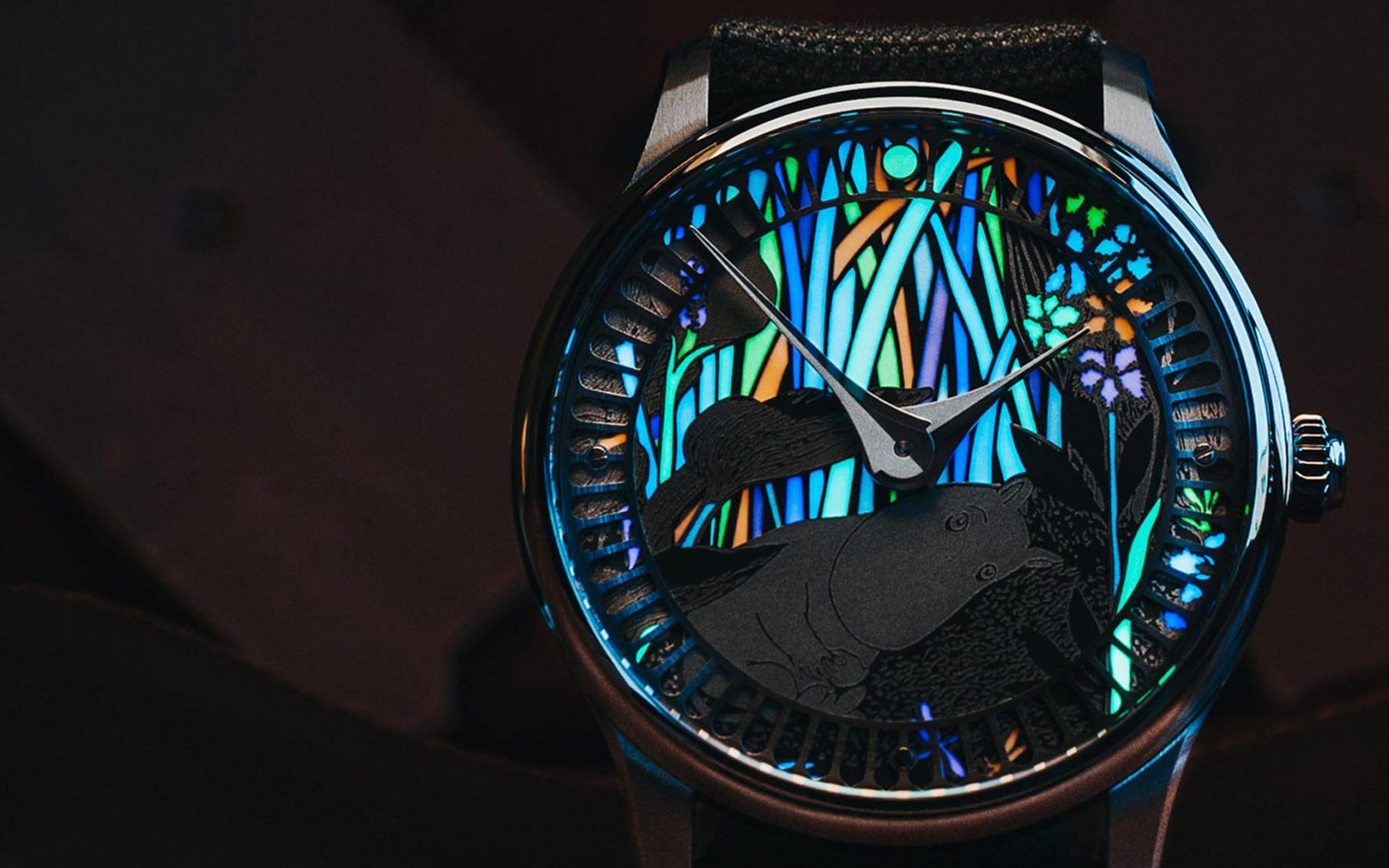 That being said, this watch is nothing new to the marketplace. Like the BB58 mentioned earlier, they have awarded a brand simply for a colour swap instead of horological merits. Our pick for this category? I would go with the Sarpaneva x Moomin watch. Through its novel use of luminova for aesthetic purposes in favour of legibility in darkness, the Sarpaneva x Moomin watch is one of the most original and fascinating watches released this year. Instead of rewarding creativity, it seems the jury is going for sizzle over the actual sausage.