Pierrick Boyer is a master pastry chef living, in the words of Frank Ocean, one sweet life. He is excited daily by the act of balancing "unusual and untested combinations" of ingredients at his patisserie in Melbourne, La Petit Gateaux.
If a picture paints a thousand words, then one of Pierrick's avocado and chocolate tarts paints many thousand more; one for every taste bud that dances to his culinary creations. In the interests of full disclosure I should confess that Pierrick arrived at the interview bearing a chocolate chilli mango dessert that left my ears ringing. No words. It's lucky, then, that a Dictaphone could catch these, as he talks Time+Tide through his world-spanning watch journey.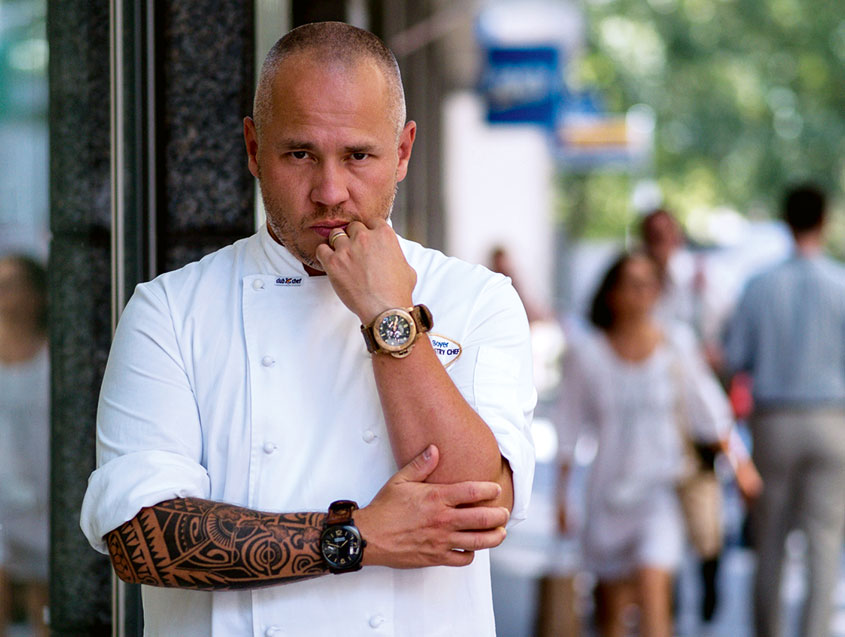 1ST WATCH: 14k gold communion watch
AGE: 12
MAKE: Unknown
LOCATION: Versailles, France
STORY: My first watch was given to me at my first communion. I was 12-years-old, it was 14-carat gold. I remember it was heavy! I wore it on Sundays or to my grandparent's house. I loved the way it looked and felt. I was young, but I could tell the craftsmanship made it special. I moved around a lot with my parents and it was misplaced somewhere.
2ND WATCH: B-1 Pilot's Chronograph
AGE: 24
MAKE: Breitling
LOCATION: Palm Springs, California, United States
STORY: I bought it from a German retailer who shipped it to me from Ibiza. I bought it because it was half price. It cost me $2500, which was a lot of money back then; it was a big deal, it was over a month's salary. It was sparkly, different, with the two digital sections.
3RD WATCH: Mille Miglia
AGE: 35
MAKE: Chopard
LOCATION: Melbourne
STORY: This was the year I turned 35. I bought so many watches. I was consulting as a pastry chef and, for the first time, really flying with all the extra cash. Instead of saving it I would just burn it. This watch was a favourite with female friends – the red power reserve and tyre strap was just hot.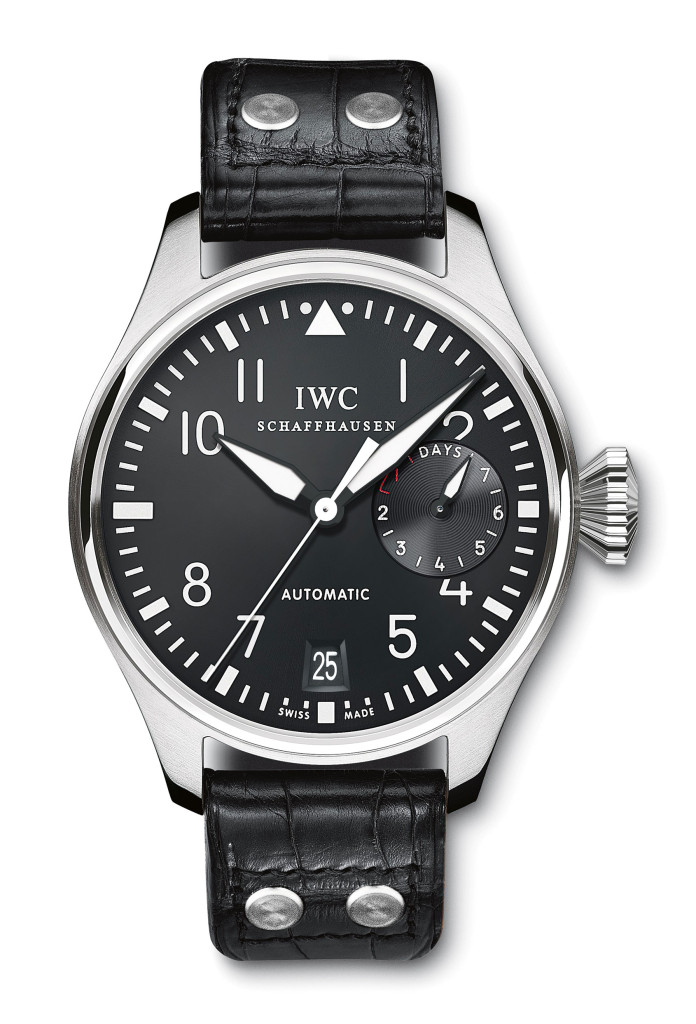 4TH WATCH: Big Pilot
AGE: 35
MAKE: IWC
LOCATION: Ho Chi Minh
STORY: It's amazing. I love the classical aviation styling and at 46.2mm it's the perfect size. The big face, the rivets in the strap, this watch is perfectly realised. It was hard to let go of when I sold it, but I needed the money at the time.
5TH WATCH: PAM 270
AGE: 36
MAKE: Panerai
LOCATION: Melbourne
STORY: I remember the first time I saw a Panerai. I was in California. When I remember that first sight, I get like a little shiver. I knew it would only be a matter of time until I had one. My first was a PAM 270. I loved the brushed stainless steel case with a ring of shiny steel and the 10 Days GMT Power Reserve, but it was 44mm and it just felt a little bit small.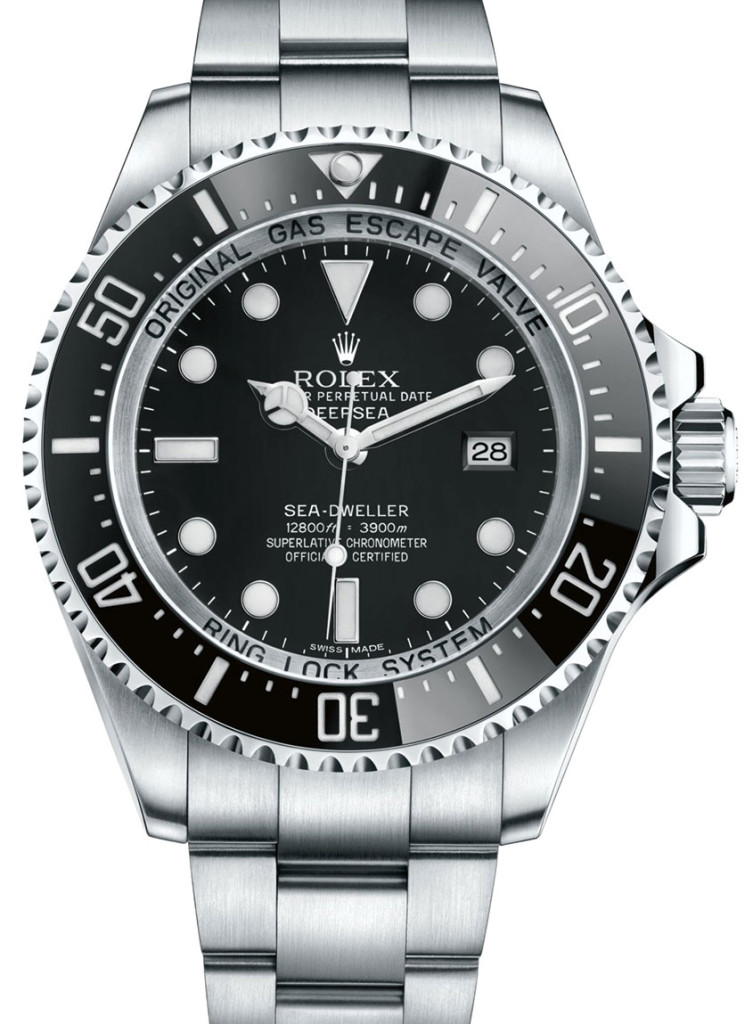 6TH WATCH: Deepsea
AGE: 36
MAKE: Rolex
LOCATION: Melbourne
STORY: I'd never really been attracted to Rolex, but there were a few things about the Deepsea that drew me in. Firstly, the size and the thickness. I also wanted to test the reputation for accuracy by actually owning one. It proved to be a beautifully balanced watch, it felt really good on the wrist. But I just couldn't get emotionally attached to it.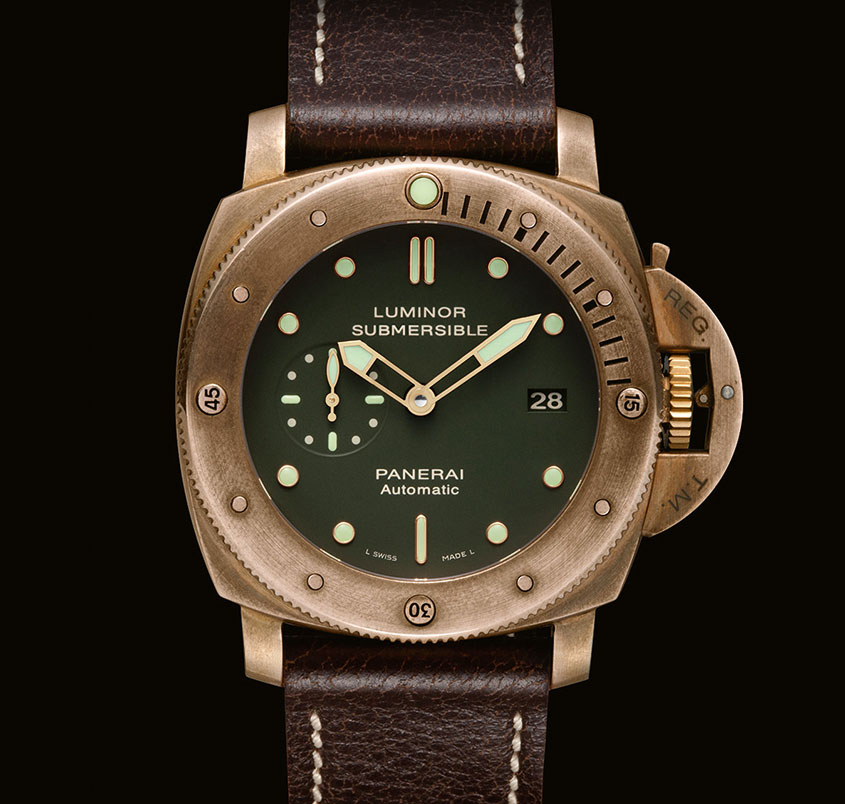 7TH WATCH: Bronzo
AGE: 37
MAKE: Panerai
LOCATION: Singapore
STORY: This is a funny case of sliding doors because I was actually invited to a Panerai dinner because of the Rolex Deepsea purchase. They were presenting a new collection and I was kind of showing off. I was high rolling with a black credit card and I committed to buying it before I even knew how much it cost. The story has a happy ending, because this watch, the Bronzo, would turn out to be my true love. The uniqueness and boldness of the bronze case, the markings, the patina… every day you can change it. Some days I put ketchup on it, other days lemon juice, or 7UP to clean it. If it wasn't worth so much money I'd definitely be buried with it. But instead it will go to my wife or my family to be sold. All of my other watches I could, and probably will, sell at some point. Never the Bronzo. Never.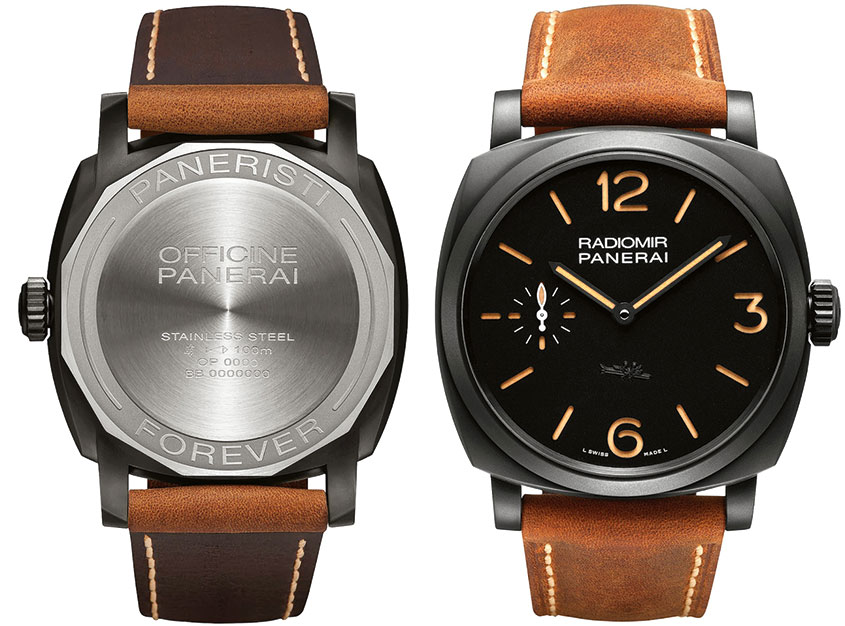 8TH WATCH: PAM 532 'Paneristi Forever'
AGE: 39
MAKE: Panerai
LOCATION: Singapore
STORY: I met Volker from Germany at a Panerai 'G2G' in Singapore. He told me about a book he'd written on vintage Panerai. I was interested because I love World War 2 history in particular. I wasn't really into the 1940s case of the PAM 532 at first, but he had so much passion for the subject that he changed me. Now I really like the styling of this piece, the respect it shows to the past. A guy called Jim Wirth gave me the strap. It's a 1942 French ammo pouch. I burned a part of it with my cigar one night to commemorate a friend's birthday. We were in Hong Kong, it was a big moment. It was a way to remember it, and it looks cool.