Editor's Note: As I've raised recently there are times, like on public transport, or when your wife's giving birth, that you wish you could switch off the instinct to spot watches. Just not notice them. You know, actually enjoy the commute, or the moment your child comes into the world, without squinting furiously (damn that astigmatism) at somebody's wrist and speculating as to the timepiece's model, its make, its origins. But the fact is, I can't. The proof? This watch story. I'll say no more, just cross my fingers that my wife doesn't notice this post.
Why this one?
It took me ages to decide, but this one was the best value for money. I used to read a lot of ablogtowatch. I did a lot of reading and research. Obviously I had a budget, and it was a question of what's the best watch I can get for that price. And this was it.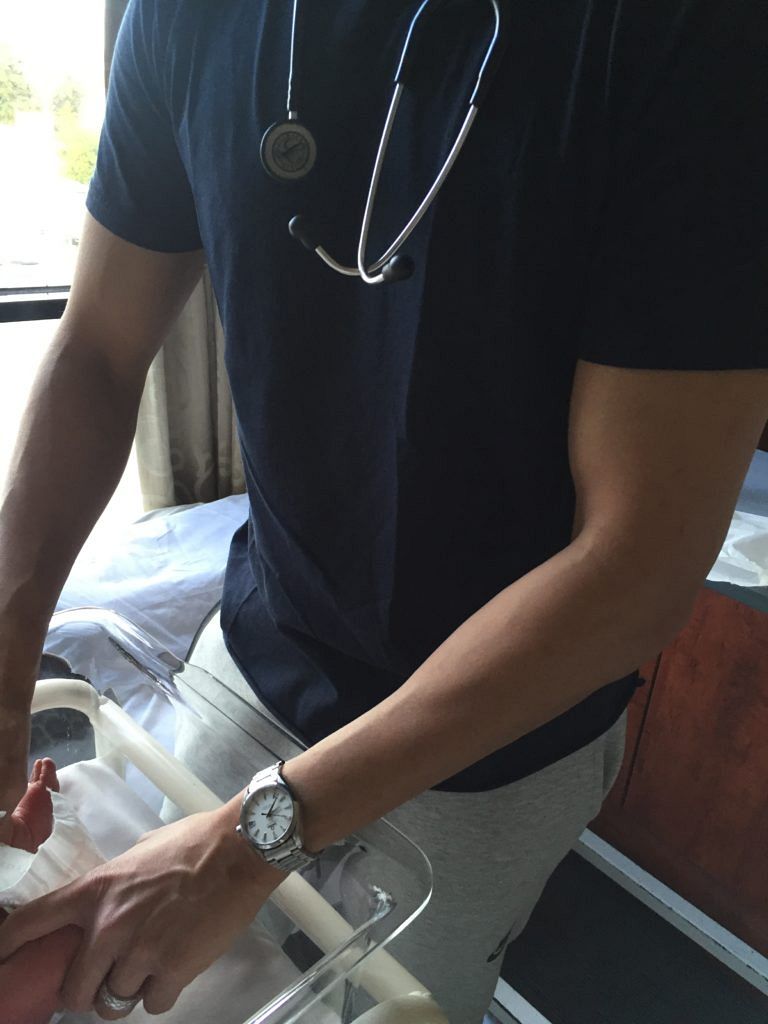 What about its style appealed to you?
I didn't want anything too sporty and I wanted something I could wear away from work. It fits everything. I can wear it every day. I thought I'd rather get one with a bracelet, though I do have one now with a leather band that's a bit dressier for going out.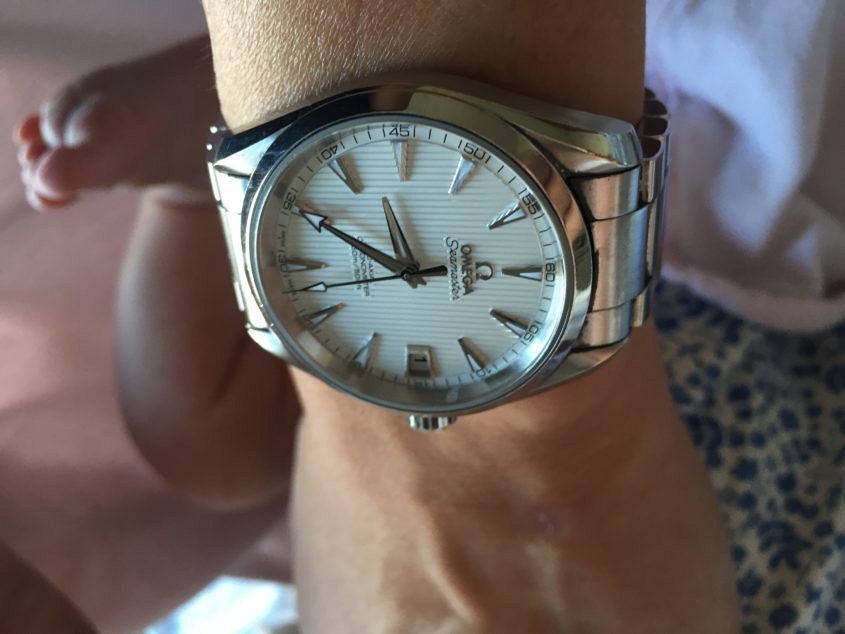 Do you use it in your line of work as a pediatrician?
Well, it's usually telling me I'm late for something!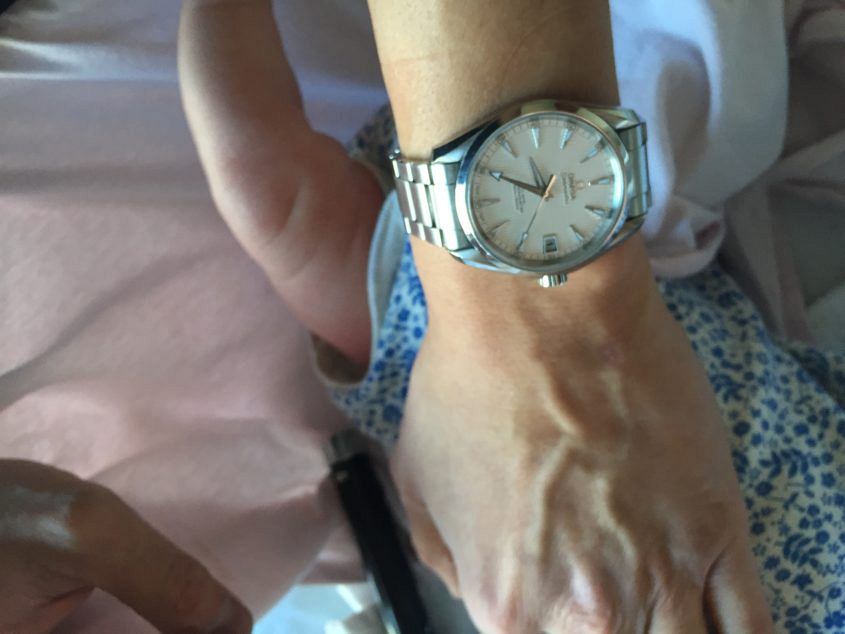 Thanks to Brendan for delivering not only a great story, but also my third daughter, Neve.