OPINION: Hype and high prices are killing it for watch collectors
Sandra Lane
I no longer have any desire to own or wear a Patek Philippe Nautilus 5711. Not because I like the watch any less than I ever did (it's a great design, produced by one of the best makers in the business) but because I don't want to be associated with what it has come to represent.
Not "represent" in the sense of its significance (along that of Royal Oak) in the history of modern watchmaking but because it's the apotheosis of the money-chasing mania (and its flip-side, the status-symbol-chasing mania) that has gripped certain parts of the watch world in the past couple of years. A mania that is ruining things for genuine watch enthusiasts and collectors.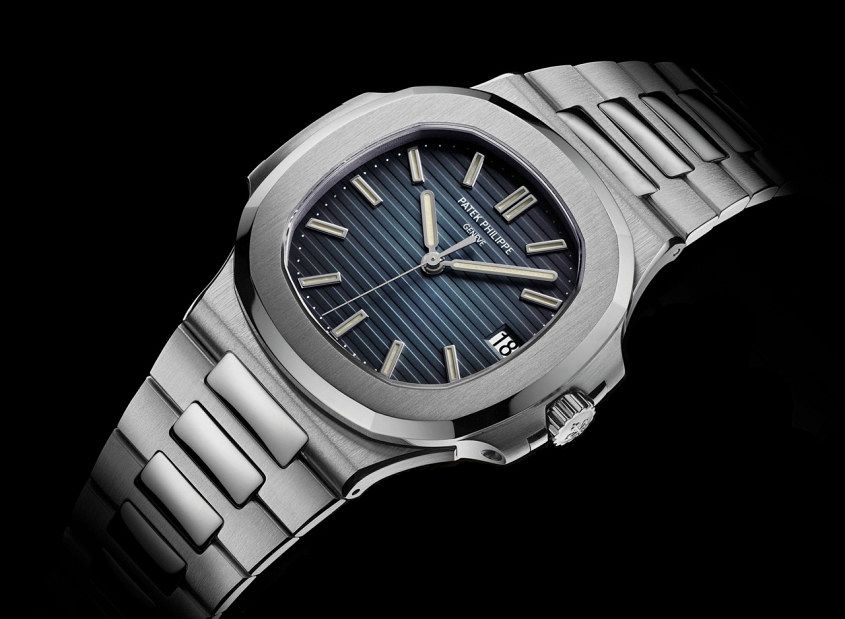 I'm talking here about current catalogue models – coming to the secondary market brand new or "very recently" pre-owned, aka flipped. (The vintage market has its own, different story of price/value escalation).
It's a peculiar kind of madness that has brought us to a point where steel sports watches are being listed at 200 per cent of their retail price; steel watches designed as everyday wearers fetching more than their precious metal counterparts. A circa-10-grand GMT Pepsi or Batman – or maybe a Hulk – for just a shade under 20K, anyone? Good luck getting a Royal Oak 15202 Jumbo or 15407 Double Balance Wheel Openworked from your friendly local AD. And don't even bother asking to join the waiting list for a Nautilus 5711. It's almost a decade long – which to my mind symbolises a special level of pointlessness, so it hardly matters that Patek's salons have closed their lists. But, thanks to the "vibrant" secondary market, those who truly cannot live without a 5711 can, this week, find a 2014 model on Watchfinder for USD 70K. Against Patek's (newly increased) retail price of $30,619.
We all know it's "a natural outcome of supply and demand" and it's easy to say "solve the problem by increasing supply". But there are two problems with that. First: genuine luxury products have never been available to all, and nor should they be (rarity being one of the defining traits of luxury). And second: this speculative frenzy is an insatiable beast — the more you feed it, the hungrier it gets. And that's because it's almost entirely fuelled by hype. (The dark side of digital media, perhaps.)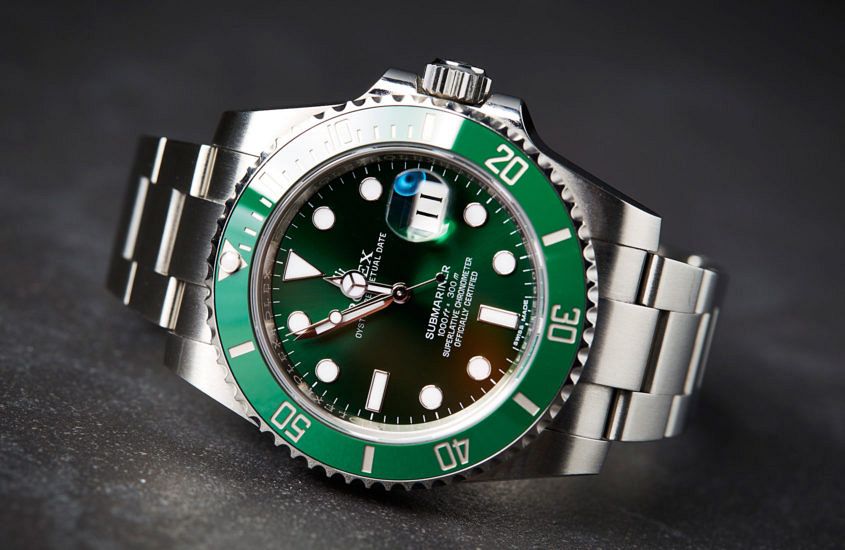 The "shortage" is manufactured, not real. More and more people are joining this watch-rush because other people want the pieces. For the sellers/flippers (some of whom – oh, the irony – style themselves as 'gentleman dealers') it's not about watches, it's just money; the watch is nothing more than a commodity. For those buyers actually willing to pay the preposterous prices, it's less about the watch than the ego-trip of being seen to jump the queue – with the implication of being better-connected and therefore an all-round cooler human being. Or a Class-A hustler. Or something. (Increasingly, though, the person who walks into the room wearing one of those hot models looks like the person who knows the price of everything and the value of nothing. Not so cool. And yes, I am being judgemental.)
For those buyers actually willing to pay the preposterous prices, it's less about the watch than the ego-trip of being seen to jump the queue – with the implication of being better-connected and therefore an all-round cooler human being. Or a Class-A hustler.
So how is this spoiling things for those who really want the watch, not the status – in other words, collectors? Among my watch-loving pals and in various chat groups I belong to, it's a regular topic of discussion. Admittedly, it's a small sample to poll, but the same points always arise.
The frustration of no longer getting access to pieces that are real gaps in their collections
Of feeling forced into a game of smoke-and-mirrors with retailers – even ADs or brand boutiques that they may have bought multiple pieces from in the past
And the erosion of trust as a result. (Any retailers playing that game should be more worried than their clients; it's not going to play well in the long term.)
On that note, you may have seen our poll on IG Stories recently, asking, "Does it kill your interest knowing that you'll never be able to actually get the watch that is being released?" Yes, said 75% of the answers. If I were running a watch brand, that would give me serious pause for thought.
Here's another "spoiler": no longer wanting to wear the watch that you own and love. A friend who bought his 5711 more than a decade ago (the model was launched in 2006) took it off and put it into a drawer last year. He had come to dread the comments and conversations that arose when he wore it.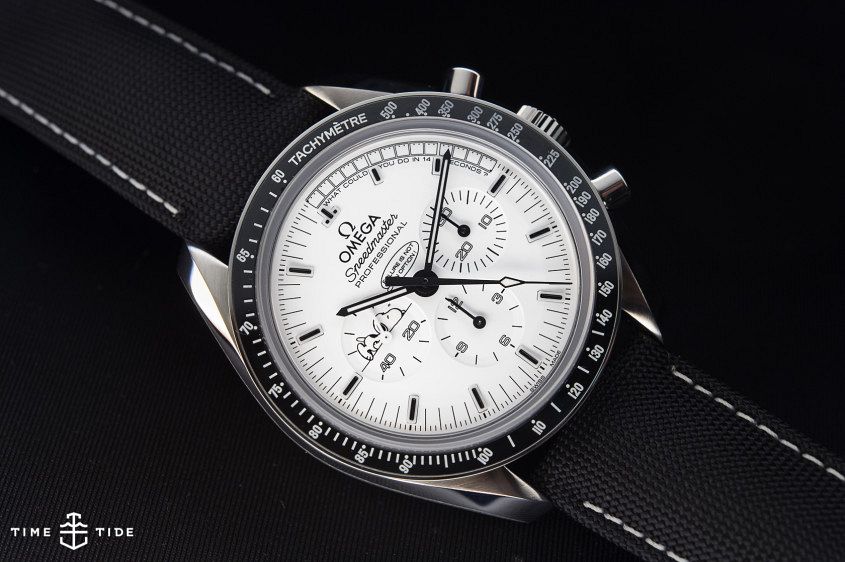 So, even if a collector were willing to play the game, what would be the "right" price to pay (without bringing "potential resale" into it, because collectors buy to keep). When to buy? Wait or jump? That is less like the pleasure a collector takes in tracking down a coveted piece and more like roulette.
But perhaps there is a bright side. With the greatest speculative hysteria concerning just a tiny number of references, collectors may be encouraged to look elsewhere. And there's an awful lot of great "elsewhere" on the horological landscape, waiting to be discovered and enjoyed.
And there's always humour as a consolation – like that satirical post on Facebook that did the rounds last week, offering a 5711 "purchased in May 2019" for 9,999,99 euros. Well, I'm pretty sure it was satire – but the fact that such a joke can be made tells us a lot about the madness we're living in.