FRIDAY WIND DOWN: Hemsworth's wrist in Extraction proves that the world's biggest bad-asses wear…
Time+Tide
As the world begins to re-emerge from lockdown, so does our awareness of the days. Where in past weeks, Friday has come and gone in a haze of homeschooling and housebound weekends that blur into weekdays, suddenly there's an ever-so-slight sense of TGIF. And that's a pretty sweet feeling for us. So, as we do return to a new normal, blinking in the glare of office lights after so many work from home days, and having to remember to top up long expired public transport cards, the question is: what kind of world are we returning to?
We can say, for example, that it's one with 12 fewer Swiss Made watch brands in it, with a projected 50 more Swiss Made brands to declare bankruptcy in the coming weeks and months. It is a world where retailers are open, but, in Australia anyway, the CBD streets are still largely deserted, so the five customers in the shop rule at one time is not exactly being challenged by hordes at the door.
And it's a world where, thanks to the lack of SIHH/Watches & Wonders and Baselworld, it feels like just a smattering of watches have been released. Which is why, late next week we will up the ante on the first edition of the Home Delivery Watch Fair, Watches & Wonders Edition. Ladies and gentlemen, stand by for Home Delivery Watch Fair, the Basel Edition – a monster show, split over two, possibly even three full-length episodes. This is a binge watch par excellence, and it will promptly dispatch over two hours of your time – at the end of which, you will understand very well just how exhilarating and exhausting going there actually was.
Our goal here is to create a moment. And to capture on record the actual significant number of watches released in 2020, from the great majority of the brands you know and love. We are talking approximately 40 watches from more than 15 brands. As well as a lot of, shall we say, immersive storytelling in all the video footage of the whole shebang. The booths, the batshit crazy Hall 1, the Schnitzel Dinner, even the Breitling Party. It's coming at you. The countdown starts soon.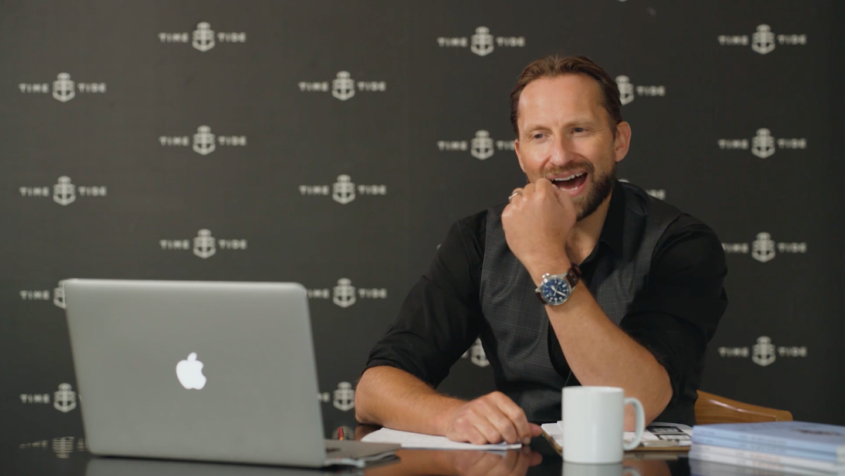 In other news, these are the stories of the week, as voted by your eyeballs. Thanks, as always, for reading and viewing, and get a lot of rest over the weekend because we have more than just one surprise in store next week …
DOXA have reinvented their own 1969 SUB 300T — the first consumer-grade dive watch to include the famous HRV — without the HRV. Click this link for the full IN-DEPTH review. Click this link for the full IN-DEPTH review.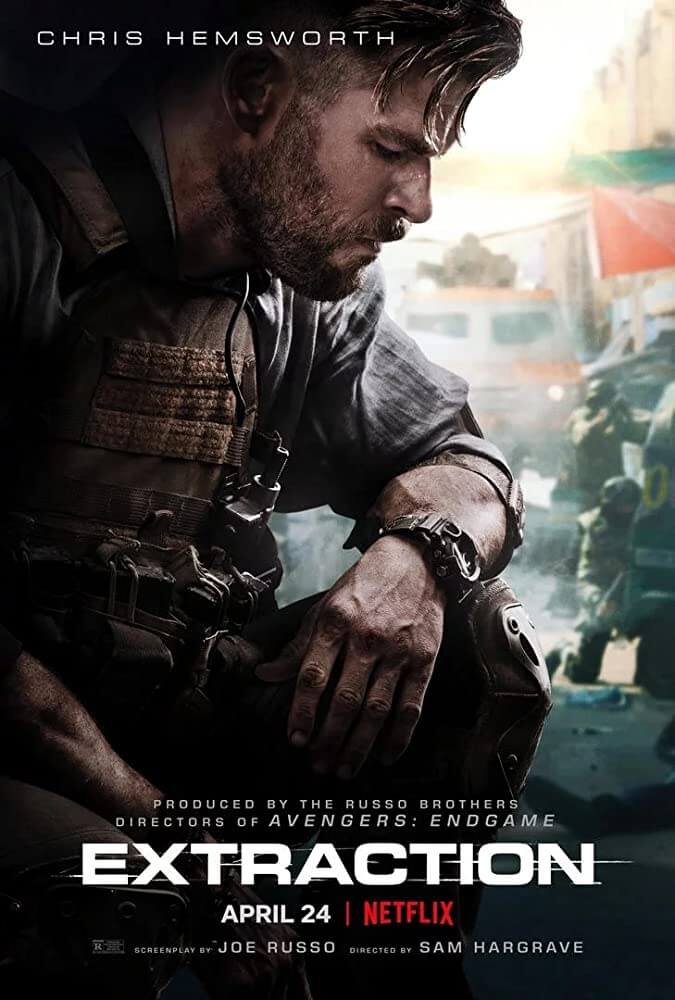 G-Shock has been seen on the wrists of countless trained killers over the years, both fictional and real. Why? That's a great question. Hit this link to find out.
Zenith's latest release, the uber stealthy Chronomaster Revival 'Shadow', has had us thinking about all the other great all-black timepieces that have been released in recent memory. The blacklist is an ever updating thing. So, we ran through some of our favourite models from the last little while. Click here for Part 1, and click here for Part 2.