Do you want a tourbillon for $100? Here's how you can get one
Nick Kenyon
The tourbillon is a complication that is as lusted after as it is storied. First patented in 1801 by the great Abraham-Louis Breguet, the tourbillon became an important technical feature of precision pocket watches for about a century, before the wristwatch was popularised after World War I. More recently, however, brands such as Richard Mille and Hublot have reinvigorated the mechanism as a feature on the dial side of their watches, exposed as a revolving point of interest for all to see.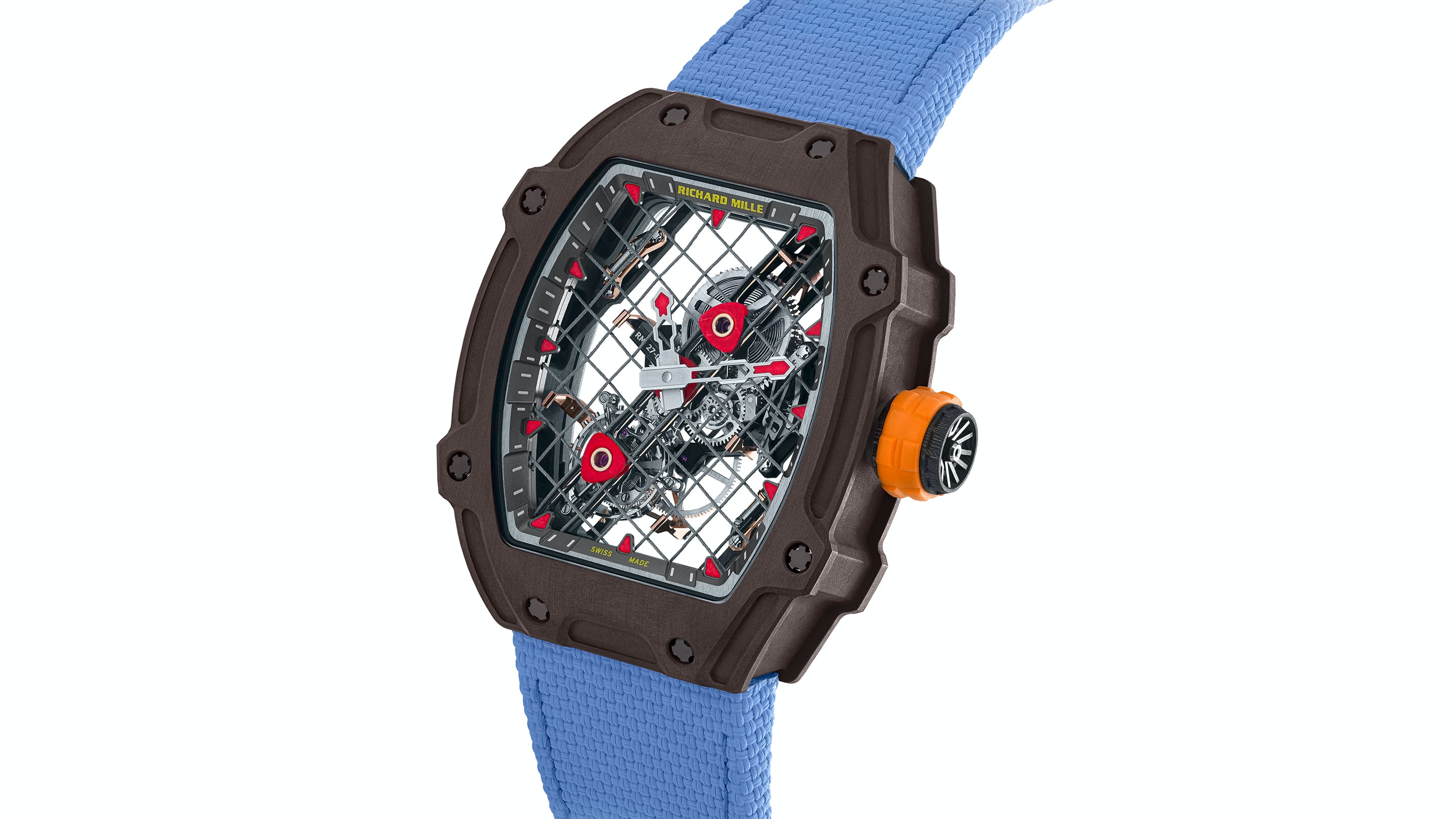 Tourbillons are extremely challenging to produce and often wildly expensive. The latest Richard Mille RM 27-04 Tourbillon Rafael Nadal that was released in 2020, for example, cost a whopping USD$1,050,000, showing just how much some people are willing to pay for a very complicated wristwatch.
But what if I told you about a tourbillon that cost less than $100? A watchmaking and 3D printing enthusiast called Dan has built his own tourbillon that he printed himself, or more specifically a Tourbillon Mechanica Tri-Axial. It comprises of 230 different components and is designed to be printed on a consumer-grade FDM system. If you want to buy one, don't worry: it also comes with an assembly guide.
The only limitation you should know about is that the watch has a power reserve of 90 minutes with a steel spring and just 15 minutes with a spring made from PETG (the material often used to make plastic water bottles). This means that while it is a functional clock, you won't be able to tell the time for very long.
Still, if you're a watch lover who wants to upgrade your desk clock into a weapons-grade fidget spinner, that will not only properly distract you from any boring work you might be doing, but also offer a deep dive into how a tourbillon actually works, then this could be for you. Check out Dan's crowdfunding page right here, and check out the video above to see what he's built.