VINTAGE: Amazing online barn find, a 1956 Omega Seamaster 18ct gold Melbourne Olympic special edition for under $5k
Andrew McUtchen
An online barn find to make a Melbourne watch lover's heart beat hard…
You may know by now that Derek Dier is our go-to guy for vintage. We are not alone. Legends like Matthew Weiner, also hold him and his expertise in the highest regard. The beauty of Derek, though, apart from his writing (which you can enjoy on the subject of vintage Tudor and also discussing prop masters) is that he also curates one of our favourite marketplaces for vintage watches.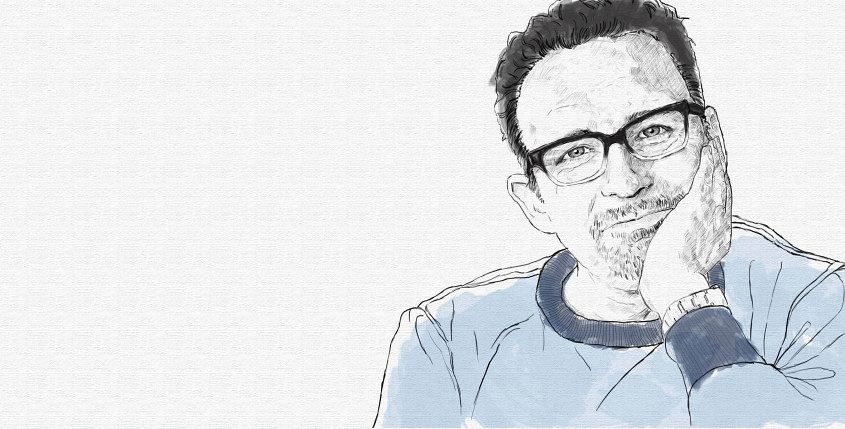 We know about it because we go. A lot. And today we spotted something that blew our collective Melbourne minds. We live here, we gloat often about the liveability of our city, and it's usually at the expense of Sydney. Our hearts pump muddy brown Yarra River water and our religion is events. Cultural events, flash events, music events, but mostly sporting events. Which is why we were all knocked down and dragged out by this Melbourne Olympics special edition of an 18k 1956 Omega Seamaster, with raised relief Olympic logo on the caseback, solid gold dial and the best bit, an awesome original winding crown. No amount of heart-eyed emojis can sum up the love. This might be the single most Melbourne thing that ever happened in solid gold watches. And it could be yours…
DEREK'S LISTING:
This is the 1956 Omega Seamaster 18k. gold Melbourne Olympic special edition. This variety of the watch is special and uncommon to begin with, but even more uncommon due to this version having the original and near pristine 18k. solid gold dial and markers along with 18k.gold (original) Dauphine hands. The correct caliber 471 automatic movement is keeping accurate time. I really love the articulated lugs and raised relief Olympic logo on the case back. The original winding crown is still present. This solid gold OMEGA will attract many eyes to your wrist. Just $3450USD (circa $4850AUD) See the full listing here. 
Fore more vintage Omega watches, including a rare solid gold Omega Constellation, see our 'Night of Omega Firsts' below!
[su_vimeo url="https://vimeo.com/121879340″ width="800″ autoplay="yes"]