VIDEO: Who will win 'Apples to Apples' episode 1? Featuring Frederique Constant and Baume & Mercier
Andrew McUtchen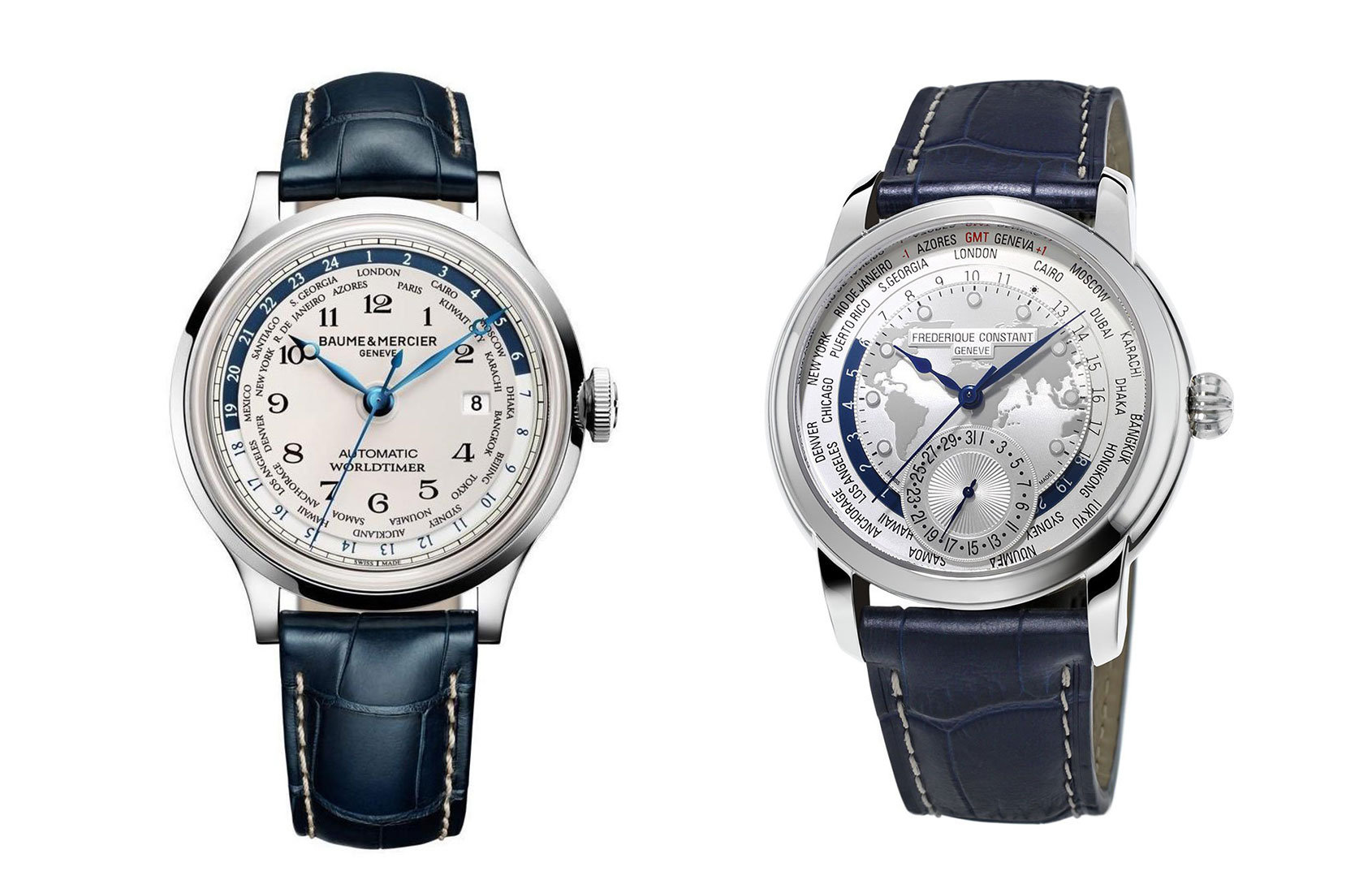 This video series was born out of frustration. We were so sick of being asked to compare "apples to apples" (A2A) when it came to watch recommendations that we went and created a whole new segment – and a new concept for us – to get on the front foot to meet the demand. Like two very proud grocers, we bring you 'Apples to Apples'. It's along the lines of Top Gear for watches, but with significantly less talent and on-air experience.
We're doing it because we get it. When you're looking at buying a watch, it's natural to ask what else you could get that's similar – whether it's comparing your choice to similar types of watches, for example, what other blue worldtimers are out there? (Hello, Episode One!) What other masculine tool watches are there that you're not thinking of?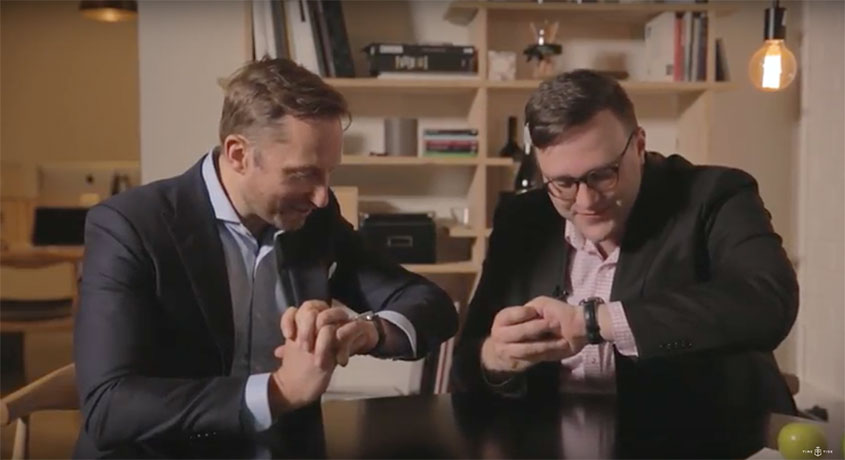 Or perhaps it's just simply a question of price. What else can I get for eight grand? So, our criteria for future contenders in A2A battles is that they be comparable materially in terms of form / function OR that they be equivalent in price.
So, how does it work? Who gets to fight for what? This is how A2A goes down:

– Felix and Andrew alternate who chooses the watches for the battle

– The selected watches go into the 'Box of Mystery'

– Upon opening the Box of Mystery the randomiser, a 5 Swiss Franc coin, is tossed, and watches allocated

– Andrew and Felix retreat to their corners before making a case for their champion

– Then, it's over to you to let us know on YouTube who you think prevailed. The winner gloats, the loser licks wounds. Repeat.
In episode one, my chosen two were the Baume & Mercier Capeland Worldtimer vs the Frederique Constant Manufacture Worldimer. Let the games begin!