It's been a tough year for the luxury watch industry, and though things seem to be picking up now, the mood at SIHH in January could be described as reserved at best. One of the shining lights in a muted firmament was Jaeger-LeCoultre. Specifically, their newest Master Control release was a trilogy of watches celebrating the line's 25th anniversary. Offered in date, chronograph and dual time configurations, these three watches shared JLC's highly regarded movements, simple steel cases and vintage-inspired sector dials that transformed them from conservative classics into conversation starters. However, these watches didn't just impress because of their style but also because of their refreshingly sensible price points. Other brands would do well to follow JLC's sterling example.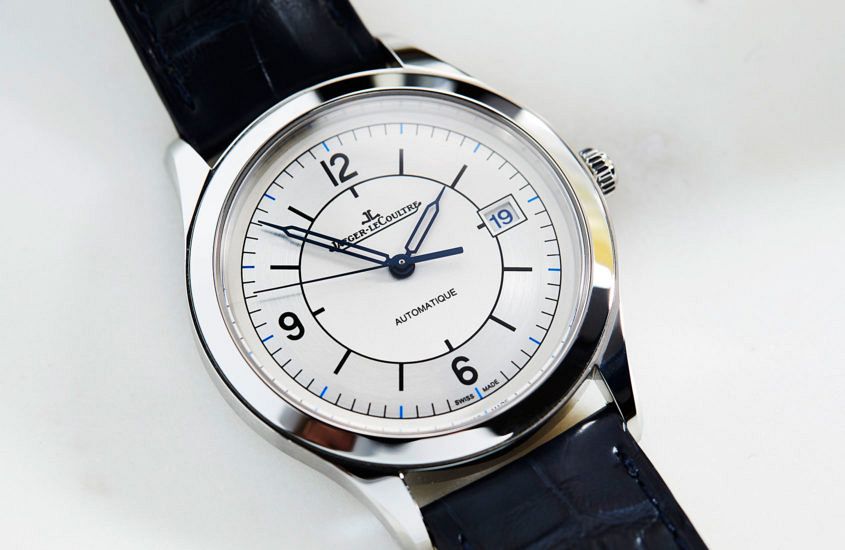 Jaeger-LeCoultre Master Control Australian pricing
Jaeger-LeCoultre Master Control Date, $8300 Master Chronograph, $11,700, Master Geographic $13,900.