Sometimes you need to get away, leave the office behind, and hit the open road. Sometimes you need to plan a great escape.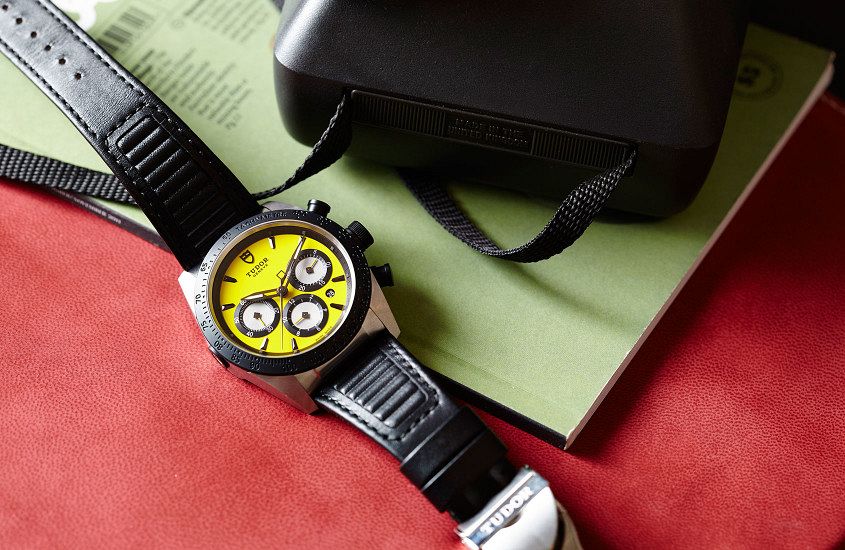 That's precisely what Time+Tide did a few weeks ago, and we had some excellent accomplices. Tudor provided the wristwear, in the form of the popping Tudor Fastrider, and Ducati supplied the wheels in the form of a duo of Ducati Scramblers. And filling in for Steve McQueen was one of Australia's most respected portrait painters and multiple Archibald People's Choice and Packing Room Prize winner, Vincent Fantauzzo. Throw in some picturesque scenery, sweeping curves and the odd drone (at *just* above head level) and the scene was well and truly set for adventure.
In the midst of all this we managed to sit down with Fantauzzo and find out the importance of time to the in-demand artist, as well as the shared values of tradition, craftsmanship and quality that are at the core of both Fantauzzo's own artistic practice and the watchmaking of Tudor.
With thanks to Tudor, Vincent Fantauzzo and Ducati Scrambler.