When people think back to the beginning of smartwatches, they invariably think of the first Apple Watch back in 2015, but what isn't well known is that TAG Heuer released their first Connected watch in the very same year. Yep, TAG Heuer have had skin in the smartwatch game for almost as long as anyone, which isn't what you'd necessarily expect from a brand producing watches in the typically conservative Swiss watch industry. Last year in 2020 we were presented with the third and most impressive generation of the luxury smartwatch yet, and for the 2021 TAG Heuer Connected collection, we have a series of incremental, but critical, improvements to that same watch.
The key changes can be boiled down to two main areas – the TAG Heuer Wellness app and the TAG Heuer Golf app. The physical platform of the watch has stayed the same, but the software updates make the watch much more user-friendly. Think of it like a new chronograph movement in your Carrera.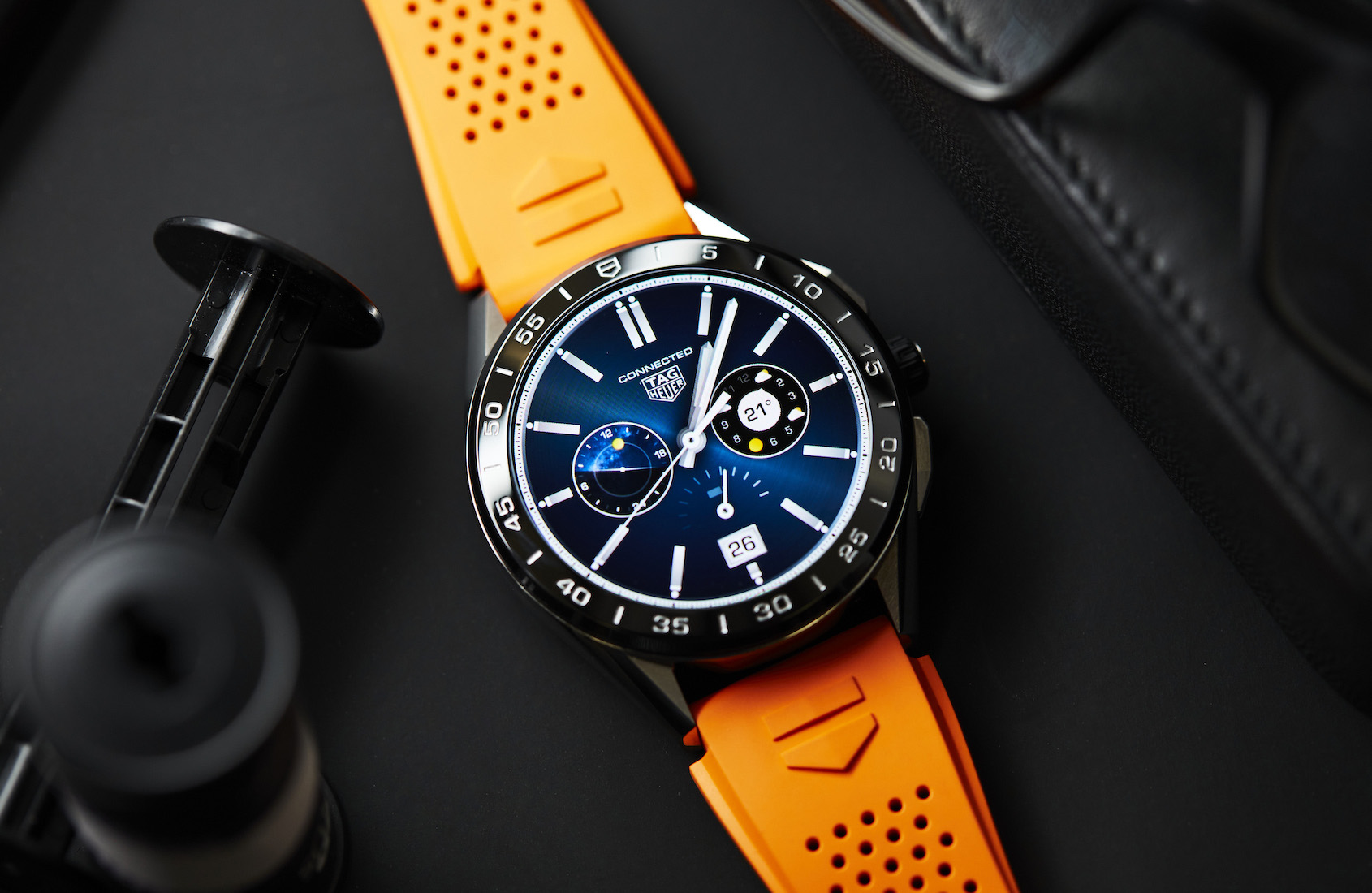 With the TAG Heuer Wellness app the biometric data that the watch collects is now presented in two rings that you must close throughout your day, one which represents steps and the other is calories burned. These rings give you a top-line look at how active you have been that day, with additional data available, if you choose to tap into it, that looks closer at the level of intensity of your day and how much recovery is required.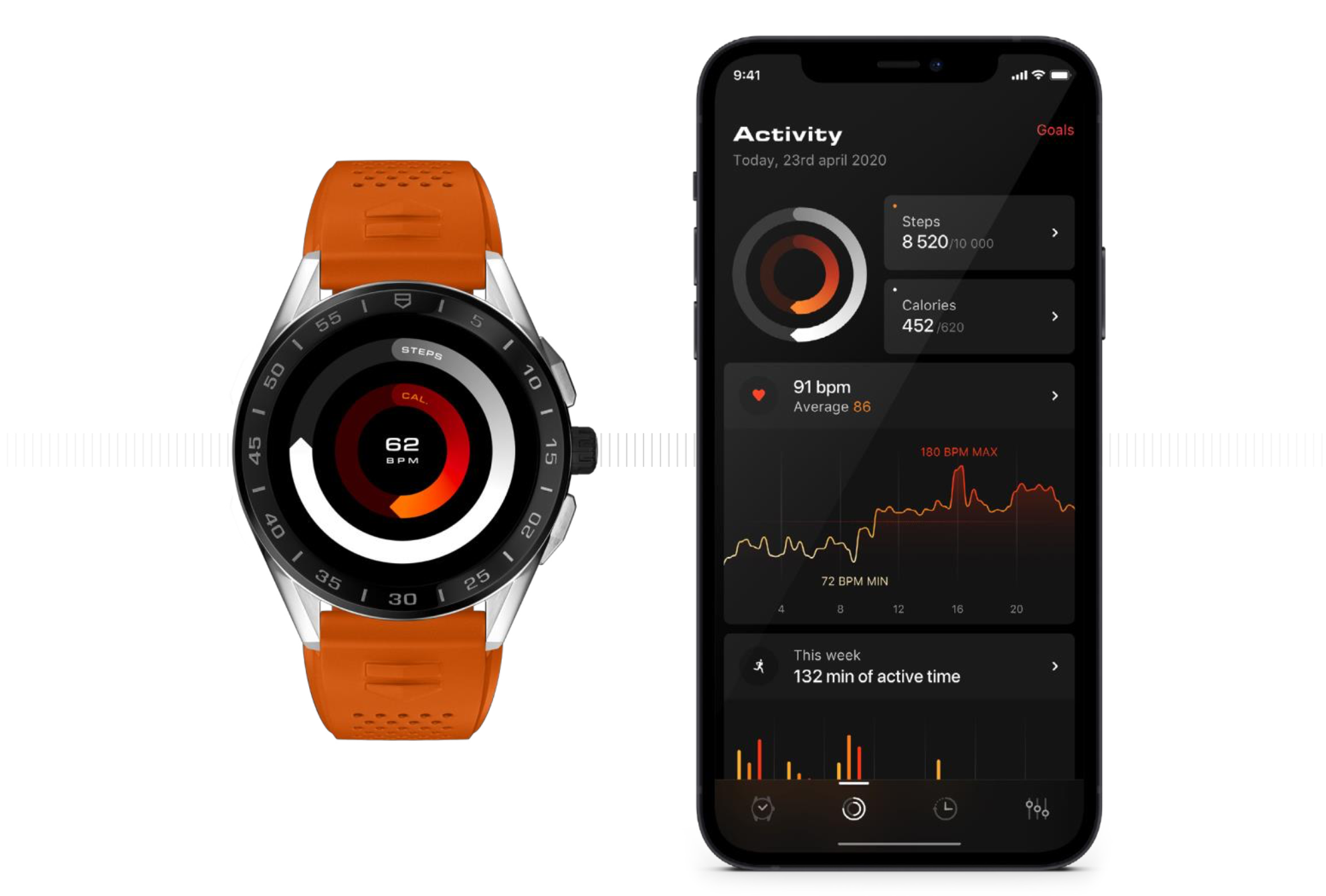 The TAG Heuer Golf app has been improved to have more realistic and detailed 2D and 3D maps of the courses that the watch has loaded into it, as well as a smarter club selection tool. TAG Heuer worked with the SceneKit framework to allow the Golf app to render the map details much faster and more smoothly, which allows you more time to focus on the next swing of your club. Likewise the club selection tool has been improved to track how you play with each club, leaning from each shot to make better and better recommendations for whatever club is best for the next shot.
It's clear that TAG Heuer has fundamental confidence in the generation 3 Connected watch as a reliable platform that can be tweaked as areas for development are worked on. They're one of the only large Swiss watchmaking brands to have invested this heavily in the space, and are likely to continue seeing success in the 2021 TAG Heuer Connected collection.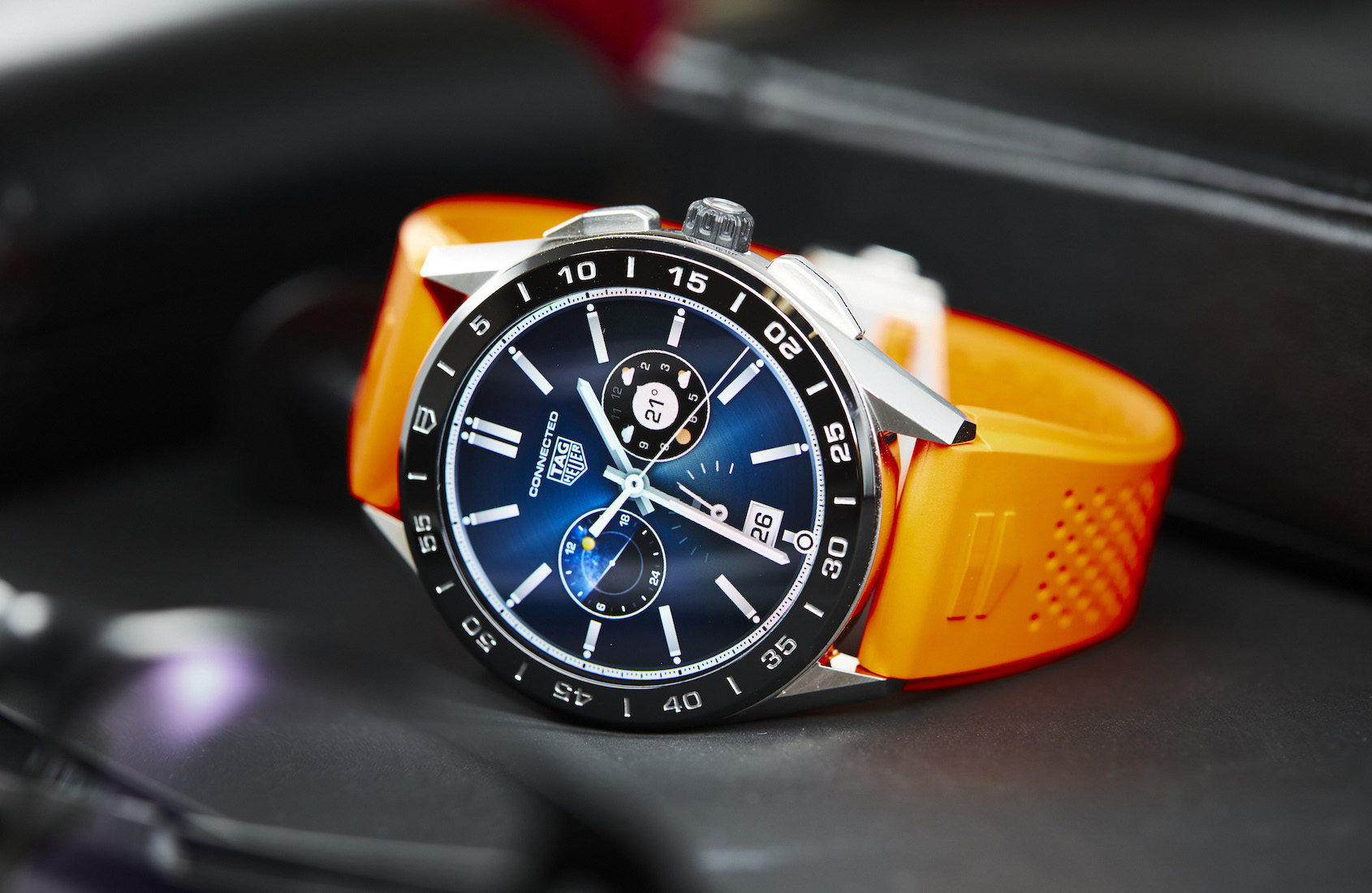 TAG Heuer Connected watch price and availability:
The TAG Heuer Connected watch in steel on rubber strap has an RRP of AUD$2600 while on steel is is AUD$2900. The TAG Heuer Connected Golf Edition is AUD$3700. For more details, visit TAG Heuer right here.
Made in partnership with TAG Heuer. However, the opinions expressed in this article are our own in accordance with our Editorial Policy.