VIDEO: A deep dive with Jeffrey Kingston, the man behind the Blancpain Fifty Fathoms documentary
Nick Kenyon
If you love dive watches, Jeffrey Kingston is a name you should be familiar with. He literally wrote the book on the first early dive watches produced by Blancpain and has been a knowledgable fixture in the watch world for nearly two decades. Before he focused his attention on horological scholarship, Kingston was a successful anti-trust lawyer in the technology industry successfully taking cases against giants such as Microsoft.
His most recent project is a feature-length Blancpain Fifty Fathoms documentary in partnership with the brand, in an effort to tell the true story of the first real dive watch. But why make a documentary on it now?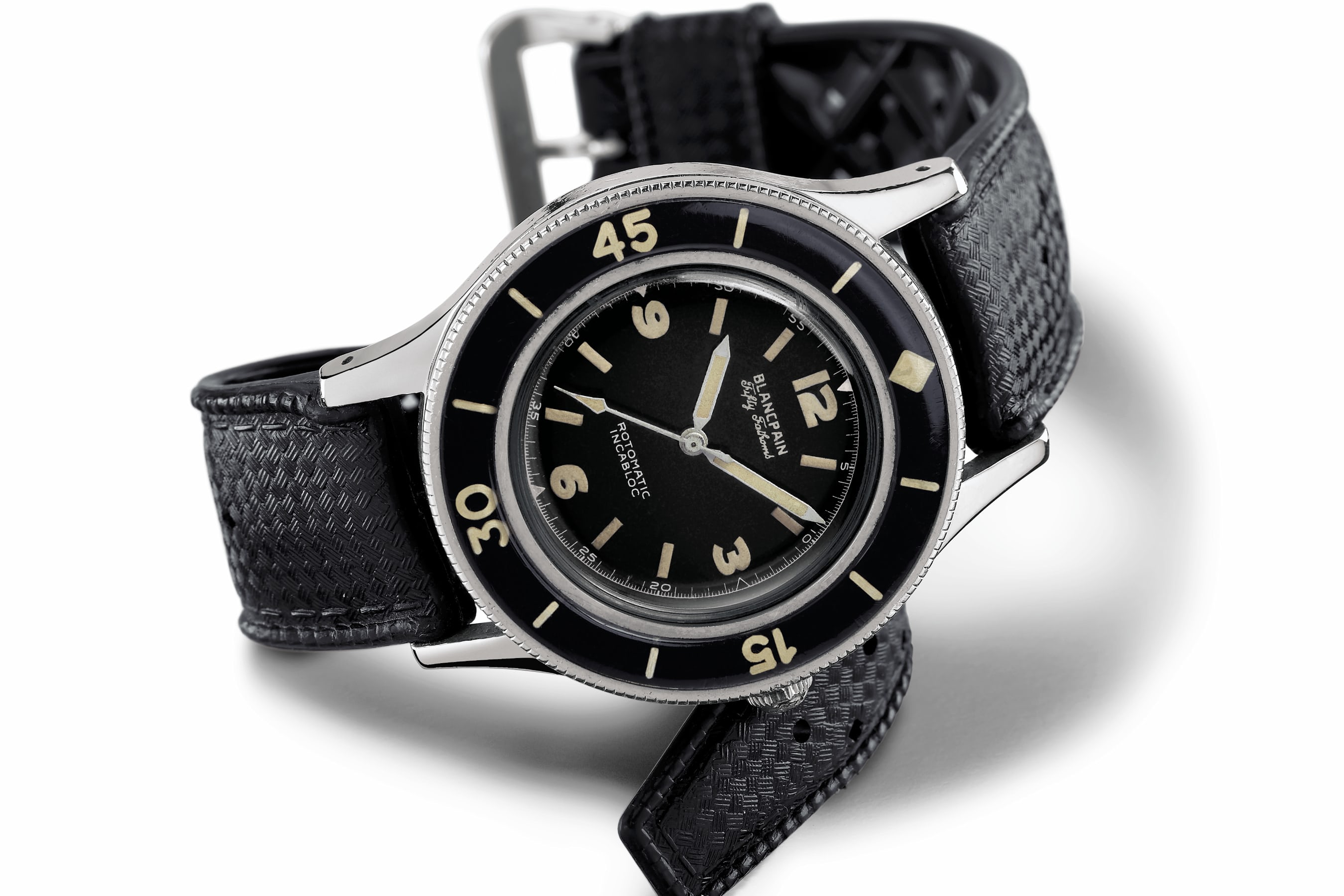 "This is a story that needs to be told," Kingston said when he spoke with Andrew McUtchen about the new documentary.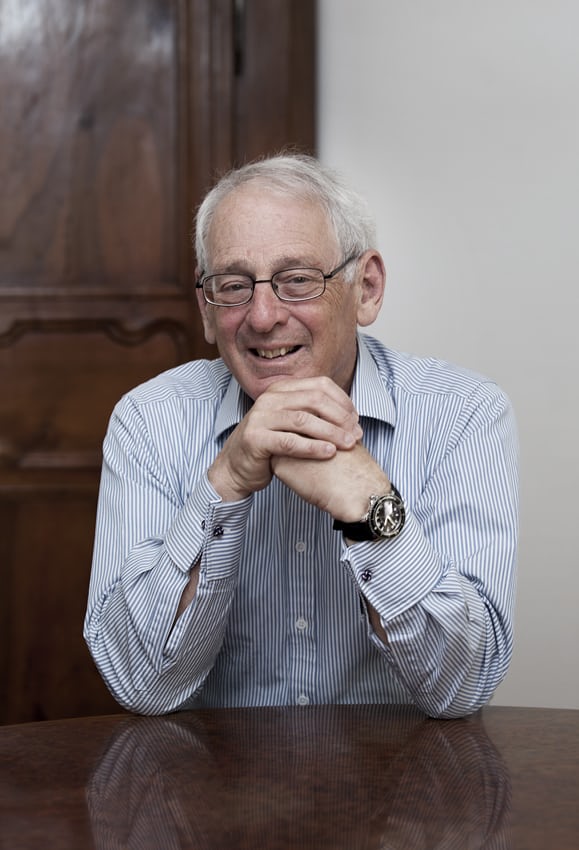 "I'd like to film Jean-Jacques Fiechter (Blancpain CEO from 1950-1980), and I'd like to add in the other pieces of the story that go beyond even his own recollection. Things like what happened with the US Navy or what happened with the French Navy."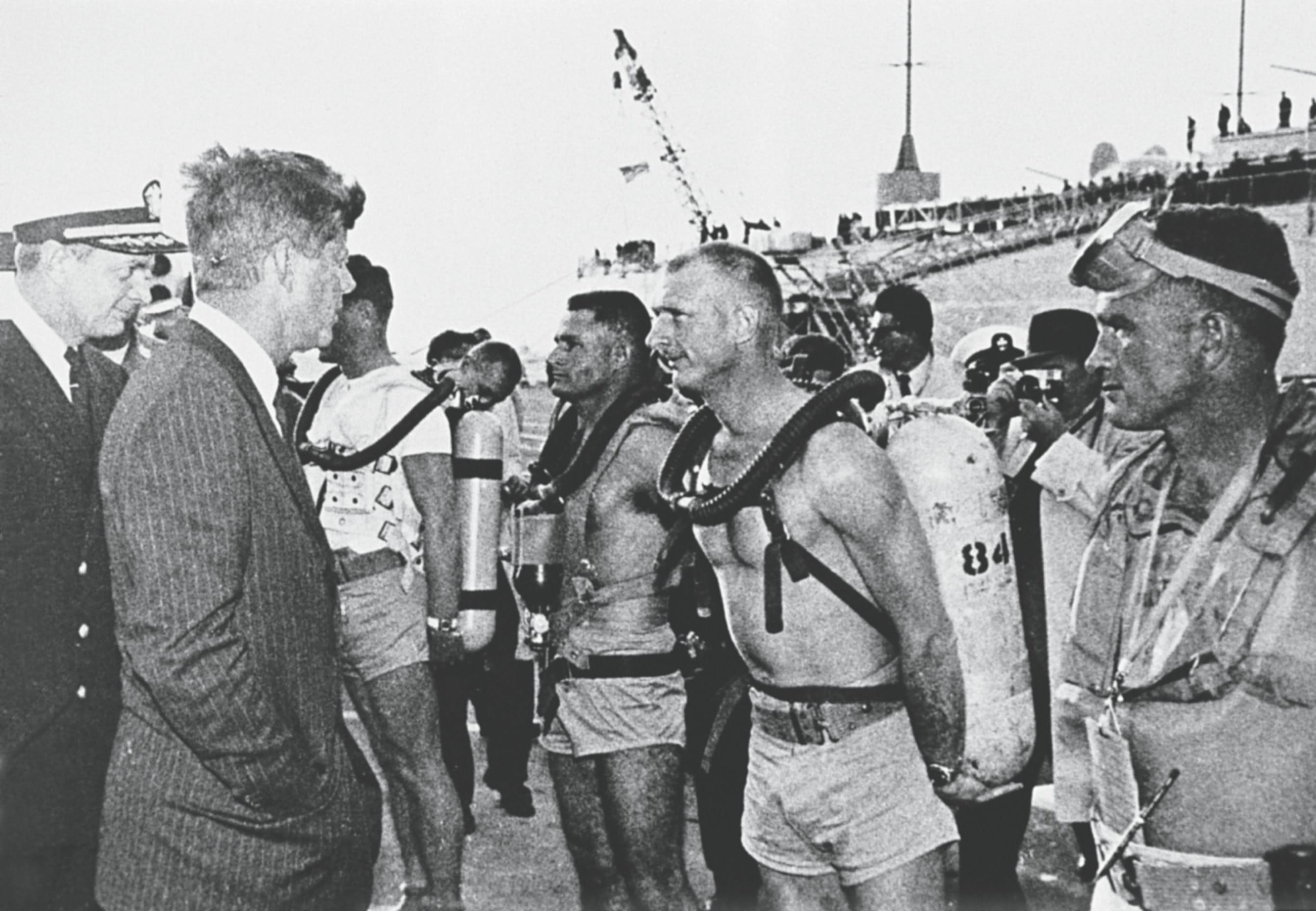 So Mark Hayek a member of the Executive Group Management Board of Swatch Group and the CEO of Blancpain, Breguet and Jaquet Droz agreed, and the year long project was begun. It all makes for a fascinating insight into one of the oldest Swiss watchmakers and the impact that they had in developing the blueprint for the first real dive watch.
The Fifty Fathoms was the brainchild of  Fiechter, who was a keen diver. When he became CEO of Blancpain in 1950, he was determined to create a watch that could accompany him into the ocean's watery depths. In 1953, Blancpain achieved this feat with the Fifty Fathoms. The watch was water-resistant to, you guessed it, 50 fathoms – a UK depth measurement that translates to about about 90 metres. Blancpain achieved this by developing a special double O-ring seal in the crown and opted to use an automatic movement to prevent the crown having to be unscrewed on a regular basis.
Check out the video above to enjoy a deep dive into the first deep diver.