VIDEO: Does the Rolex GMT-Master II Ref. 126710 BLRO "Pepsi" really live up to the hype?
Nick Kenyon
We all know that pretty much any stainless-steel Rolex sports watch is insanely popular right now. In fact, there's an unrelenting groundswell of hype around these watches that is undeniable. But do they really deserve it? One of the most prominent watches in the Professional range is the Rolex GMT-Master II Ref. 126710 BLRO, which instantly commanded a long waiting list ever since it was first released back at Baselworld 2018. Sure, we know it's a good watch, but is it actually worth the premium that it demands on the secondary market?
With a 40mm stainless-steel case, red and blue Cerachrom bezel and solid-link jubilee bracelet, the Rolex GMT-Master II Ref. 126710 BLRO is a watch with a long history behind it. This history began in the middle of the 1950s when Rolex worked with pilots from the Pan-Am airline to develop a functional travel watch. Nearly seven decades later, the Rolex "Pepsi" GMT is still a  watch in extremely high demand and its value continues to climb.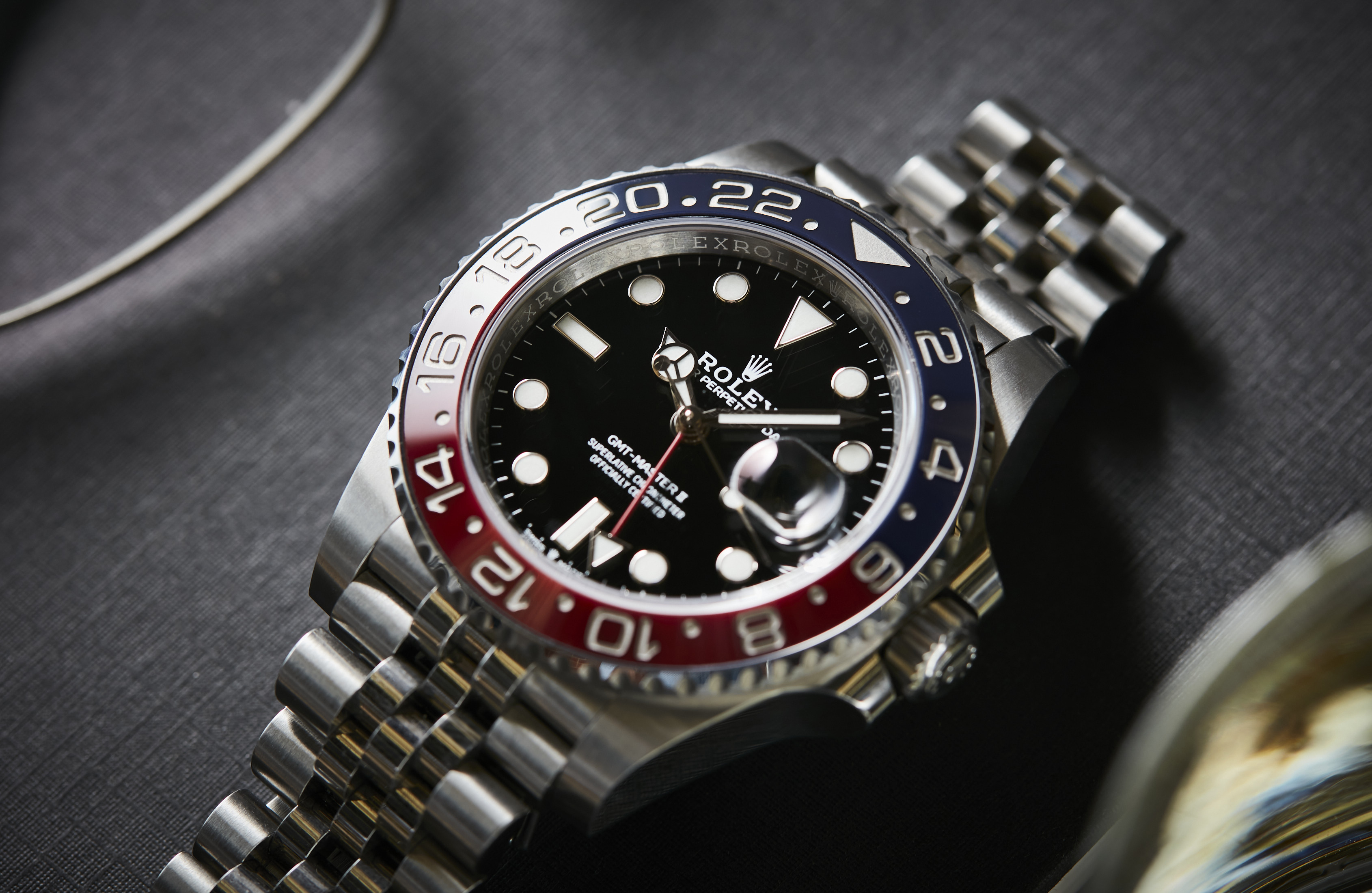 Housed inside the Oystersteel case is the automatic in-house caliber 3285, which is Rolex's most sophisticated GMT movement to date. With 70 hours of power reserve, an anti-magnetic Chronergy escapement and a temperature resistant Parachrom hairspring, it has everything you'd expect from a watchmaker who has built their reputation on the gradual pursuit of perfection.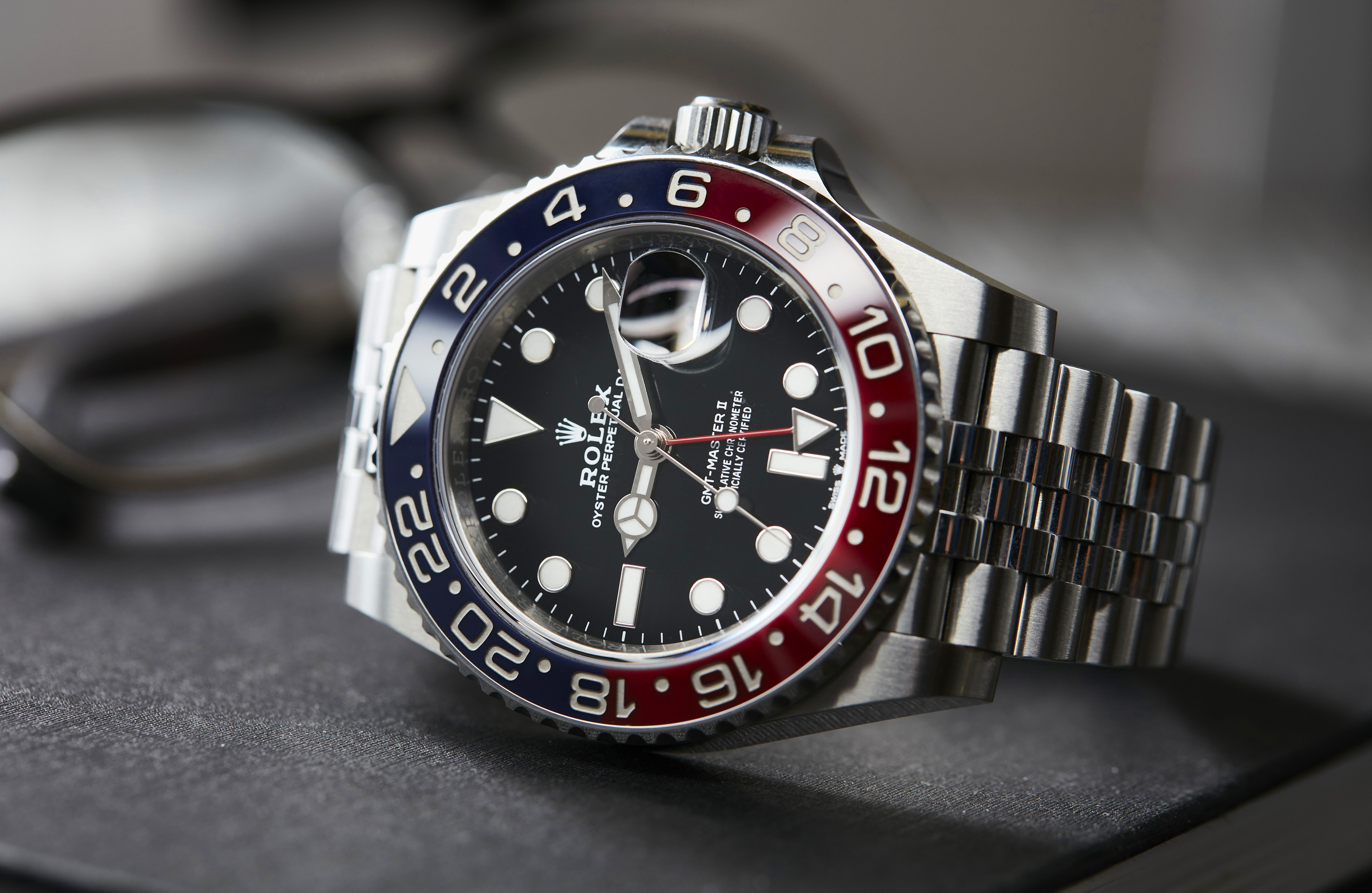 So is the Rolex GMT-Master II Ref. 126710 BLRO worth the premium if you aren't able to find one from an authorised dealer? When you consider not only the history of the Rolex GMT Master and GMT Master-II that has basically formed the blueprint for most GMT watches, but also the impressive technical spec sheet that backs this watch up, you'd have to agree that the hype is justified here.  This is one travel watch that's still flying high.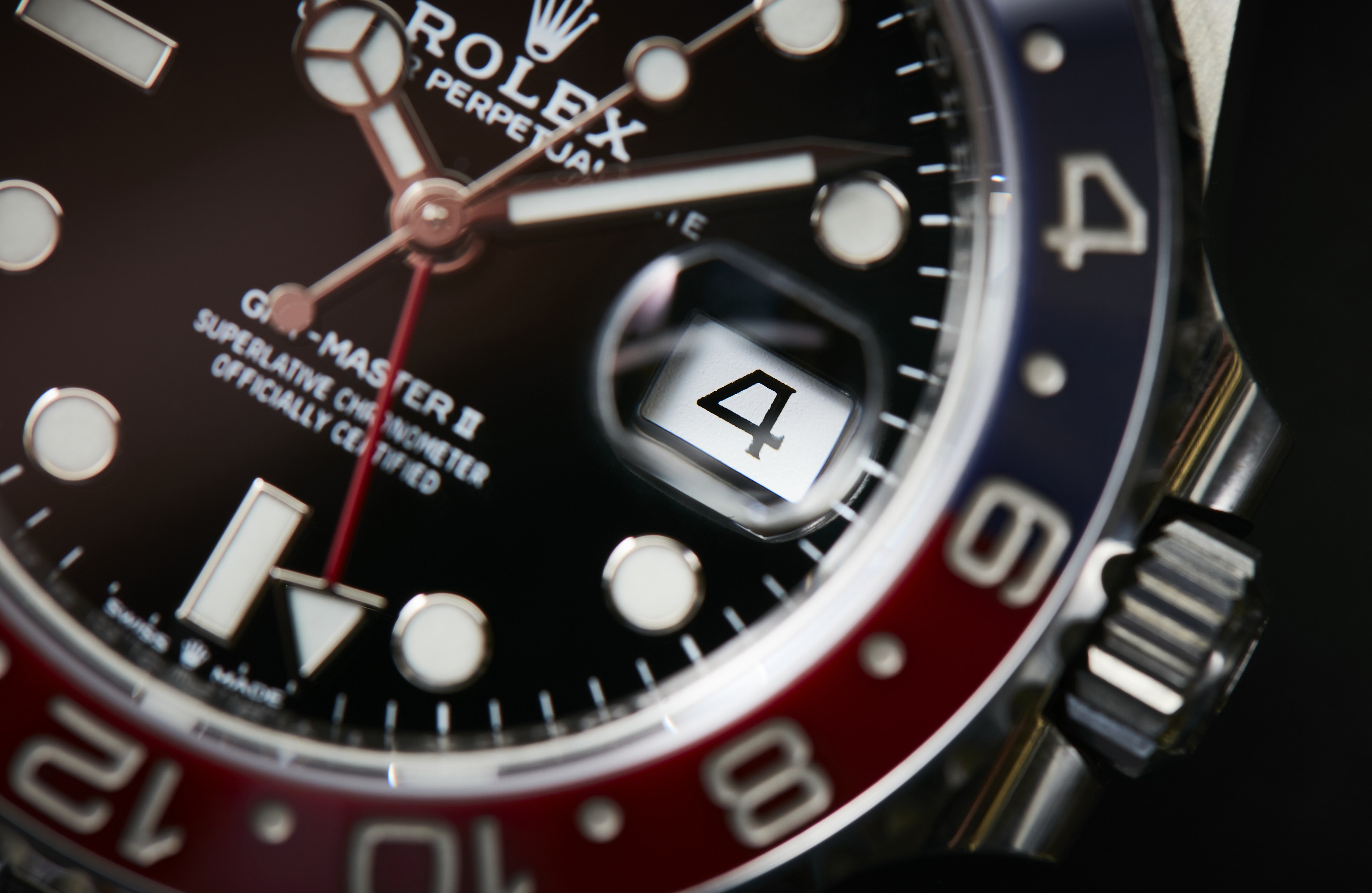 Rolex GMT-Master II Ref. 126710 BLRO price and availability: 
The Rolex GMT-Master II Ref. 126710 BLRO has an RRP of $13,600AUD and is in current production from authorised Rolex dealers worldwide. If you're looking to add one to your collection and don't want to endure the waiting list consider checking out the range currently on offer at eBay here.
Made in partnership with eBay. However, the opinions expressed in this article are our own in accordance with our Editorial Policy.