Your first good watch is an important step in your watch collecting journey. It represents your first serious commitment to the hobby and probably the first time you spend an amount of money that most people would consider completely preposterous on a wristwatch. But because of that commitment, inevitably your first good watch will always be a memorable one in your collecting journey and represents the beginning of what is likely to be a headfirst dive into the weird and wonderful world of watch fanaticism.
What was my first good watch? It was a choice that was off the beaten path, not because it wasn't a great watch, but because it was quartz. That's right, my first good watch was the Grand Seiko SBGN007. Why did I choose this instead of something that might have cost a similar amount, but was more traditional in the fact that it was a mechanical watch? Well, I knew at that point a decent proportion of the watches I'd bought were vintage Seikos, many of which were quartz, so I wasn't starting from a position of only appreciating mechanical watches from Switzerland.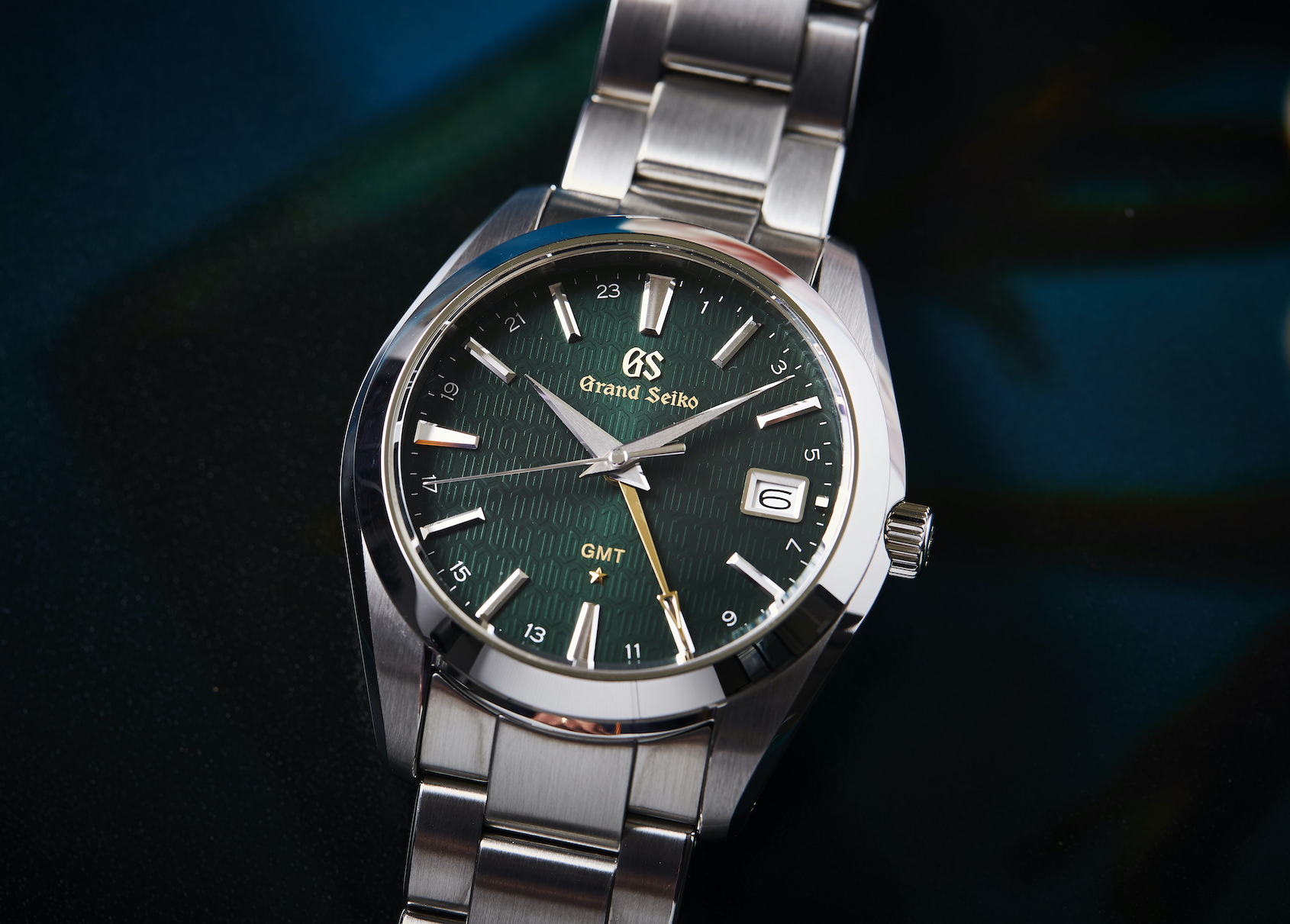 The other reason was that for the cost of the Grand Seiko SBGN007, the mechanical watches at the same price point didn't get my blood racing in quite the same way. They might have been the entry point to a brand, or the middle of the catalogue depending on the name on the dial, but I wanted a watch that could stand on its own two feet as one of the best in its category. The Grand Seiko SBGN007 offered that, with a VFA 9F86 caliber inside that was not only accurate to within 5 seconds per year but also boasted a GMT function and a host of other technologically superior functions. So in that context, it was the perfect first "good" watch for me, and after having it in the rotation over the last few years, I can happily confirm that it was an excellent choice.