Uma Thurman, Rihanna, Dua Lipa and more confirm this Cartier remains the go-to power watch
Zach Blass
There are actors in Hollywood who get typecast, playing the same kind of character over and over. How many different ways can Vin Diesel, The Rock, and Jason Statham save the world? When will Michael Cera get to be something other than the lovable geek, or Seth Rogen the lovable stoner schlub? But, today, I am not talking about a particular person being typecast. I am talking about a watch. While watching the trailer for the new Showtime series Super Pumped: The Battle for Uber, actress Uma Thurman, who plays the role of Huffington Post founder Arianna Huffington, can be seen rocking the longstanding, go-to power watch for strong women who don't take sh*t: the Cartier Panthère de Cartier.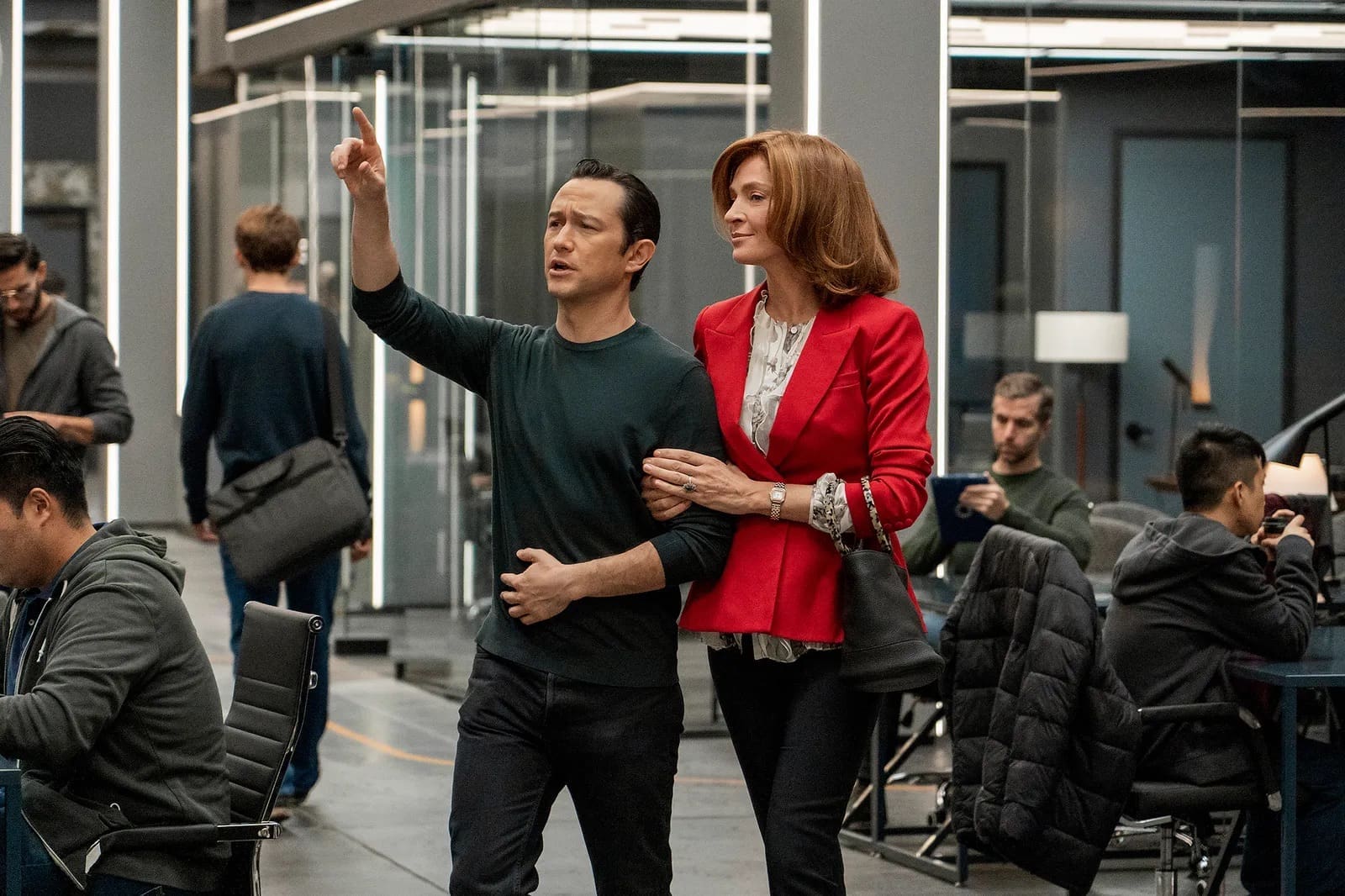 The Cartier Panthère de Cartier watch was born in 1983, and quickly became a style icon in the wake of its release. It would dominate wrists throughout the '80s and 90s, but was eventually discontinued in the early 2000s. Fortunately, in 2017, there was a Panthèresance of sorts when the collection returned to the catalogue. But throughout its initial production span, its period of discontinuation, and present day, the watch has remained a popular go-to for many – both on and off-screen.
On TV: Uma Thurman as Arianna Huffington on Showtime's Super Pumped: The Battle For Uber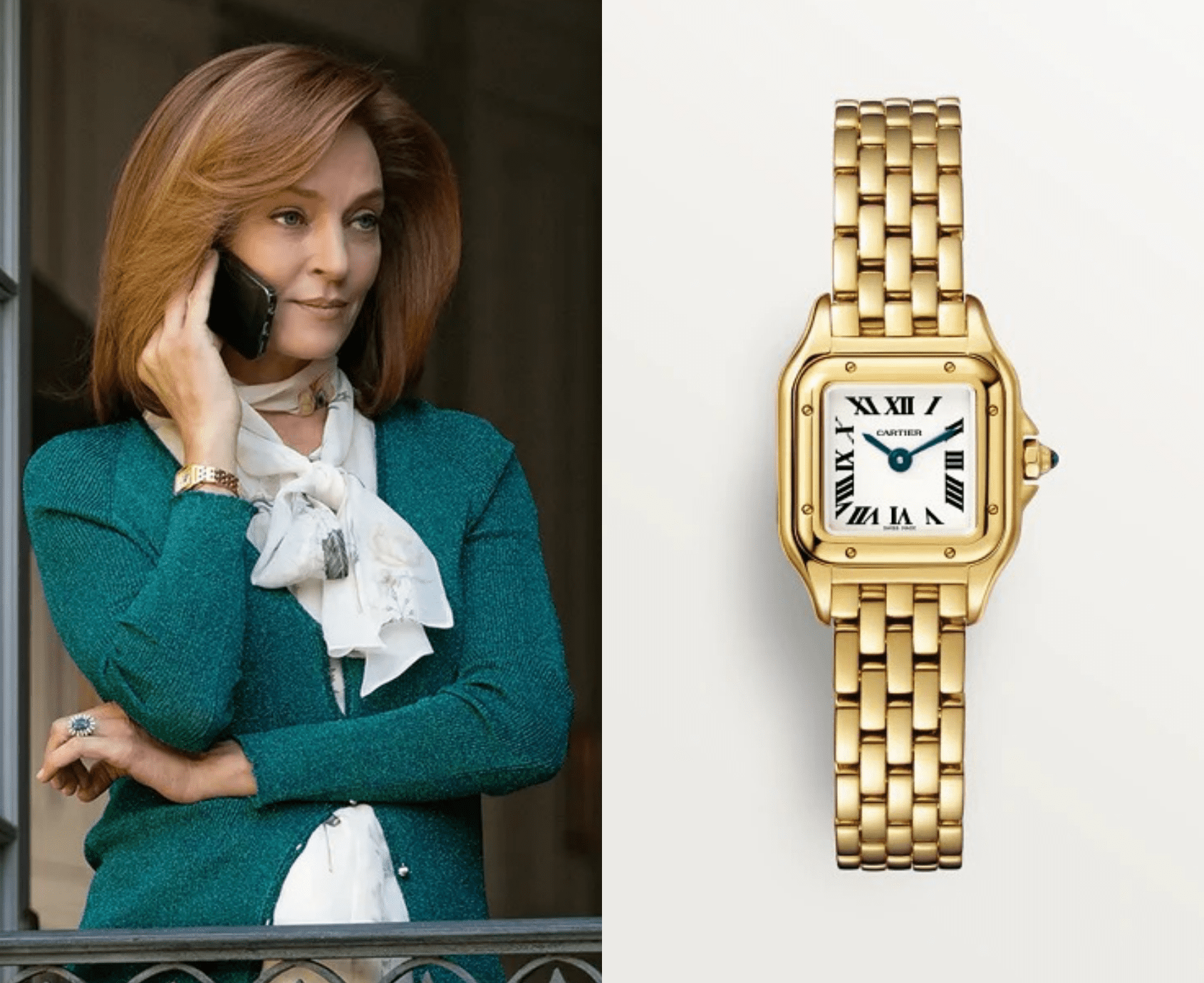 Similar in geometry to the Santos de Cartier, the Panthère is a touch more delicate – even if many of the women caught sporting it are extremely fierce. The entire watch, and its bracelet, are mirror polished. This results in an aesthetic that skews closer to elegant than sporty in design, but at the same time its trusty quartz movement can take a bit of shock. So, it is not a surprise I have seen plenty of women wearing one while recreationally playing sports like tennis. What does surprise me, however, is that, while researching photos of Arianna Huffington, I could not find a single image where she wears a Panthère watch. I am not calling party foul on the costume department for the show though. Clearly the choice of the Panthère is a testament to the aura the watch gives off when worn, the image it helps to shape of the wearer.
On TV: Sarah Snook as Siobhan "Shiv" Roy rotates strictly Panthère watches on HBO's Succession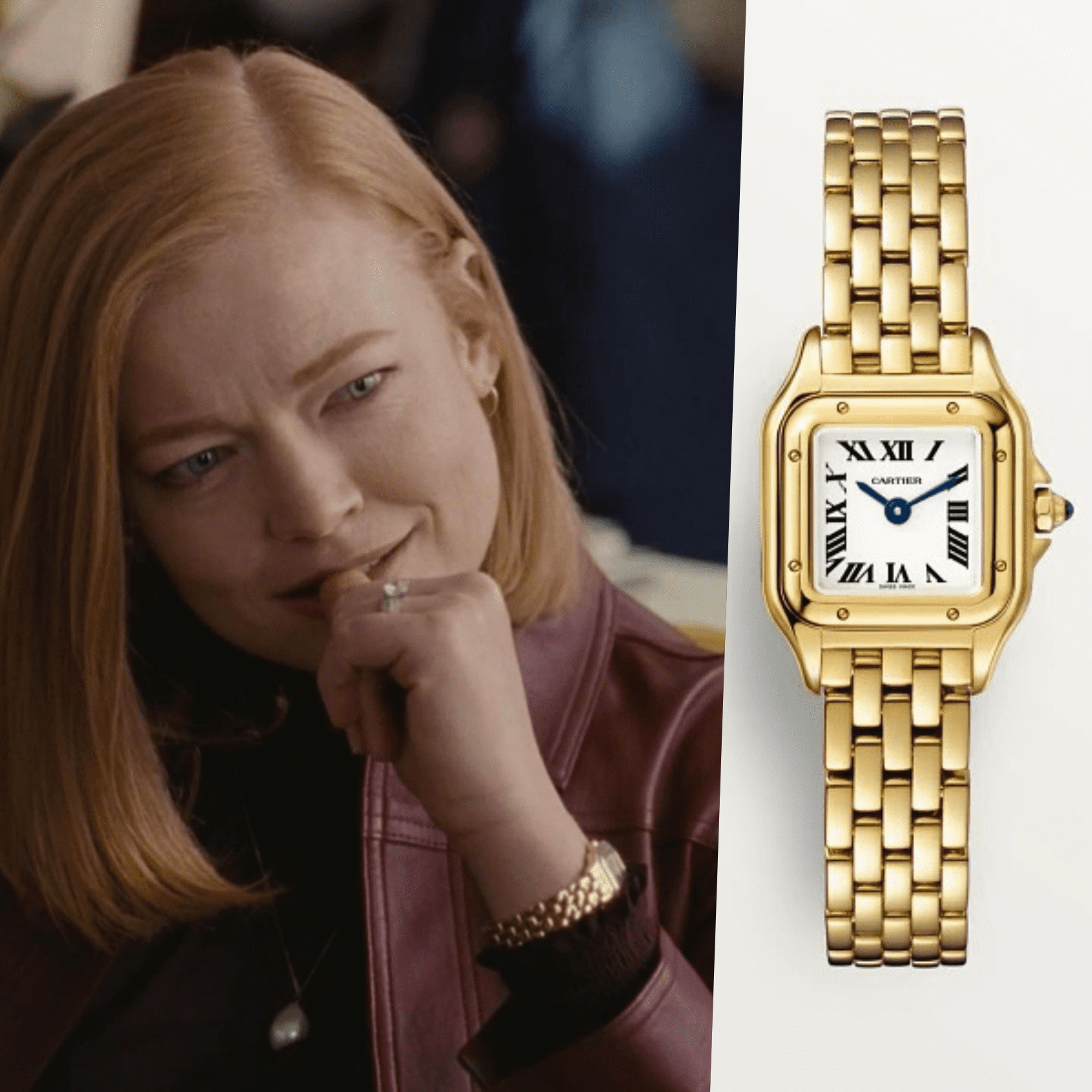 Another example of strategic semiotics, Succcesion's Siobhan, a.k.a. Shiv, is a cut-throat character who clearly "wears the pants" in her relationship with Tom and pretty much any exchange that is not with her father. As someone who means business, it makes sense that she wears something elegant and reliable: the Cartier Panthère. She wears it in both yellow and white metal, switching between both throughout Succession episodes. The quartz-driven watch is clearly an established no-nonsense symbol of status and power, a perfect match for Shiv's persona.
In real life: Billionaire Rihanna frequently sports a Cartier Panthère de Cartier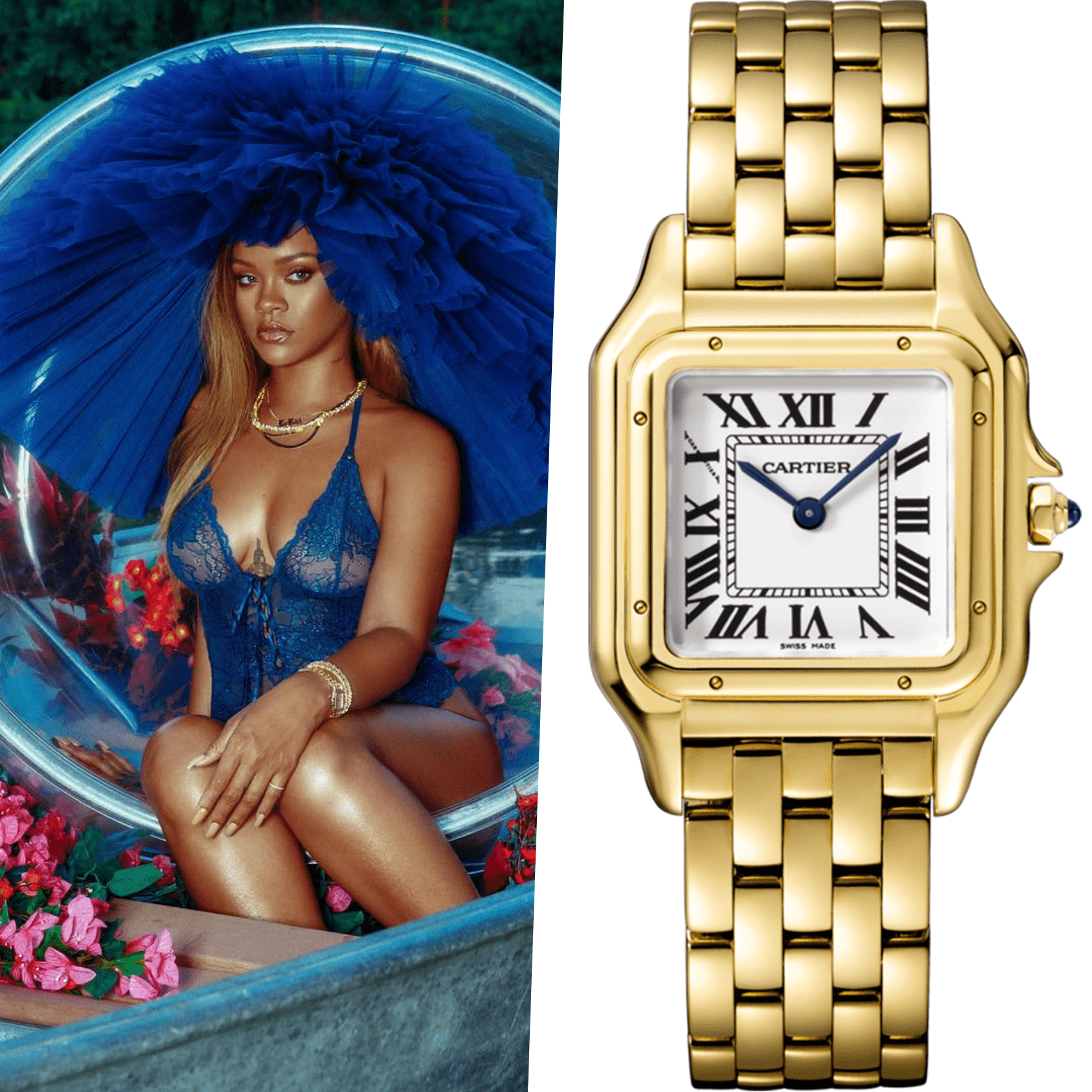 Art, of course, takes inspiration from life. So it is definitely not a random choice in media. A frequent go-to in recently cemented billionaire Rihanna's collection, the Cartier Panthère de Cartier Medium Yellow Gold is a hassle-free quartz reference perfect for adding instant elegance to the wrist. Considering Rihanna likely has to run between business meetings, studios, photoshoots, concerts or, heck, even the odd night out, it is nice to have some chic precious metal in your collection from a timeless brand with a timeless dial aesthetic. The Cartier Panthère de Cartier Medium Yellow Gold is a watch that will never go out of style, quintessential Cartier for elegant everyday wear.
In real life: Dua Lipa is known to exude B.P.E (Boss Panthère Energy) as well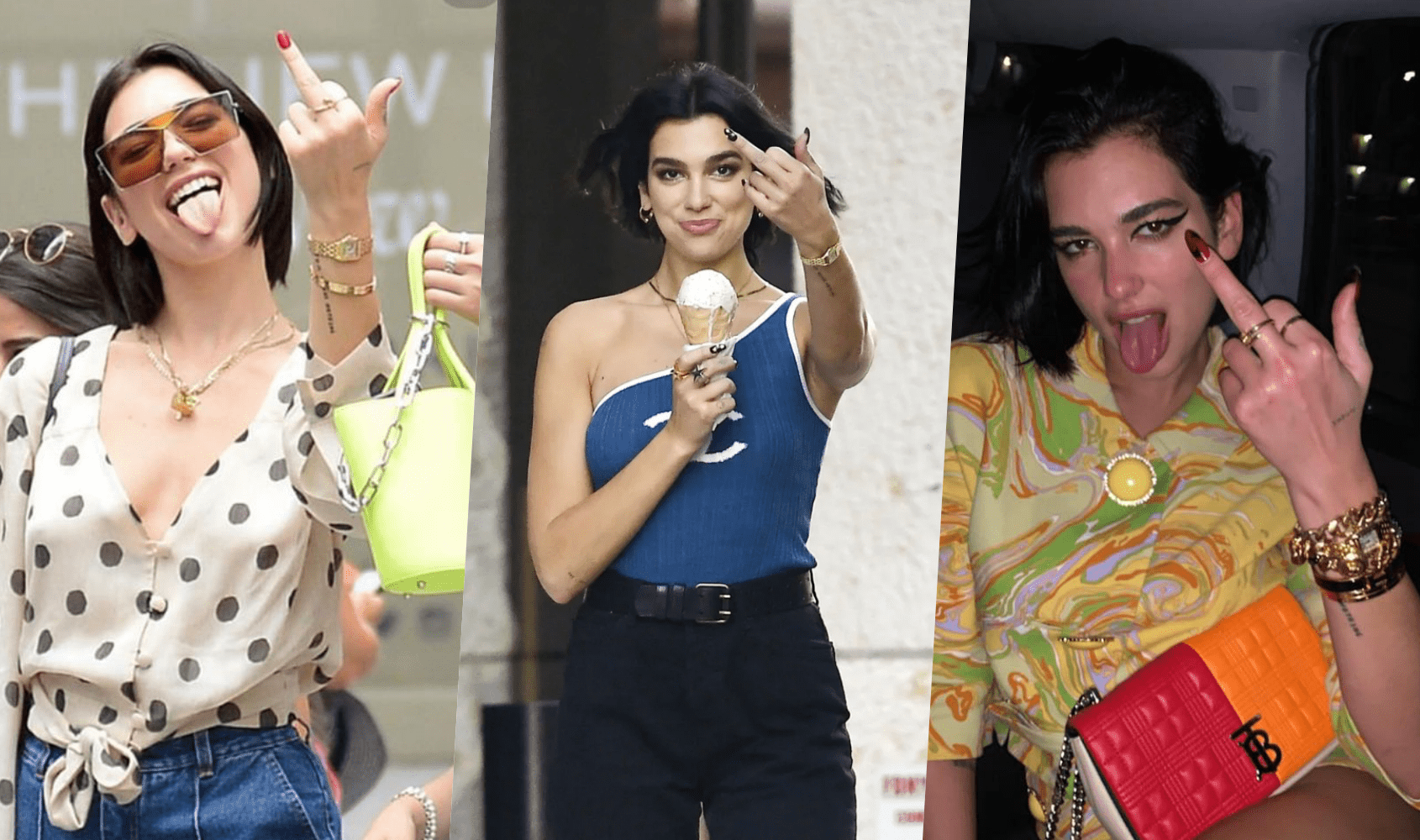 While she is repeatedly captured playfully flipping off the camera, right beneath the bird you'll typically find a Cartier Panthère de Cartier strapped to singer Dua Lipa's wrist. Adorable, but fierce. The watch may be quite tiny, but it certainly sends a strong message – one that has been adopted for decades.
Still unconvinced by the Panthère's power watch credentials? These shots over the decades emphasise its staying power among the rich and famous.
1980s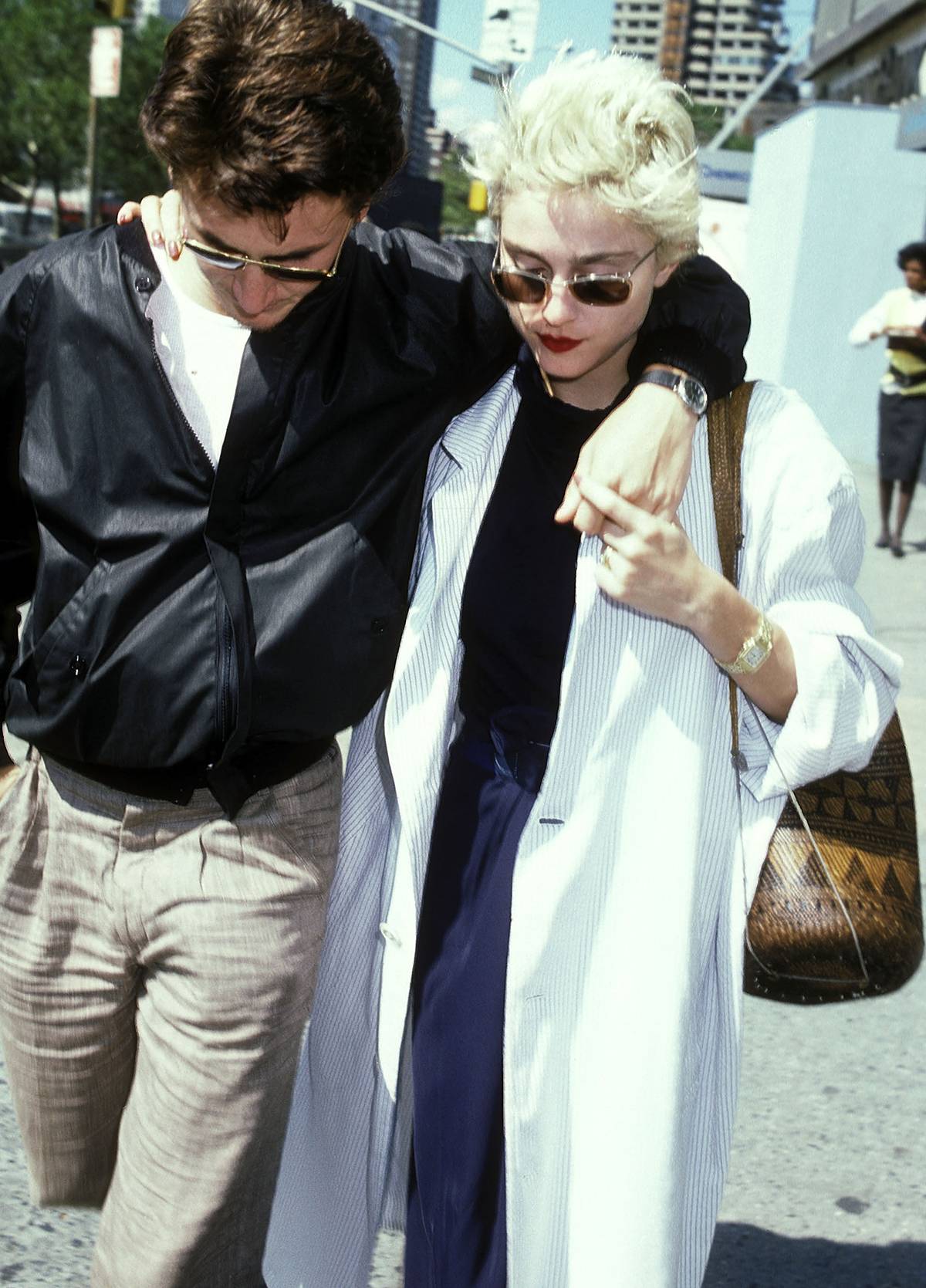 1990s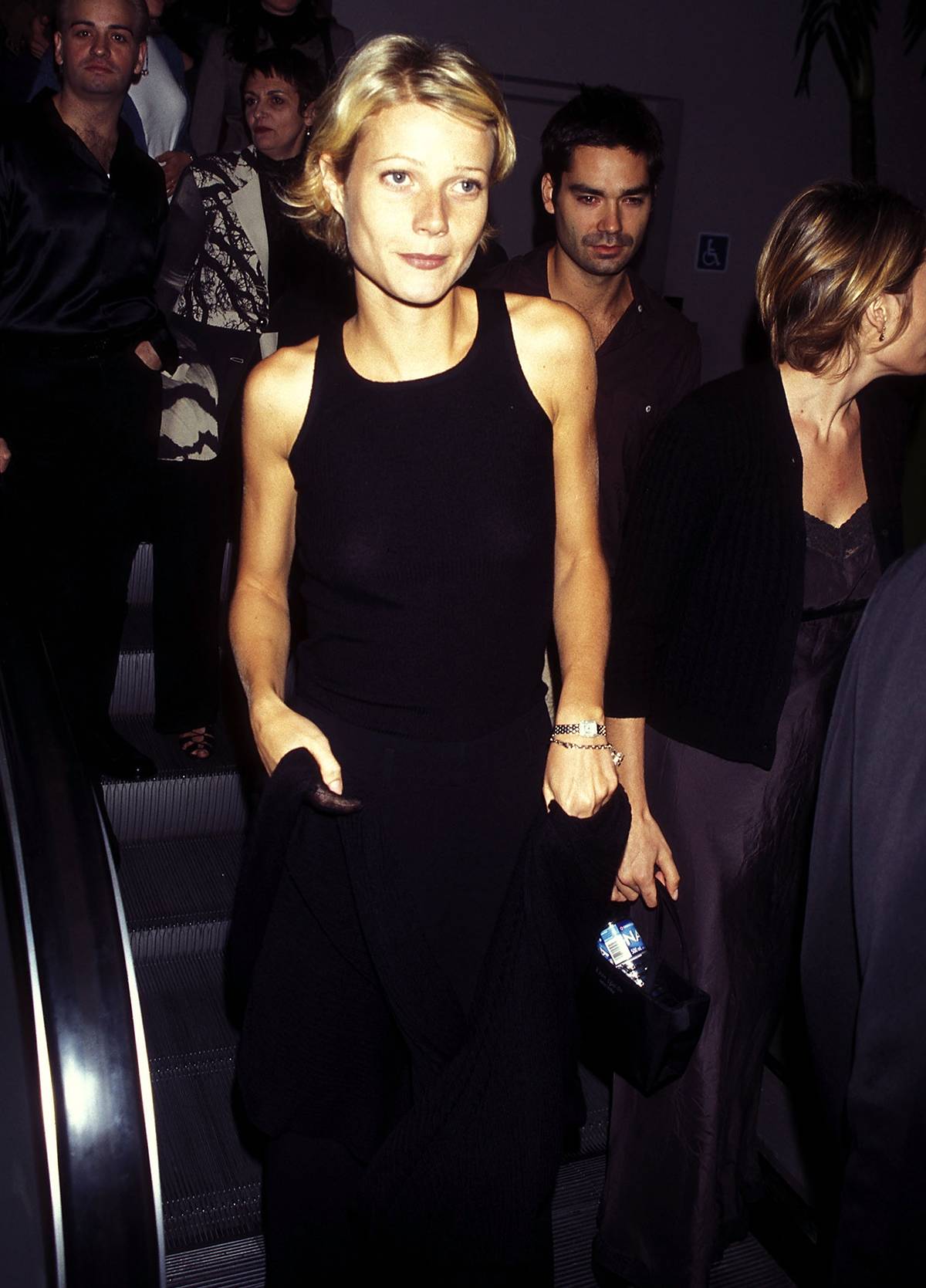 2000s onwards….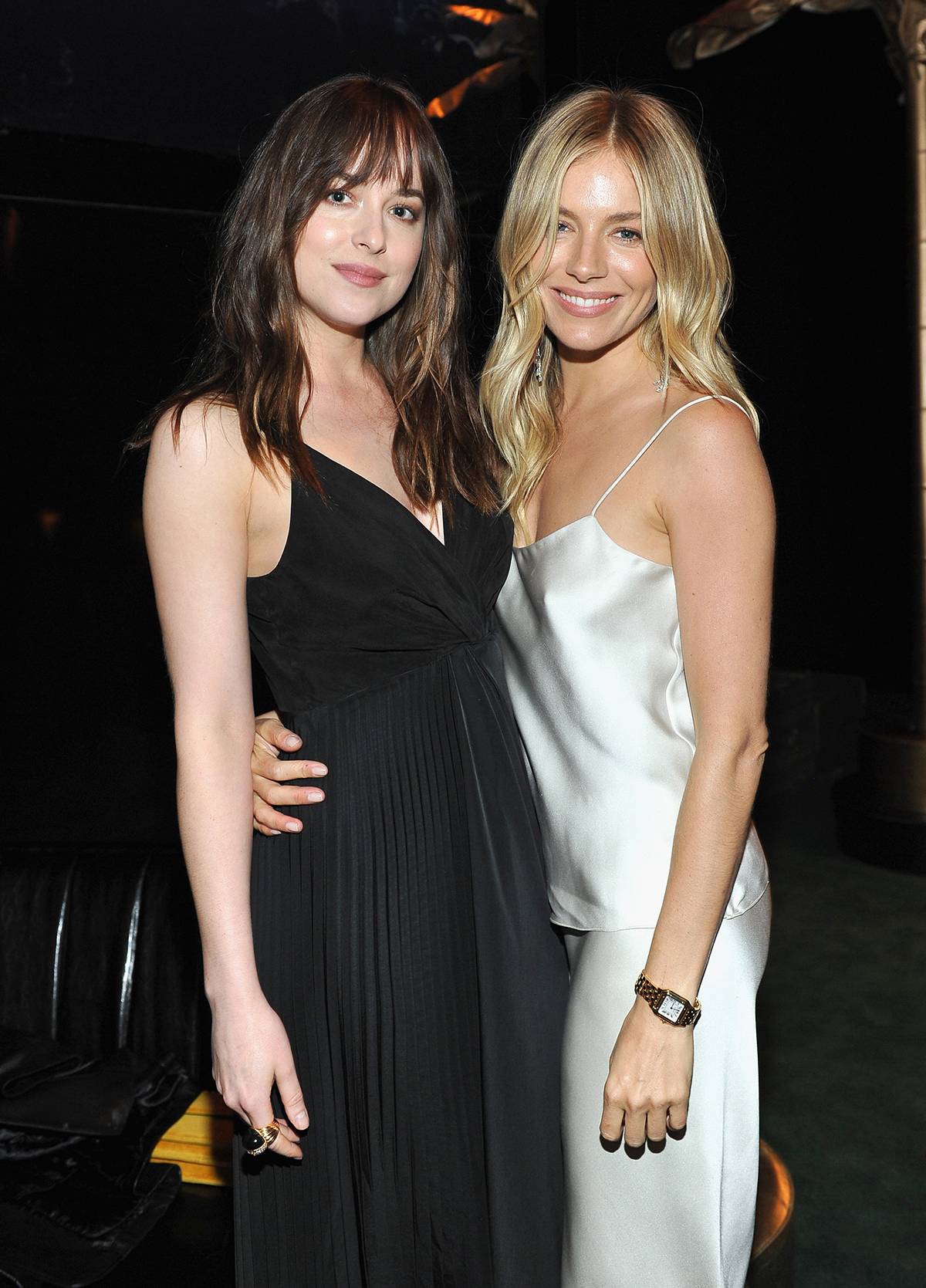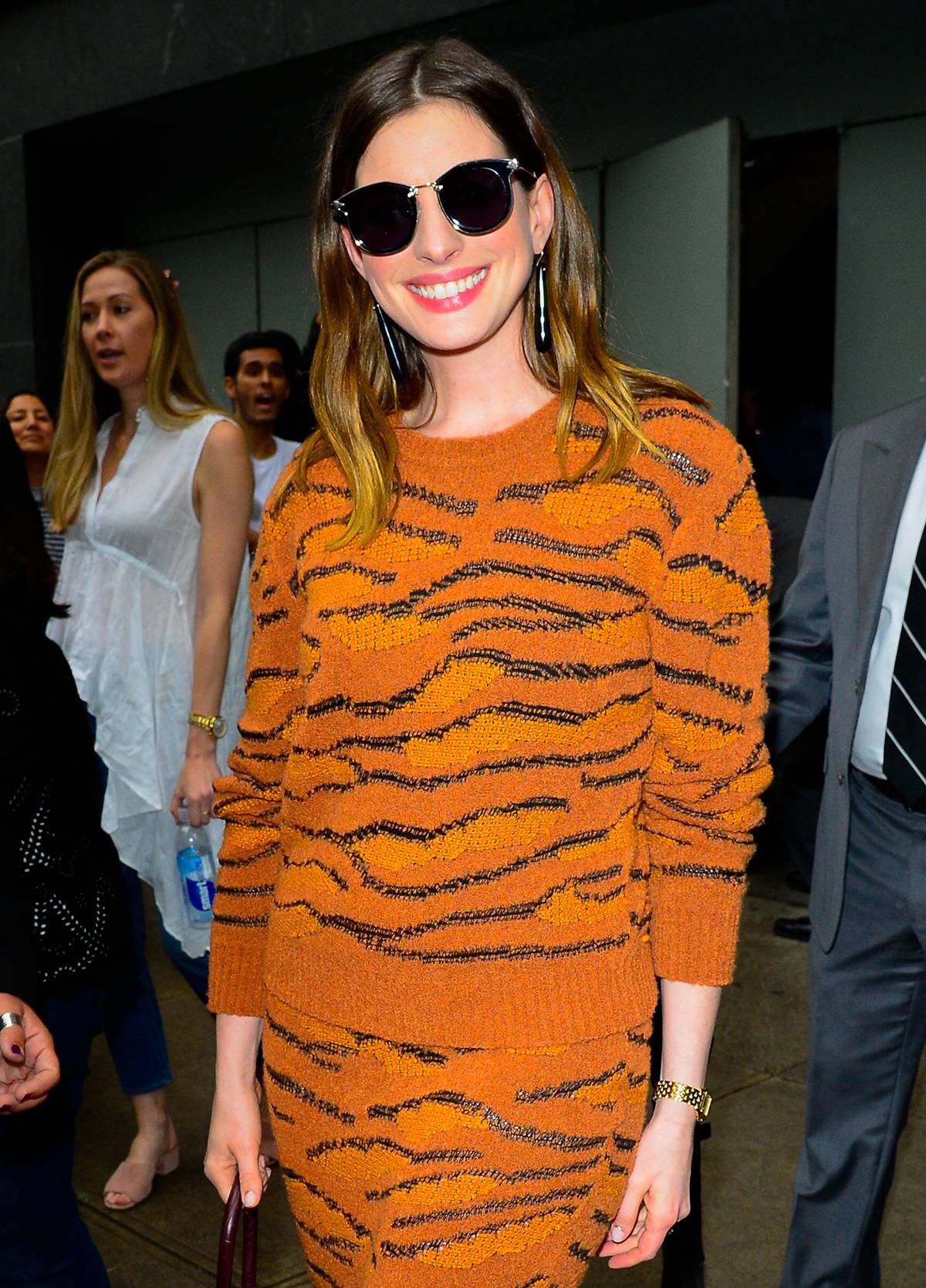 And let the record show… plenty of men have gotten in on the action as well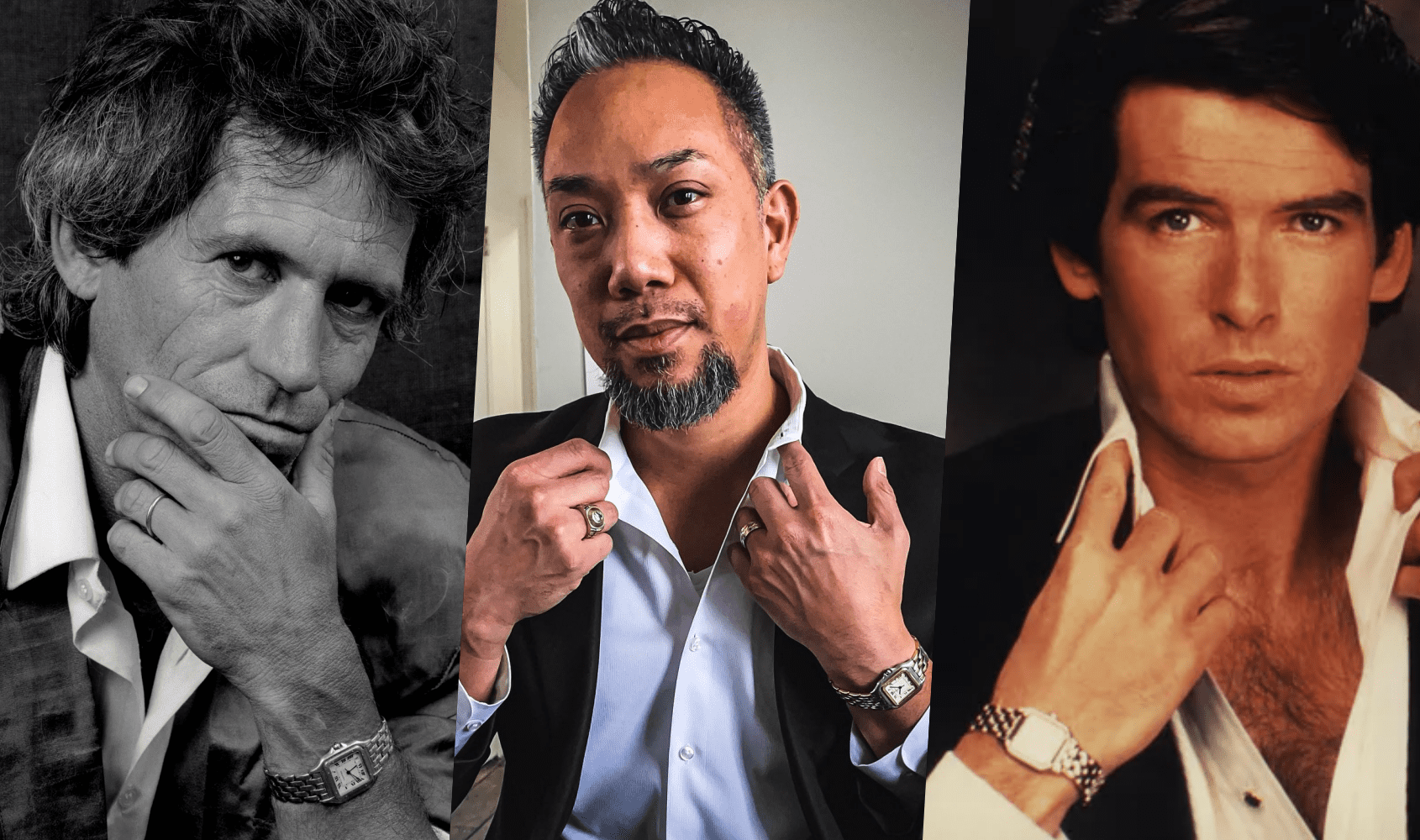 While typically a watch known for being popular with women, many men have joined in on the Panthère party as well – in fact they may have even kicked it off. Brynn Wallner, a.k.a @dimepiece.co, explains in her run-through of the watch icon in Harper's Bazaar: "The Cartier Panthère is effortless, classy, and cool. She's the It girl. She is the moment. But when the timepiece was launched in 1983, the Panthère first found A-list traction among It boys."
Keith Richards of the Rolling Stones and James Bond actor Pierce Brosnan are one notable duo to mention, but we should also give a shoutout to our very own social media manager Jeremy Caparas who can be seen channelling a blue steel pose while sporting his own Panthère watch. I should also mention my father and mother were gifted matching Panthère watches by my grandfather when they were married nearly 35 years ago, so perhaps one day I will be the custodian of one myself.
Moral of the story: if you don't want to get bitten, don't mess with the Panthère.