The Euro 2020 Watch Cup: Which team boasts the most expensive watches?
Zach Blass
In soccer, sorry football, players can make obscene sums of money and like any superstar athletes use their salaries to acquire some very expensive timepieces. With the UEFA 2020 tournament reaching its climax this weekend, we will finally have a winner after the tournament was delayed for a year due to COVID. But as watch enthusiasts, perhaps we should also determine a different kind of winner – the team that boasts the most expensive watches. Thanks to the experts over at Watchfinder we now know the answer.
Based on the compiled data, the various national teams carry quite an extensive value of timepieces between the players. But the clear winner in the UEFA Watch World Cup seems to be Portugal – largely due to the magnificent collection of football megastar Cristiano Ronaldo.
As you can see above, Portugal soars well past the competition with an estimated value of £5.4M – £3.6M ahead of second place France at £1.8M. The remaining national teams gradually decrease in value, a much closer race between the remainder of the competition.
A clear trend across the 10 teams is a partiality towards Rolex watches – a total of 122 watches listed between the teams. Granted, Rolex manufactures the largest number of watches of the brands listed, but nonetheless their ranking is still indicative of their continuing brand power. In second place, you have Patek Philippe with 26, in third Audemars Piguet with 21 and in fourth Hublot with 15. The other category racks up a total of 23, composed of brands such as Jacob & Co., Breguet, Franck Mueller and more.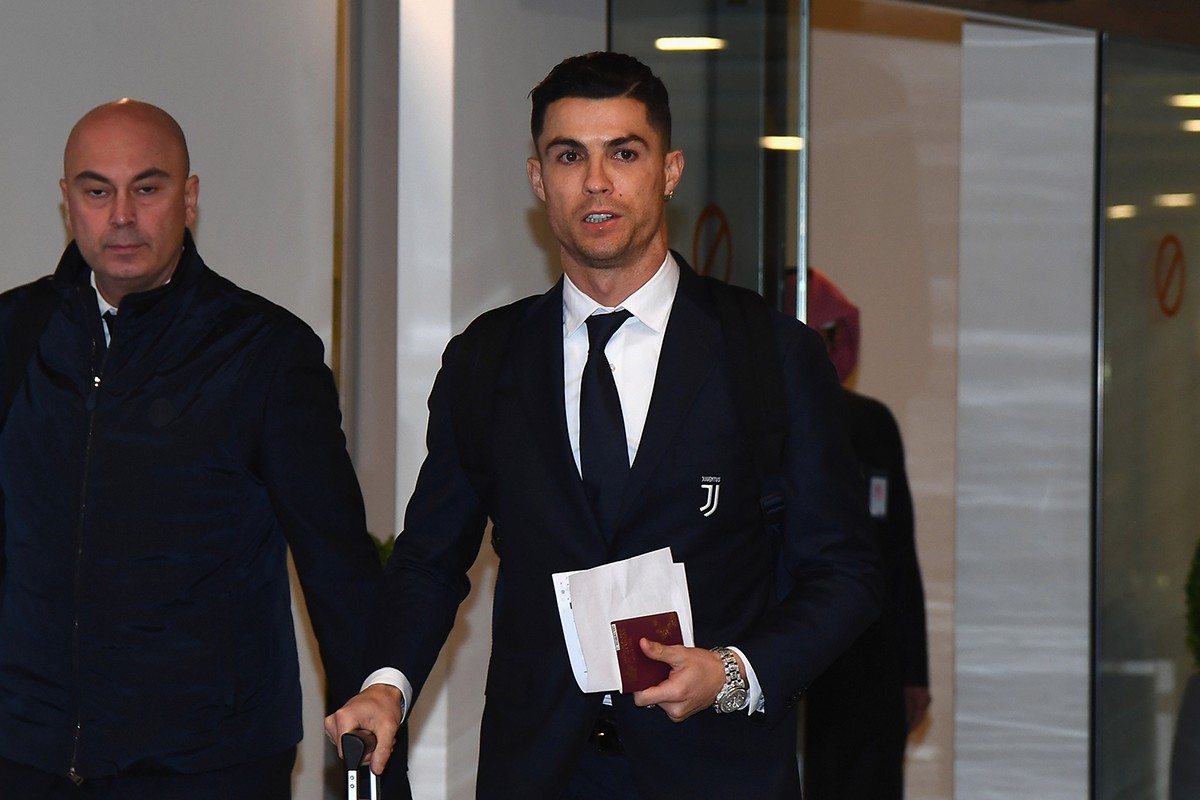 What I find quite astounding is that Watchfinder reports zero Patek Philippe watches for the Italian squad. Considering the nation's fashion-forward spirit, it is very surprising that there is perhaps not a Nautilus, Aquanaut, or even High-Complication between them.
The data is also indicative of how rare Richard Mille pieces are, having the least permeation with only four watches across four teams listed in Watchfinder's chart. That being said, Richard Mille watches can be quite pricey, especially on the second-hand market, due to their very high-demand / lower production numbers, and perhaps not every player can afford to splurge on one.
One thing is for sure: football players really enjoy luxury watches – the top 10 reported teams amassing a reported worth that totals £13,217,000.