Editor's note: Ask most watch enthusiasts what Tudor's first GMT wristwatch was and they'll tell you it's the perpetually popular Black Bay GMT aka "The Diet Pepsi". And that, my friends, is the wrong answer. Tudor's first timepiece equipped with a GMT complication was actually a model called the Iconaut. A chunky, bulbous-looking thing, this is a watch that could only have been spawned in that liminal period between noughties and present day. T+T friend Peter has one, and he is rather fond of it. Why? Keep reading …
When did you first see/hear about it?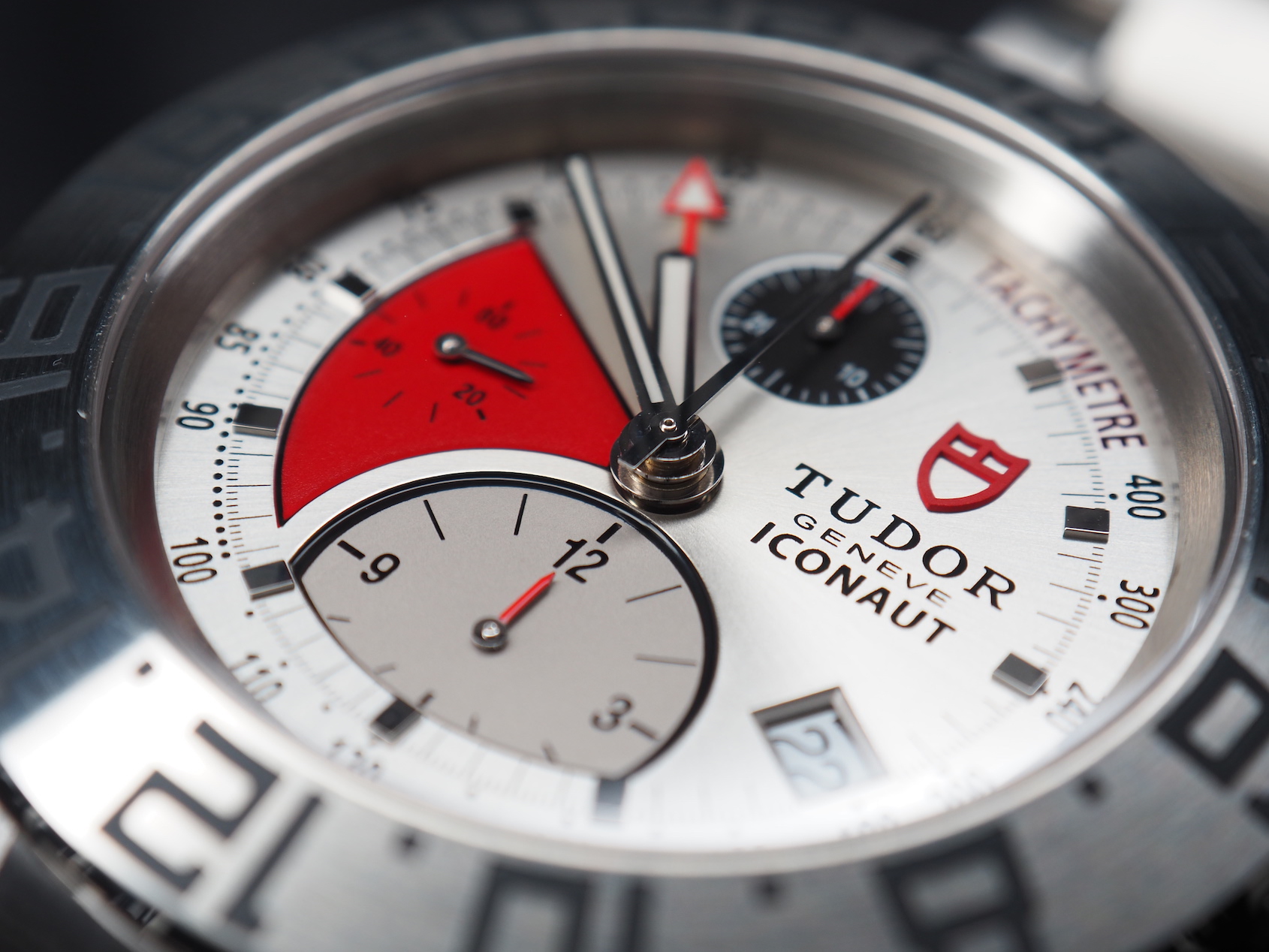 I actually had no idea this watch even existed until the day I bought it. I was at The Hour Glass in Melbourne picking up another watch, and this was in the Tudor display cabinet, and the salesman told me it was on sale. "How much?" I asked, and he said they could do 50 per cent off. I didn't really have to think twice – a unique-looking wristwatch with a date, GMT and chronograph complication made by Tudor, at half retail, is all the excuse I'd ever need to pull the trigger.
Any story behind the purchase?
None whatsoever. It's just another exceedingly clichéd tale about a man who walked into a watch store to buy one watch, and left with two.
What was the deciding factor?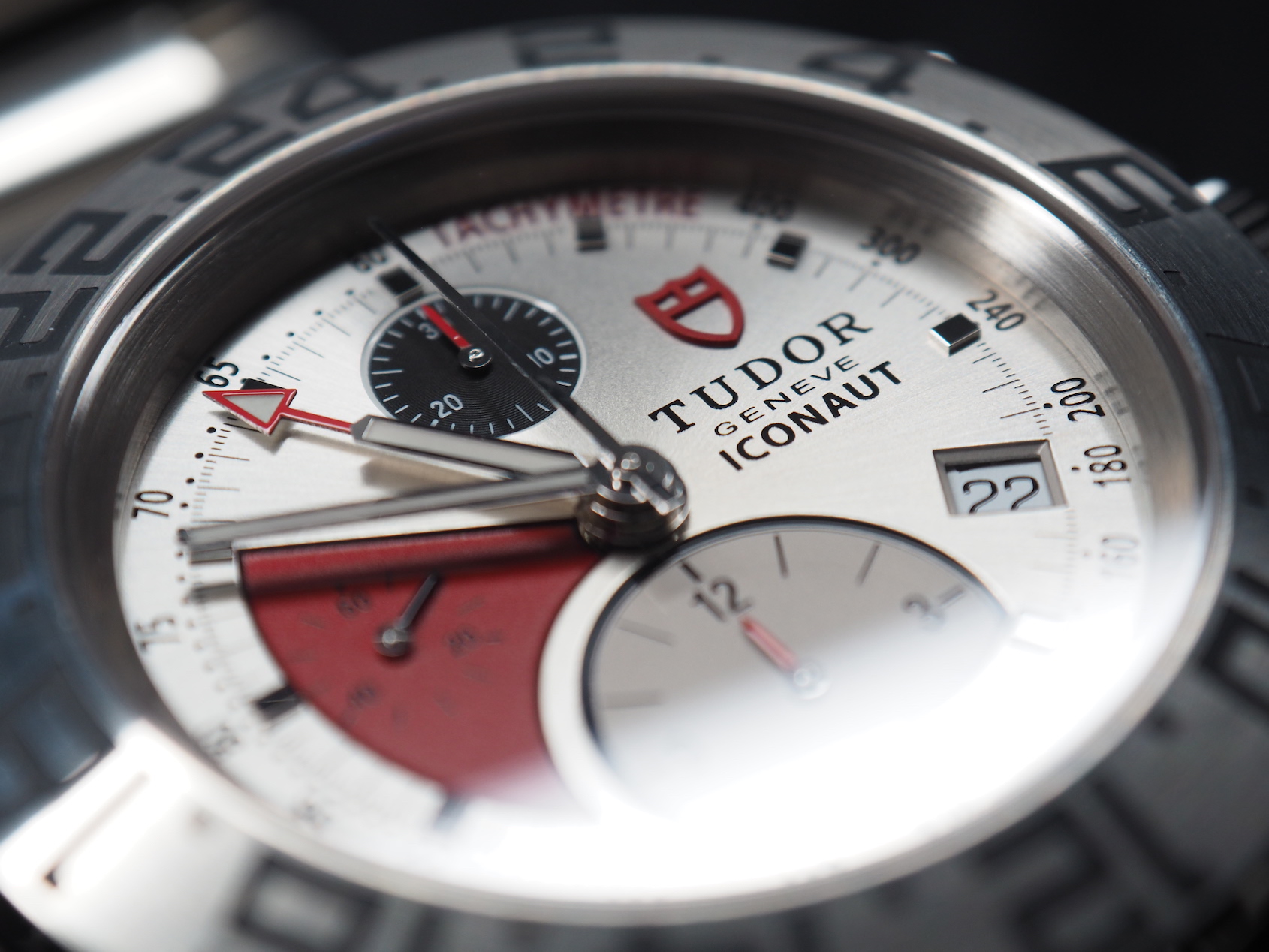 Discount, in combination with the brand and curiosity around the model. I'm also quite fond of timepieces from watchmakers like Tudor that were created between 2005 and 2010 – some were brilliant, some were sh*t, but there was a sense that watchmakers were just keen on trying new things, and I like that. And that explorative spirit is exemplified in this weird, odd-looking timepiece.
Any surprises?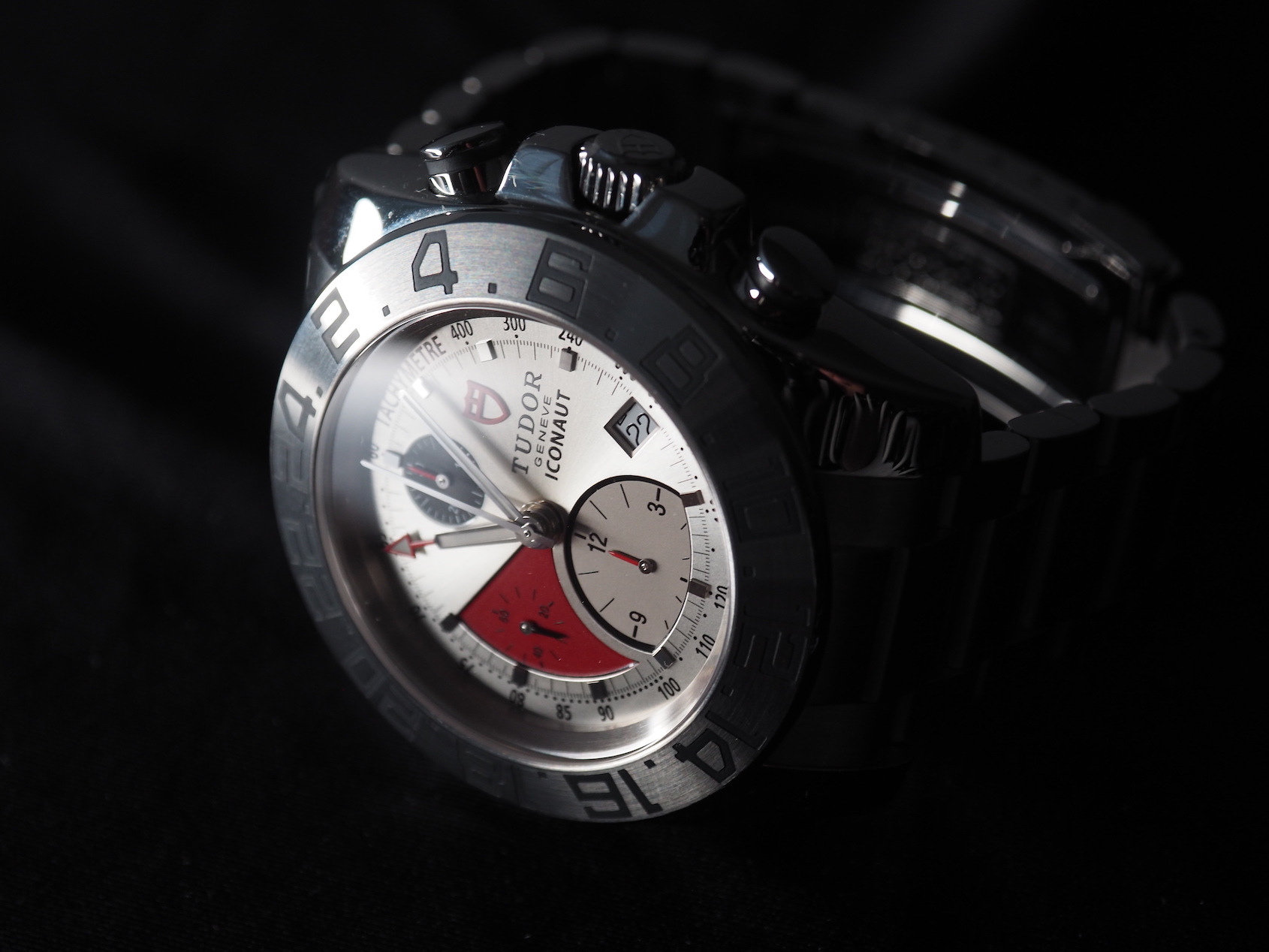 How comfortable it is to wear. At 43mm, I thought the oversized Oyster Case was going to be a bit of an issue, but it actually wears great. I'm also quite surprised how many people comment on it. Admittedly, most who point it out know absolutely zero about watches, but they see something big and shiny on the wrist, and think it must be good … and I kind of like that.
When do you wear it?
Weekends, predominantly. With a pair of jeans and a white tee, it's a pretty good companion for lazy Sundays spent brunching and exploring. I love the pop of red on the dial, and the cool, brushed and polished finishing. To me, this watch is somewhat like a Picnic bar – looks only a mother could love, but once you actually experience it, it's brilliant.
How does it feel on the wrist?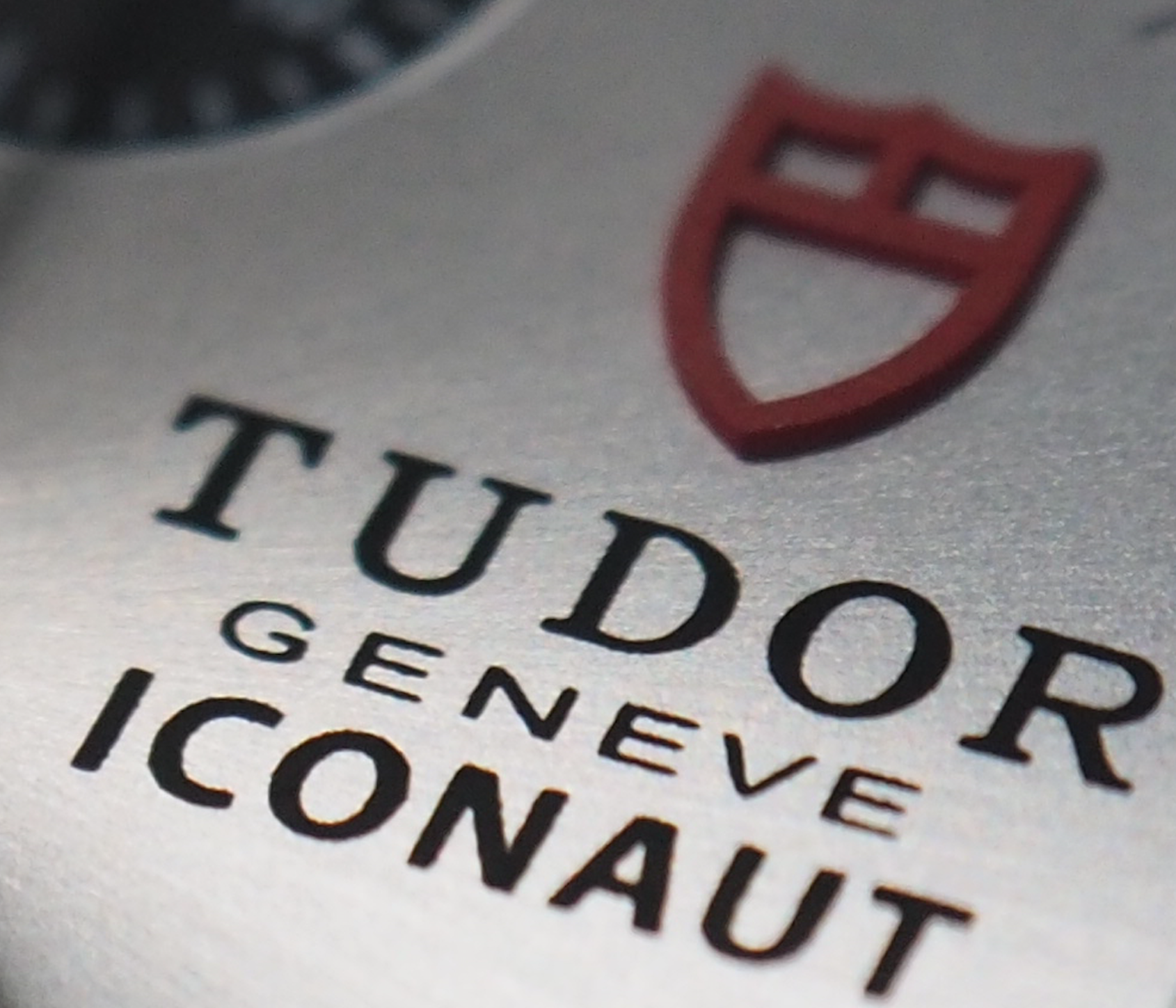 Heavy, robust, solid, bulletproof … any of these adjectives sum up the watch quite well. Given the size of the case and its heft, it can feel top-heavy, but that's part and parcel of the watch.