Man, Tissot has a great back catalogue. That's a fact that's easy to forget sometimes, especially as the Swatch Group brand is a big player in a more modern, sporty space.
But they've certainly got some great heritage pieces (like the OG Visodate) in their lineup, and this on point '70s wonder, the Tissot Heritage 1973 Chronograph, inspired by a chronograph from (you guessed it) 1973. I mean, just look at those orange details, that rally strap, the wide-bezelled cushion case. This is '70s funk on point. Love it.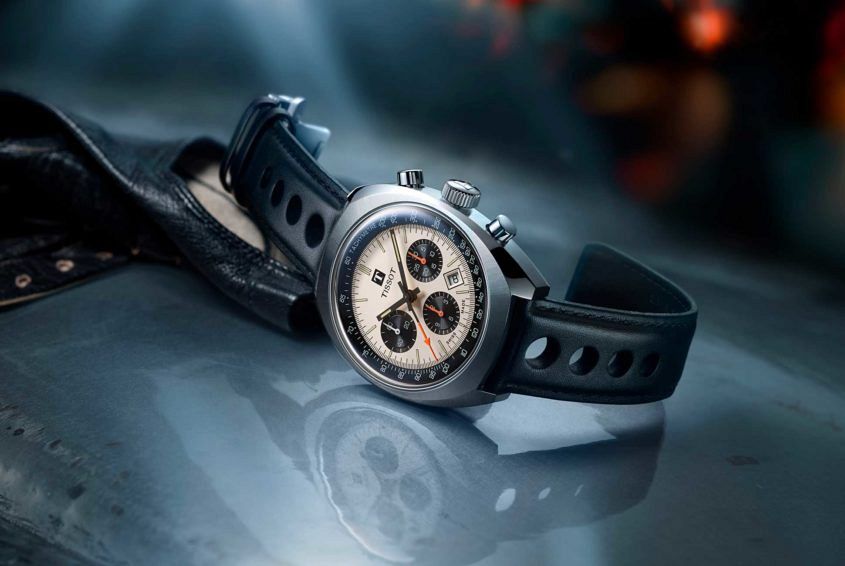 Head over to Gear Patrol for the specs.