Good morning, London! Time and Tide Watches opens first international office in the UK, to be run by former GQ Australia Editor, Mike Christensen
Andrew McUtchen
Well, it's taken six years, but today a dream comes true. I am thrilled beyond measure to announce that former GQ Australia Editor, and recent Geneva Watch Days collaborator, Mike Christensen is joining the team as European Editor – Time+Tide is coming to London!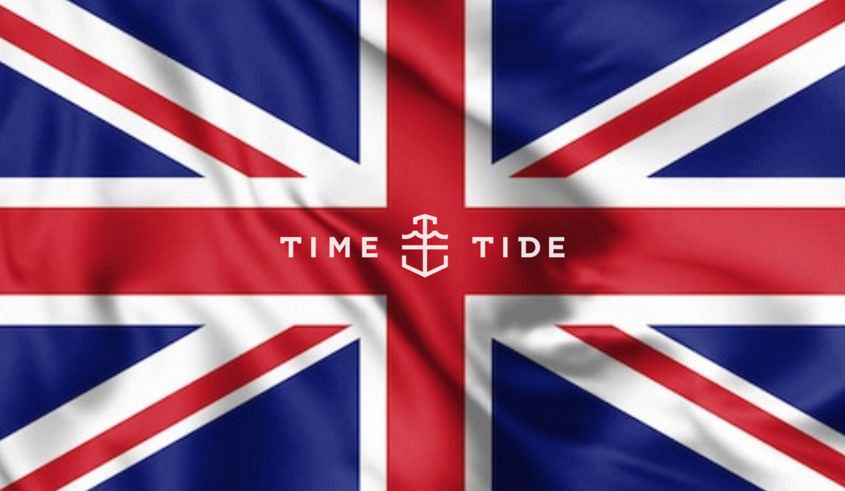 The London-based role vanquishes the tyranny of distance and sees Time+Tide move closer to the very heart of watchmaking. Why the UK? Why now? We're humbled – and I must admit, surprised, as it's happened totally organically – to say that our UK-based readers are in steep ascent year on year. In 2018, UK readers consumed 650,500 sessions. In 2019, that number nearly doubled to 1.1m. In 2020, UK readers comprise around 10 per cent of Time+Tide's total traffic, making them the third largest group after Australia and the USA.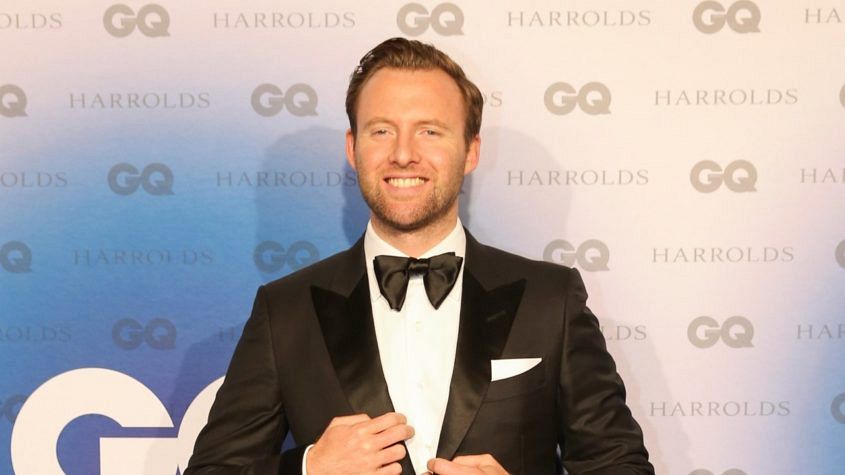 Meet Mike
Mike, a Brit himself, is widely known and respected in the watch industry, and in the broader style and luxury space. Through his stint at GQ, he was a fellow Baselworld and SIHH road-warrior. I have many, many memories of slumping with Mike in the media lounges of the Swiss-based fairs, battling brutal jetlag with bottle after bottle of warm beer. It never worked, but it sure was fun.
More recently, Mike hosted a series of videos from Geneva Watch Days for us, including the one below. In perfect alignment with Time+Tide's celebrated pop culture-driven take on watch journalism, Mike brings a lively, irreverent, but always literary tone, coupled with a deep understanding of the stories and distinct offerings of each brand.
A few words from the new Time+Tide man about London town
I asked Mike to share a few words about watches, the UK and his thoughts about Time+Tide: "What I love about watches is that you can enjoy the experience of wearing a Seiko Prospex just as much as you can a Hublot Big Bang tourbillon. Watches can be simple and elegant or ridiculously complicated and bonkers-looking, yet they all sit on the same place – your wrist.
"Time+Tide is great at celebrating all things watches. With its Australian roots, it knows how to champion the big dogs and the young guns in the industry just as much as it knows how to have fun with horology, and that is really appealing to me.
"I'm excited about flying the Time+Tide flag in the UK as I know how well the brand's playful tone translates with Brits. When you watch one of T+T's YouTube videos, you don't know what to expect, and I like that – I want to be part of that fun, creative process to push the boundaries in what's notoriously a pretty traditional industry."
UK readers, join us in a house warming (of sorts)
Ok, it's official, let the fun begin! Our first action, now that we have a second city to play in is an obvious one. Why don't you all meet for a pint with Mike to talk watches? The date will be in November. We're currently sourcing a venue, and crossing our fingers like mad that COVID-19 doesn't rain on our parade. To express your interest in coming along please email [email protected] or to welcome Mike, drop him a note at [email protected]