5 things you never knew about Audemars Piguet's Royal Oak
Time+Tide
If you regard yourself as a fan of luxury watchmaking, it's probably fair enough to assume that you have heard of the Audemars Piguet Royal Oak. For those of you that haven't, it is, quite simply, an icon. It is the epitome of luxury steel watches, and there's a good reason for that (read on to find out).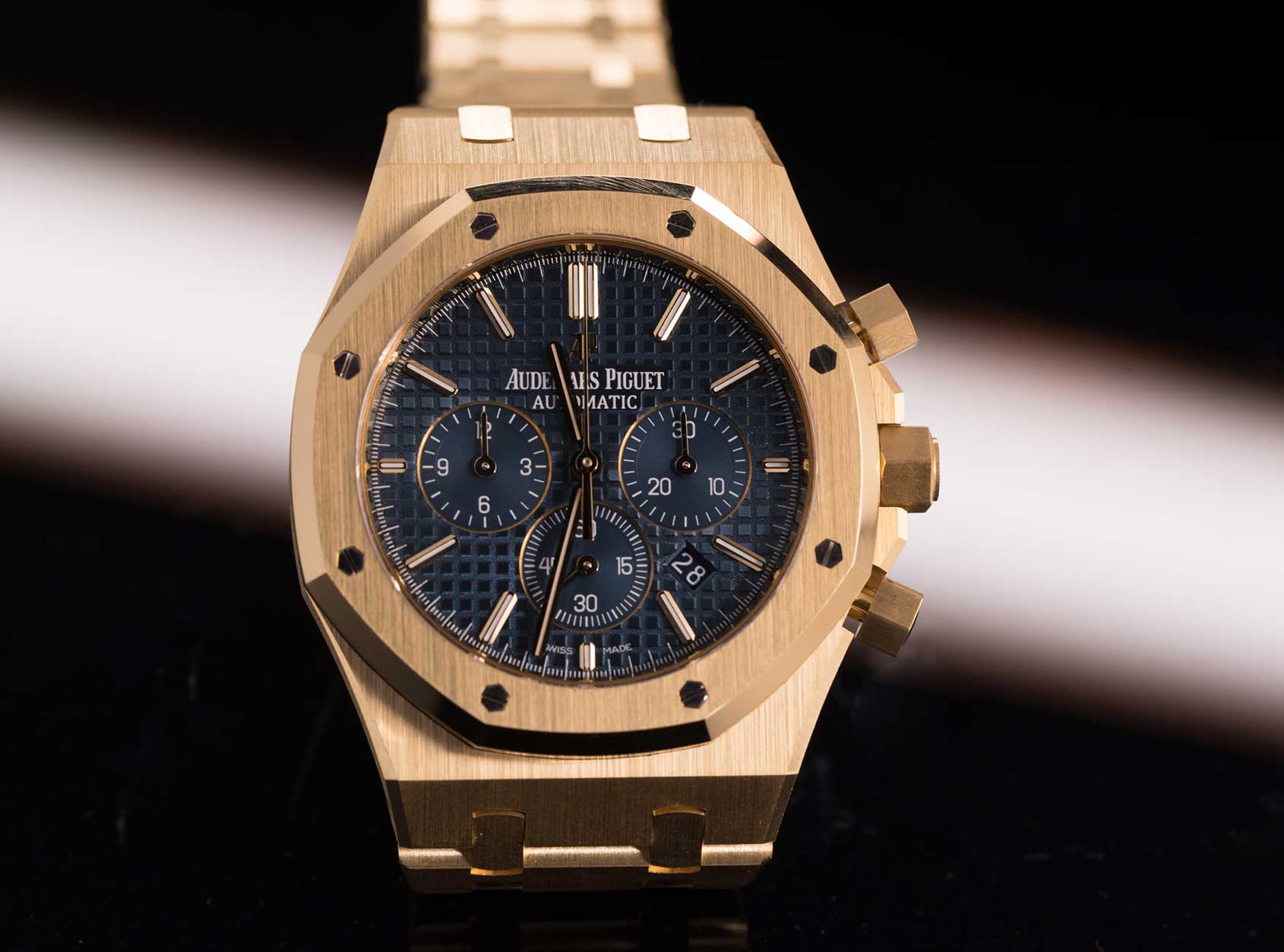 Aside from being designed in a single day by the endlessly inventive mind of Gérald Genta, the Royal Oak's popularity has endured. And as one might expect for a model so steeped in history, a few myths and legends have sprung up since its release. Here are a few interesting facts that may confirm or debunk those swirling rumours that might have reached your ears.
The octagonal bezel was inspired by a diver's helmet
More often than not, it is said that the instantly recognisable bezel of the Royal Oak was inspired by a ship's porthole. While this does seem a plausible explanation, it is false. The bezel, with its eight polished bolts, is actually inspired by a diver's helmet – the kind you'd expect to see a modern-day commercial diver wearing (not the big, grilled, copper-type you associate with Jules Verne).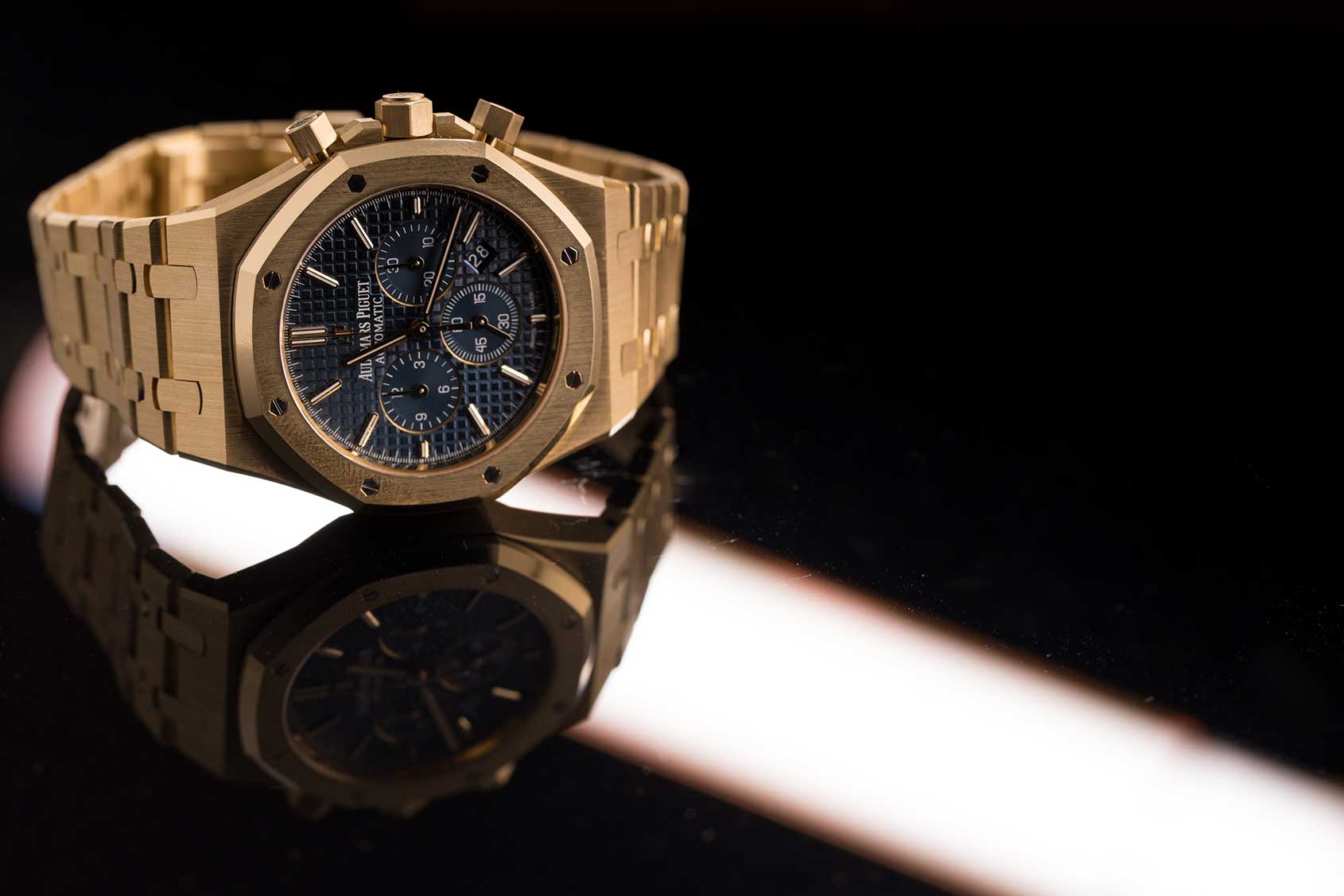 Royal roots all over the place
The Royal Oak was named after a specific Oak Tree in England, in which it is reputed that King Charles II hid, having fled from the Battle of Worcester in 1651. It is this tree that may well be behind the bezel's erroneous interpretation as a porthole, as the tree's fame resulted in several warships bearing its name.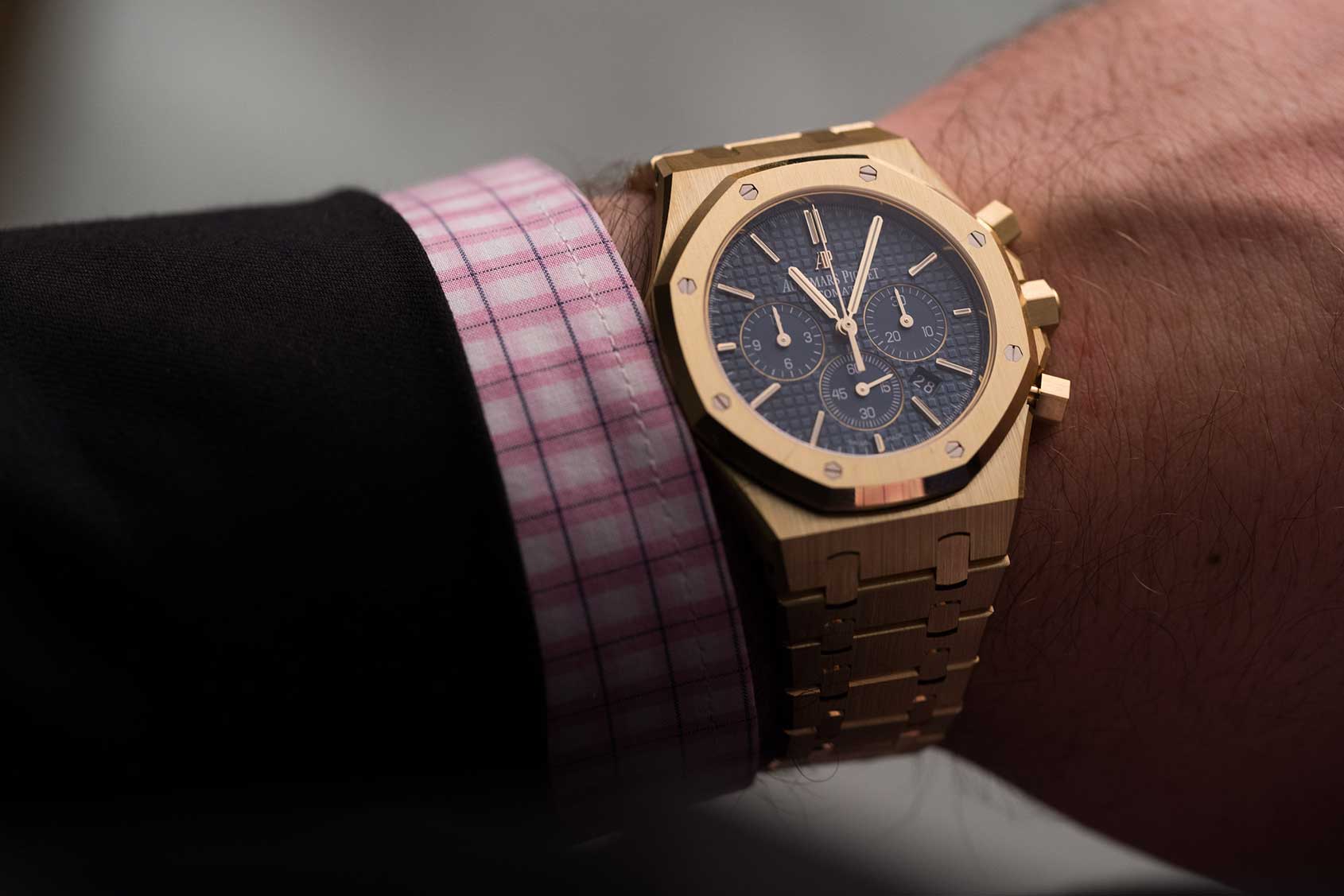 Doubling down on the royal connection is the history of the very first sale ever made. The Shah of Iran (who was renowned for liking luxury items) spotted the Royal Oak and thought its design was a winner. He ordered one but insisted it be made of white gold (which had been considered by the design team early in the process). As a result, he received the very first commercial white gold AP Royal Oak and, in doing so, wrote himself into the history books.
Initial prototypes were crafted from white gold
So why on earth did the R&D team at Audemars Piguet consider making what was designed as a sports watch out of white gold? It came down to logistical concerns with Genta's complex design. Machining the precise components from high-grade steel was a daunting task, so developers considered using white gold instead (because, would you believe, it would have been cheaper).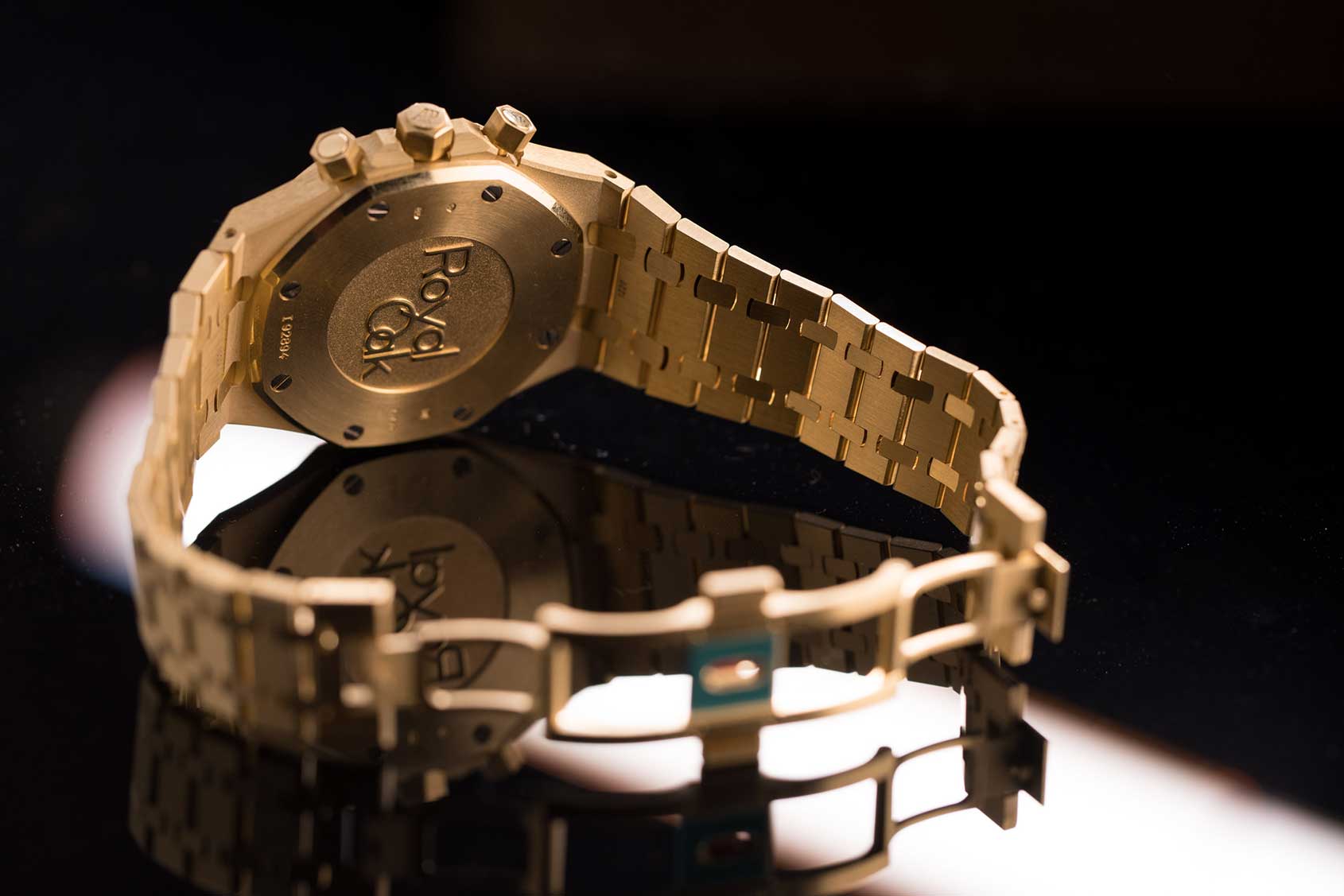 Thankfully, the developers found a way to bring the Royal Oak to life in steel, but as a little note to its even more luxurious origins, the bezel bolts are crafted from white gold, giving them a warmer appearance.
Those dials are something special
The famous "tapisserie" pattern, for which the RO is known, is made on a 100-year-old rose-engine. It is a pantograph-type machine, which uses an enlarged version of the dial to effectively trace the square pattern onto a miniaturised disk. For one of the most contemporary designs in watchmaking, that's pretty amazing.
It gave birth to an entire genre of watches
It heralded the advent of luxury sports watches. Before the Royal Oak, there was no such thing; after its release, most major brands would spend the following years and decades scrabbling around for a competitor, occasionally having no choice but to enlist Genta's help in combatting his own creation.
Thank goodness the developers at Audemars Piguet stuck to the original plan and made the watch out of steel. Without it, the industry would not be the same.