In 2020, everything was different. The way we worked. The way we socialised. And even the way we wore watches. If you only ever got your dress watch out of the safe for a black tie event, it's likely you didn't touch it at all last year. I heard stories of people who used to wear a watch everyday in the office, who simply stopped wearing them when they started working from home. On the flip-side, I heard of people wearing three or four different watches a day, simply because they could just grab one from their case whenever they liked. It was probably the strangest year of most people's lives.
Personally, I still wore my watches while working from home if, for nothing else, the enjoyment I got out of them and the loose way that putting on a watch can inform your daily routine. But I did notice my habits changing a little. I wore less of a range of watches, gravitating instead to a few staples that I would return to each day. Maybe it was because the range of ways I could spend my time had shrunk so much during the lockdowns, the watches I wore in rotation also contracted in number.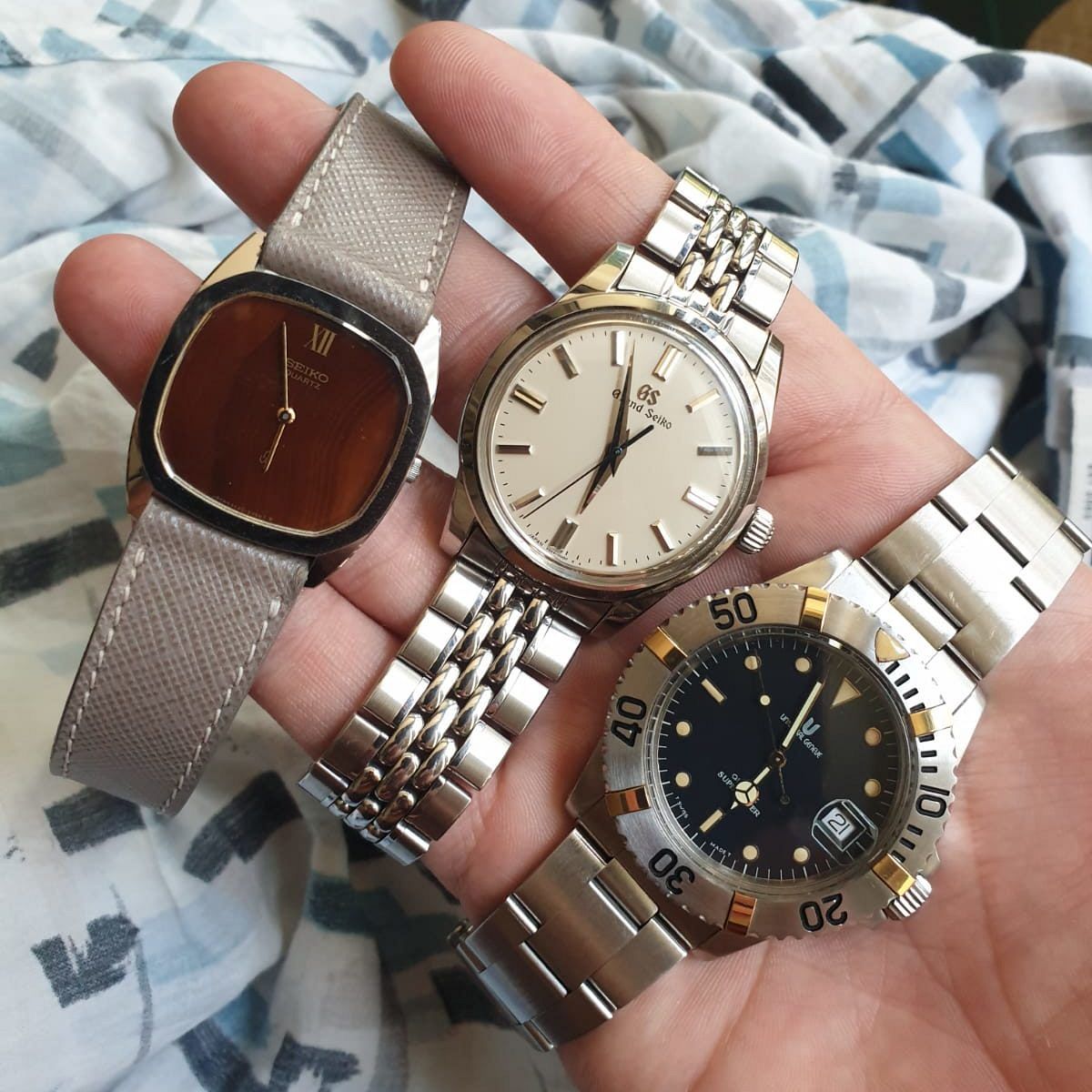 If I had to look for a common thread between the three watches I wore most in 2020, it would have to be that I just love wearing them. They aren't particularly expensive, or rare in the scheme of things, or even examples of milestone moments in the horological canon. No, I just get a deep satisfaction from all of these watches for one reason or another. And now that we're in 2021, I can't think of a reason why I should change that as a common thread.
Grand Seiko SBGW235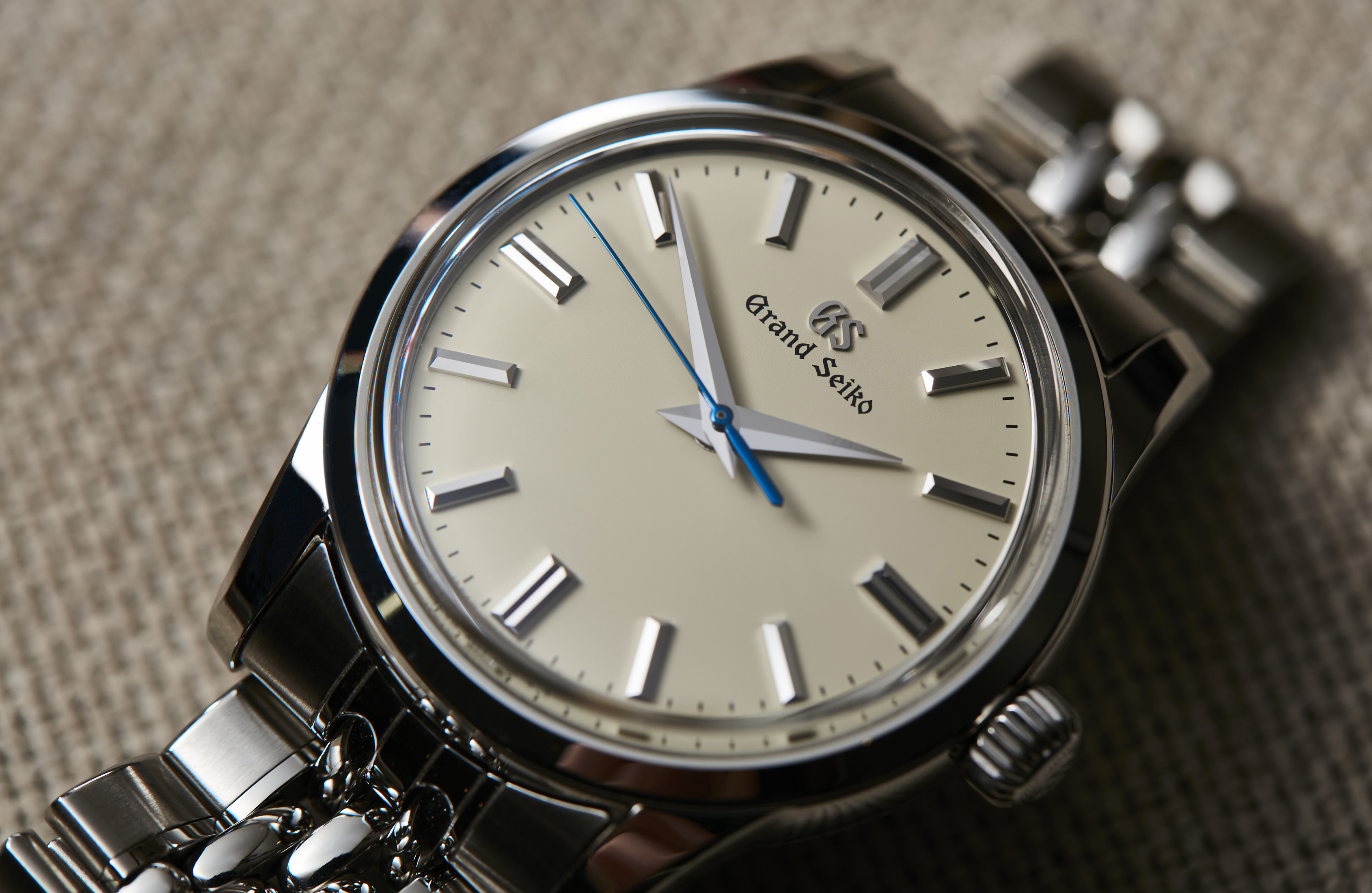 The Grand Seiko SBGW235 might be my favourite watch. If calamity struck and everything but one had to go, this would be the one I would keep. I love everything about it. From the eggshell dial tone and razor-sharp indices to the fantastic blued seconds hand and the negative space in the dial. It's all good, all of the time. The 37mm case diameter fits like a glove thanks to the longish lugs, and the view of the manually wound movement through the sapphire crystal caseback is a sight to see.
Plus the beads-of-rice bracelet might be one of the most comfortable I've ever worn. No exaggeration, you forget that you're wearing it, and comfort is king when you're stuck in your house 23 hours a day. I'm sure this will continue to be well worn this year.
Seiko 6020-5260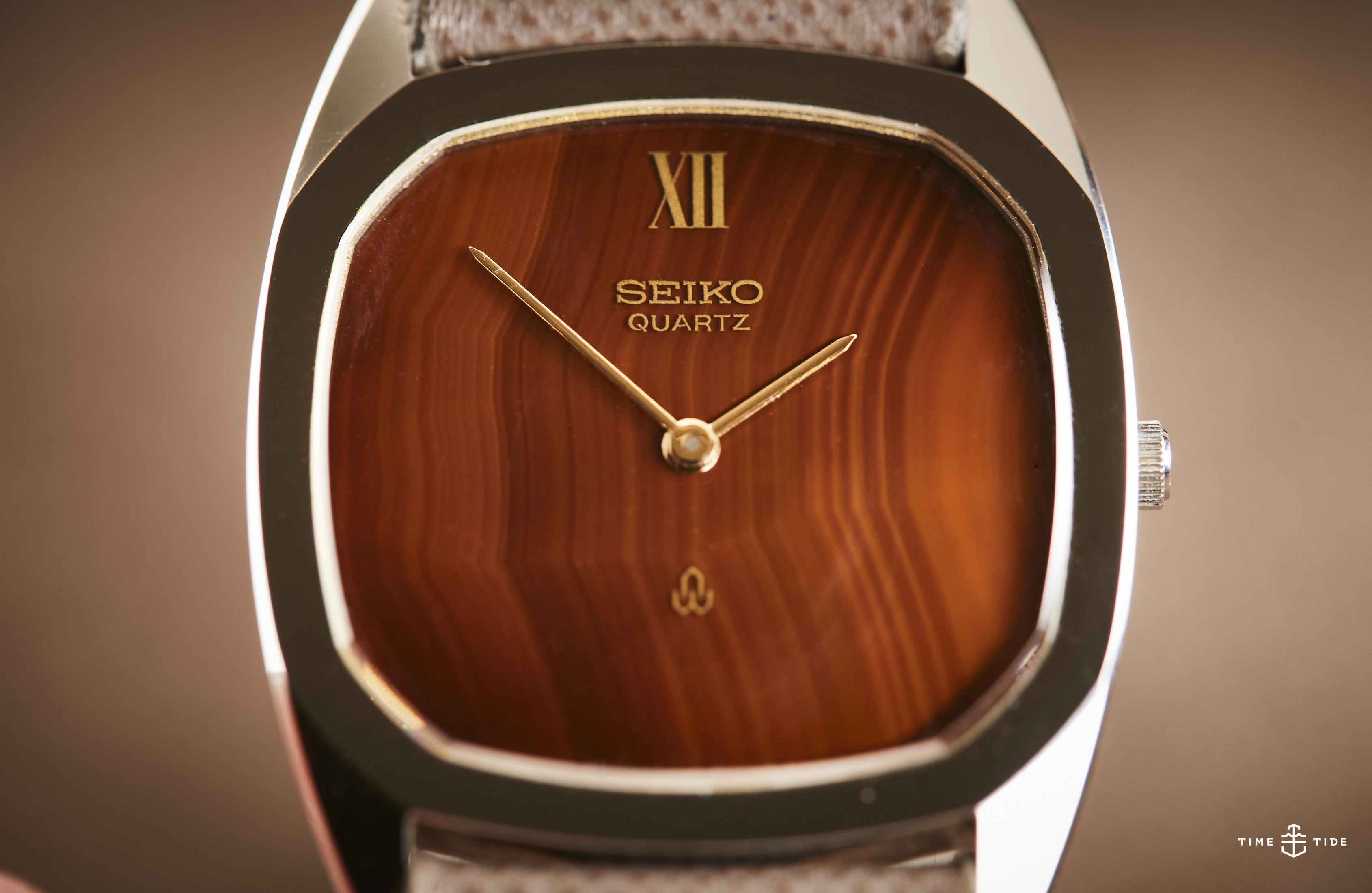 This little quartz watch is a winner for a couple of reasons. It features a Super Hard Alloy Case that is basically impossible to scratch, and has been finished with a mirror polish that is quintessential Japanese watchmaking. Measuring only about 35mm lug to lug and less than 6mm thick, it's a small watch, but I love it nonetheless.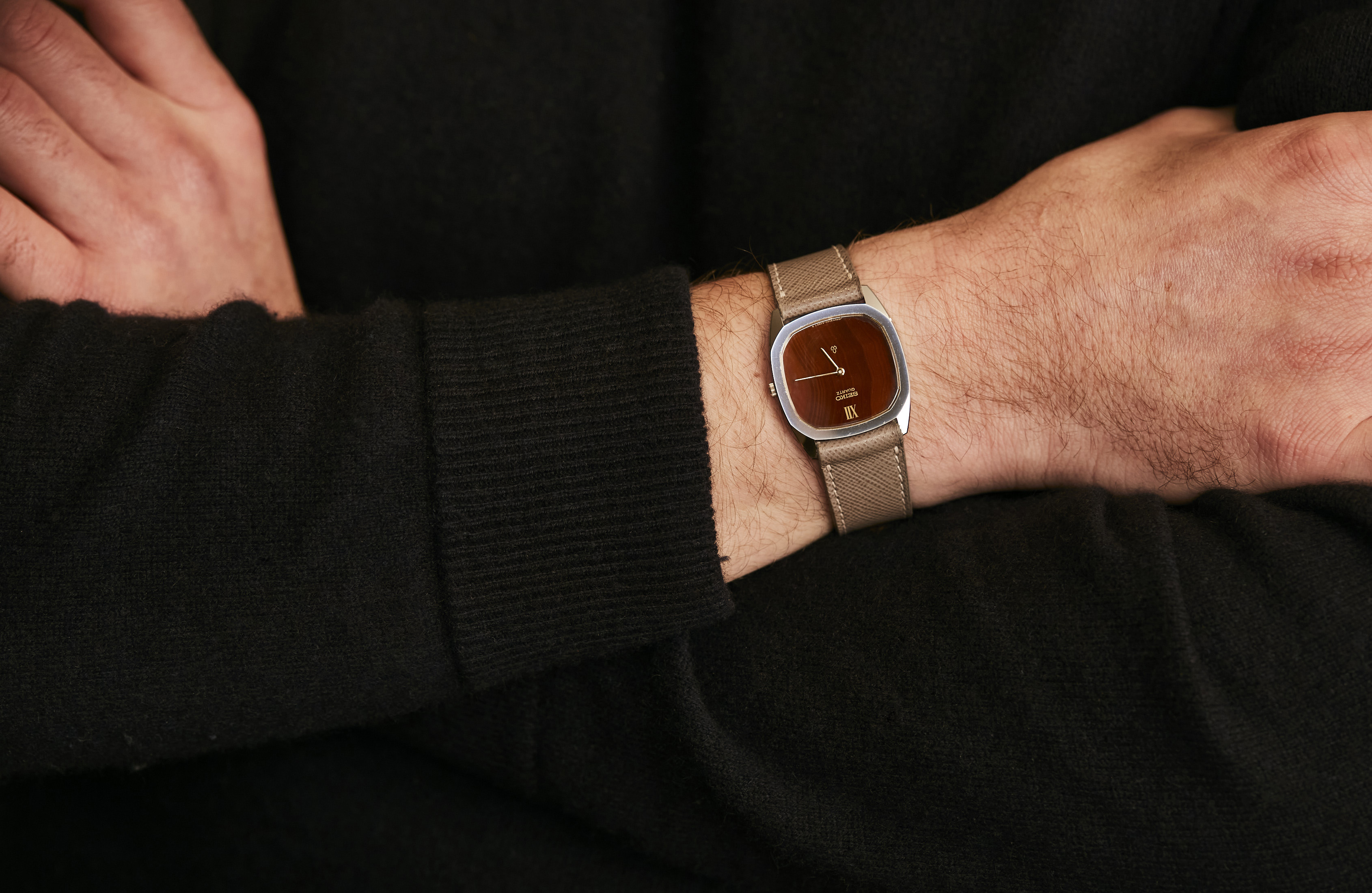 And the real drawcard is the sardonyx stone dial, which has rivers of texture running through it that I never get tired of looking at. I'm a big fan of Seiko and of stone dials, so when the two meet it's pretty special. If you've got a stone dial Seiko in your collection, hit me up on Instagram and share a shot of it. I always love seeing them in the wild too.
Universal Geneve Super Diver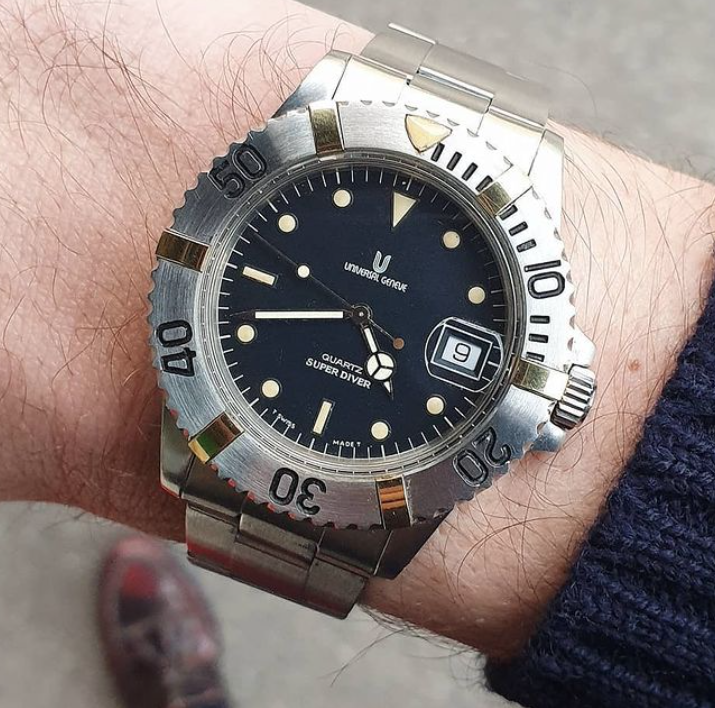 Another slightly unusual one that got a lot of wrist time in 2020 was this Universal Geneve Super Diver. At 40mm in diameter and only 10mm, it's basically perfect for a dive watch in my book. While it only houses a humble quartz movement within, it does keep the case profile nice and slim, which is a trade-off I'm more than happy with. Combined with the subtle gold-tone highlights against the steel case, it's got just enough '80s flair to be a pleasure to wear every time I put it on.