Bulova makes a scene-stealing cameo in Netflix's "The Queen's Gambit"
Zach Blass
Being quarantined in our homes this year has encouraged us to binge more series and films than ever before. Fortunately, it's the golden age of TV dramas, which means you don't have to re-watch an episode of The Office or Seinfeld for the 100th time. One such show that has recently taken Netflix by storm is The Queen's Gambit, which, at the time of writing, has been viewed by 62 million households in its first 28 days of release, making it the streaming channel's most popular limited series ever. For watch enthusiasts, however, any checkerboard manoeuvres were eclipsed when protagonist Beth received a gift from her adoptive mother: a Bulova watch.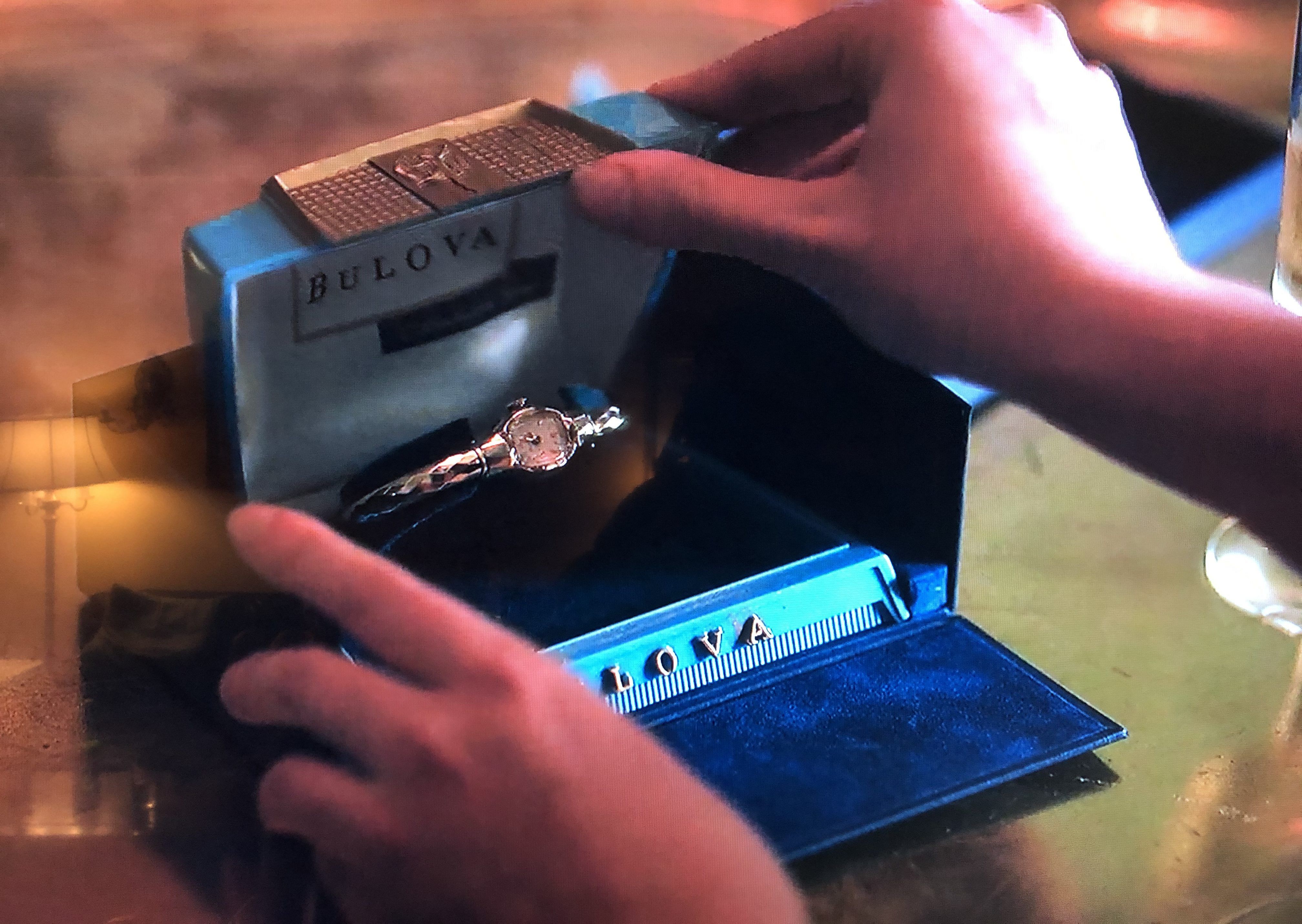 During the series, Beth — escorted by her mother, Alma — travels around the United States to enter various chess tournaments. A prodigy introduced to chess at the age of nine, Beth has some serious game. She rarely finds a mind capable of outwitting her on the board, which means that more often than not she scoops the prize money awarded to the tournament champion.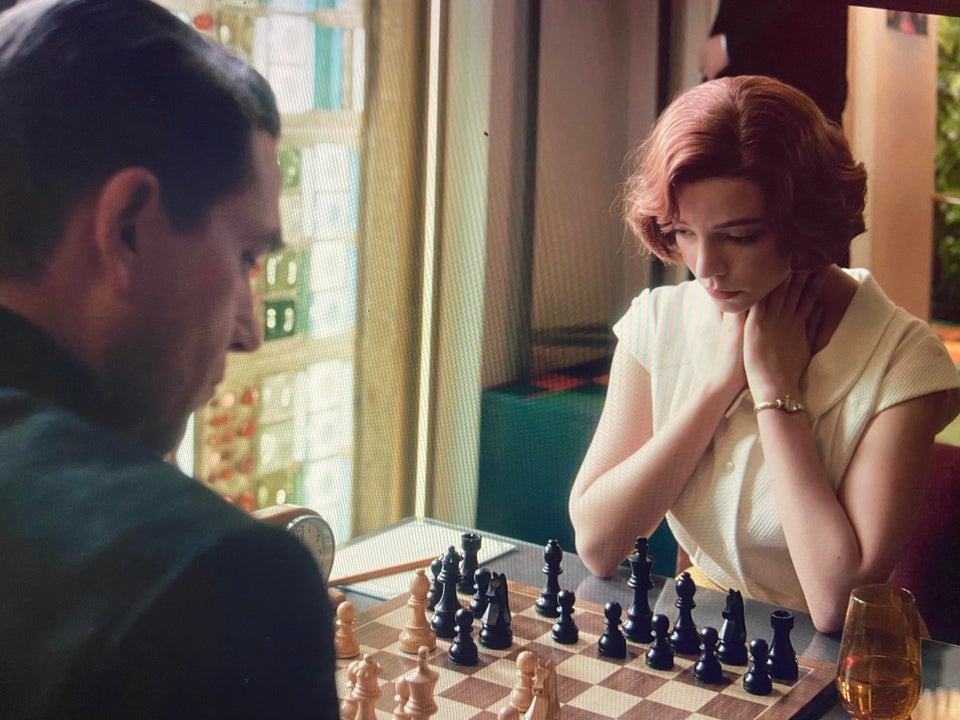 While it was not considered appropriate for most girls to play chess during the '60s and '70s – at least not to those with traditional expectations and values – Beth found an enthusiastic backer in her mother. Resistant at first, she gave into Beth's wishes upon realising there was good money on the table for winning players. Strapped for cash, with no job to bring home the bacon, initially Alma had rather greedy intentions – she hoped to capitalise on Beth's game-winning genius to make some money.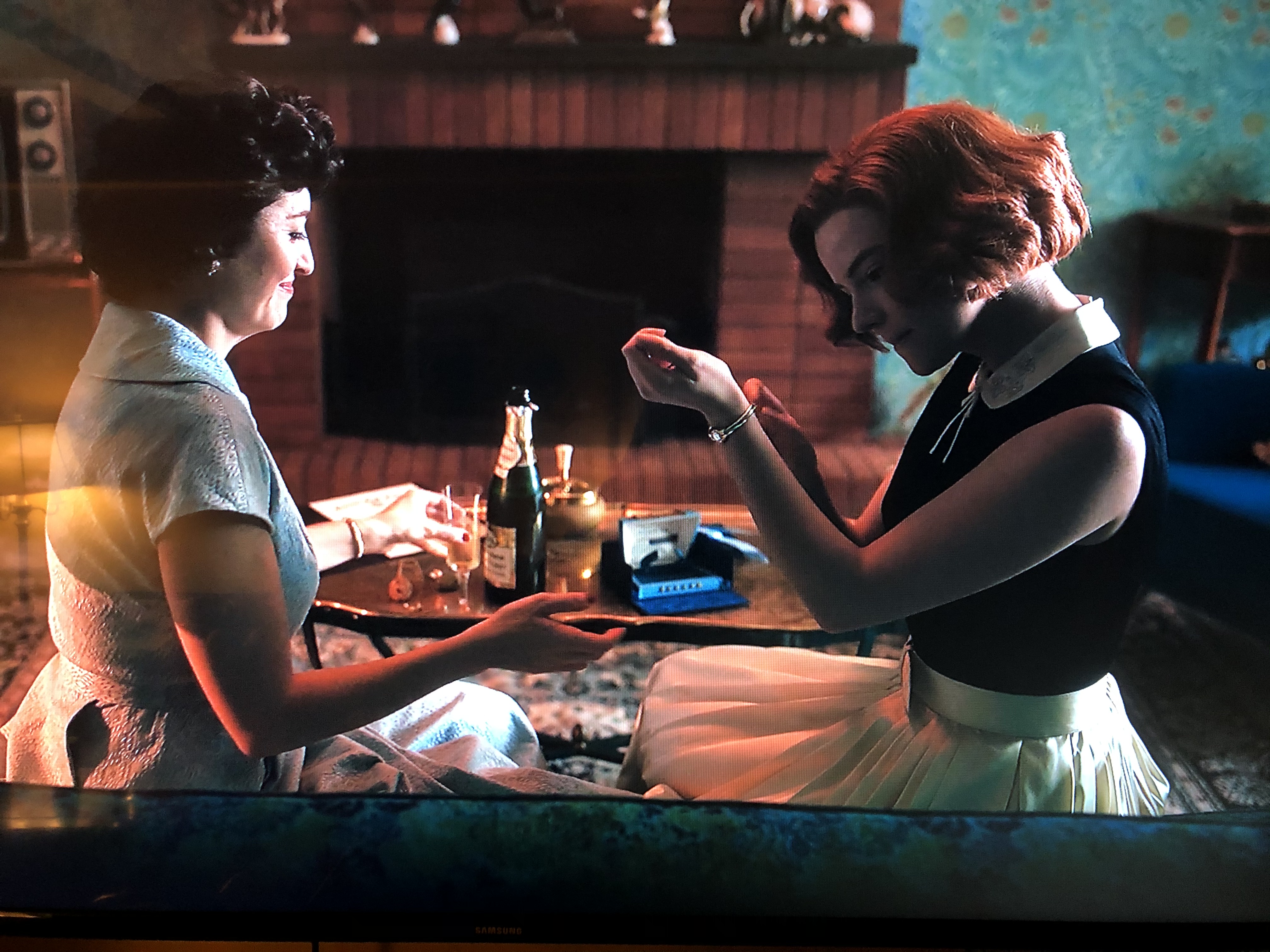 Over time, however, Alma respects not just the cash potential of the endeavour, but also enjoys seeing the success of her daughter breaking boundaries and excelling in an arena where women have not had their due. This becomes abundantly clear when one evening Alma presents Beth with a gift to commemorate their relationship and time spent together — a Bulova watch engraved: "With Love From Mother".
Alma, as Beth's "manager", received 15 per cent of each cash prize – a mutual agreement between the pair. Considering the prizes ranged from hundreds of dollars to a few thousand, they definitely did quite well for themselves. But upon further research of the Bulova, Alma appears to have spent a lot of her commission on her daughter.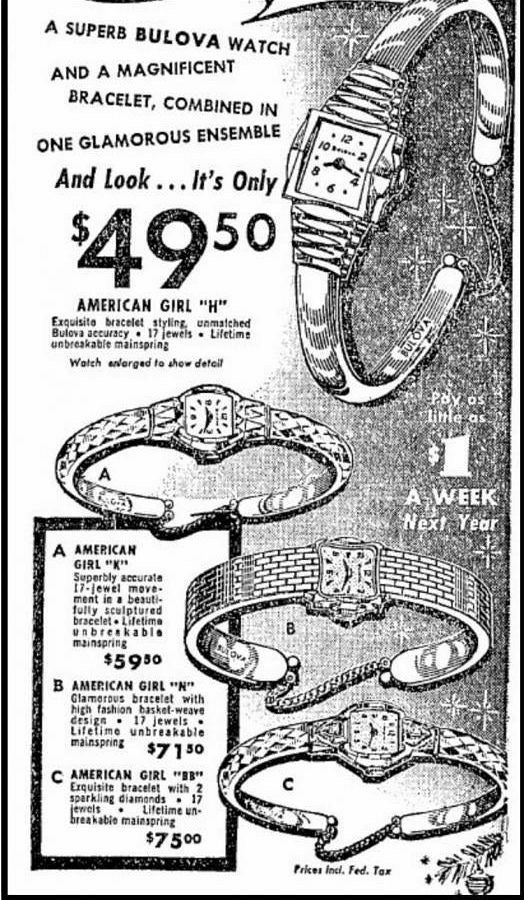 The Bulova in the show is the American Girl "K", a manually wound watch that boasted a 17-jewel movement with a robust mainspring for the era. Its bracelet design makes for a very elegant watch and it instantly becomes Beth's daily wearer during chess play. The advertisement above prices the watch at $59.50 USD in 1957. Considering the price proportional to the era, this was definitely not a cheap timepiece. Utilising an inflation calculator, it would be equivalent to $551.36 USD by today's standards (although a similar product would possibly retail for more in 2020). Considering one of the prizes Beth won for a tournament was $500 USD, the Bulova purchase would have taken $60 out of Alma's $75 commission.
It is always a nice moment for watch lovers when a brand and timepiece make a cameo in a show they are enjoying. It certainly made me race to hit pause in order to get a better look! I still have a few episodes to go, so it will be interesting to see if her watch has any more standout moments in the series.