The Immortals – The NOMOS Tangente is a minimalist masterclass for the wrist
D.C. Hannay
Editor's note: The Immortals is a new series that delves into a watch that we believe deserves recognition as a bona fide modern classic. You'll already be familiar with most of the watches, we imagine. But DC will delve a bit deeper into these timepieces to explain why they've quickly established themselves in the horological canon. Today, it's the NOMOS Tangente.
One of German designer Dieter Rams' principles is that "Good design is as little design as possible", and it shows in his creative output. His minimalist masterworks include designs for many companies throughout his six-decade career, most notably houseware giant Braun, and prove that functional can also be beautiful.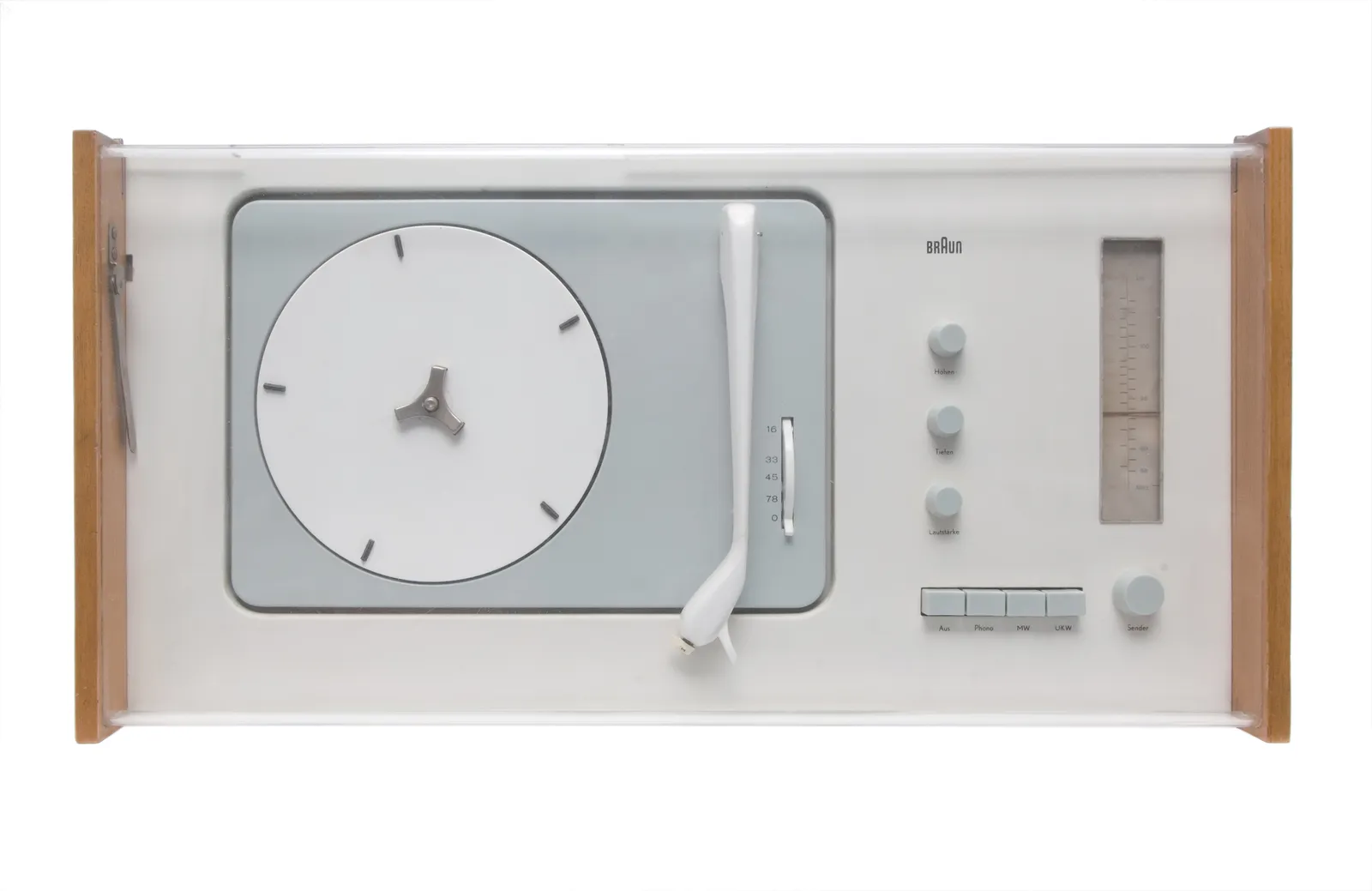 In the watch world, minimalist German design is most fully embodied by the timepieces from NOMOS Glashütte. Like much of classic German design, the minimalist aesthetic stems from the early 20th century Bauhaus school, whose influence cannot truly be measured. Everything from the Barcelona Chair by Mies van der Rohe and Lilly Reich, to much of Ikea's product line and countless Apple products owe at least some debt to the maxims of the Bauhaus movement. And NOMOS' Tangente wristwatch, a masterclass in minimalism, surely falls under that influence.
NOMOS Glashütte's origins trace back to 1990 after the fall of the Berlin Wall. Young by watchmaking standards, nevertheless the company has firmly established their design ethos rather quickly, and the 35mm Tangente was one of their initial models introduced in 1992. The almost all-dial simplicity of the Tangente harkens back to Bauhaus-influenced watches from the early 20th century, such as models from Stowa and Lange, carrying the look forward to a new audience.
NOMOS retained the slim, minimal case and long, thin lugs of the originals, and used a similar tall Arabic numeral font for the markers. The thin stick hands and small seconds dial above 6 are also design callbacks, and the result is a brilliant tribute to those precursors.
The simplicity and purity of the Tangente proved irresistible to customers looking for a versatile timepiece with clean lines, able to dress up or down with equal ease. And the NOMOS range is a surprising best buy as well, often referred to as "affordable luxury". While earlier models utilised modified ETA movements, since 2005, the company has moved to in-house calibres renowned for high quality, a rarity at their price points.
The Tangente range hasn't been stagnant since its introduction. Rather, the model now includes a large number of variants in several case sizes, including 33, 35, 38, 39, 41, and 42mm sizes. New complications, including an innovative date display and power reserve indication have been introduced as well in the ensuing years. A plethora of dial colours is also on offer, and there's even an oversized 42mm Sport model, water resistant to 300 metres.
But the overarching less-is-more look remains. In fact, the Bauhaus-influenced NOMOS line has held such sway among fans, that a whole army of cheap "minimalist" quartz fashion watches have flooded the market, including hot sellers like MVMT and Daniel Wellington. But those commodity products can't hold a candle to the genuine watchmaking chops of NOMOS. If you like the look, there's really no comparison, and given the range of sizes, models, and price points in the NOMOS Glashütte lineup, there really is something for just about every wrist.