The Grand Seiko SBGR311 is an explosion of chocolate tessellation
Time+Tide
Editor's note: Grand Seiko are known for excellence in most areas of watchmaking, but case finishing and dial execution are up there at the top. The sheer range of dials they have produced over the years boggles the mind, and they aren't slowing down anytime soon, releasing a host of eye-catching new models in 2019. Included in this recent run of delightful dial design, we got the Grand Seiko SBGR311, with a richly tessellated coco dial that radially spirals away from its centre. It's a sight to see, so if you haven't laid eyes on it before, let's take another look.
At the heart of many Grand Seiko watches beats the mighty 9S calibre, which is celebrating its 20th birthday, and the location of the party is Baselworld 2018. There's a swathe of new offerings on the table, including this deliciously dialled number, the Grand Seiko SBGR311.
Vital statistics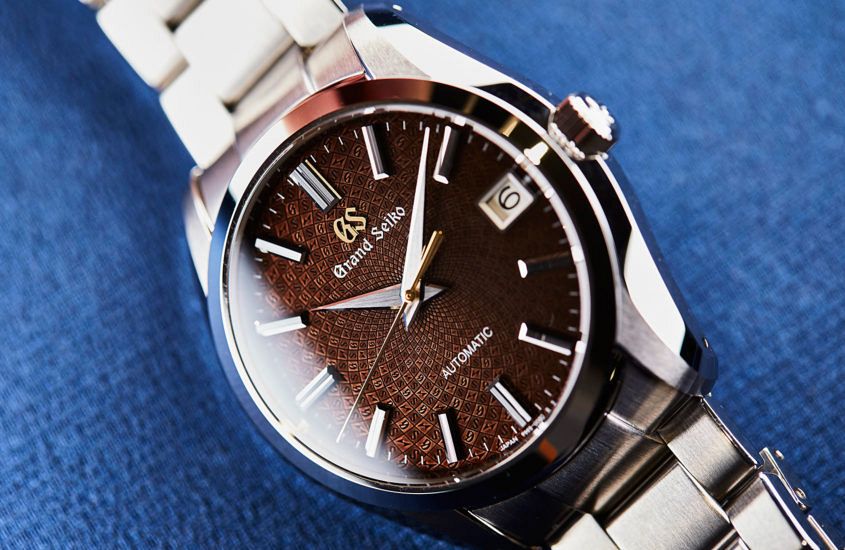 Excuse me if I rush through the key stats, because, really, I want to talk about that dial. The SBGR311 is 42mm across, steel, with that characteristic mix of exceptional polish and brushed finishes that define Grand Seiko's Zaratsu-polished cases. From behind there's the 9S68 (obvs), visible behind a sapphire caseback with a Grand Seiko lion and gilt 20th anniversary text.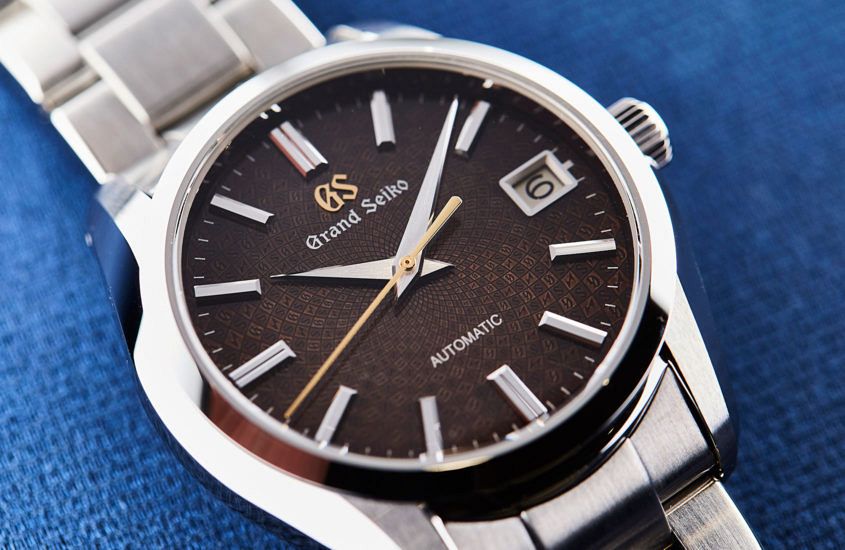 Now, that dial. Have you ever seen a brown dial quite so wondrous? It's as mercurial as the brand's best, glistening like hot chocolate when the light hits it just right. But beyond the colour and finish, there's that pattern, a radial explosion of tessellating shapes, each marked with either the gothic G, S or historic Daini Seikosha mark. On top of that, the applied, polished hours seem to float, as do those very pointy-looking dauphine hands. The choice of a gold seconds hand and 'GS' marker provides just the right amount of contrast. All gold might have been too much, but this is just fine.
On the wrist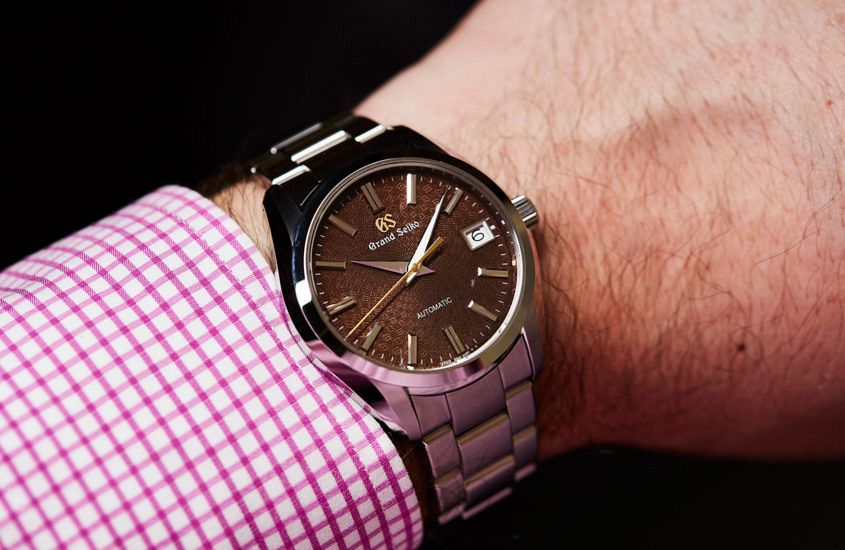 I love the paradox at the heart of many of Grand Seiko's limited editions, and the SBGR311 is a fine example of it. Fundamentally, the design of this watch is that of an exceptionally made, yet unassuming daily companion — nice but not flashy. But then, Grand Seiko put a dial like this in, and turn the watch into something that can't help but grab on-the-wrist attention.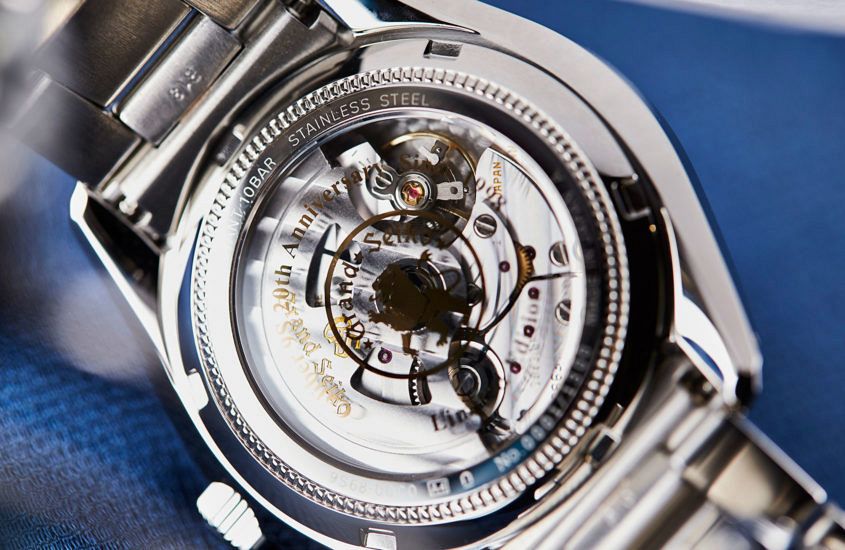 Who's it for?
In case you're not aware, Grand Seiko have a particularly fanatic set of limited edition fans. Chances are, as you're reading this, seven people have already called the nearest boutique. It's also the perfect choice for someone who's out to prove that brown is anything but boring.
Any surprises?
The dial. I know they'll be great, but they still get me every time.
Grand Seiko SBGR311 Australian pricing and availability
Grand Seiko SBGR311, limited to 1300 pieces, $7500