It's been a very busy month in Sydney's watch retail space with a number of brands opening their doors, and an exciting Swiss brand has entered the fray with the first ever standalone Australian Hublot boutique in Sydney. Located in the heart of Sydney on King Street, the new space embodies the brand's motto of "The Art of Fusion", blending marble and glass in the form of alchemy that only Hublot has mastered. Throughout the boutique, the walls are covered in mirrors and pop-art, expressing a playfulness of light and space that is also expressed in Hublot's watches, especially through their use of different case materials.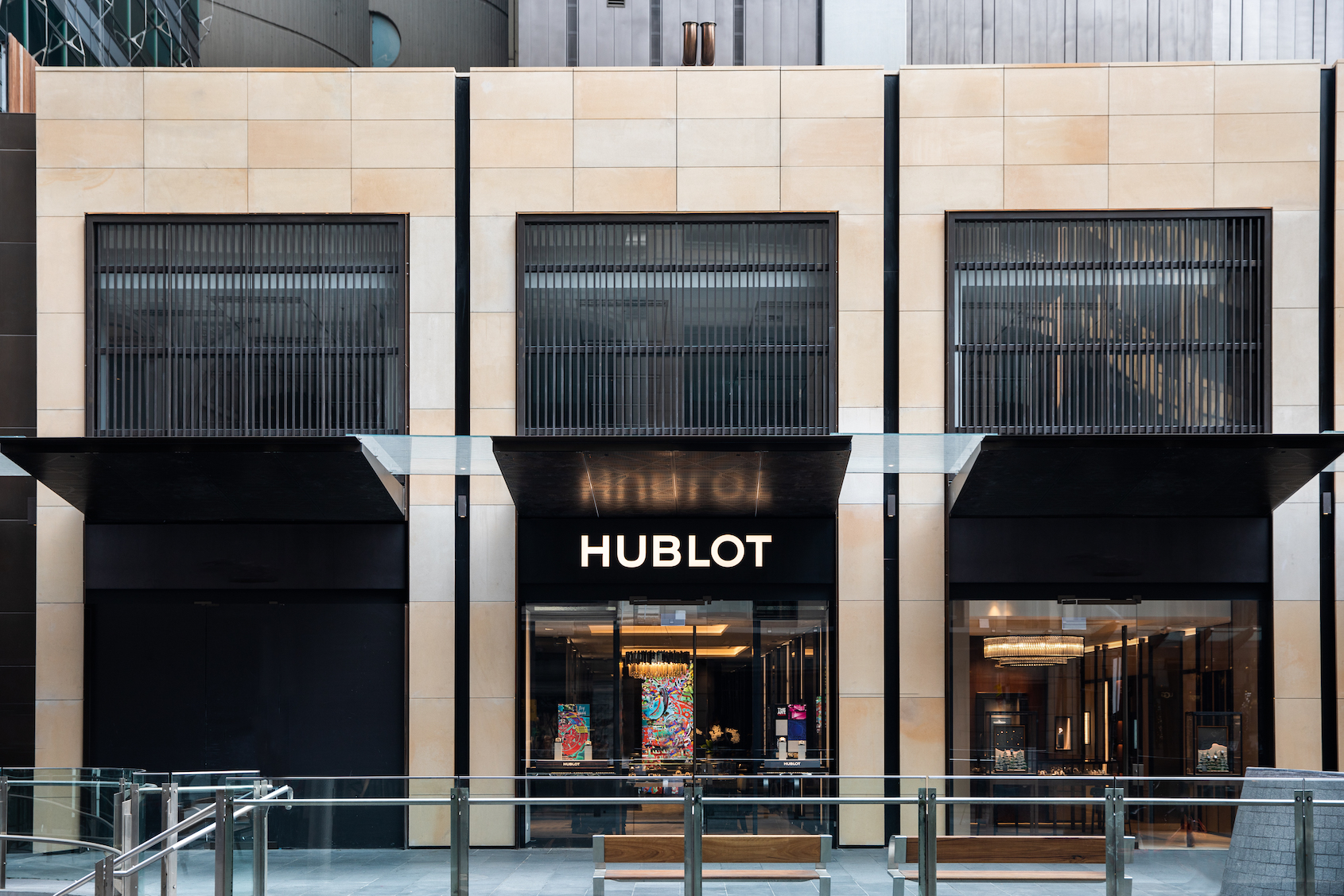 The new Sydney boutique also features a private suite for VIP entertainment, which aims to reflect the values of Hublot, which CEO Ricardo Guadalupe describes as "a young, dynamic and contemporary brand". Most importantly for fans of the brand around Australia, however, is the watches that will be offered at the new location. The new boutique will receive priority allocation of some limited edition stock, giving Australian Hublot enthusiasts unparalleled access to the brand, never before seen in the country.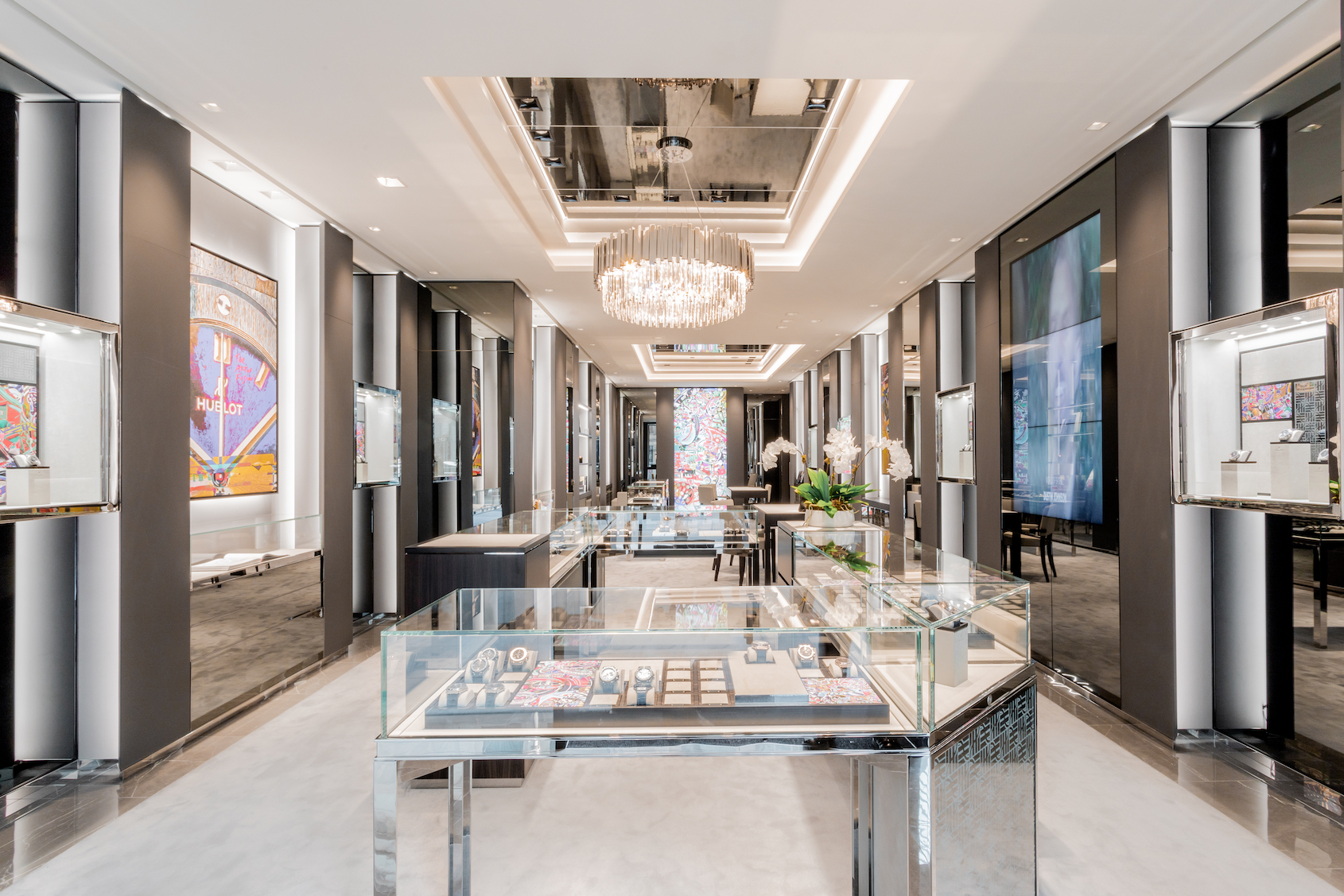 Hublot are also working on a special edition Sydney watch, which will only be available at the Sydney boutique, similar to the Hublot Classic Fusion Capri which was released in the middle of last year. Just as the Classic Fusion Capri reflected the seaside Mediterranean lifestyle of the picturesque island, the special edition Sydney watch will encapsulate the values of the city in which it is born.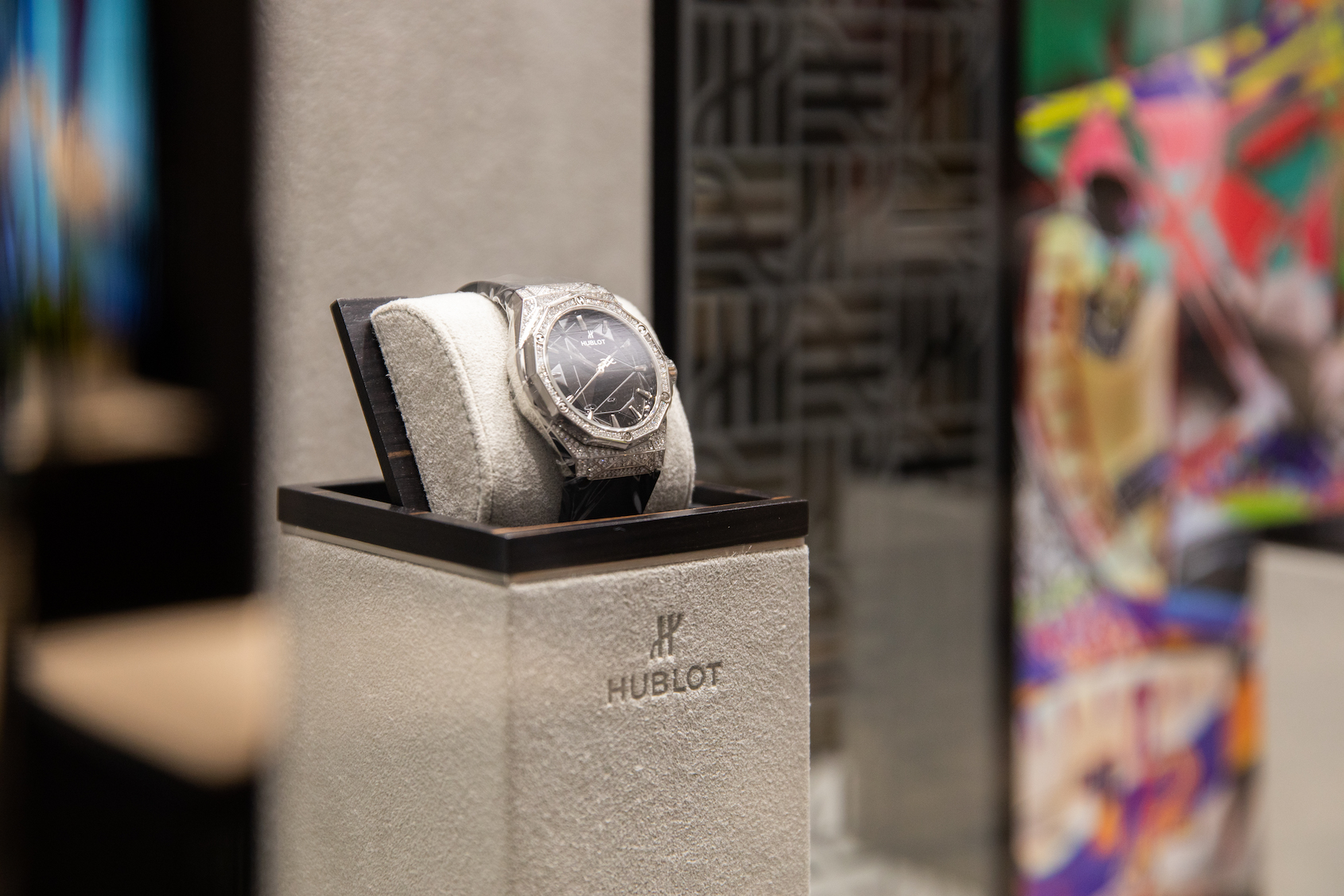 The new Hublot boutique is located at Shop 5, 84 King Street, Sydney, and is now open.