The evolution of a collection: Tom Holland and his Wonderful Web of Watches
Ricardo Sime
It's a Friday night in 2015 and I'm in movie mode. After a bit of channel surfing, I come across a movie staring Ewan McGregor and Naomi Watts called The Impossible. I was in the mood for a suspenseful drama and the odds were, with those two, this movie would deliver. And sure enough, it did, leaving me dumbfounded and wet-eyed after its two hour runtime. Yet it also left me with a burning question I had to answer; who is this Tom Holland kid?
Well, it didn't take long for me to find out.
And the new Spiderman is…
Tom Holland's remarkable portrayal of a tsunami survivor in The Impossible won rave reviews. It also led to an amazing opportunity. In 2016, at only 20 years old, he beat more than 7000 actors to become the new Peter Parker/Spiderman, cementing his place in the hugely successful Marvel Universe. But before all the fame and fortune, we spot Tom wearing a simple all-black watch at his first Comic Con.
That watch? The discontinued Nixon Sentry Stainless Steel that costs $350 AUD. A very simple and affordable quartz piece for a young man on the doorstep of fame.
Gettin' that Marvel money
Oh what a difference a year makes. Bye bye young innocence. Hello GQ covers and premiere parties. It's as if his life was mapped out perfectly because not only does Tom turn 21 in 2017, but his first solo movie comes out (Spiderman: Homecoming). It's suddenly Tom Holland fever, with everyone trying to get a piece of this laid-back Londoner.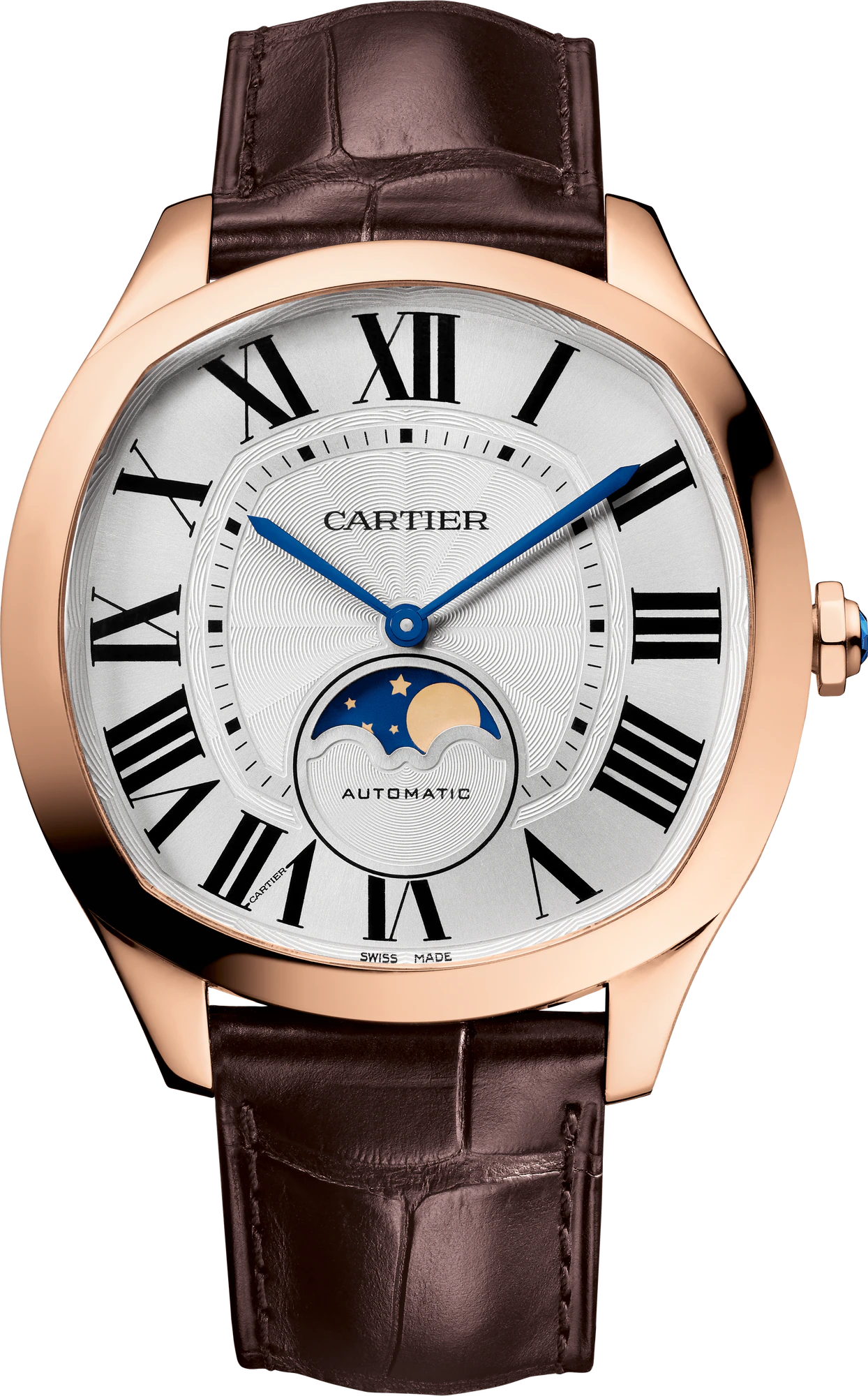 With his star rising, an upgrade in wristwear was sure to come. So sure enough, Tom is spotted on numerous occasions wearing a Drive De Cartier Moon Phases watch in rose gold. At $28,000 AUD, that's one heck of an upgrade.
A seasoned actor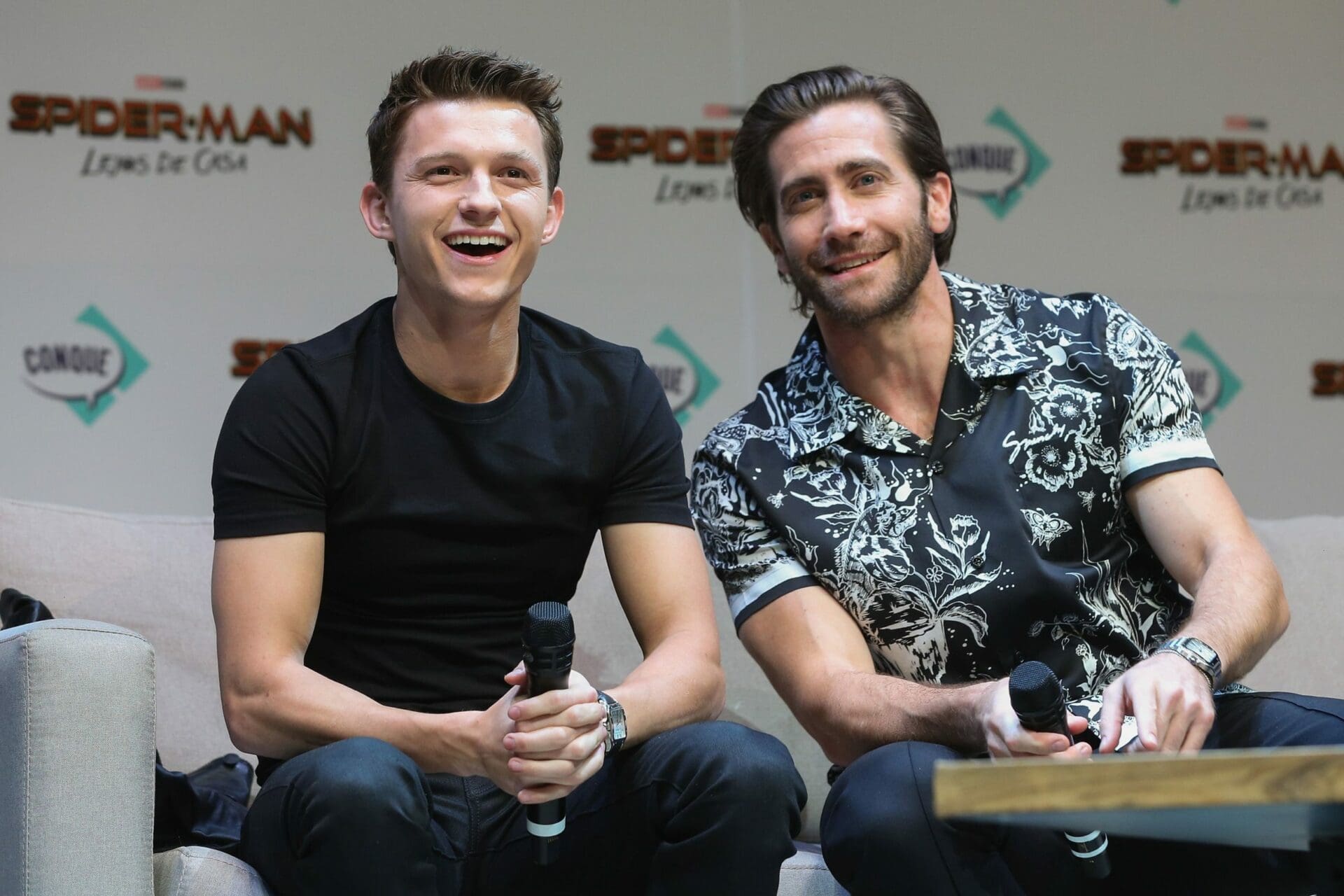 It's now 2019 and Tom has become quite comfortable in his own skin. As one of the few actors making the jump from the first to second phase of Marvel's plans, he is slowly becoming a veteran of their movies. He stars in one of their first movies of the next phase, Spiderman: Far From Home, alongside Jake Gyllenhaal.
His affinity for Cartier also grows as now we catch him wearing a beautiful Santos De Cartier, large model, which comes in at $10,800 AUD.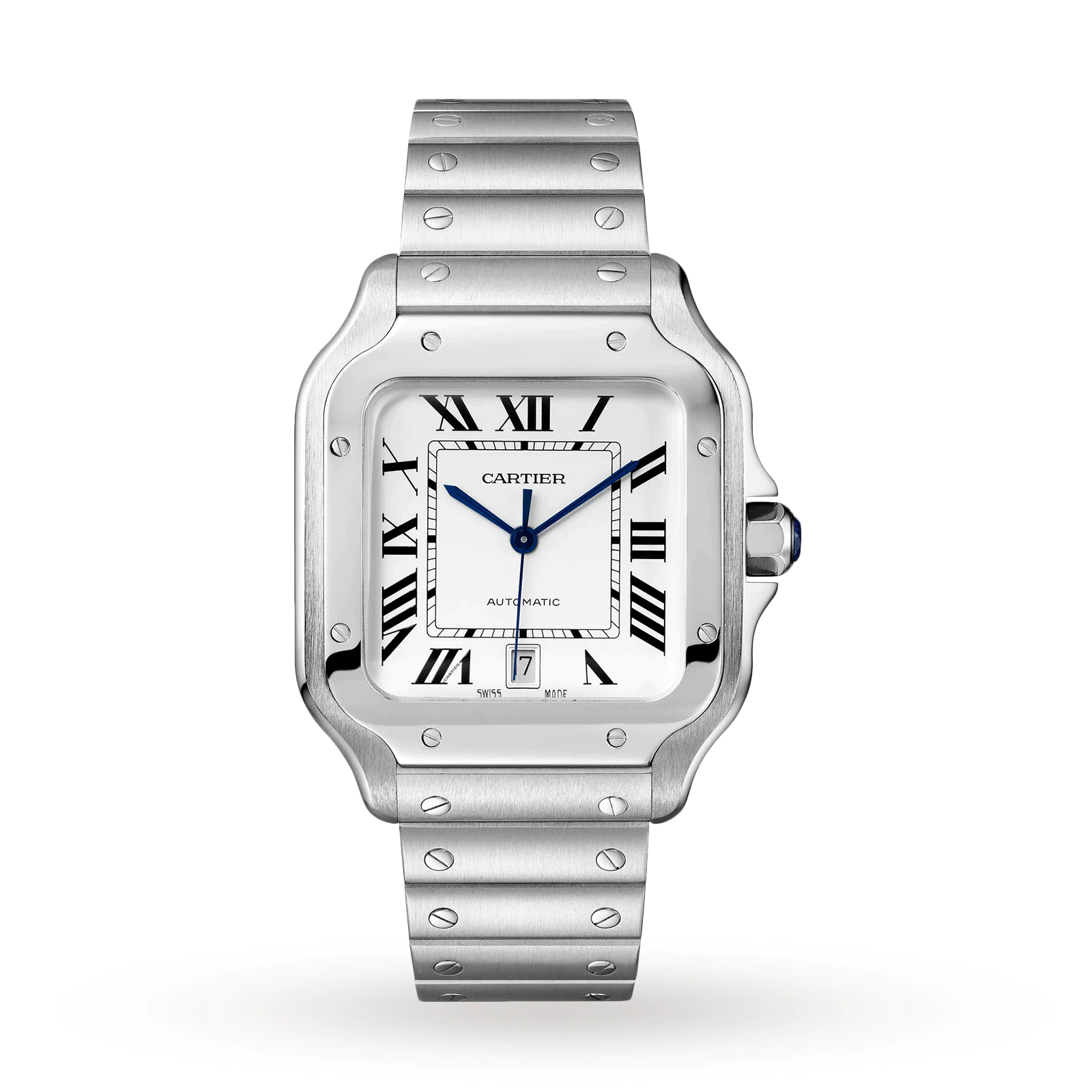 Methinks this growing affinity also might have something to do with his co-star becoming a face for that brand in 2018.
What's next for Spidey???
At 25 years old and with a movie schedule that barely gave him a break over the last decade, Tom Holland is looking to take a breather. In an interview with People magazine, the seasoned actor has said he looks forward to building a family.
As for building a enviable watch collection, he seems to have accomplished that. In addition to the Rolex Cosmograph Daytona 116500LN pictured above, he's also been seen wearing a skeleton-dialled Piaget Altiplano, as well as a rose-gold Patek Philippe Aquanaut. Quite impressive.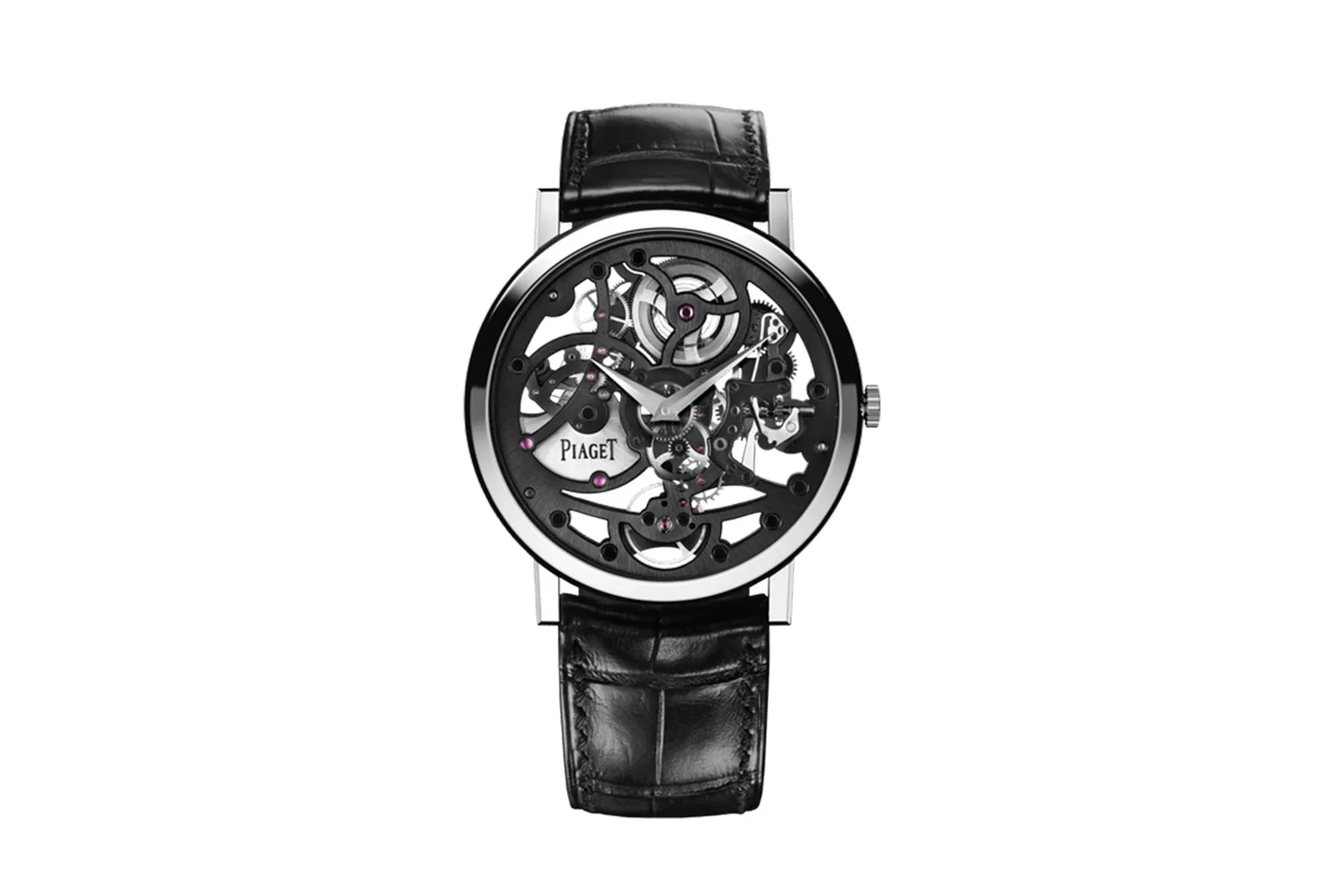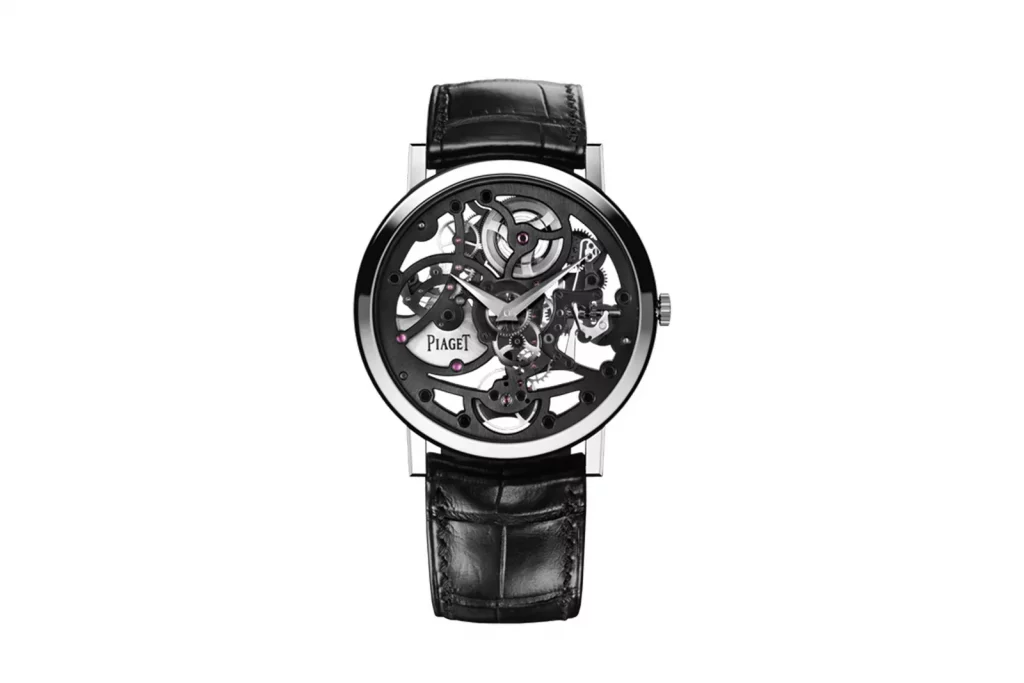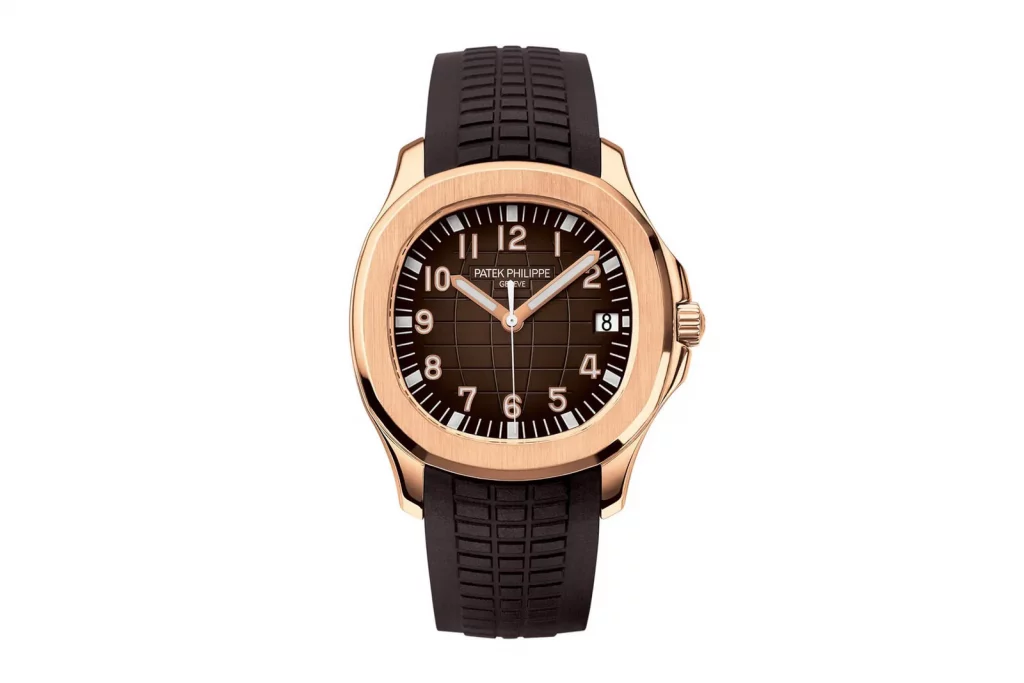 Now he just needs to start working on having some children to leave all those stunning watches to…