NOTE: We understand that you've found a new watch to add to your collection (congratulations!). But rationalising this fact – coupled with the fact that it'll cost a bucket-load of cash – may not always sit well with the less horologically minded. That's where we come in … Use The Enabler's advanced levels of sophistry to validate your latest acquisition.
"How have men's attitudes changed towards their watches in the last 50 years?"
This was a question I asked Walter von Känel, the veteran Longines CEO, a few years back. As a hallowed fixture at the brand since 1969, his experience in the industry gave him a rare insight into the watch world's steady evolution.
"It's simple," Mr von Känel said. "A watch used to be about telling the time. Now it's all about status."
Now I'll come clean here: this wasn't welcome news to The Enabler. Not when I'm working around the clock, racking my brains to help you justify your latest watch purchase. I wasn't happy because non-believers already believe that splurging on a watch is decadent and vain. Frankly, they don't need fresh ammo.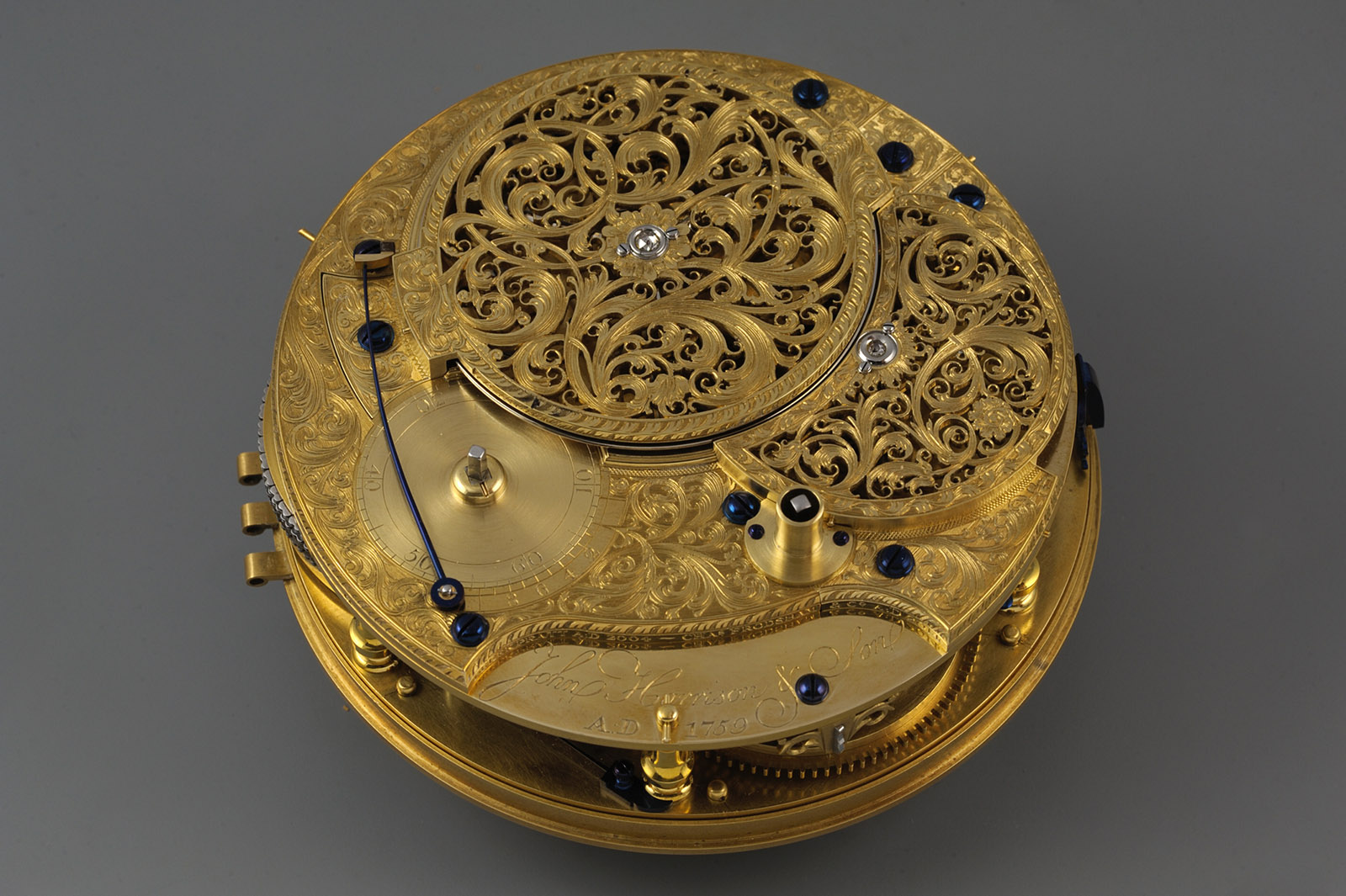 That's why I'm sharing von Känel's answer with you in the strictest of confidence. I repeat it just to show you what you're up against, because it's exactly this type of argument that you must overcome. Repeat after me: your brand new timepiece is not some conspicuous status-signifier designed to bolster your standing in the boardroom. What it is, in fact, is a brave symbol of moral resistance against the spiritual decay of modern life. Let me explain.
A quality watch is built to last for generations. In a throwaway world of fast-fashion, our landfill sites groan with cheap jeans and designer knock-offs. The environmental consequences of this are grim.
Your watch is a very different proposition. Sure, on the surface, it may appear to be a simple ticking object that tells you that it's nearly lunchtime (hooray!). But in reality it's a standard-bearer of permanence and longevity in a howling sea of chaos.
Suffice to say, you do not casually toss a mechanical watch in the bin even if it goes on the blink. Your watch can be serviced and repaired by craftsmen schooled in a tradition that goes back hundreds of years. Treated with a modicum of basic care, your timepiece will last way beyond your meagre lifespan.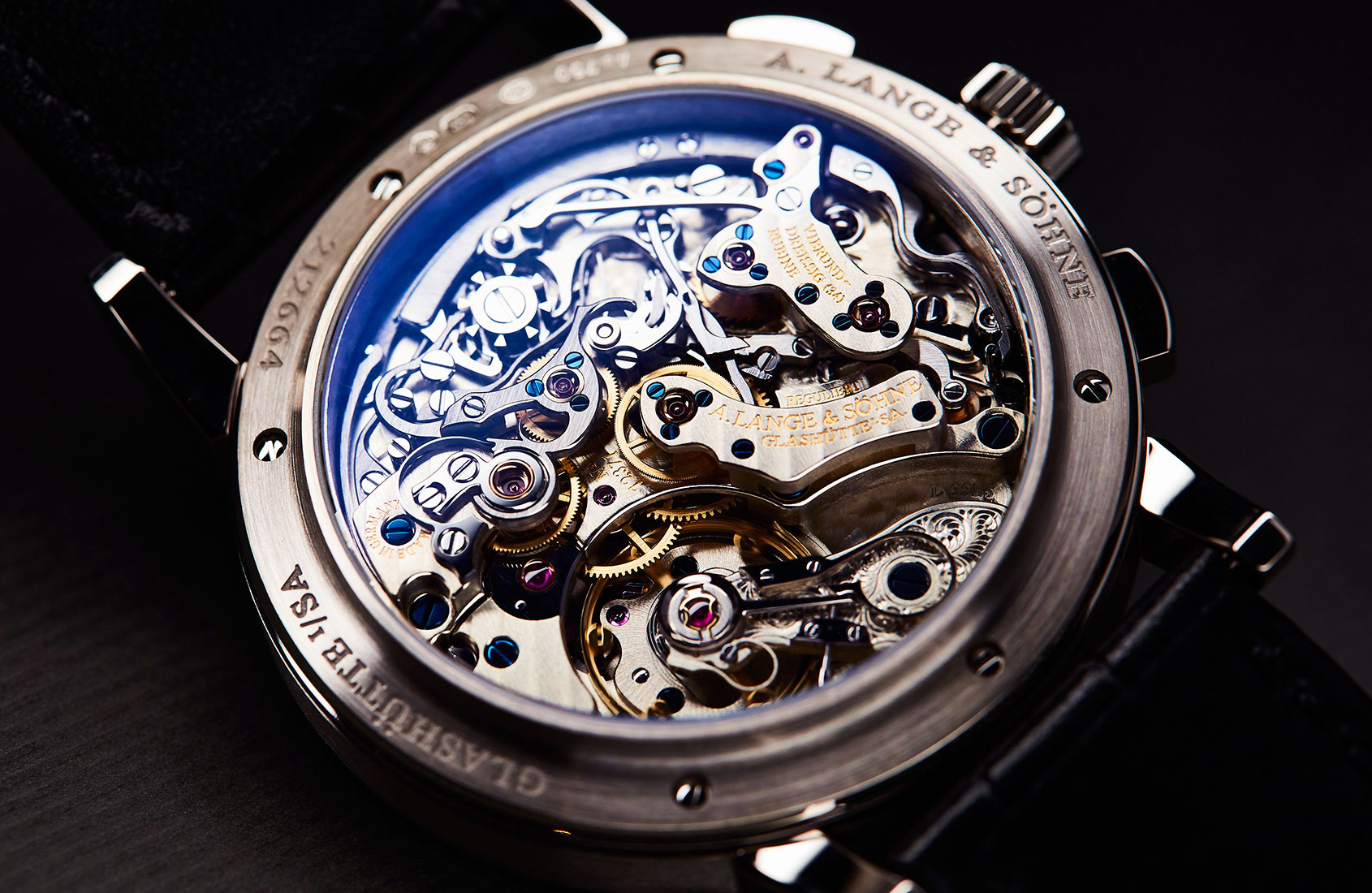 This is more important than it sounds. Our disposable culture encourages a churn-and-burn attitude. If we tire of something, we simply ditch it and move on (thanks for that, Marie Kondo). Such chronic short-termism has allowed our consumer choices to be more rash and irresponsible than ever. That olive blazer may "spark joy" for the moment, but should your affections wane in six months time … out it goes.
A watch, on the other hand, is never an impulse buy. Aside from your house or possibly your car, it's one of the most considered purchase decisions you'll ever make. You do your homework, researching the brand and considering the provenance of the model. You weigh up strap variations and dial colours. Is it really compatible with your lifestyle? Strictly speaking, is it not 3mm too big? In short, are you absolutely certain that you are making the right choice for your left wrist?
Yes, this deliberation may partly be influenced by the hefty price tag. But I wager something more powerful is going on here, too.
In our increasingly fragmented, zero-attention span lives, the spontaneous and ephemeral holds sway (I'm looking at you, Instagram stories). Amid this holy mess, it's important to have a reliable anchor. You need something to cling to that's steadfast and dependable with a considerably greater lifespan than a plastic straw. Such values are critical to civilised existence. And if you're literally reminded of them around the clock by the object perched on your wrist, well, then so much the better.
Just to recap then, buying a new watch basically encourages financial accountability, moral responsibility, respect for tradition and heightened ecological awareness. And that's why buying yet another black dial diving watch is, in fact, an eminently wise move.