It's been the case for centuries. Pioneers of industry pour plenty into R&D, stretching themselves thin to find that one small breakthrough that will separate them from the rest. It's hard to imagine a modern TV without YouTube connectivity, a modern car without ABS, or a modern phone without the world at your fingertips, but once upon a time, features such as ceramic bezels were reserved for the upper echelon of luxury goods.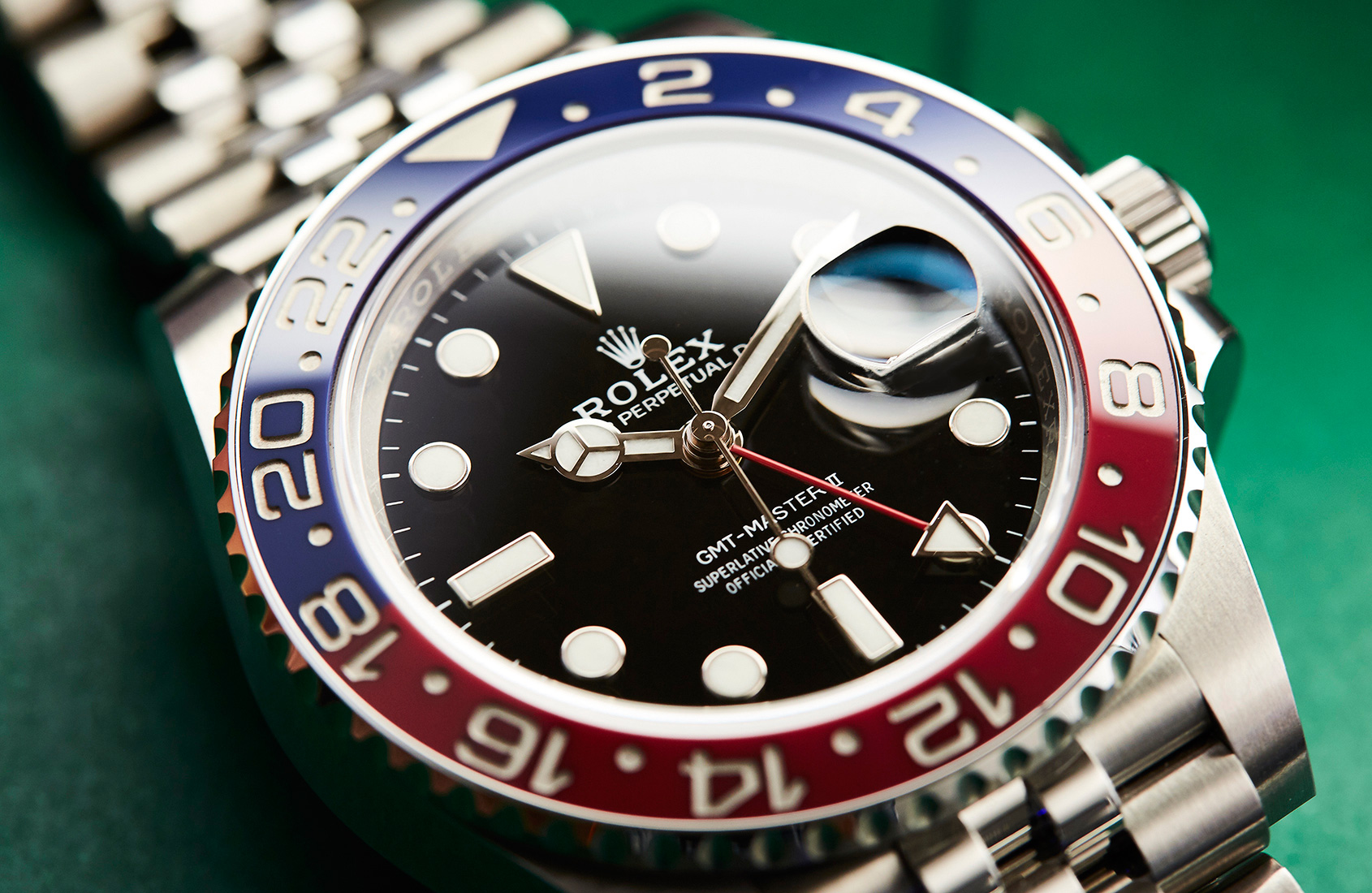 Now, you've got yourself a nice new Seiko 5 Sports, and you feel like snazzing it up a bit with a ceramic bezel. Hop on eBay, browse the colours, and you can pick one up for less than $10 Aussie. How exactly did it come to this? Well, it's been a journey.
Broadly speaking, ceramic isn't exactly cutting-edge technology, having been used by humanity at large for the last 26,000 years or so — but in the 21st century its usage has come a long, long way from the earthenware pottery of the stone age. Its immense hardness makes it an ideal material for knives, brake discs on race cars, and extremely durable ball bearings. Jaeger-LeCoultre took advantage of this by putting ceramic bearings in an automatic winding mechanism in 2002, but that was by no means the first use of the material in watchmaking. A variety of different ceramic cases started popping up as early as the '60s and '70s on brands such as Rado and Omega, but it was still an expensive and novelty technology, being used only on limited production runs and for exorbitant prices.
Fast forward to 2005, and the first mainstream watches to carry ceramic bezels on steel cases, of course, bore the name Rolex. While their patented Cerachrom material wasn't the first of its kind, it represented an opportunity to refine the technology and market it to the world, as the brand was so used to doing. Given a few years to catch up, the Swiss-made market was flooded with divers boasting high-tech ceramic bezels, with their supreme scratch resistance and glossy lustre. No longer would bezels scuff, wear, and discolour over time, and you could achieve this without a sapphire crystal adding height and distortion to the equation. In the past few years, ceramic bezels have become an expected ingredient for any professional diving watch. Even on entry-level watches, such as the Oris Aquis and Longines HydroConquest, a ceramic bezel is so commonplace as to be hardly worth mentioning.
Of course, aluminium bezels still have their time and place. Even though they've only been 'outdated' for a little more than a decade, they're already classed as vintage-flavoured. Especially on some of Tudor's Black Bay series, and the new 007 Edition Seamaster 300M, the aluminium bezel harks back to a different era, usually offering brushed textures and matte finishes that tend to fly under the radar a little bit more. Sapphire-covered bezels are similarly thought of as old-fashioned, although that's been the case since aluminium made bakelite redundant. So where does this leave the ceramic bezel's future?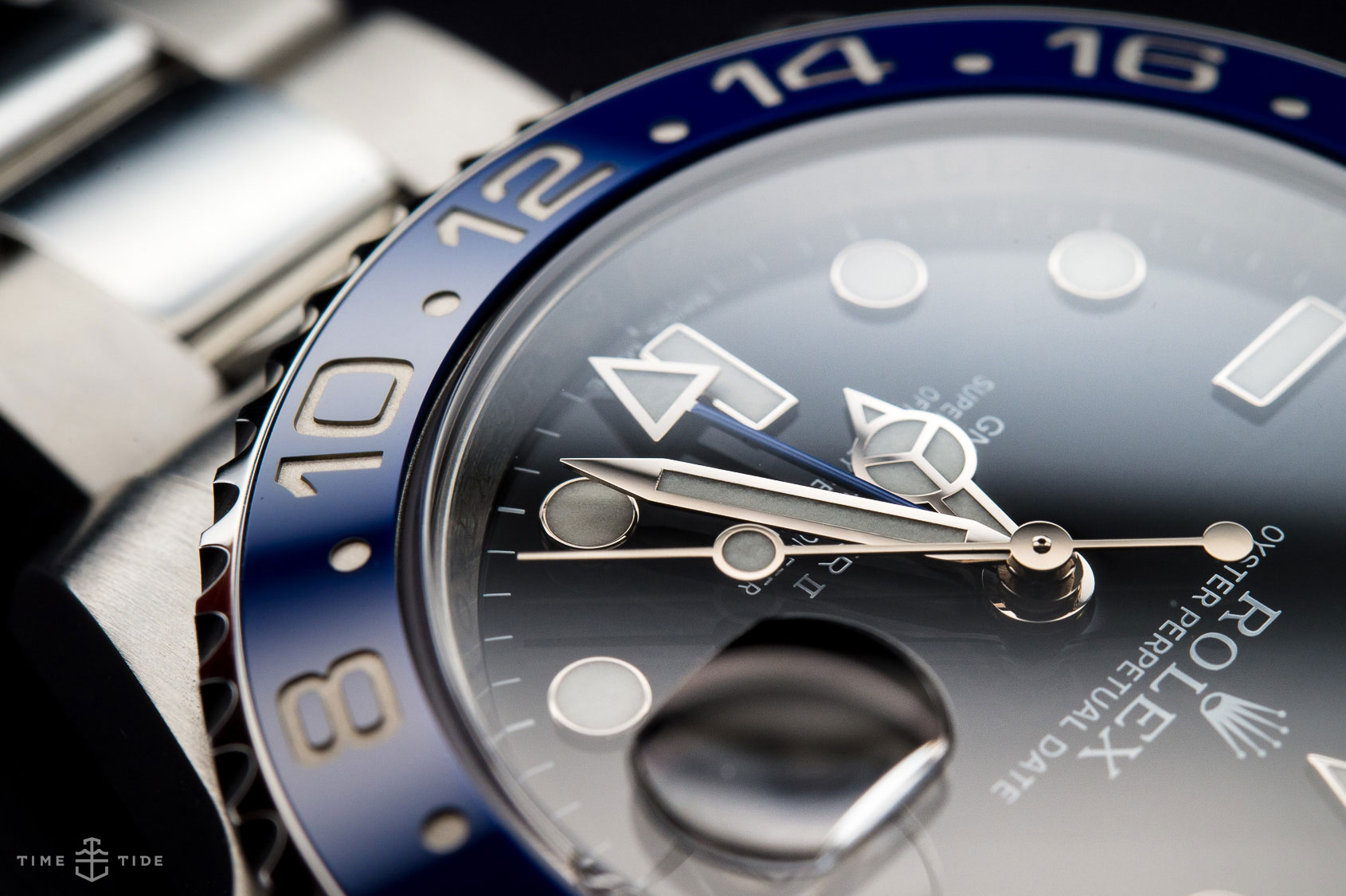 While mass-produced ceramic bezels are now incredibly easy to source from Chinese factories, such as the ones found on Parnis, Pagani Design, and a litany of Seiko modding supply shops, it's become clear that the trickle-down economics of wristwatch innovation has fully taken hold. Evolution is still taking place, though, with Rolex pushing the envelope when it comes to different colouring processes, and Omega finding new ways to incorporate innovative technologies, such as an infilled liquidmetal section in their Planet Ocean Big Blue.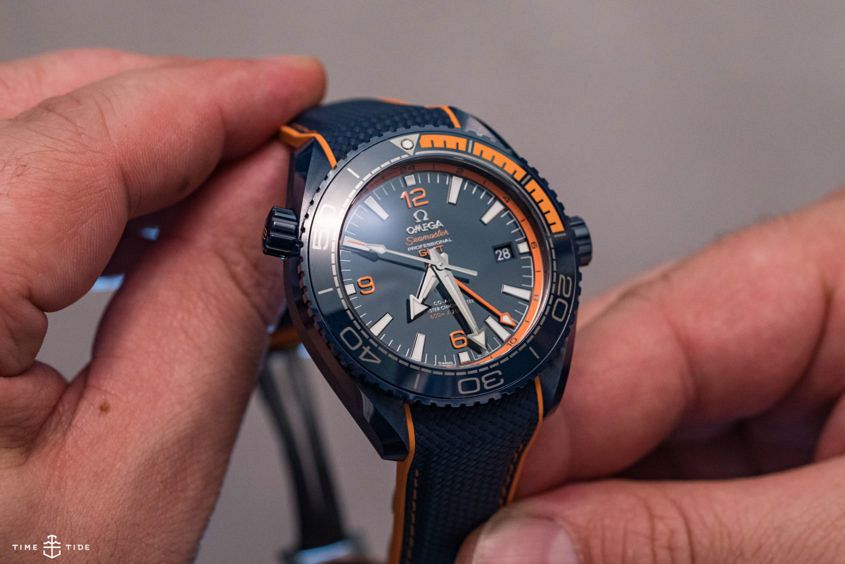 It will certainly be interesting to see how watches look in 50 years' time, with their cases scratched, beaten, and dials potentially tastefully aged, with bezels that still look brand new. Their progression should, in theory, continue to make the technology more accessible, affordable, and beneficial to the watchmaking community. Ceramic cases, while existing for a lot longer than just ceramic bezel inserts, are slowly becoming more commonplace. Can we expect to see sub $200 full-ceramic cased watches within the next 10 years? It's really quite insane to think about the technological value of modern cheap watches, if you know where to look. I'm sure that we can only look forward to more innovations up high, so that we can eventually enjoy them at the value end.