The clairvoyant watch collector – which brand will establish itself as a big player in the next decade?
Time+Tide
In 2009, Rolex performed a miracle. Necromancy. A resurrection. Back from the dead was the oft-maligned sister brand of the Crown: Tudor watches. What followed in the seven years since was the most startling and effective rebrand the world of watches has ever seen. And thanks to an immense financial investment and influential vocal advocacy, underpinned by an excellent product, it looks likely Tudor's star will continue to burn brighter still over the years to come.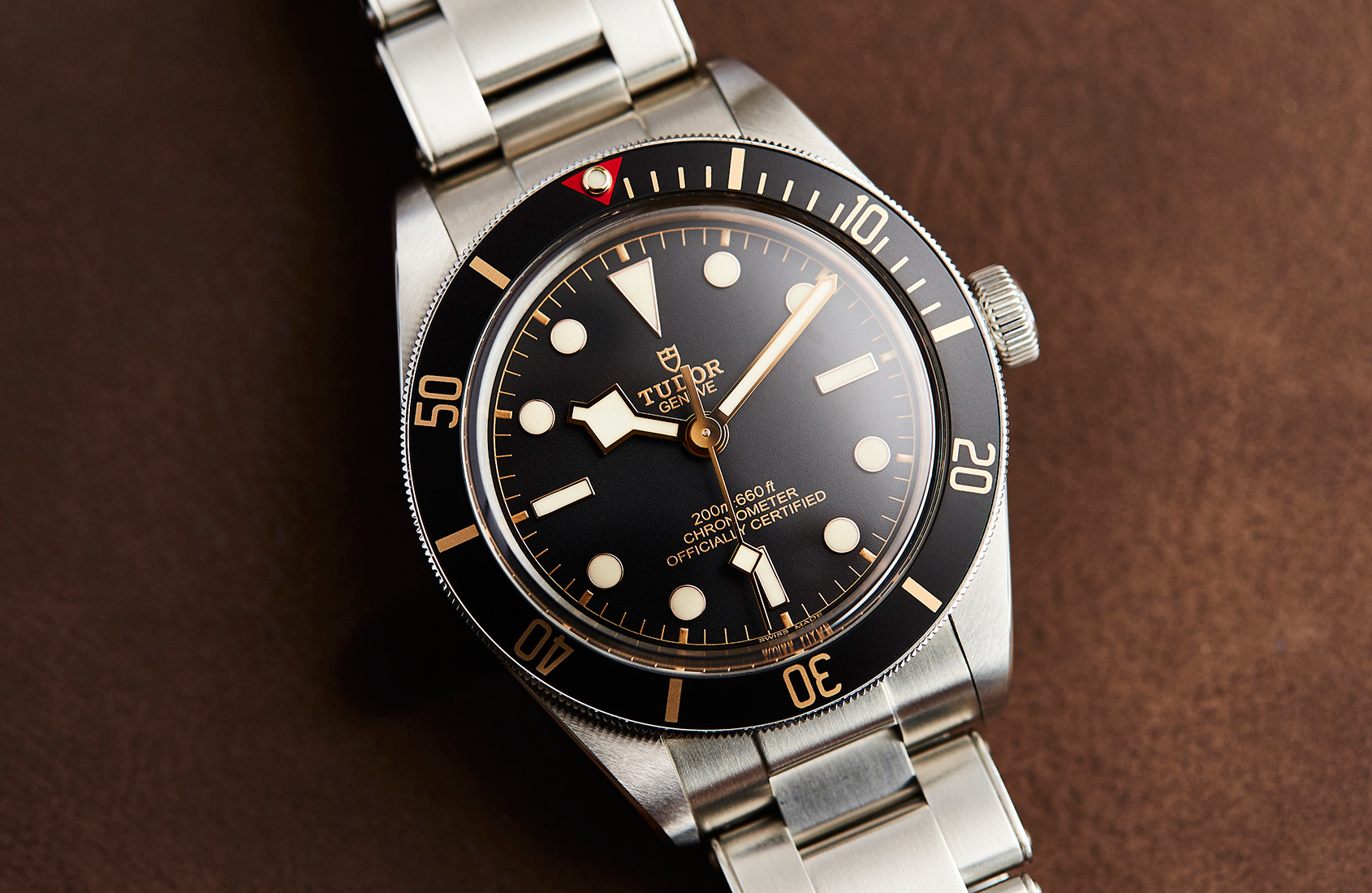 Watch collecting is not what it was. How could it be? Until 30 years ago the notion of "collecting" watches was as odd a pastime as collecting spanners – objects designed to be used, not fawned over. Now, everyone is looking for "the next big thing", the double-red Submariner at a garage sale, the box-fresh Rolex Explorer II original stuffed in the back of your grandfather's sock drawer. The problem is, it isn't going to happen as often as it did, because we are, as a group of informed collectors, simply too aware to allow the collectibility of modern pieces to ever reach that of their forebears.
Why? Because watches never used to be collectible. Sought-after models are sought after because they are scarce. They are scarce because they weren't successful or cared-for in their day. How hard do you imagine it will be to find a brand new Rolex GMT-Master II reference, with labels, box and papers in 20 years time? A damn sight easier than finding an unworn Casio Calculator watch, that's for sure.
So, collectibility has to come from somewhere else. Value appreciation has to have a different motivator. And that is where Tudor steps in.
In many ways, a Tudor is just a Rolex with a different badge on the dial. Not quite as luxurious, not quite the level of finishing, but a timepiece designed and built by the same forces that brought us the Datejust, Day-Date, holy Submariner, GMT-Master, Explorer et al.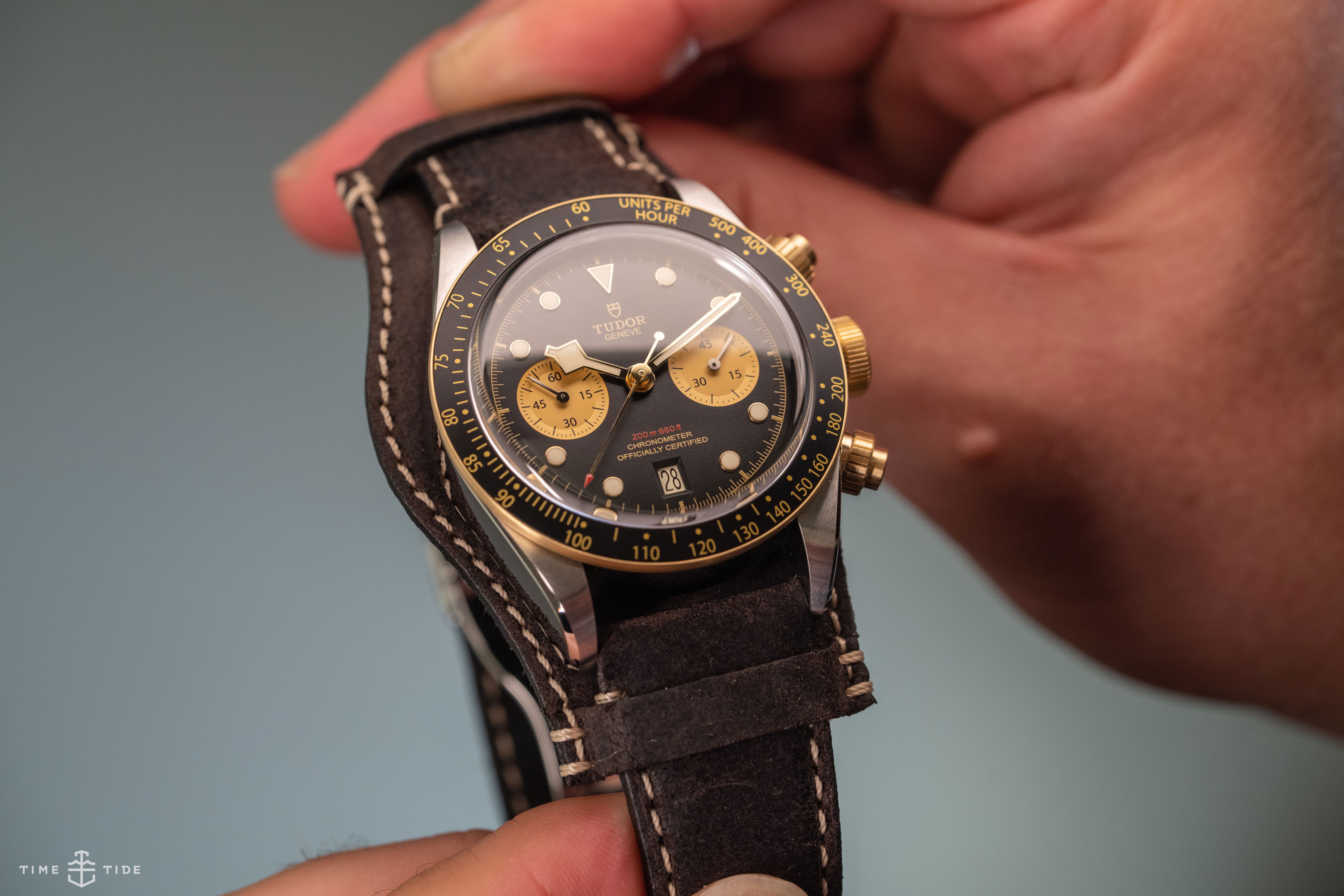 When the brand relaunched in 2009 it had a price point that shocked the watch world. It was just so affordable. More shocking, still, is that it has barely budged since. But that is certain to change. As the refinement of these models increases, and the desire for families that are becoming better defined and more distinct from their industry peers grows, Tudor will have no choice but to push up the ticket price.
In the same way that Rolex's transformation from a brand to a phenomenon in the last decade has seen a sharp spike in retail value, so too will Tudor eventually up its asking price. And so now is the perfect time to buy. In this hallowed era of character, manufacturing supremacy, and incongruous indie pricing, you can pick up a future classic that's currently hiding in plain sight.