Here's a question for you: Who is the greatest male style icon of the 20th century?
Is it Paul Newman? No. Is it Elvis Presley? Absolutely not. Is it James Dean? No, but getting closer.
OK, as the title rather obviously suggests, the greatest male style icon of the 20th century was, by some margin, Steve McQueen.
Here was a man who set the tone for what was considered cool in just about every facet of what men cared about, whether it be what cars to drive, what clothes to wear and, most importantly, what watches to have attached to your wrist.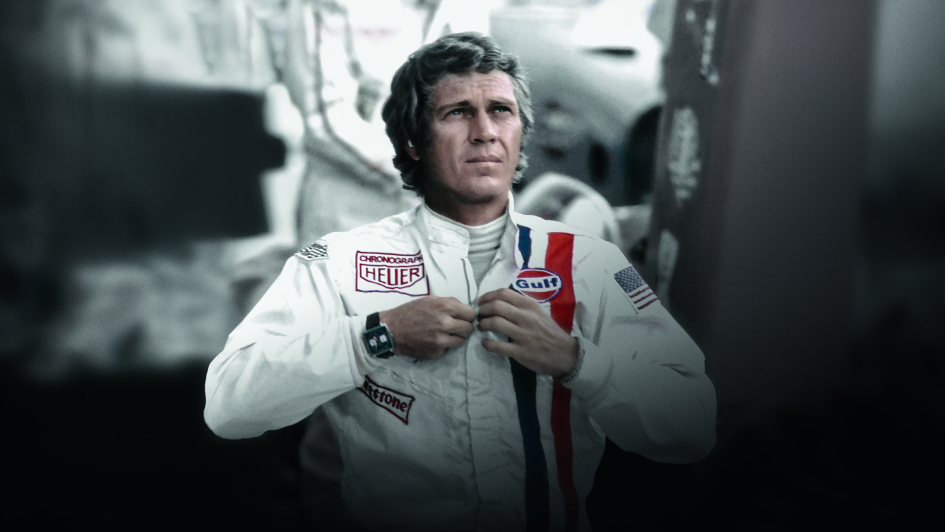 In fact, McQueen's influence was such that, to this day, the Rolex Explorer II ref. 1655 is known as the "Steve McQueen Explorer".
Now, McQueen had quite a few timepieces in his own personal collection besides the 1655, but the prolific actor also wore some iconic timepieces on the silver screen from watchmakers like Heuer, Rolex and Jaeger-LeCoultre.
Rather luckily for us, Jared Paul Stern, writing for Maxim magazine, has studied some of McQueen's most iconic roles to see what timepieces he wore.
Whether you're a fan of McQueen's style, or just want to know what watch he was wearing when he sent it over the fence on a motorcycle during filming of The Great Escape, it's definitely worth a read, and you can do so by clicking here.