My position on wearing a watch while playing sports is already well established – I think it is a very bad idea. However, recent footage of UFC legend Conor McGregor hitting the reflex bag with a series of "bare knuckle pin pointers" has once again stirred up quite the storm in watch land. Why? Well, "The Notorious" decided to unleash hell on this freestanding bag while rocking a solid platinum Rolex Day-Date 40 Ref. 228206IBLDP with factory diamond dial.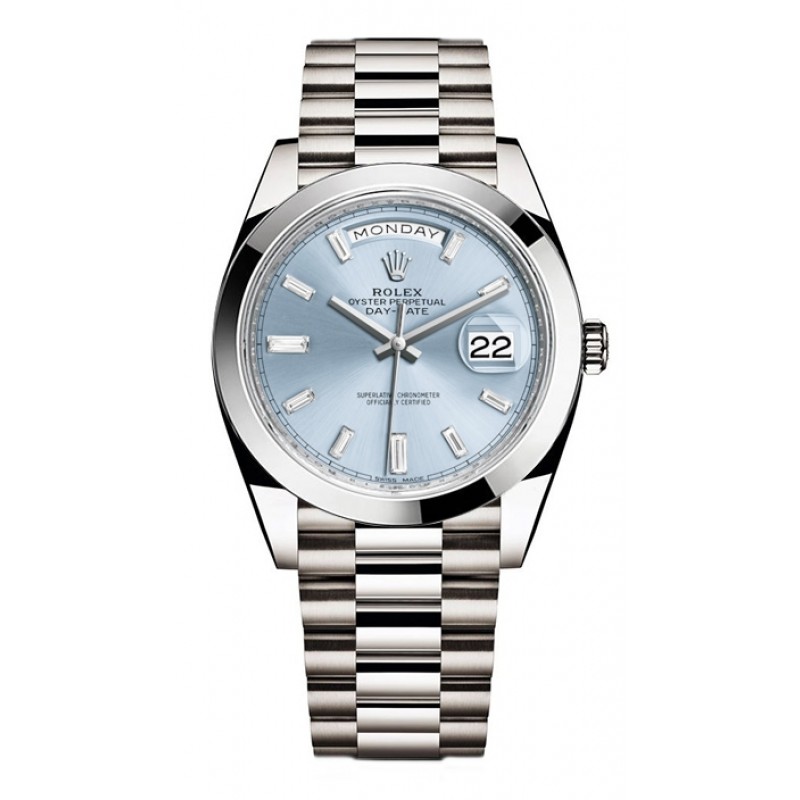 There's no two ways about it – this a flex reserved only for the uppermost echelon of the wide world of sports. But the "Champ Champ" isn't the only professional athlete out there to wear an inordinately expensive watch while going about their business. Here are five other sportspeople that rock big money on their wrists while bringing home the proverbial bacon:
Odell Beckham Jr.- Richard Mille RM 11-03 "McLaren"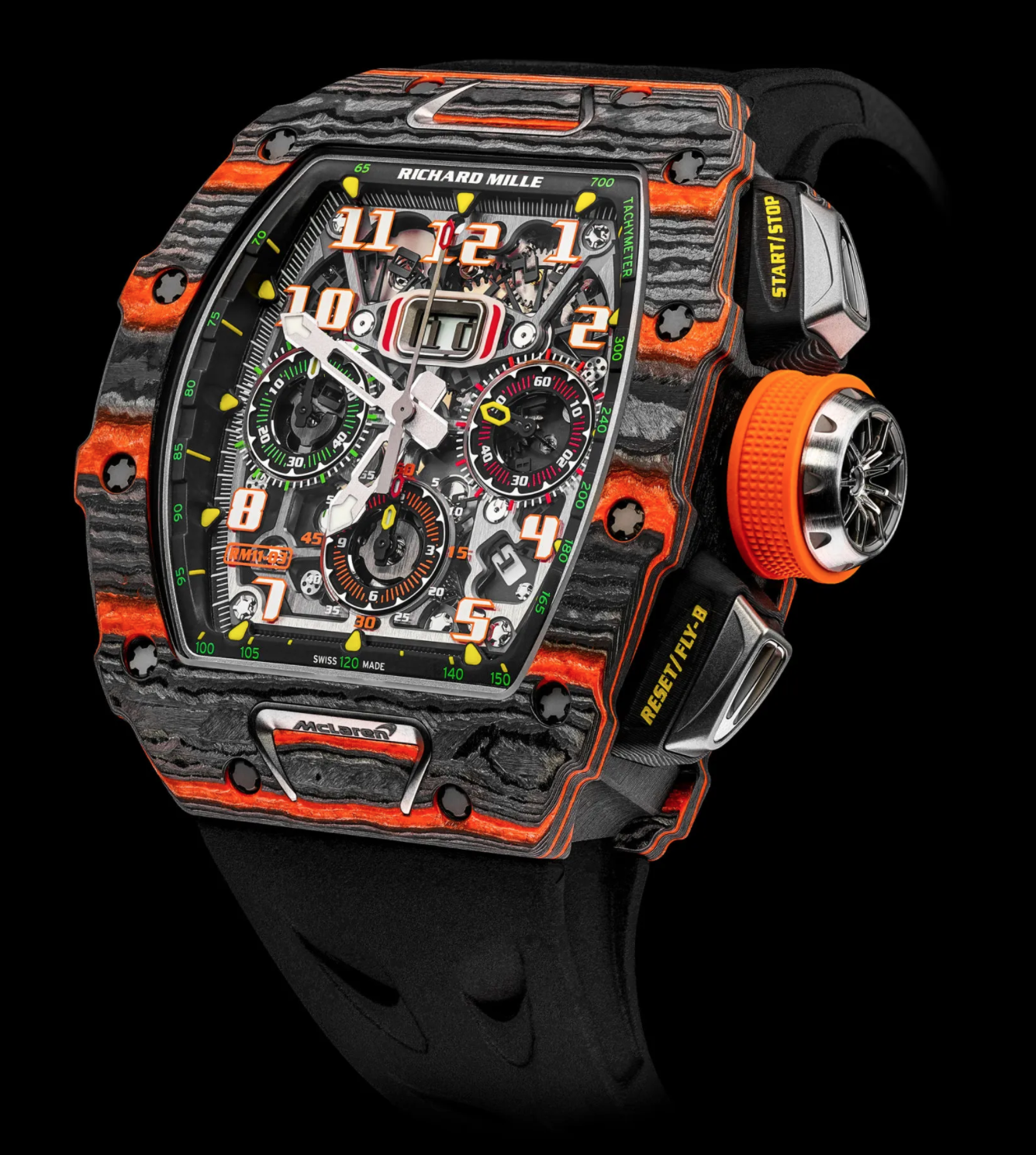 OBJ set the world on fire last year when he was spotted wearing a Richard Mille RM 11-03 "McLaren" while playing a game of football. That's right — the wide receiver wore a half-a-million-dollar watch during his debut game for the Cleveland Browns against the Tennessee Titans. Just to be clear, this guy rocked a watch … worth as much as a house … while playing one of the most violent and contact-heavy sports on the planet. Madness.
Rafael Nadal – Richard Mille RM 27-03 For Rafael Nadal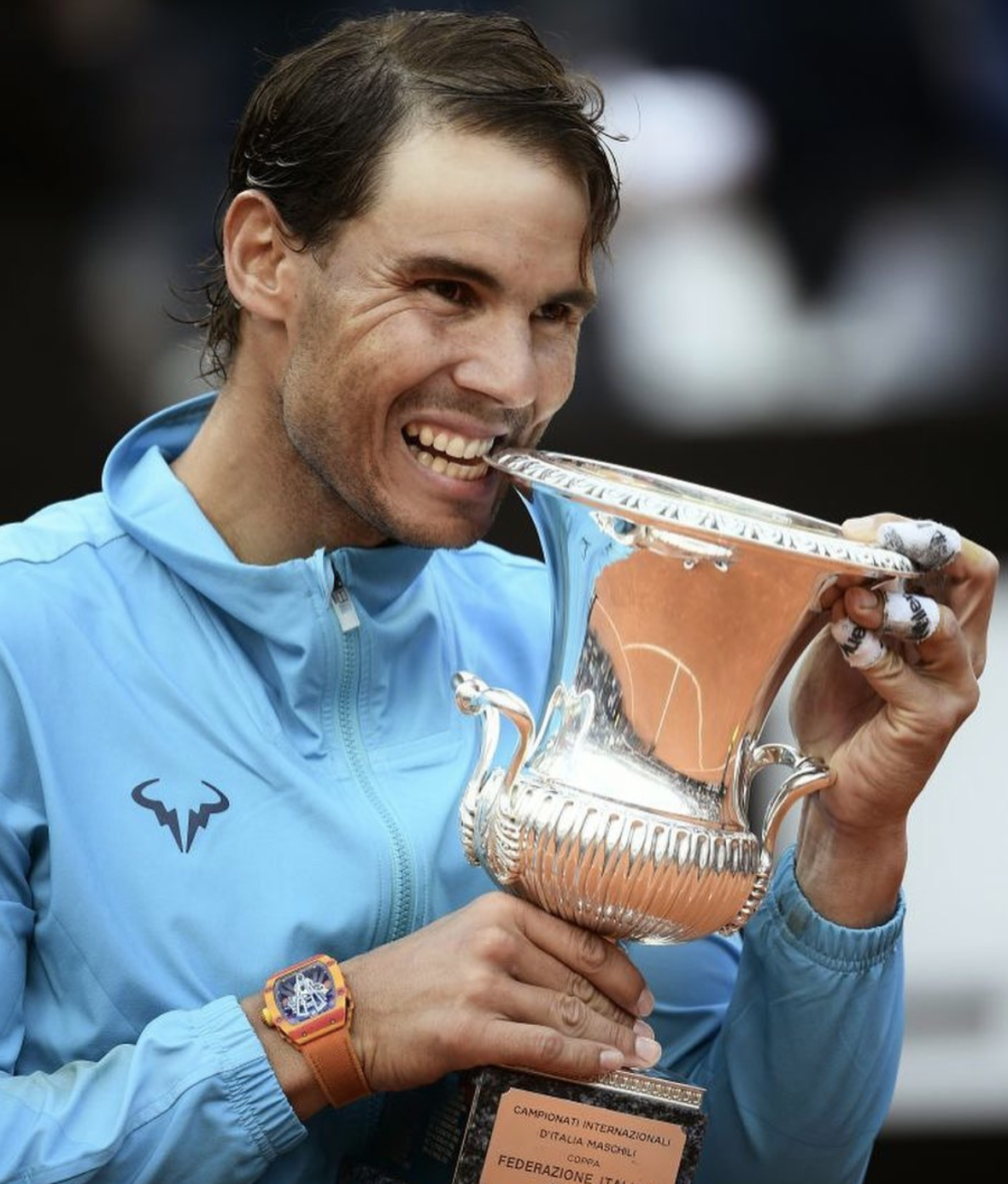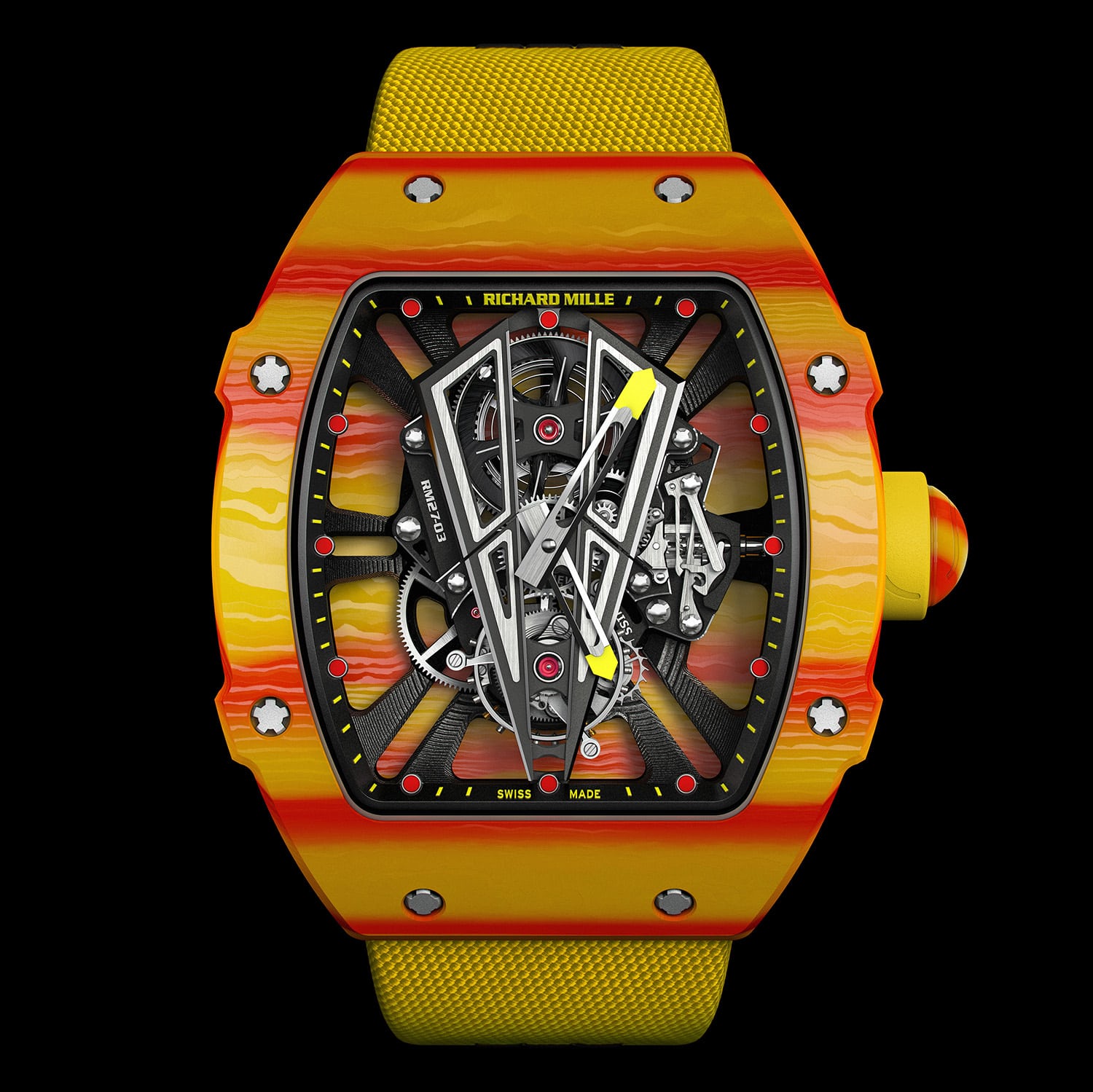 This shouldn't have come as a surprise. In fact, the tennis sensation that is Rafael Nadal can probably take a huge amount of cred for making Richard Mille what it is today. When the Spanish ace first sported a RM back in 2008 on the tennis court, nobody could believe he was wearing a watch with a price tag in excess of $500,000. But that was just the beginning of the legend. And if professional sport were a thing right now, you'd most likely see Rafa wearing his Richard Mille RM 27-03 For Rafael Nadal. Business as usual.
Fernando Alonso – Richard Mille RM 67-02 "Sébastien Ogier"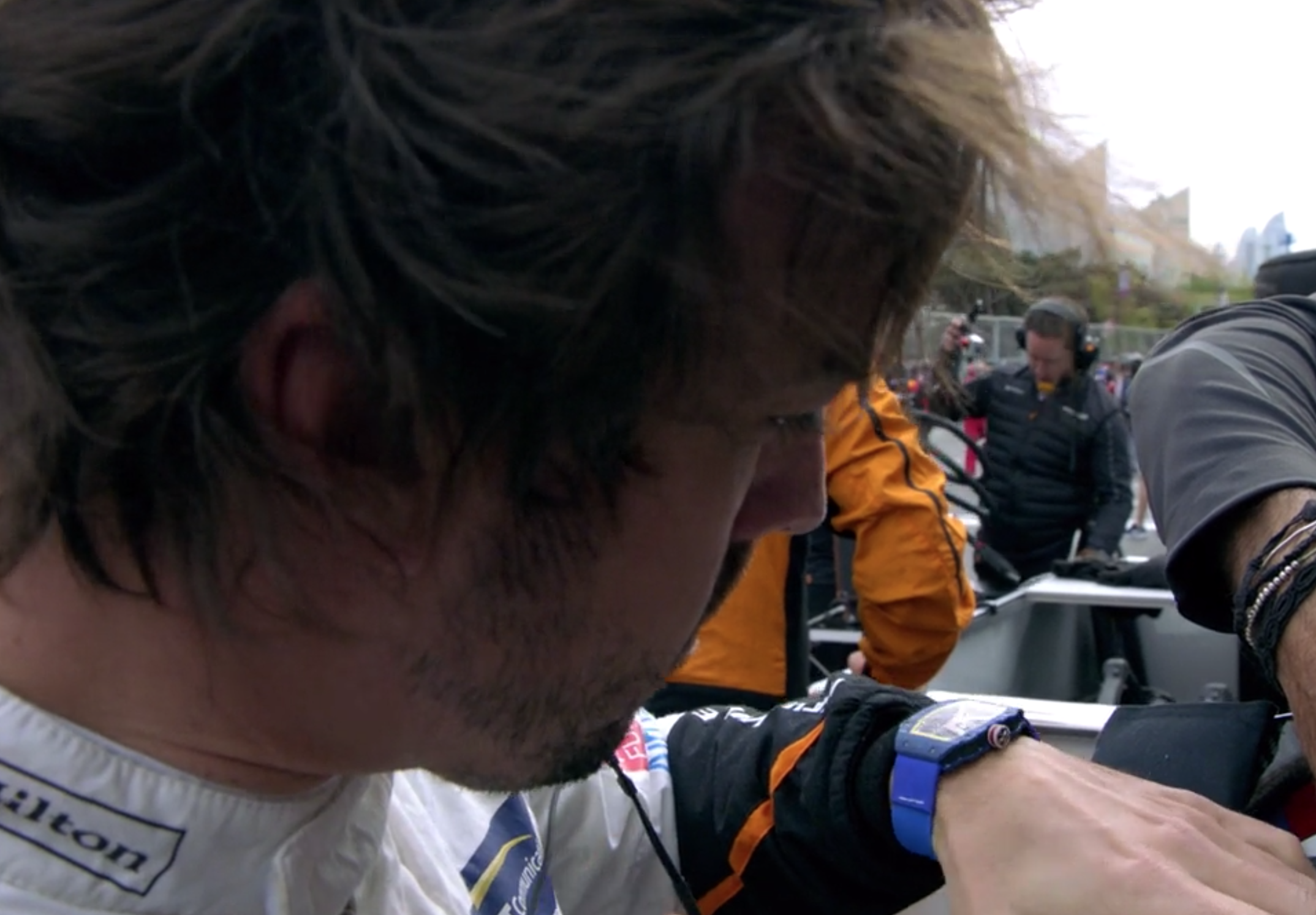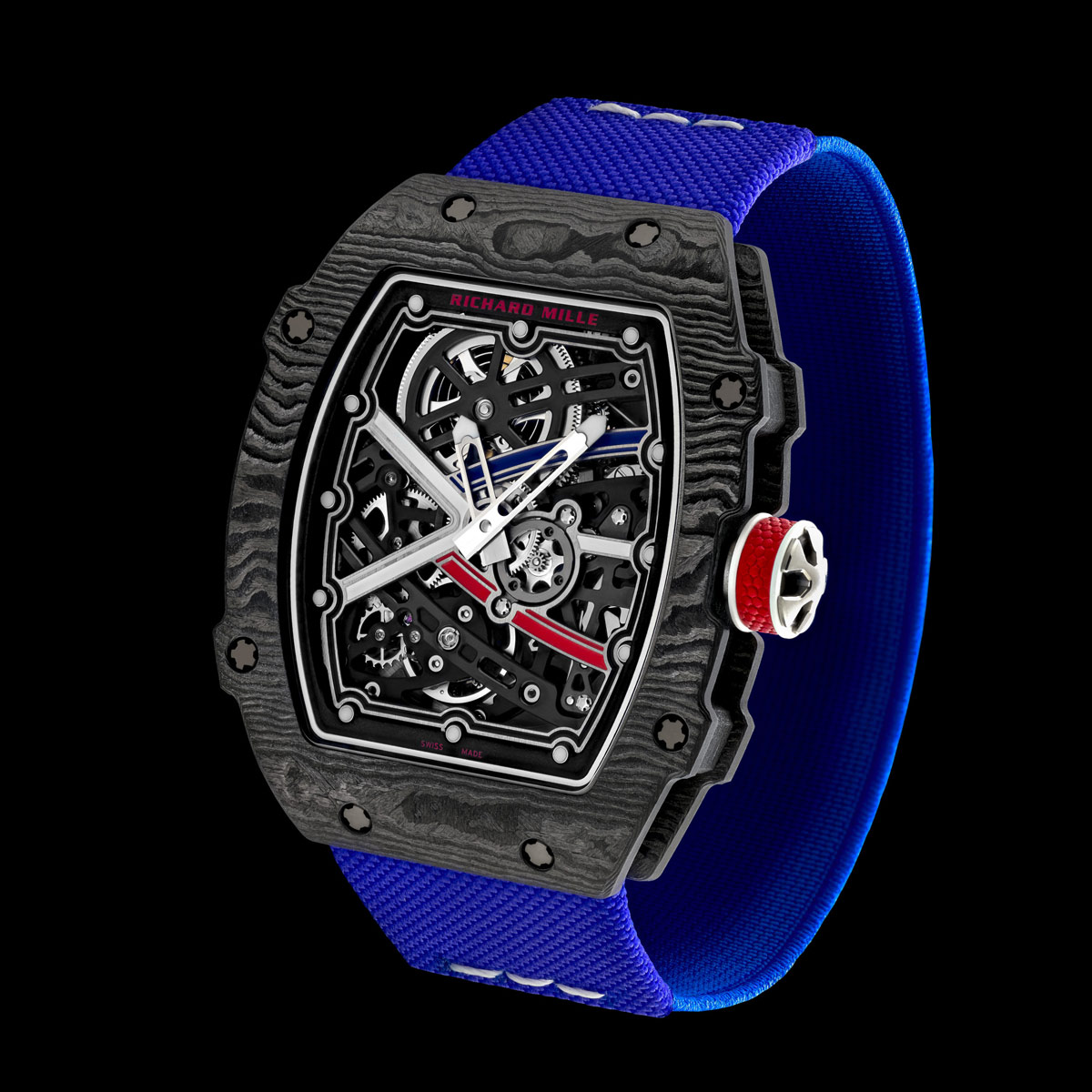 Two-time Formula 1 World Champion Fernando Alonso may no longer be racing in the pinnacle of motorsport (nobody is right now), but back in 2018 during his final season of F1, the speed demon was caught wearing a very special watch. The Richard Mille RM 67-02 "Sébastien Ogier" is a good-looking thing, no doubt about it, and because Alonso was racing for McLaren, who are sponsored by Richard Mille, the Spaniard wore this timepiece all season … while driving his "MCL33" race car. Major Flex.
Serena Williams – Audemars Piguet Royal Oak Offshore Chrono 37mm
One of the greatest tennis players of all time, Serena Williams could conceivably wear and be sponsored by any watchmaker on planet earth. So the fact that Williams chooses to wear Audemars Piguet and be an ambassador for the Le Brassus outfit really says something about her timepiece taste – she's a connoisseur. For the majority of the 2019 season, the former World No.1 was seen wearing a diamond-clad 37mm Royal Oak Offshore Chrono which, while nowhere near as light as Rafa's RM, is still mightily cool, nonetheless.
Bubba Watson – Richard Mille RM 038 "Bubba Watson"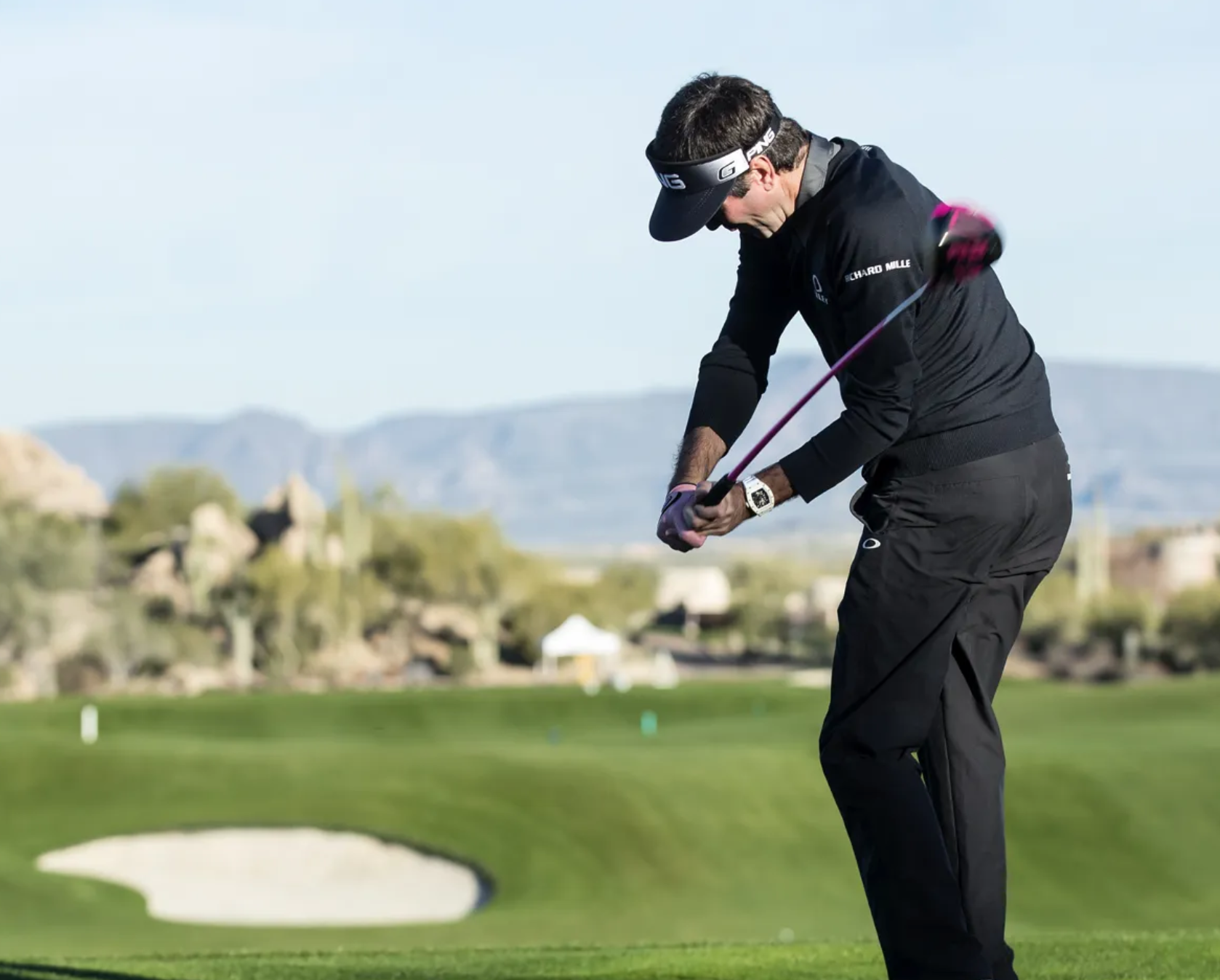 Hands up if you only know who Gerry Lester "Bubba" Watson Jr. is because of Richard Mille … OK, great, it's not just me then. Such is the marketing genius of the Swiss watchmaker, and so well known is their Bubba Watson collection, that I genuinely had no idea who the Bagdad-born professional golf player was until I heard about the limited edition RM 038 "Bubba Watson". His name is now so synonymous with RMs that it could be argued that the watches that bear his nickname have eclipsed the fame of the man himself, which is quite the anomaly.