Jazz legend Miles Davis was buried with one of his beloved trumpets nestling by his side. The Beat Generation novelist William Burroughs was laid to rest with a loaded revolver, a sword cane, a ballpoint pen, a fedora and a joint. Frank Sinatra's coffin meanwhile included a bottle of Jack Daniel's, a pack of Camel cigarettes, a Zippo lighter and a dollar's worth of dimes – just in case he needed to use a pay phone on "the other side".
You get the idea. Quite understandably people are prone to getting sentimental on their deathbeds. They like the idea of being buried with some of their most treasured possessions by their side. Whether it's their trusty fishing rod, or the ashes of their loyal pet dog, there's something comforting about the idea of taking a favourite item into the afterlife. After all, if you're going to burn in hell for evermore then creature comforts are likely to be in short supply.
But this story we recently ran about the Emperor Hirohito's decision to get buried with his cherished Mickey Mouse watch, prompted a discussion at a recent T+T editorial meeting. Given the deep attachment that many of us have to our watches, should you take a special piece to your final resting place? Is death the moment to choose your ultimate "exit watch".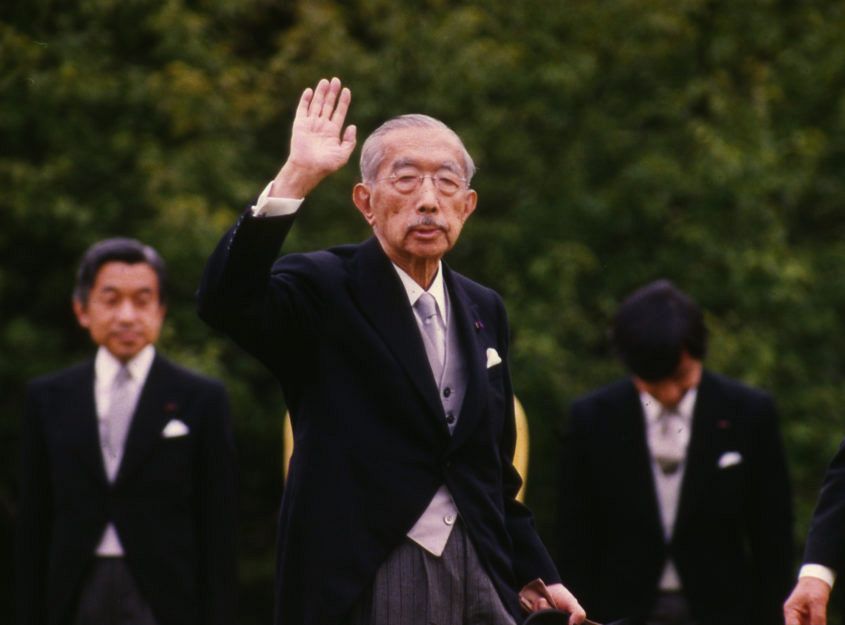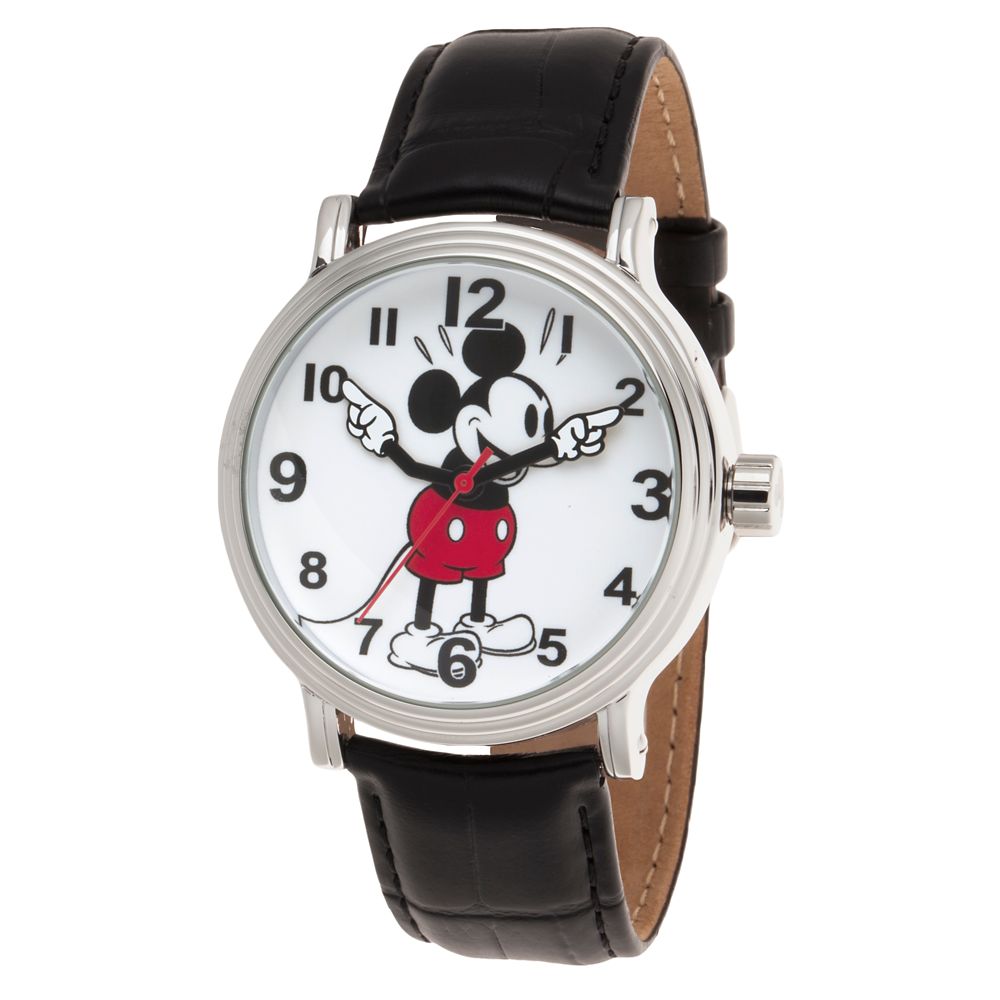 The general reaction to this idea was bluntly expressed by our US Editor, Zach Blass: "If my dad was buried with a Daytona on his wrist, then I'm digging the old bastard up…"
All of which makes a good deal of sense. It seems horribly wasteful, selfish even, to allow a superlative watch to rot on the wrist of your decomposing corpse. I understand that your ungrateful offspring may be smartwatch-wearing Neanderthals who don't deserve the highlights of your glorious collection. But surely there's someone you know who'd appreciate a wrist-bound memento? And if not, well, perhaps someone dear to you would benefit from the resale funds to rescue them from a tight spot instead – the actual timepiece then winding up in the possession of another true watch lover who'd truly value the wonders of that hand-guilloched dial.
But then again… You know that uneasy sensation you get when you're not wearing a watch. Your wrist feels naked. Your body lopsided. You feel somehow incomplete. Do you really want to go out like that?
Accepting the received wisdom – that taking your watch to the grave is a ridiculous idea – may be sound advice. But it also feels a little bit like you're meekly taking instructions from an advertisement: "You never actually own a Patek Philippe. You merely look after it for the next generation." And are you really going to let some coke-addled advertising guy set your personal agenda for the rest of eternity? Be the captain of your own ship, my friend.
Ultimately, this question turns on your personal beliefs. More specifically: what do you think will happen to you in the afterlife. If you feel that after light's out then it's the end of the whole shebang, then taking a watch beyond the grave does seem faintly idiotic. But if you believe in reincarnation, it's another story. There's a reason the Dalai Lama wears a gold Day Date.