Look, full disclosure. We did not know (or indeed pay) Sherwood to give us this particular answer.
But having said that, it's quite nice to hear someone say they bought a watch off your review. And honestly, of the many (many) watches I've reviewed over the years, you could do a whole lot worse than the Grand Seiko SBGA211 'Snowflake'. It's a real modern classic, and a watch that's full of character and emblematic of what Grand Seiko is all about. Or, as Sherwood puts it:
When I look at my watch it's an immediately calming Snowflake presence that just reminds me of what's not in front of my desk.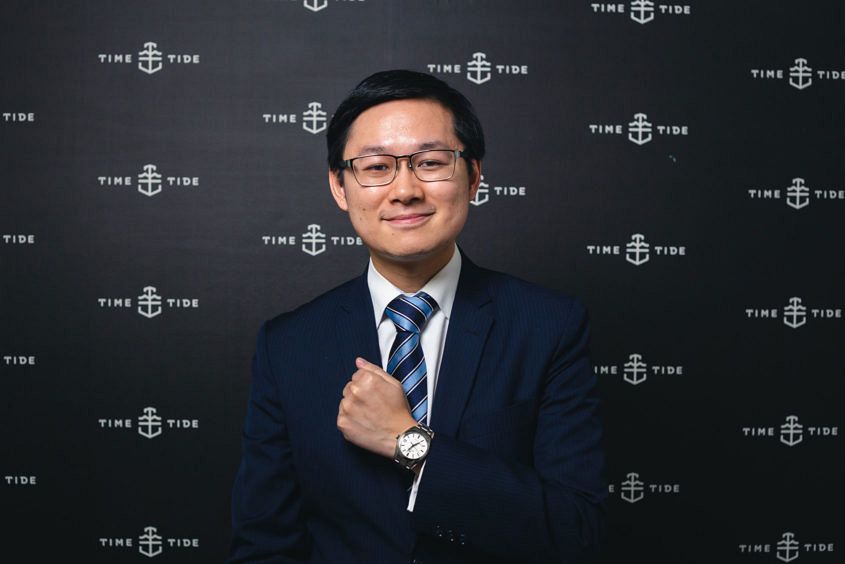 And Sherwood's absolutely right — it is an under-the-radar piece, and the Spring Drive technology is absolutely mesmerising. Well done on a great watch, Sherwood, and here's to the next one.