Seiko vs. Garmin – who will survive an ultramarathon?
Nick Kenyon
One of the most beautiful elements of the mechanical watch is it doesn't rely on disposable units of lithium to function. If you keep moving, your watch will too. This forms a dependent partnership that for many collectors is a huge emotional attraction to the mechanical watch. The energy from your fingertips directly transfers power into the micro-mechanical marvel that keeps you on time.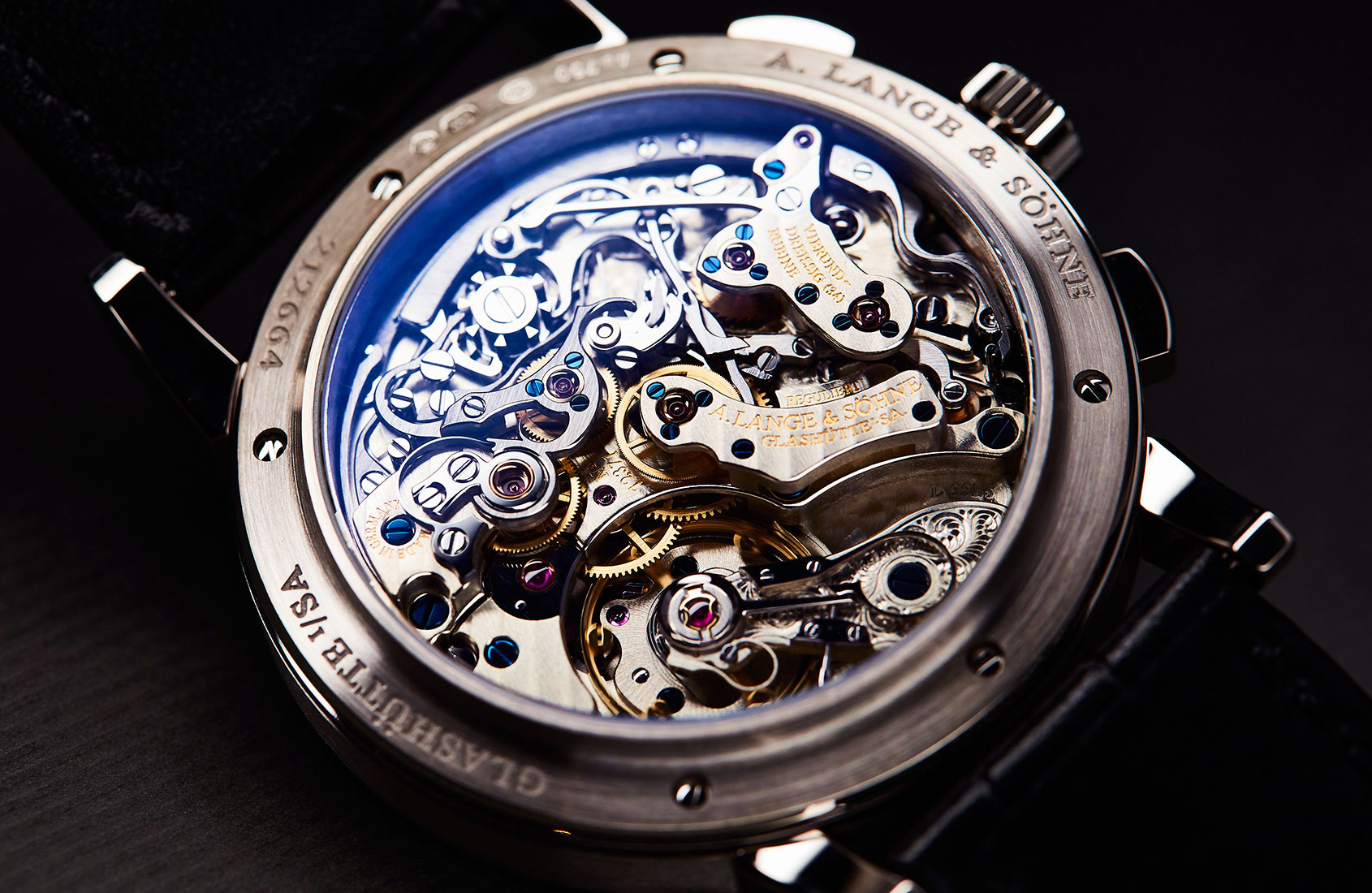 This was the reason I wanted to wear a mechanical watch on my first attempt at an ultramarathon. My brother had convinced me to run 100km along the stunning coastline between Apollo Bay and the Twelve Apostles, and while I was definitely taking my (ancient) Garmin Forerunner 910XT, I was also very tempted to wear my Seiko SRP777. This dive watch has been reliable on a few adventures (significantly further above sea level than below), and I while it did mysteriously stop ticking on a Mongolian mountain range once, it is still the watch I trust the most.
On the morning of the run we rose at 3am to get on the trail by 4am. With only around 10 hours of daylight and our prediction of at least 15 hours to complete the distance, we started early to reduce our time running in darkness whilst fatigued. With the Garmin on one wrist and the Seiko on the other, we set off on the long day ahead. I had decided to wear both, not because it was totally necessary, but the idea of a Seiko vs. Garmin battle was appealing, and I knew it was a good opportunity to host the bout.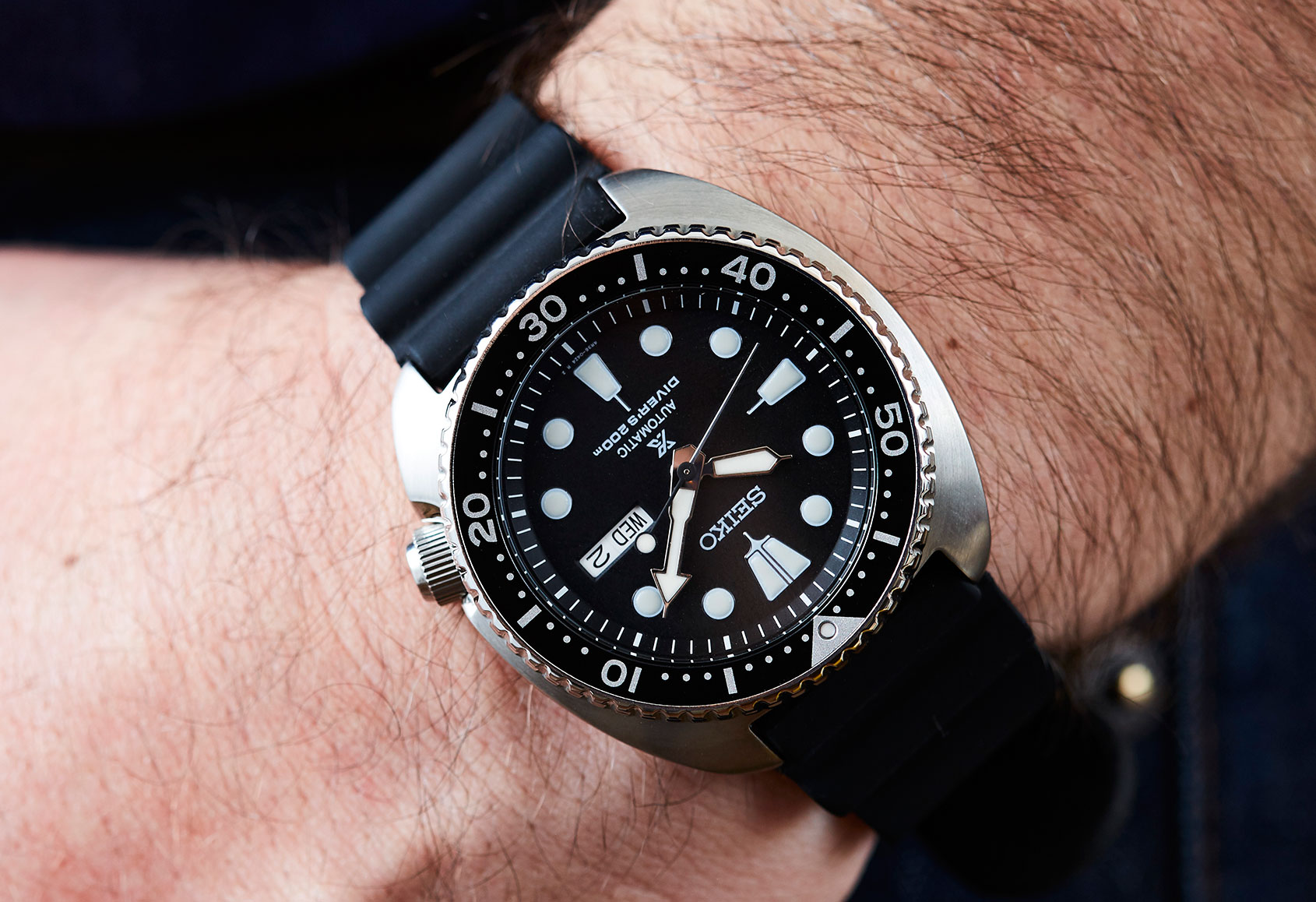 As we moved through coastal trees, the SRP777 showed its capabilities beyond good water resistance. The diving bezel helped me track the time since we last met our support car, and the watch told me how long we had been on our feet. While a Garmin is good for measuring pace and counting calories, time telling is definitely an ancillary function.
About 60km in, dark clouds rolled over us, and the rain began tipping down. It was lucky the Garmin was a swimming watch too, otherwise it might have been in trouble, but the SRP777 was finally in its element. Our legs were getting sore and as we grew increasingly unimpressed with the whole notion of running, the SRP777 was faultless. Its enthusiasm to tell me the time was undented by the cold rain.
We settled into a steady pace, and I started thinking about the discussion authorised dealers have with you about caring for the watch you have just bought from them.
"Keep it away from strong magnetic fields. Avoid any hard knocks or bumps. Don't wear it while exercising, yes sir, even during golf or tennis."
The logic behind this is to avoid putting any unnecessary stress through the movement, which even if it doesn't break the watch, might affect its accuracy. I wondered how the movement might be affected by what I was doing, with my arm swinging it through the air in rhythm with my steps.
Despite this treatment probably not being recommended in the warranty book, the SRP777 never missed a beat. After 80km the wheels started to fall off the running when we lost the trail in a combination of rain, darkness and early onset hypothermia. After 17 hours of dropping in and out of satellite range as it tracked our course, the Garmin also gave up as it ran out of battery. But after tens of thousands of little jolts over the course of the day, the SRP777 was still performing exactly as it should.
While I love quartz watches, and the first proper watch I ever got was a quartz watch, it wasn't until then that I fully understood the beauty of the mechanical watch. It needs only one thing to work – you. And while you need a lot more to keep you moving day to day (3-5 cups of coffee, at least one serve of hot carbs), the mechanical watch is fiercely independent of everything but you, its owner.
The run might not have gone perfectly to plan, but I learnt a thing or two through the attempt. I learnt that jam croissants are excellent after running consecutive marathons. I learnt that you should probably train more than a couple of times a week before attempting 100km. I also learnt that Seiko makes an incredibly robust watch, and not just because someone said so on Instagram. If you are looking for a daily beater that is willing to put up with a lot more hardship than you are, you could go much worse than strapping a Seiko dive watch on your wrist.