HANDS-ON: The Seiko SPB161, an entirely new Presage dial design inspired by a clock from the '70s
Nick Kenyon
The Seiko Presage collection has long been a popular part of the brand's lineup thanks to the well-tuned value proposition, and the amount of watch you get for your money. The Seiko SPB161 is another fine example. Featuring a crisp enamel dial and powered by the automatic Seiko caliber 6R27, you are once again gaining access to a complicated model with a hand-fired dial at a great price, especially when compared to enamel dial watches from practically all other brands. Beyond its functionality laid bare, the Seiko SPB161 offers a minimalist design with its two complications, the power reserve indicator and date sub-dial, very restrained in their presentation. This specific design language has been inspired by Japanese designer Riki Watanabe and his distinctive "RIKI STEEL CLOCK" from 1977, a design that was focused on high legibility and something that has been successfully translated here. Both in materials and inspiration, this addition to the Presage collection is a finely blended example of Japanese design expressed through watchmaking.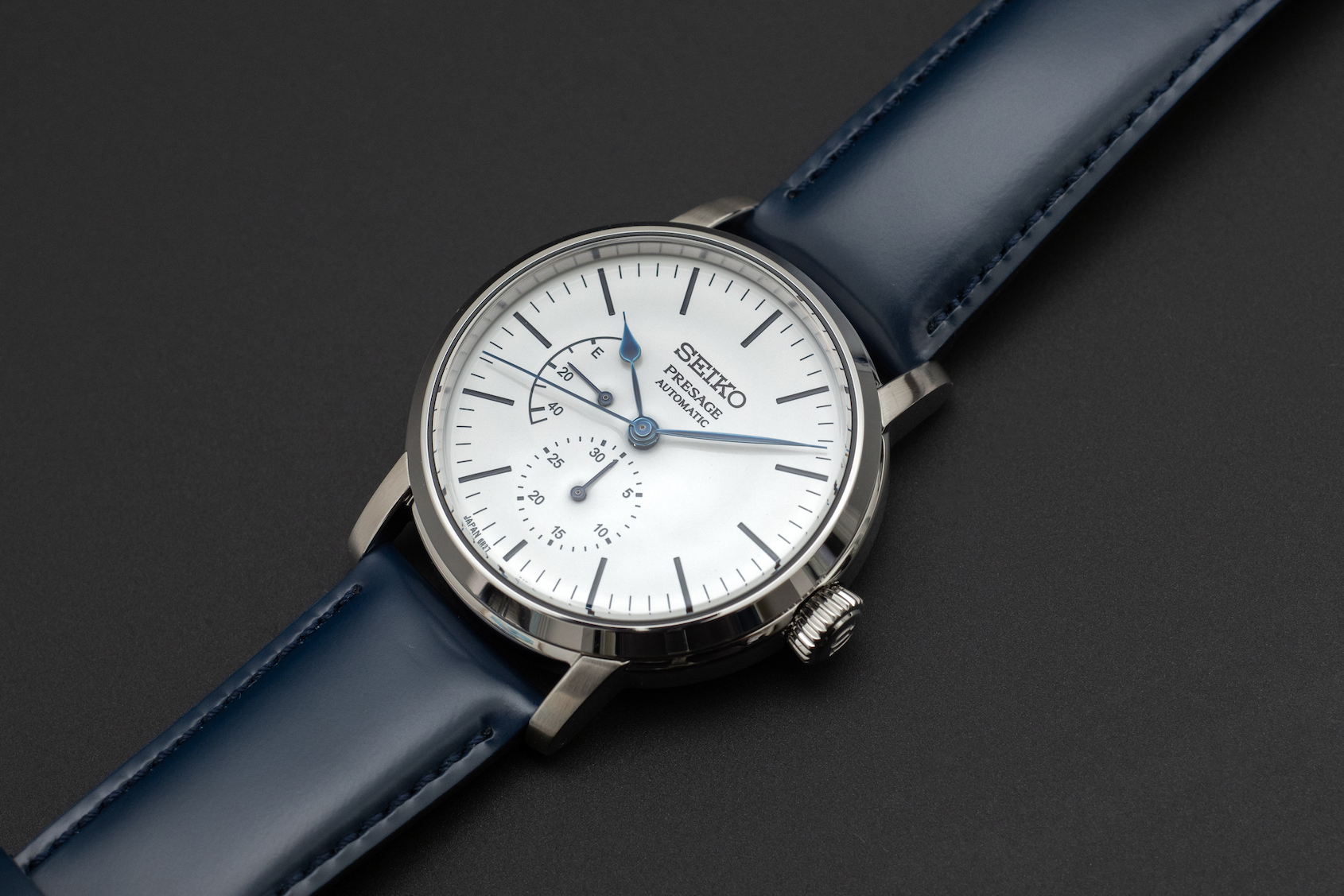 This isn't the first time we've seen enamel dials in this collection; the starkness of the black on the white of this dial makes it stand out. The printed black batons that serve as hour markers are boldly applied onto the enamel that was produced by master craftsman Mitsuru Yokosawa, and offer such a strong contrast that telling the time can be done at a glance.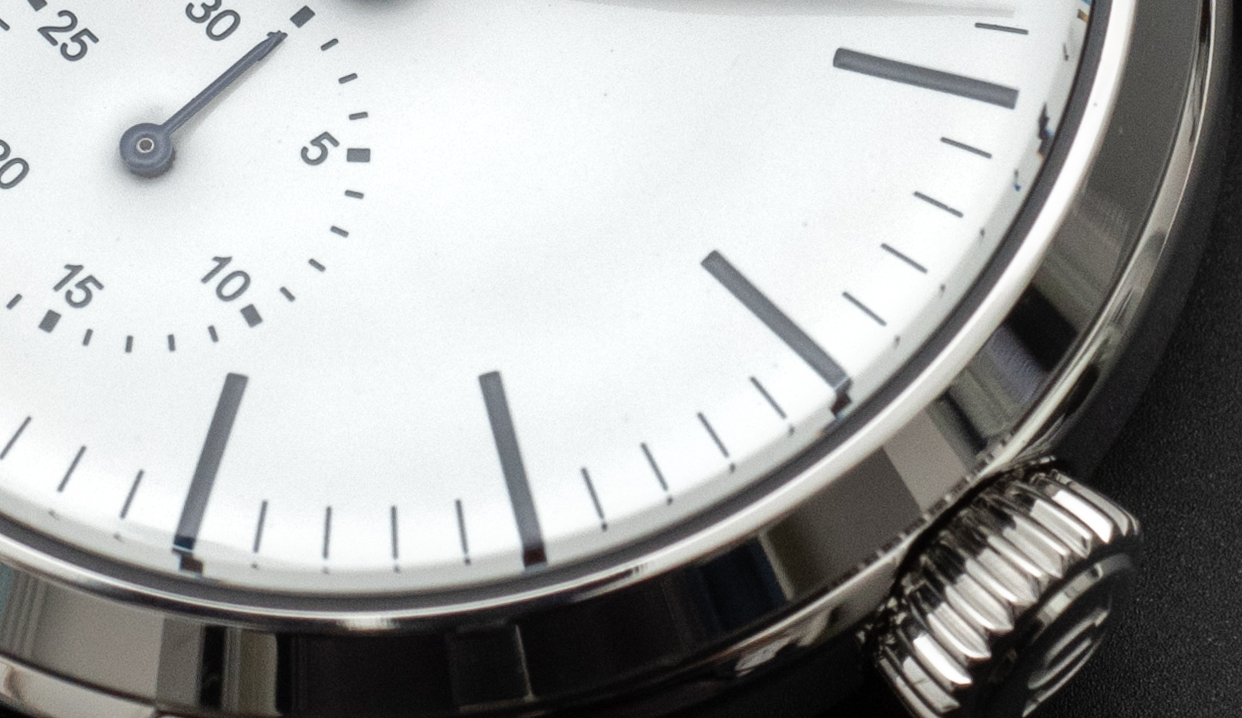 Both the pronounced hour markers and the spade-tipped hour hand are directly inspired by the "RIKI STEEL CLOCK", offering a shift in aesthetic from much of the Presage collection which has designs that appear older and more classically proportioned.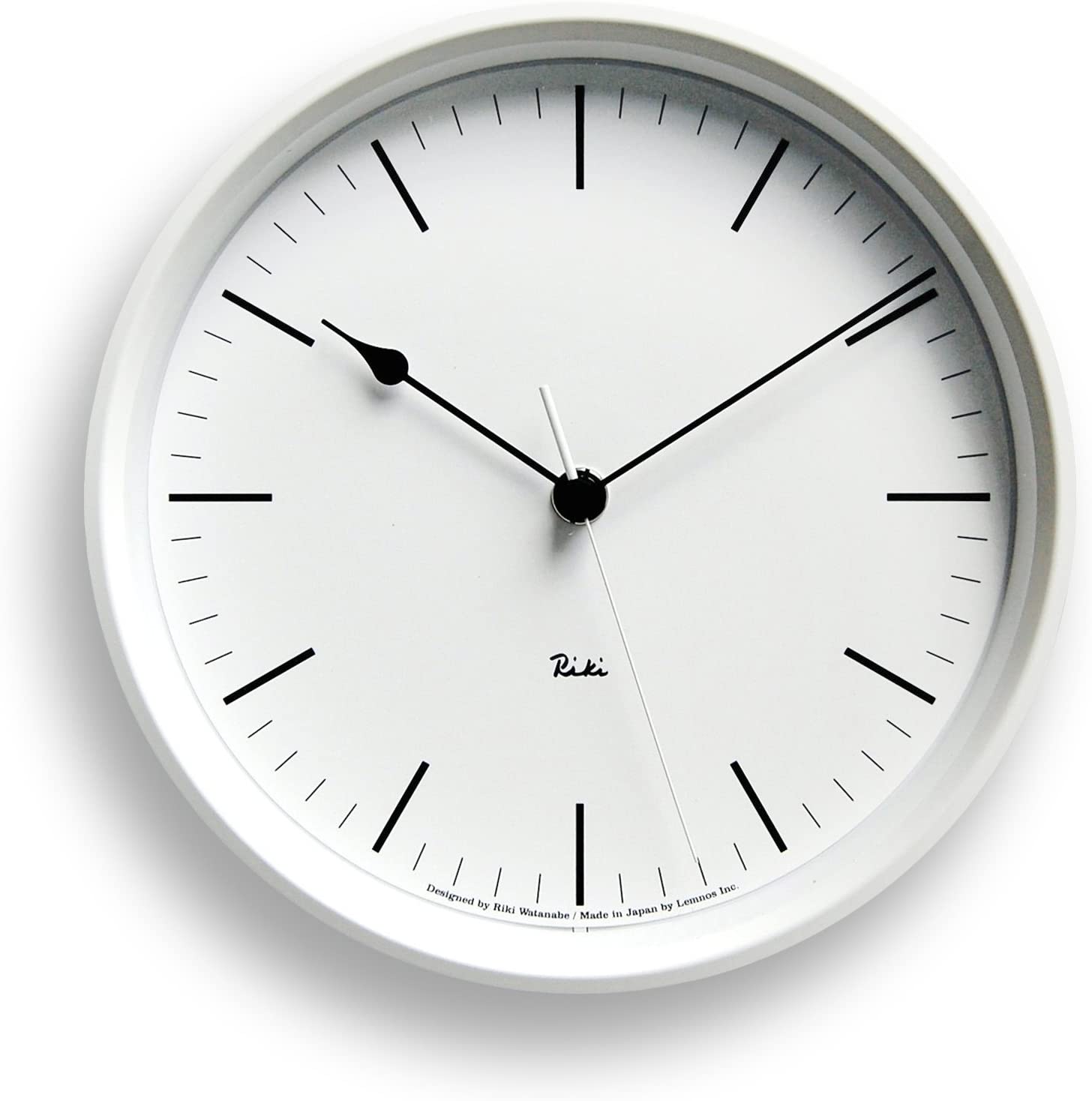 This more modern update adds an exciting new flavour to the collection, and is sure to tap into the unending appetite for minimally executed wristwatches. In a departure from the design of Riki Watanabe, all five of the Seiko SPB161 steel hands on the dial have been blued, offering a more colourful approach to the high-contrast dial.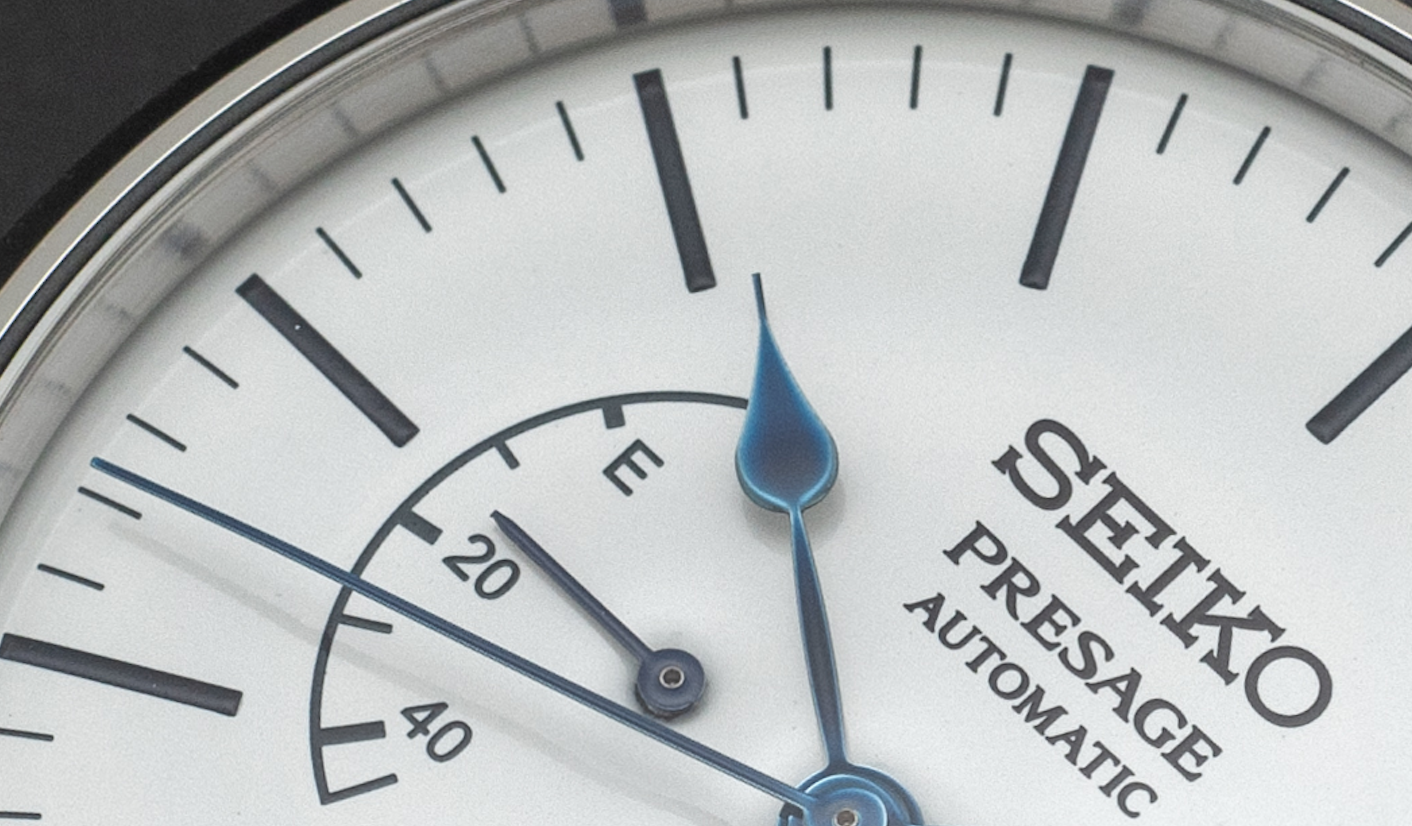 The steel case measures a near-perfect 39.9mm in diameter, and at 12.35mm thick, it won't be the slimmest dress watch you ever come across, but it delivers a comforting presence on the wrist that many thinner dress watches lack. Turning the watch over, we are greeted by the caliber 6R27 through an exhibition caseback that we have become used to seeing in the Presage collection. While the movement features a relatively standard 45 hours of power reserve, most will be delighted to hear the movement is protected to 100m of water resistance, an excellent practical addition and not one typically found in a dress watch.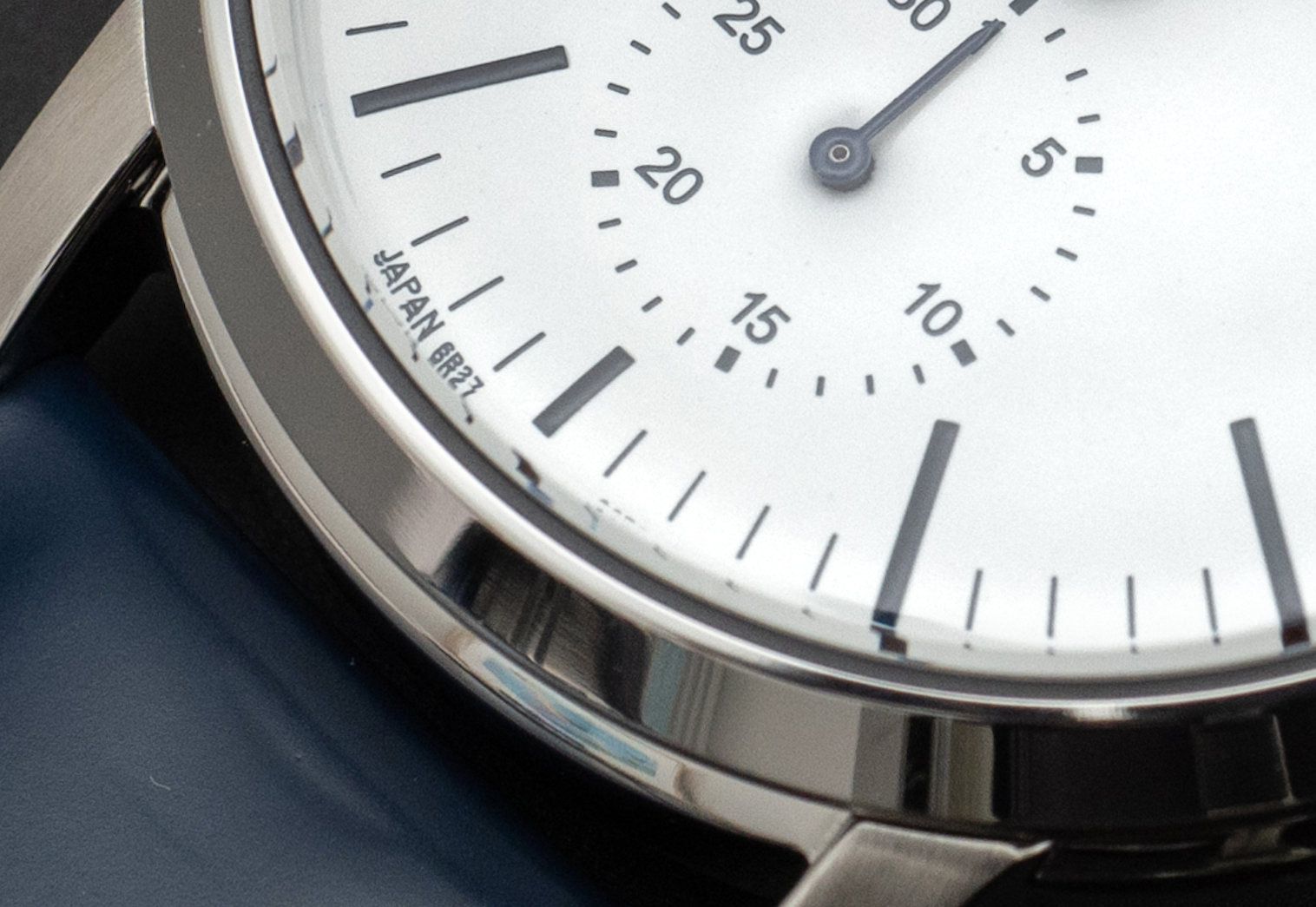 Beyond the design of the Seiko SPB161, which has managed to blend Japanese history with the popular minimalist aesthetic, the suite of functional features make it a compelling piece of watchmaking. An enamel dial, date and power reserve indicators, 100m of water resistance and an automatic movement adds up to be an impressive value proposition.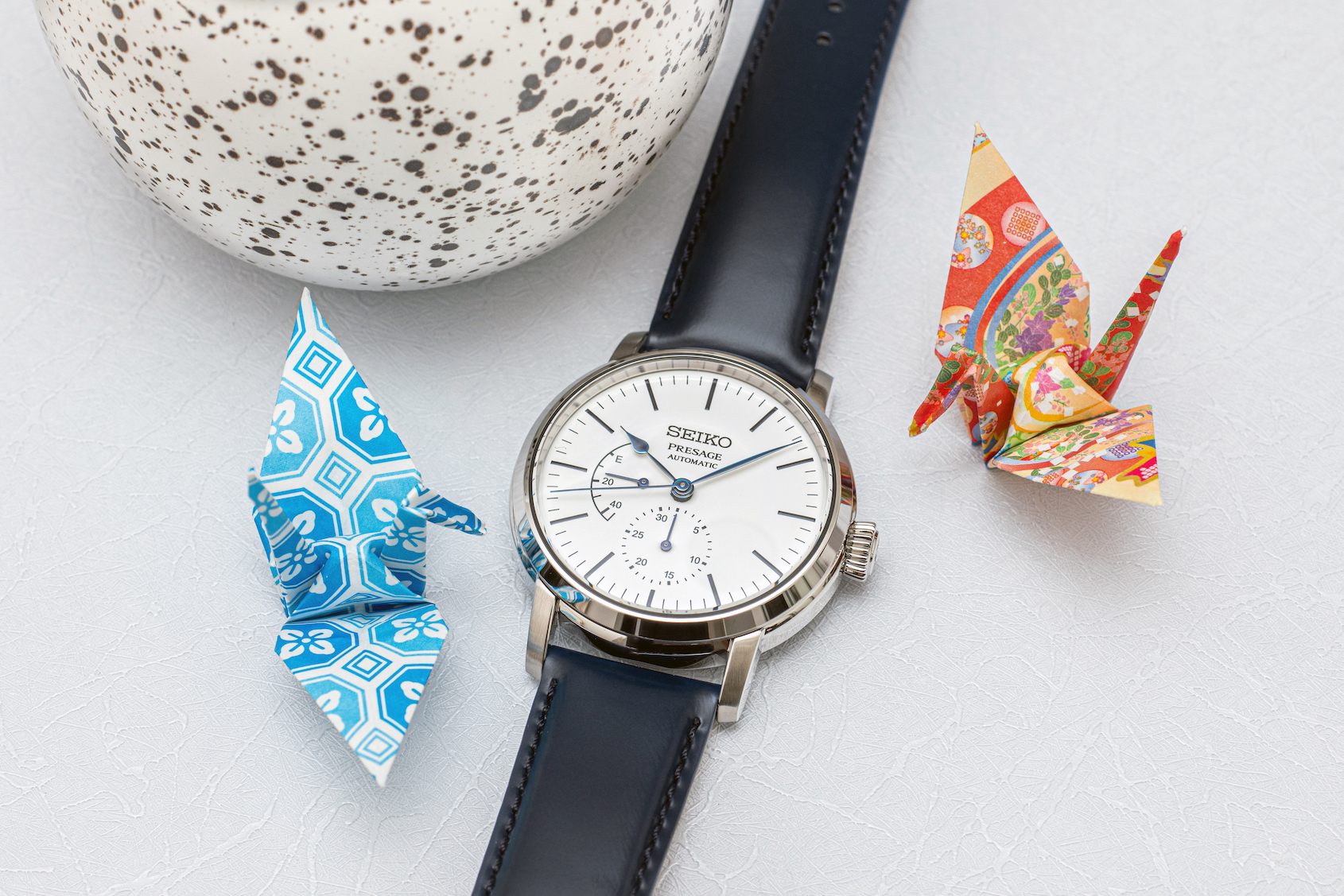 Pricing and availability:
The Seiko SPB161 has an Australian RRP of $1995 and is set to be available in coming months in boutiques and online.