Scratching beneath the surface – should you engrave your watch?
Ricardo Sime
Watches have always been much more than tellers of time. They hold memories and are one of the most personal items someone can own. With that in mind, it shouldn't be surprising when more is added to the equation by getting a watch engraved. Whether through a message or symbol etched on the back, it's a process that creates a contract between watch and wearer. A contract many of us find romantic. While others just can't make that type of a commitment. Chances are you're here trying to see where you stand on the subject and asking a simple question: should you engrave your watch?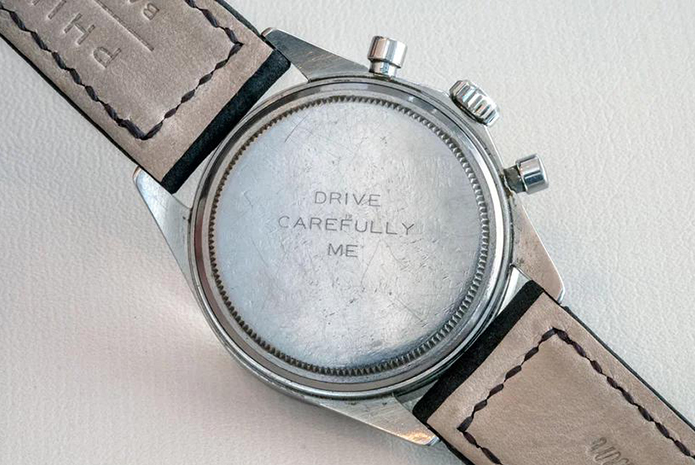 The decision
I wish that was an easy question to answer but far from it. Because before you decide to engrave a watch, there are many things to consider. Can the watch be engraved? Is there enough space on the back? What type of case back is it (crystal or metal)? And even those questions are preempted by where you are in the equation. Are you gifting the watch to someone and want to engrave it? Or do you own the watch in question and want to get it engraved?
For someone gifting a watch, having it engraved adds that special touch. It highlights the special bond you have with that person. History is full of famous individuals who chose to have a watch they were gifting engraved, as covered  in our previous article.
And if you own a watch and want it engraved, the engraving process tends to give it more meaning in your collection. It's no longer like the others and will probably be with you always.
Regardless of where you stand in the spectrum, if you're thinking about getting a watch engraved, you should also think long and hard about the message. Will it be an important date, or a few simple words like Joanne's above?  Think about something that has a ton of meaning or is even an inside joke between friends. The only limitation for an engraving should be the amount of space one has to work with and not it's content.
The process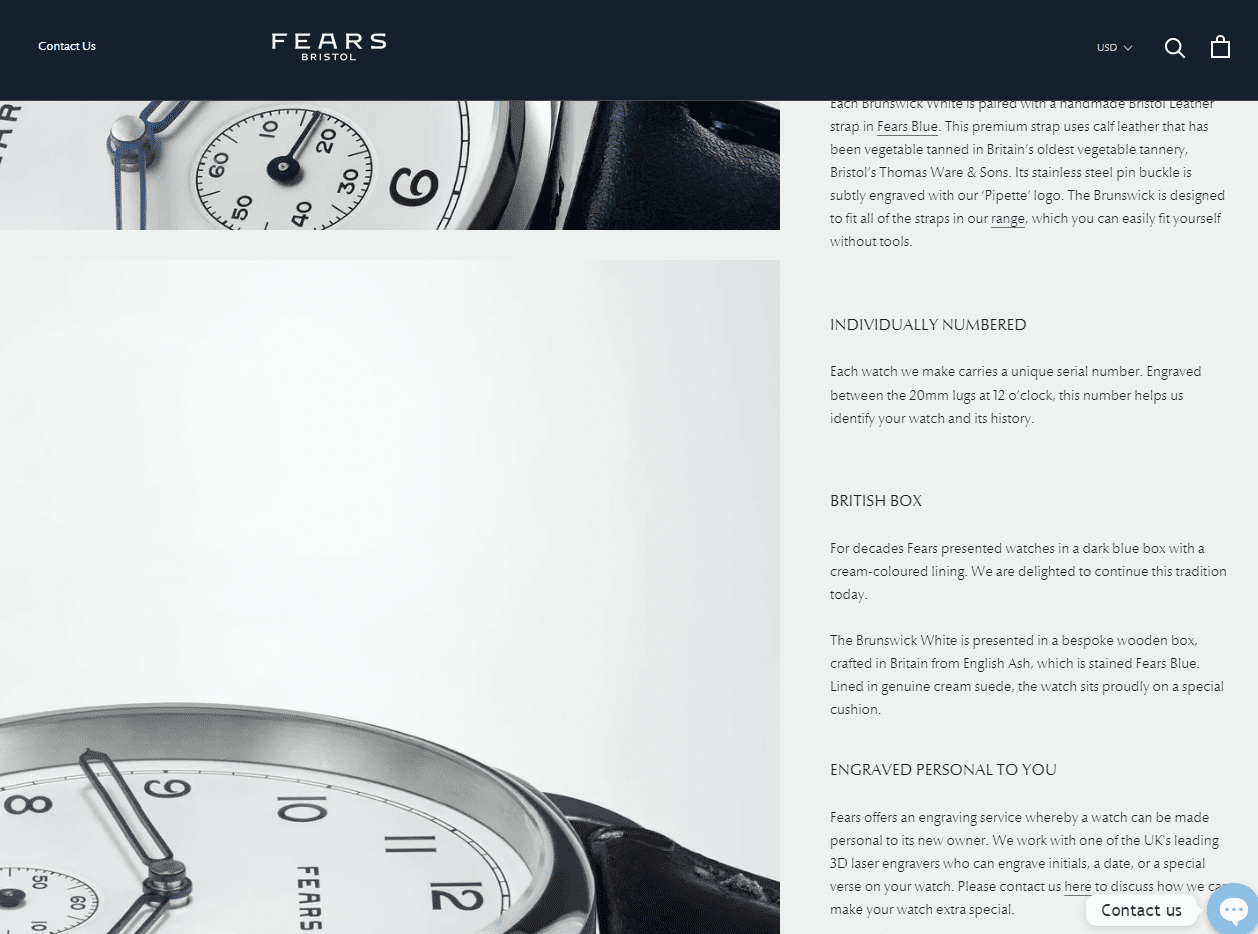 Now that you have the content, you should start thinking about how to get the job done. If you are buying a new watch and want to get it engraved, that would mean first checking with the brand. Many now provide the service during checkout. This is great if you don't want to go through the hassle of finding an engraver. Brands also have access to replacement case backs should mistakes happen.
If the brand does not offer engraving, or you are engraving a watch you already own, you'll have no choice but to find an engraver. This will take time because you will need to find a competent engraver who deals with watches. Also, what type of materials do they have experience working with. No ones wants to entrust an expensive watch to someone who has no experience dealing with one.  Especially if the watch needs to be opened.
Furthermore, you need to know what type of engraving they offer and will that suit your needs. There is laser engraving, which would allow for more intricate work. And hand engraving, the traditional process that creates a ton of depth but is the more expensive and more time-consuming of the two.
The downsides???
Once you've found a person or company you trust to do the work, it's time to finally decide if you still want to do it. In my opinion, deciding to engrave a watch has much to do with why you would want to do it and being realistic about the type of collector you or they are. For example, if you own a watch, and want to get it engraved, it's an unwise decision if you tend to flip your watches. Engraving a watch that you'll be trying to sell in four months runs the high risk of decreasing its value. The only time I believe you should do it is if you plan on handing down the watch to someone else. In those moments, the value of the watch comes from your relationship with that person.
If you are gifting a watch and feel the need to have it engraved, by all means do it. However, if this is a gift that represents a grail watch or a watch that person always wanted, I would hold off. Wait until the watch has been gifted and gauge their thoughts on whether they want it engraved.
All in all, I honestly believe there are a ton of good reasons for engraving a watch. Too many times I see others bring up value as a reason not to, especially in today's hyper-flipping world. If things like that don't matter to you or the person you're gifting the watch to, then just do it. And enjoy the process of making an inanimate object that much more special.