Ryan Gosling commits grand theft auto in The Chase for Carrera
Borna Bošnjak
While mainstream movie buffs may be up in arms over missed Easter eggs from the Mario movie and debating whether Oppenheimer or Barbie will take the cake for the best movie of 2023, real film connoisseurs will be keen to get their eyeballs on this – The Chase for Carrera.
Starring none other than the watery-eyed heart-throb Ryan Gosling, SNL veteran Vanessa Bayer and hero-gets-excessively-beat-up-movie director David Leitch, The Chase for Carrera sees the recently appointed TAG Heuer ambassador evade an overly keen propmaster played by Bayer, in an attempt to drive off into the sunset with the new Carrera Glassbox chronograph stolen from the set.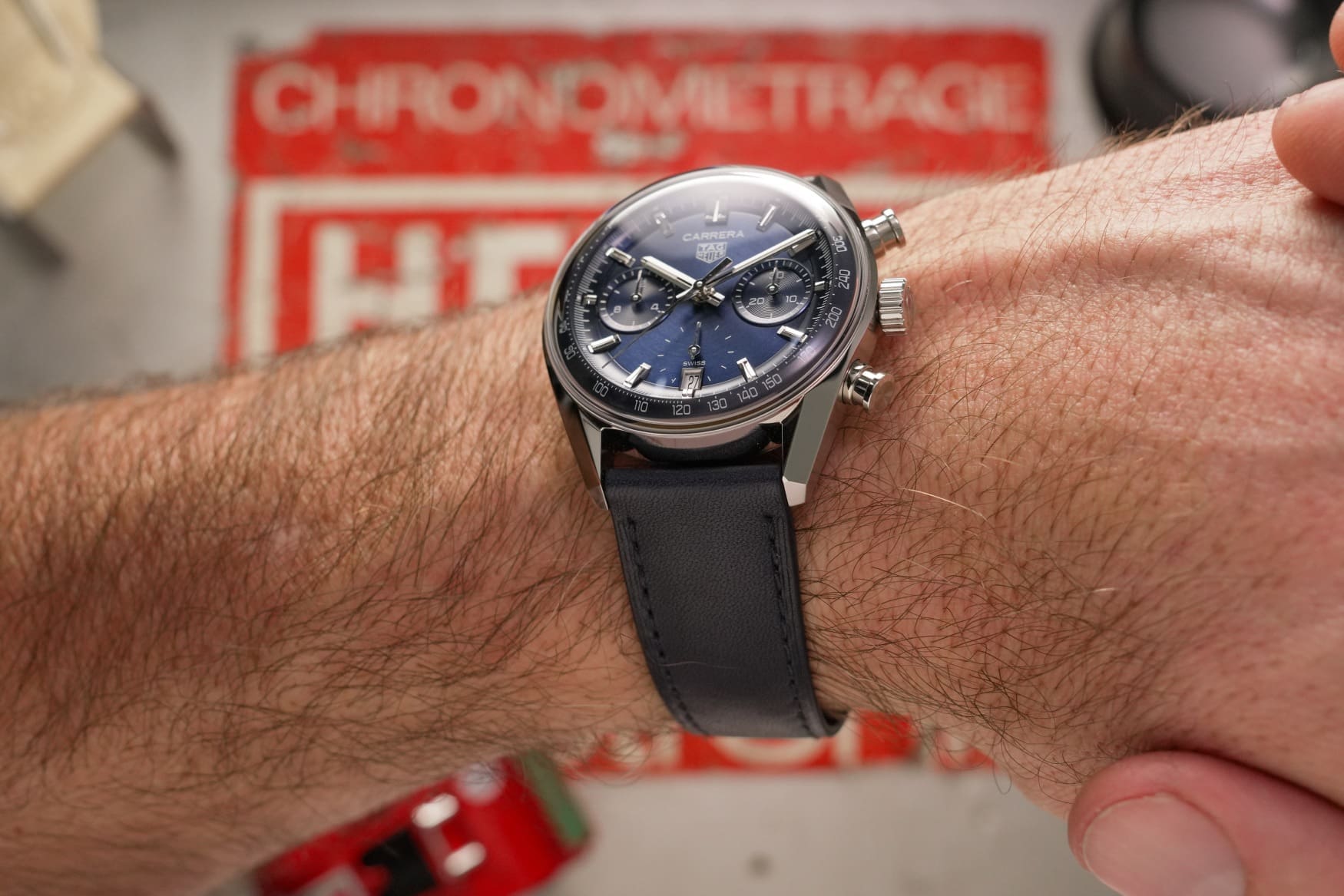 Opening with a scene honouring the true heroes of action movies – stuntpeople – Gosling wiggles about after getting covered in rubber glass before flashing the watch and walking off with a coffee cup to a background of nepotism-empowering applause – bag secured. Fourth wall-breaking exercises begin immediately, as Gosling and Leitch discuss starring in a TAG Heuer ad while in a TAG Heuer ad – it's wonderfully meta.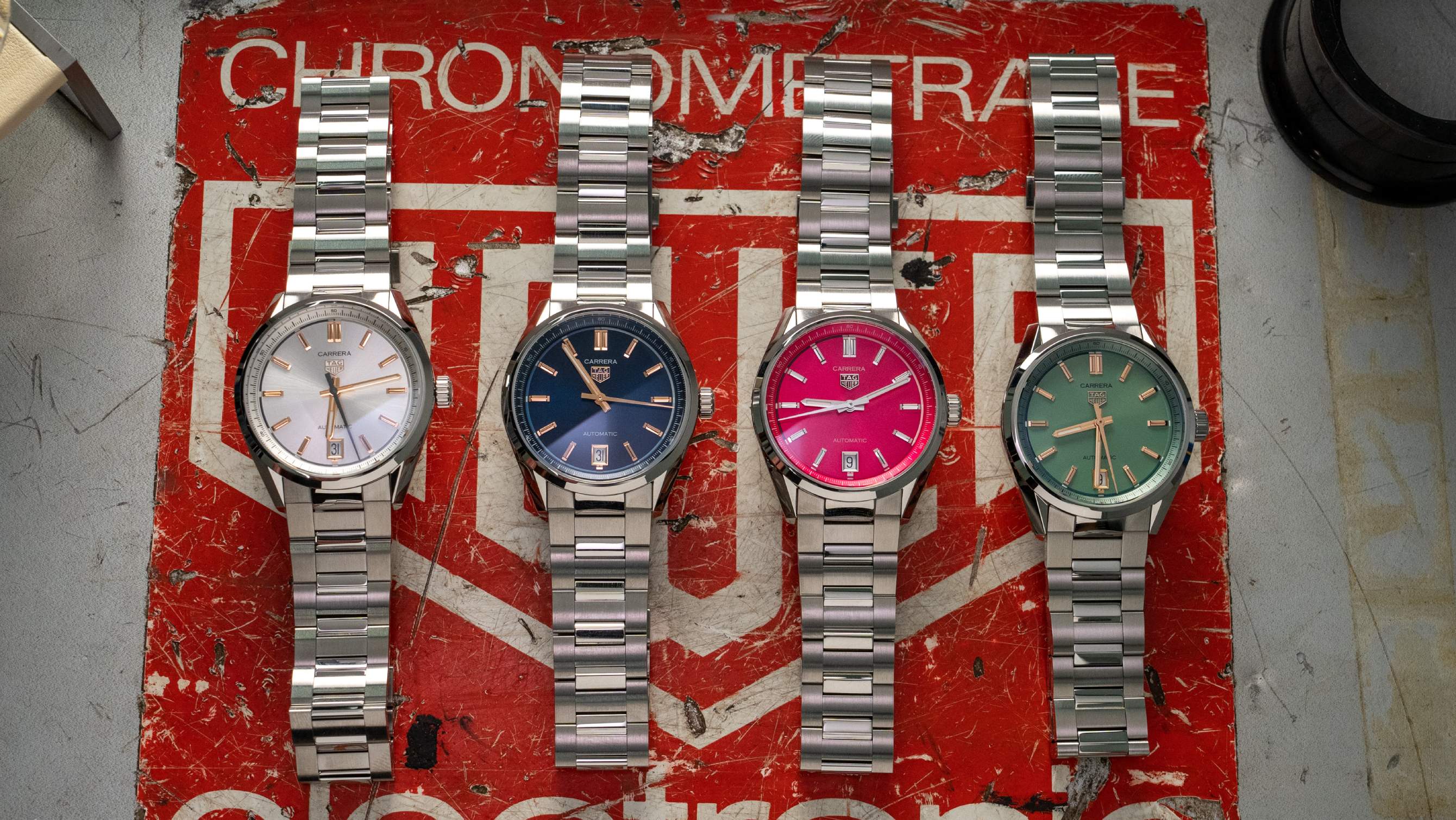 The twist to the plot is revealed shortly after, as propmaster Tammy, herself wearing the new pink Carrera 36mm, sees right through Gosling's attempts to hide away his Glassbox, before chaos ensues. Speeding off in a 930-series Porsche (that actually seems to be a RUF BTR, which is even cooler), Gosling surely commits many speeding offences, but it's actually the propmaster that seems even more hell-bent on getting the watch back, relieving a lorry driver of his duty and proceeding to chase Gosling across the studio grounds.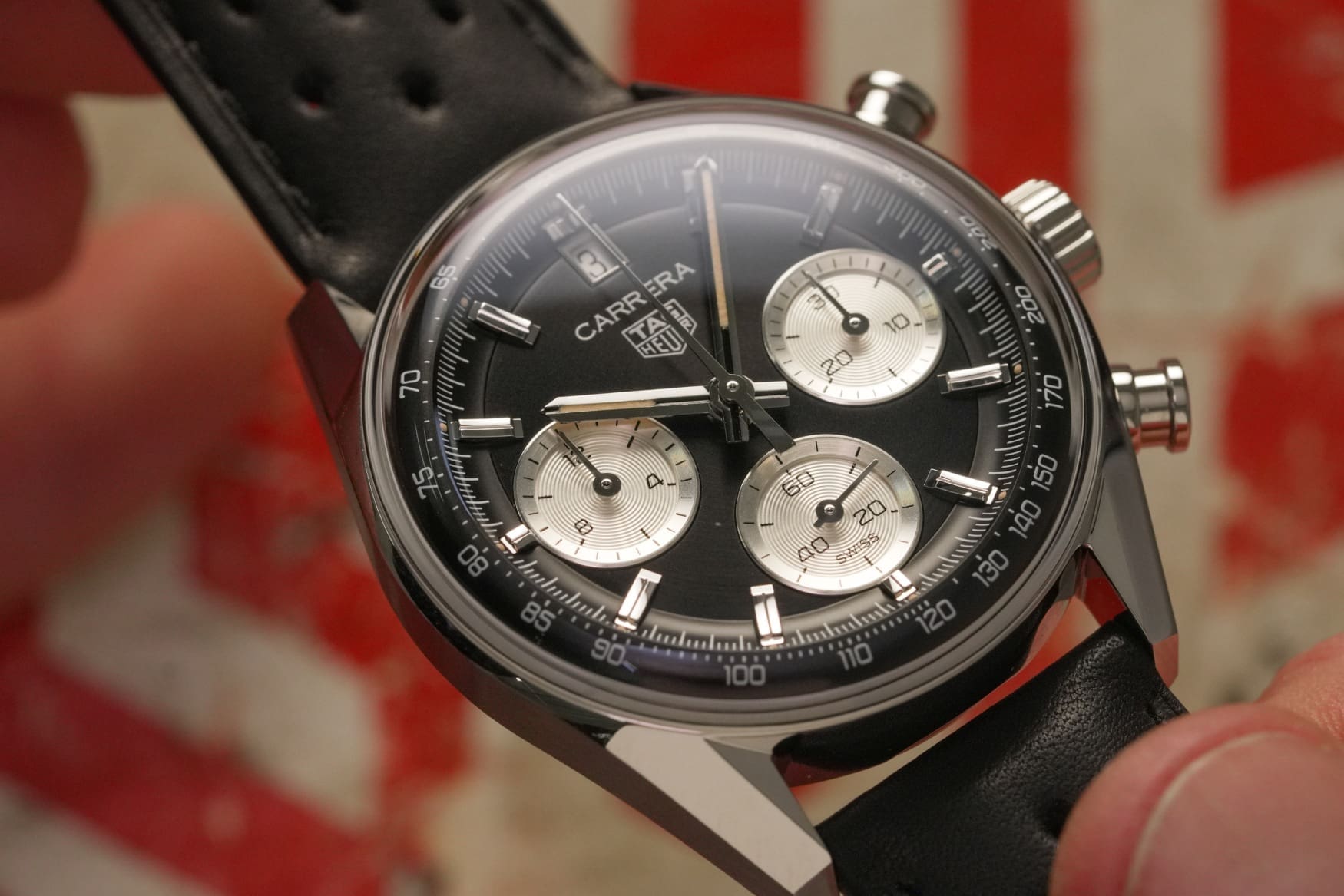 I'll save from spoiling the rest for you, as I was actually pleasantly surprised at how self-aware TAG Heuer and crew were in creating this short feature. They've fully embraced the potential cringe induced by any sort of advertising, turning it into a light-hearted bit of fun. This also won't be the last time we see Gosling and Leitch teaming up, either, as the pair is working on The Fall Guy, set to release in March 2024, with Gosling sporting the reverse panda Carrera Glassbox in the film.