Martin Scorsese's latest crime film, The Irishman, is released on Netflix in Australia on November 27. It is based on the book I Heard You Paint Houses, which chronicles the life of Frank Sheeran, a mafia hitman who claims to have killed Jimmy Hoffa, the former president of the International Brotherhood of Teamsters union.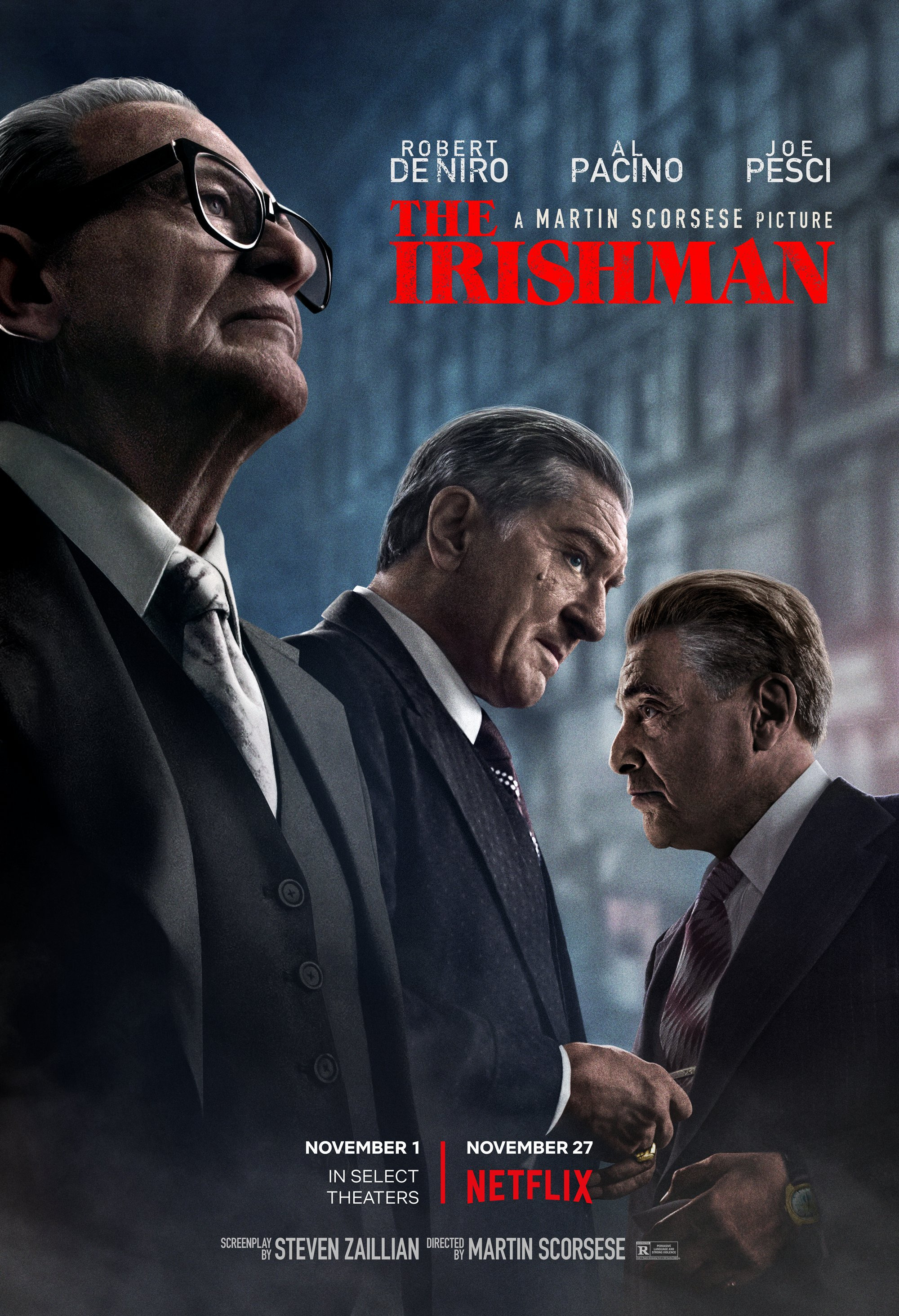 Playing the title character of Sheeran is Robert De Niro, the Oscar-winning actor best known for starring in Casino, Goodfellas, Heat, The Godfather Part II and Raging Bull. Two other Oscar-winning actors play important characters in the film — Al Pacino portrays Jimmy Hoffa, and Joe Pesci plays Russell Bufalino, the head of the Pennsylvania Mafia.
We thought it would be a good time to reflect on some of the interesting watches De Niro has worn on screen.
De Niro has a fondness for wearing Rolex watches in movies and has done so on two occasions, in addition to a couple of other interesting pieces ranging from vintage to modern.
In the 1978 war drama The Deer Hunter he wore a Rolex Sea-Dweller on an Oyster bracelet. You can see it very clearly near the end of the film, when he tries to persuade his friend to return home. It is a reference 1665 Sea-Dweller with the date present at the 3 o'clock position.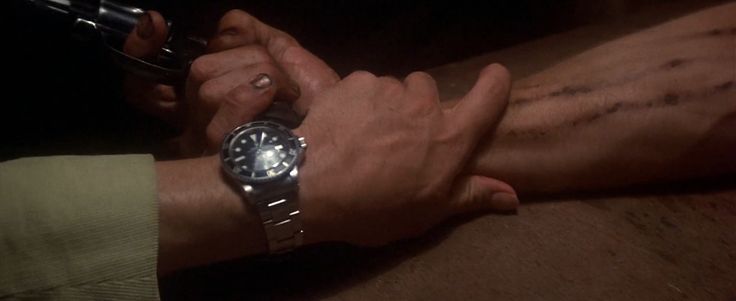 In the 2011 film Killer Elite, De Niro plays a mercenary caught up in an elaborate assassination plot. For this film, he sported the brother of the 5512 Submariner, the non-chronometer certified 5513 Submariner.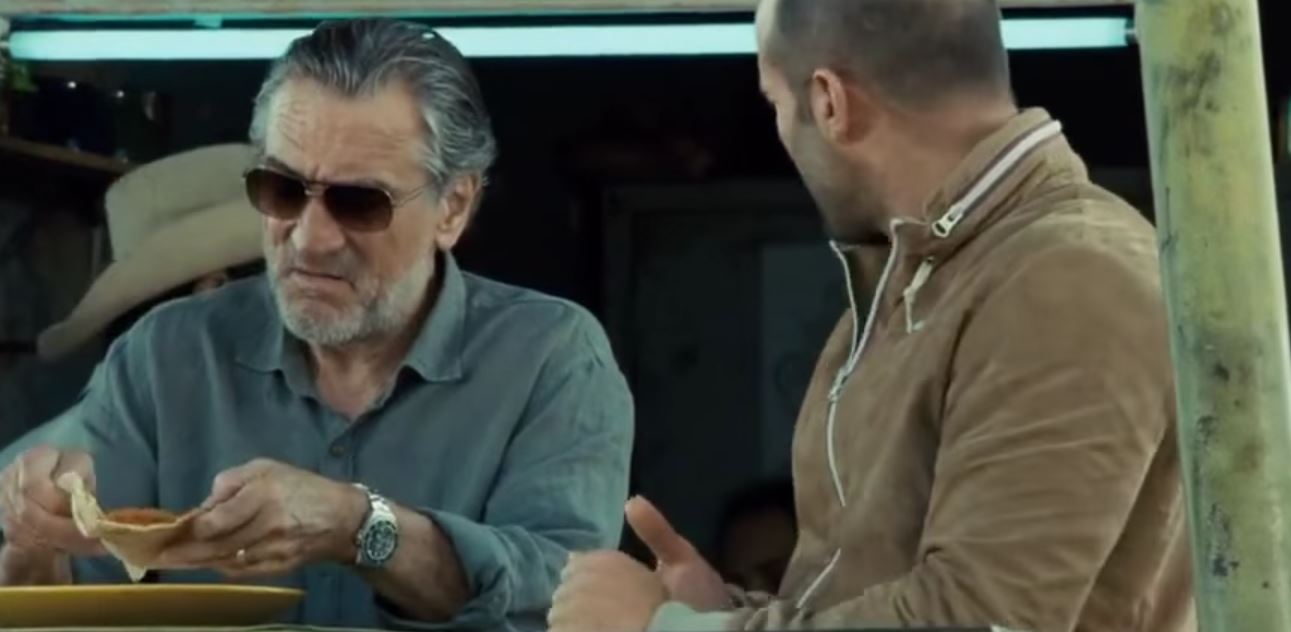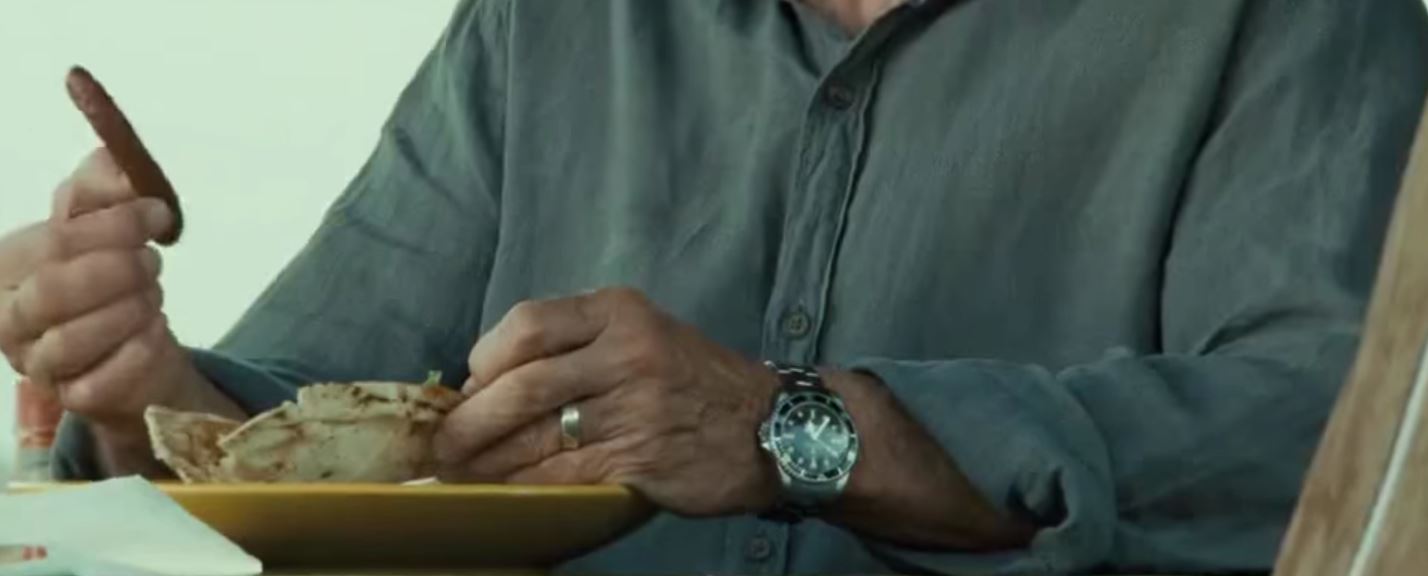 De Niro played powerful businessmen Carl Van Loon in the science fiction thriller Limitless alongside Bradley Cooper, which was also released in 2011. The watch on De Niro's wrist wasn't your usual suspect, the solid gold Day-Date, but a timepiece from Montres Breguet. The specific model was a Classique 5197, in 18k white gold with Roman numerals.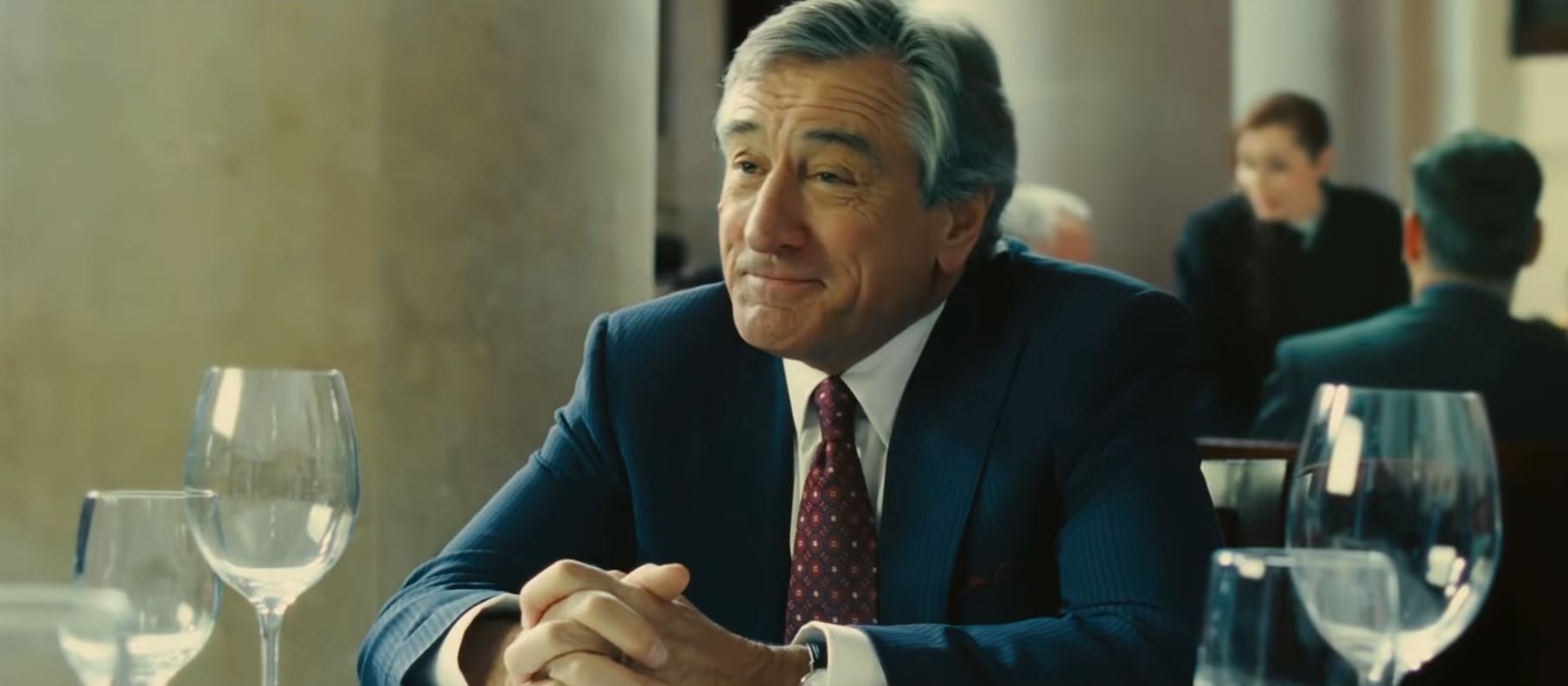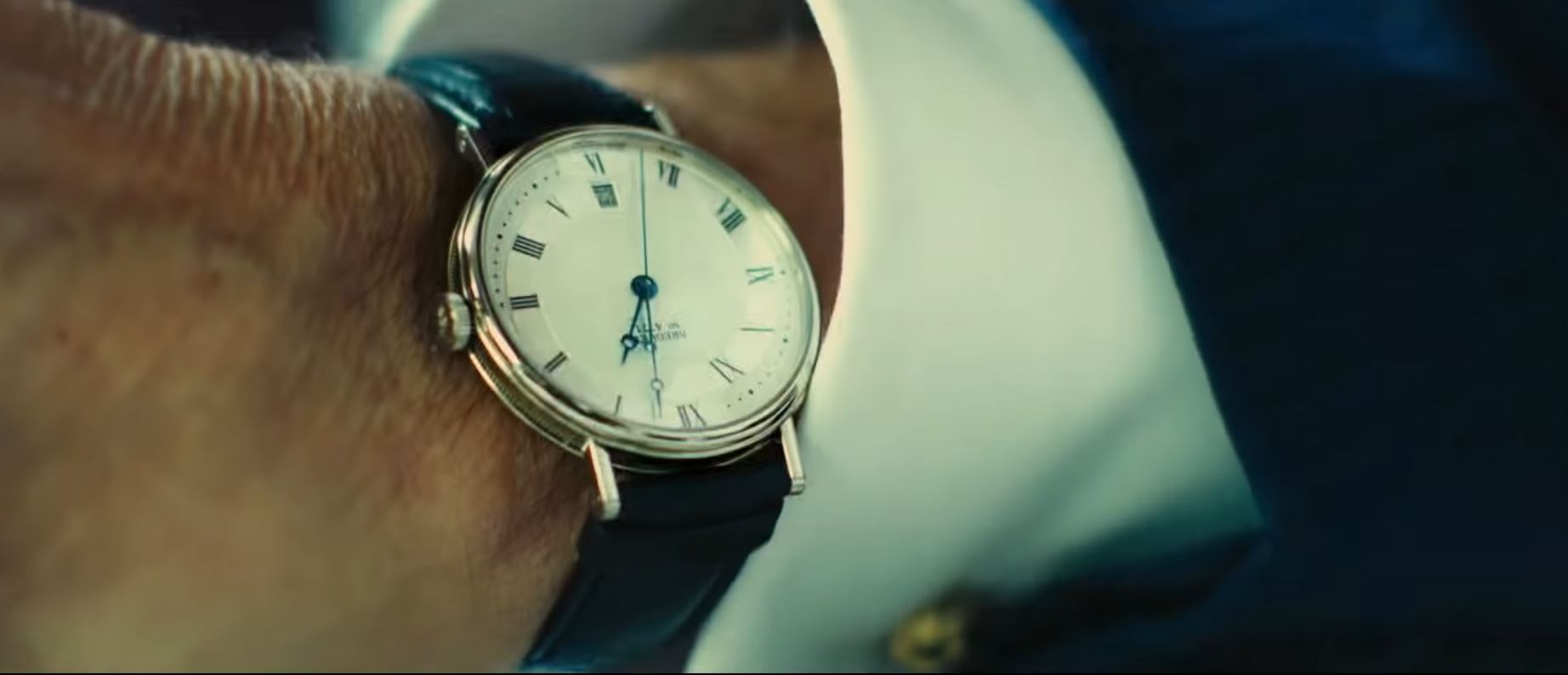 The final watch we would highlight comes from the 2013 film The Family. A vintage Jaeger-LeCoultre Memovox adorns De Niro's wrist as a former Mafia don in the witness protection program. It plays a small role in the film, helping his character to keep track of the time regarding something (No Spoilers!).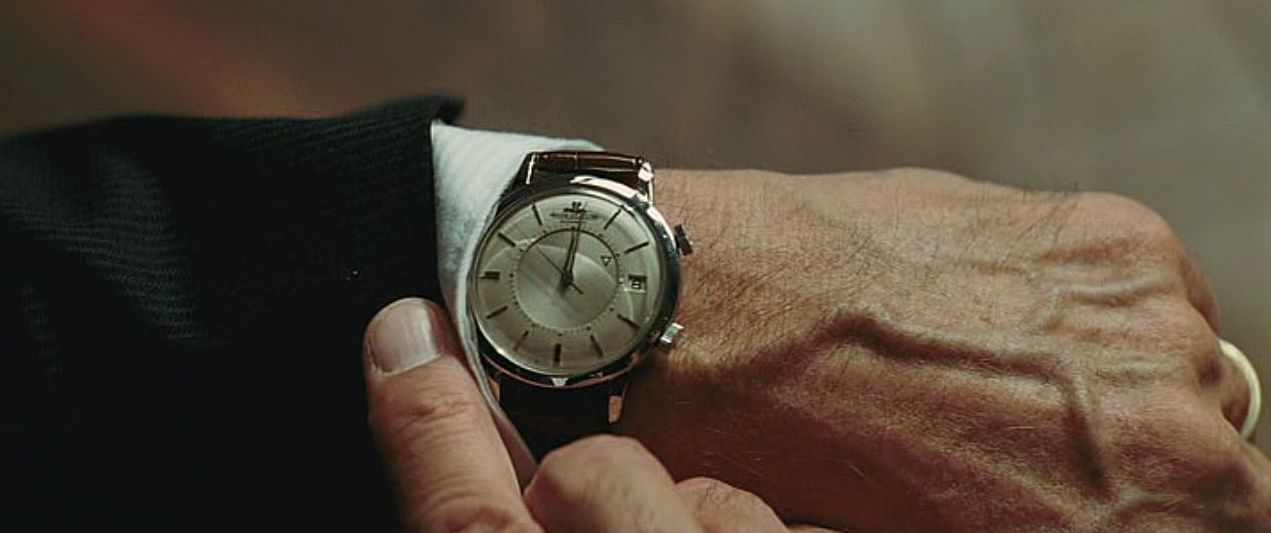 Stay tuned for an article on Al Pacino and the notable watches he has worn on screen.