Revisiting the $20k fantasy watch collection, reader edition
Andrew McUtchen
Editor's note: The premise of the 20K Fantasy Watch Collection is simple: construct a hypothetical watch collection with as many watches as you like for as close to $20,000 AUD as possible. The only other stipulation — you can't choose any watches that you currently own. As for whether you choose new or second hand, it's up to you.
Well, we had a lot of fun tackling it, back in the day and if the reaction on social media was anything to go by, you guys did too. To be honest, so much fun was had, we thought we'd keep the ball rolling and post a few of our favourite dream collections that you, our readers, sent us. So, without further ado, we're revisiting the great $20K fantasy watch collection (readers only) challenge. And we're getting ready to do it all again, so get those lists out …
Jonathan from Facebook
Jonathan's collection is not only value-packed – we're assuming he's going with second-hand prices here and that he has some solid hook-ups – but it's also incredibly diverse. There's a GMT, a chronograph, a handful of divers, and something dressy for when the occasion calls for it. A collection more than worth celebrating with that bottle of Pappy Van Winkle bourbon at the end.
Rolex Explorer II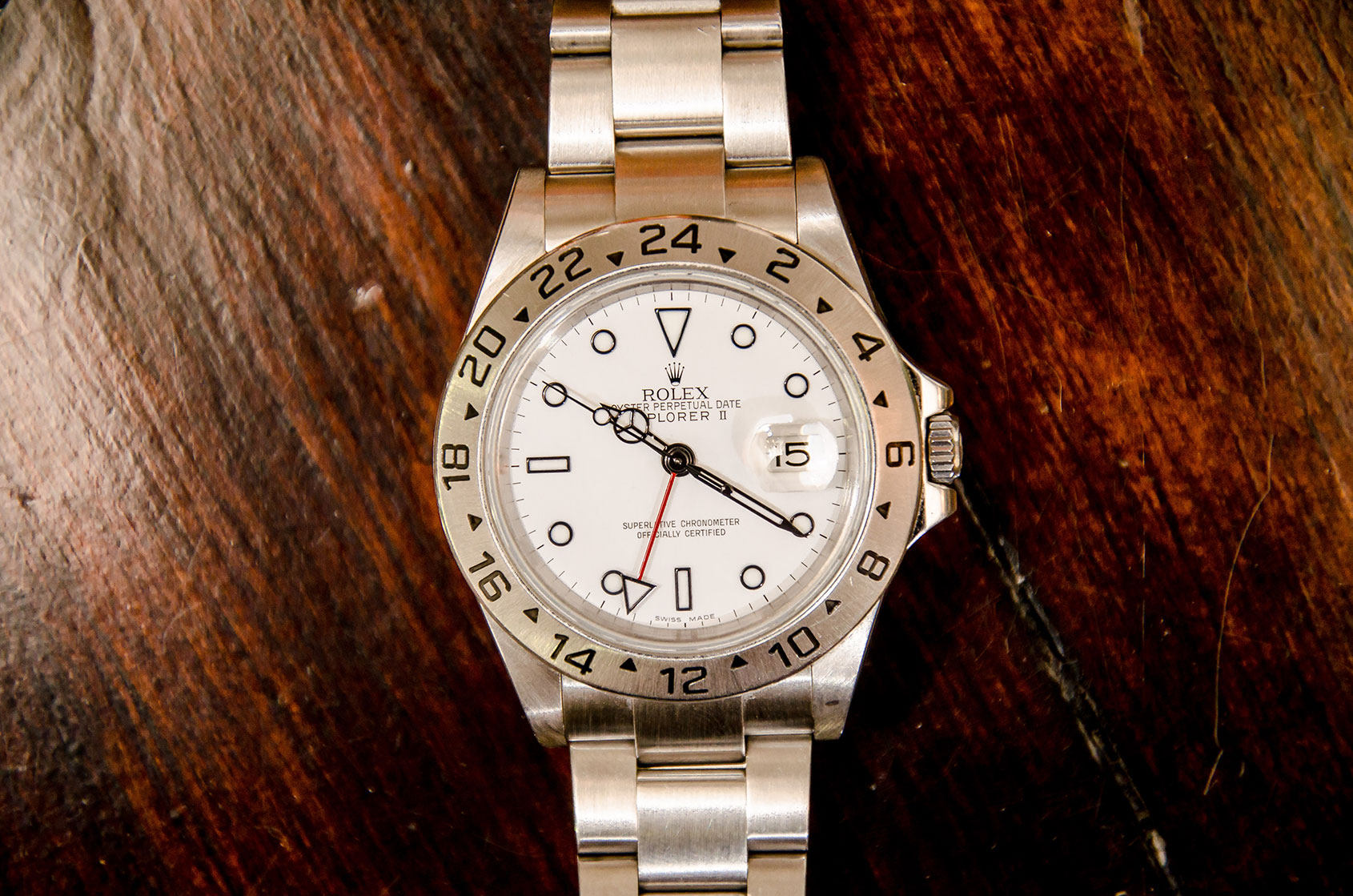 Rolex? Check. A little complication? Check. Value? Check!
Omega Aqua Terra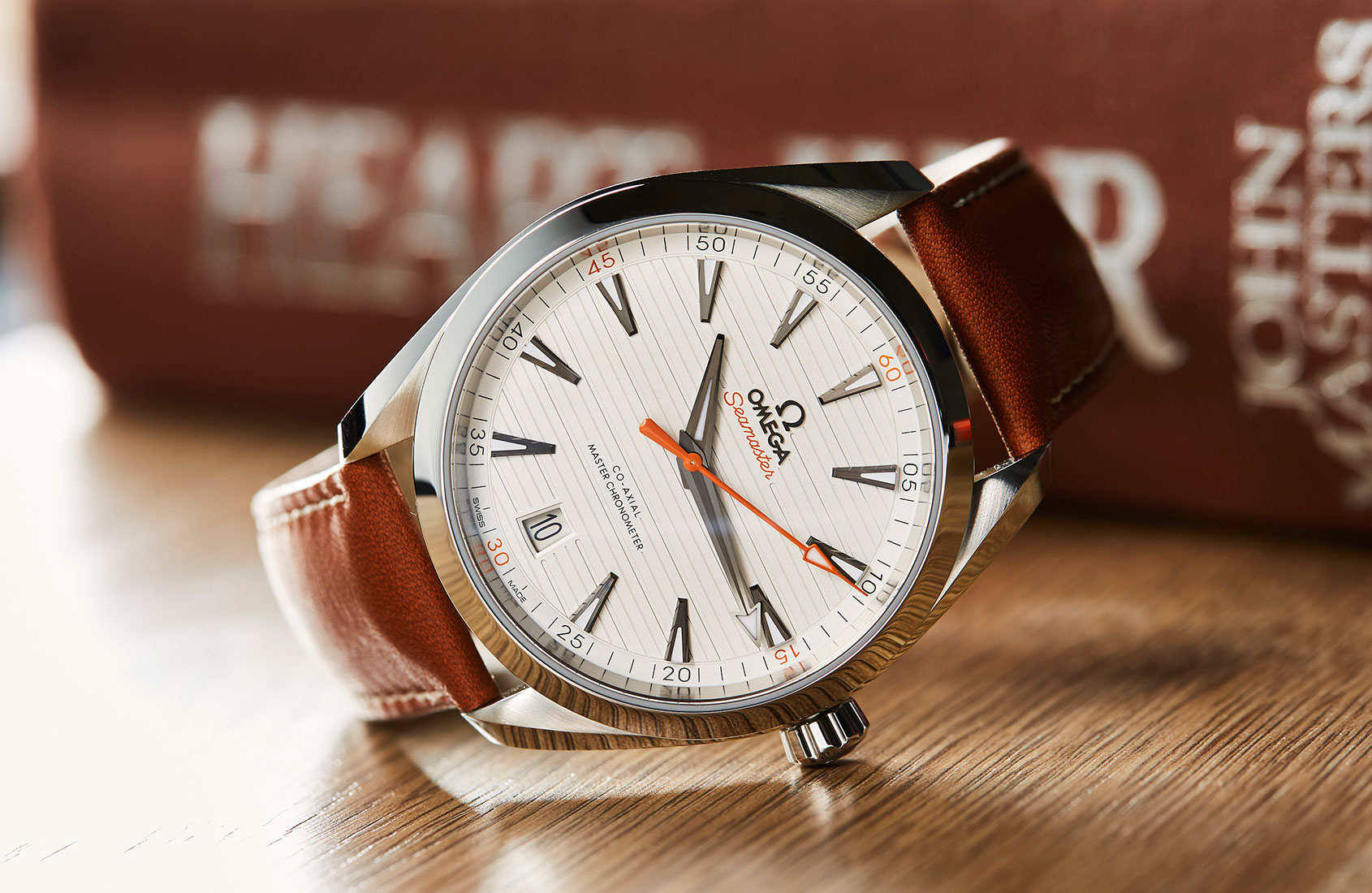 Something for all occasions (even the dressy ones).
Tudor Black Bay Bronze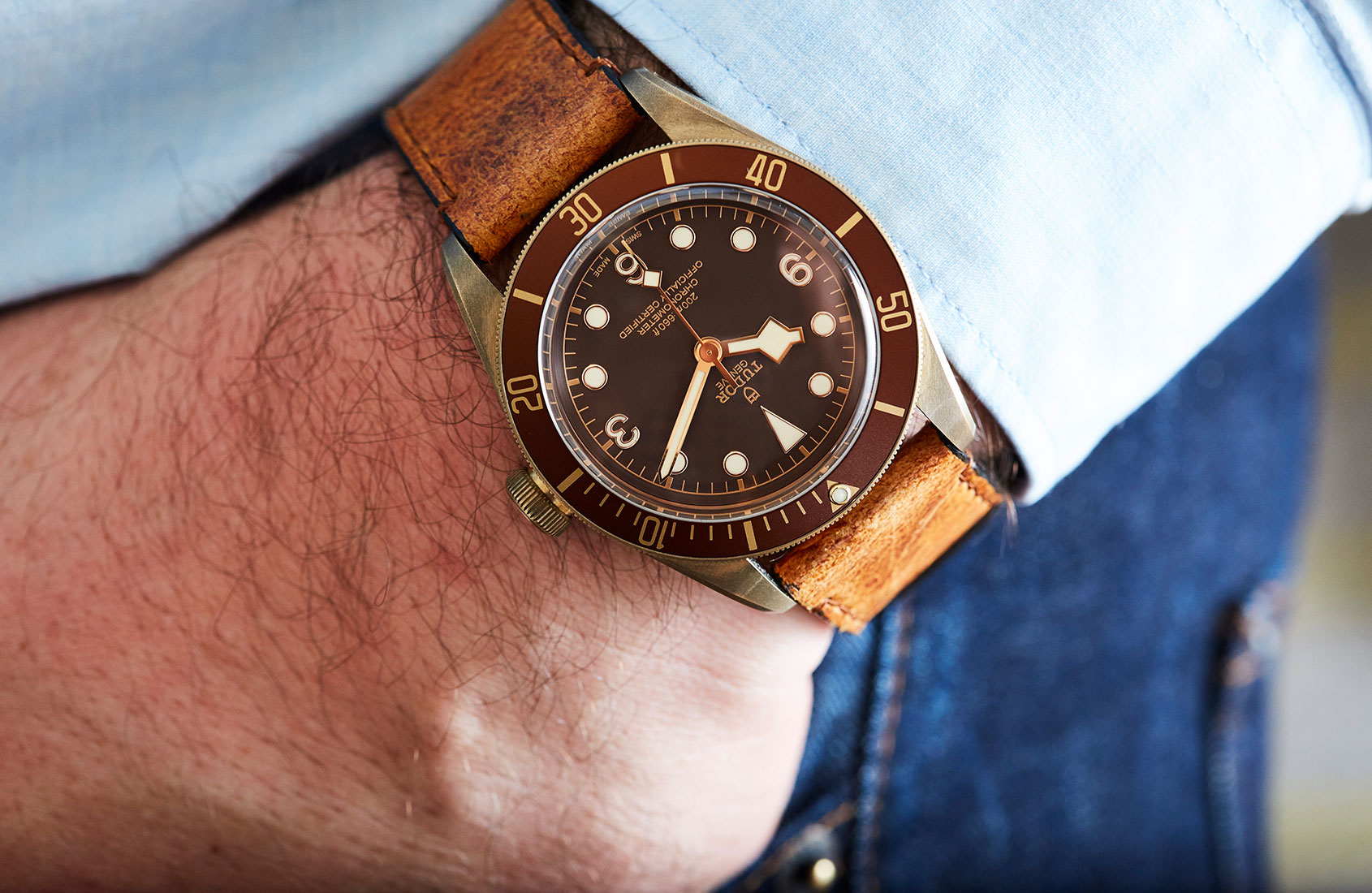 Who doesn't love a bit of patina?
Longines Legend Diver

The vintage-inspired legend.
Seiko SKX 007
A must for any collection, and one that often kicks off the addiction.
Bottle of Pappy Van Winkle
Just a nip to round things out.
Clayton from Facebook
Another collection that covers all bases, Clayton picked some absolute winners. There's a pair of excellent everyday pieces, with the Hamilton and Tudor. The Sinn covers multiple time zones, a chronograph, and something a little dressy. While for the finest of occasions, the Cartier brings it home with a superbly elegant design and the added romance of a moonphase.
Hamilton Khaki Mechanical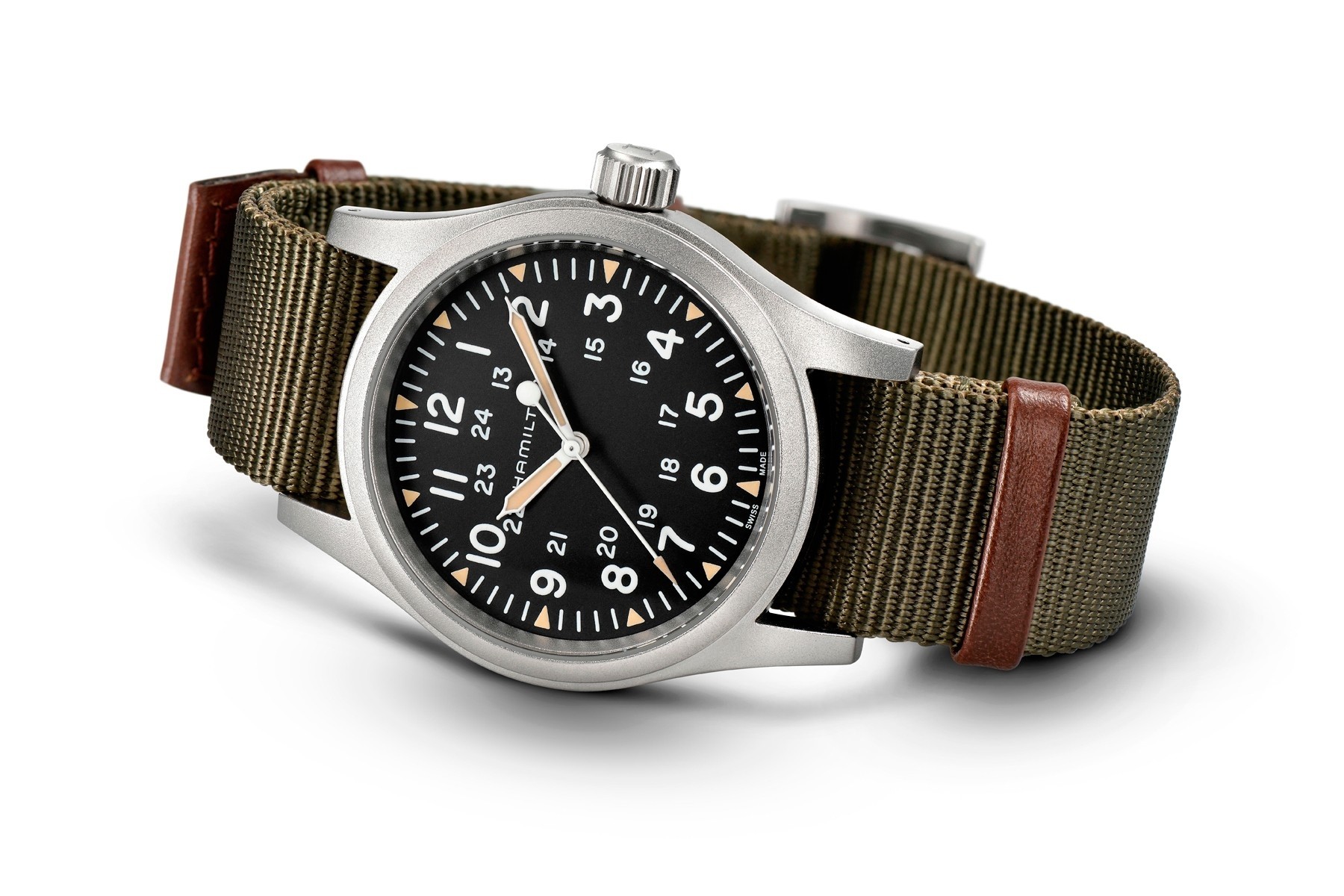 Some everyday military-inspired awesomeness.
Tudor Black Bay 41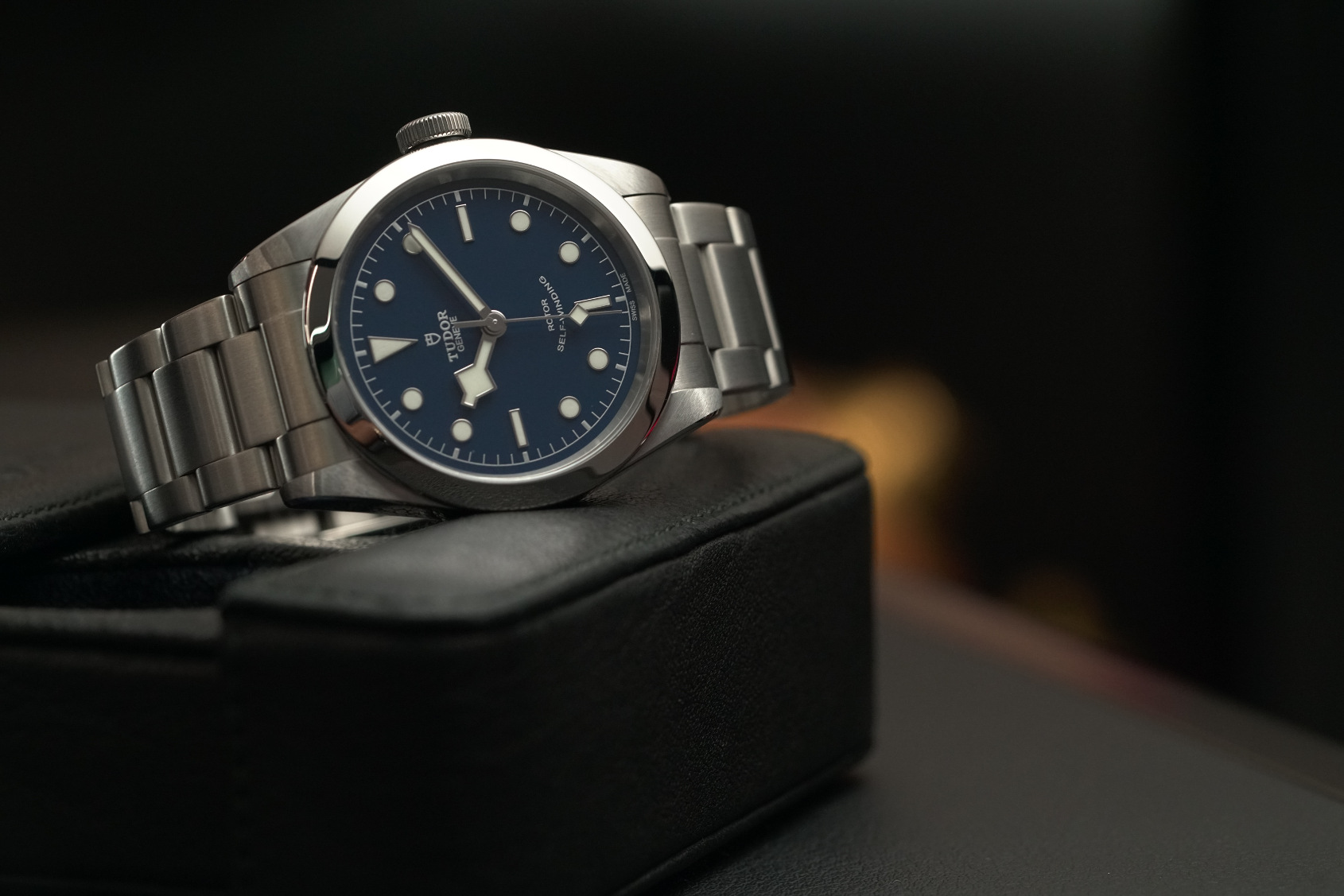 The perfect companion for any occasion, made better in blue.
Sinn 6099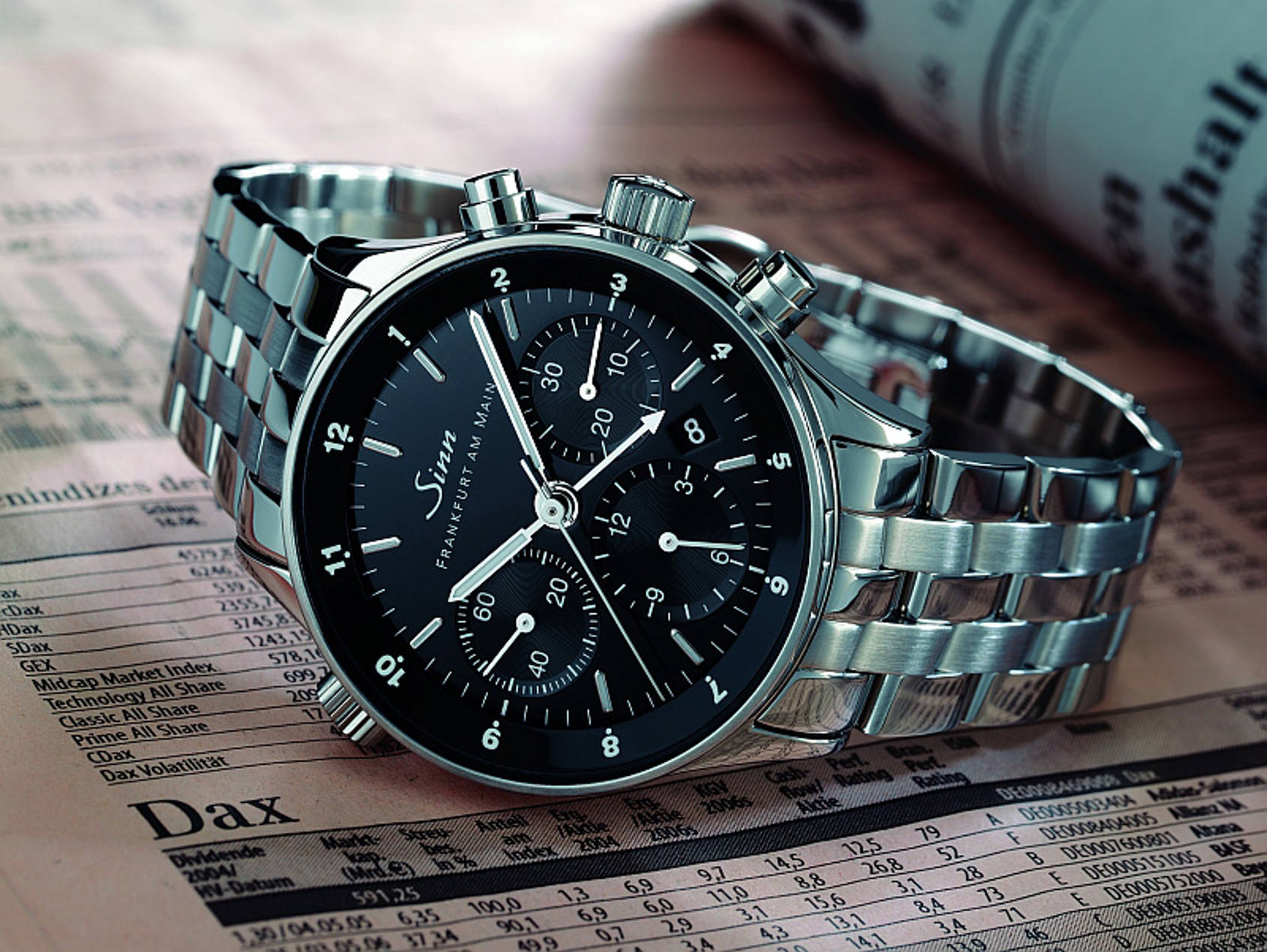 German class and engineering at its finest.
Cartier Drive de Cartier Moon Phase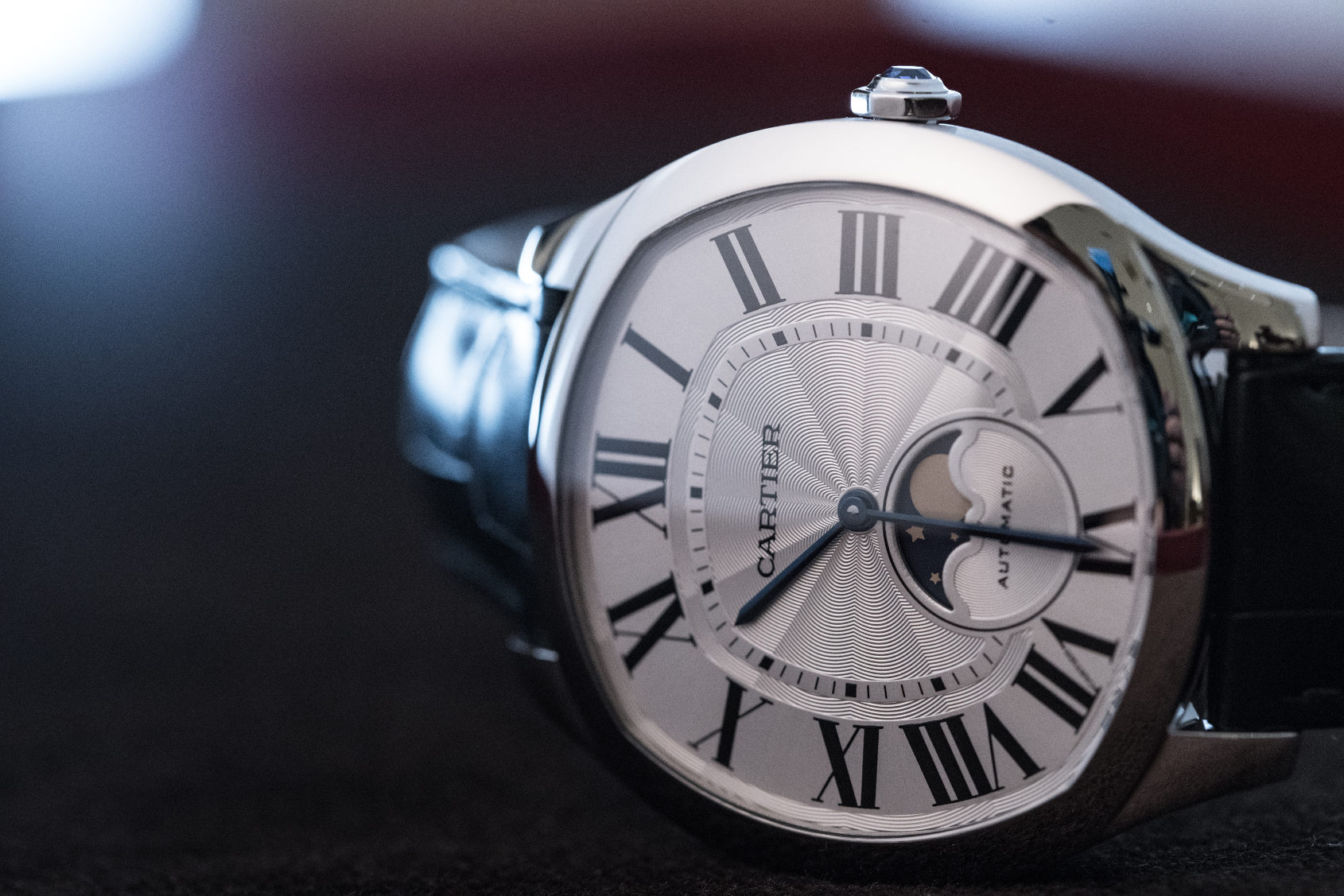 Oh baby, you can drive me home.
Tom from Instagram
Tom's fantasy collection is like everybody's favourite radio station. Pumping out the classics all day long. It starts with two killer picks from the five-pointed crown – the Datejust to bring some class, and the Submariner as the perfect choice for a do-everything, everyday piece. The IWC completes the package, with an uber-classic design and a crispy fresh white dial. The feasibility of this collection for $20K is slightly dubious, but we'll let it slide.
Rolex Oyster Perpetual Datejust 41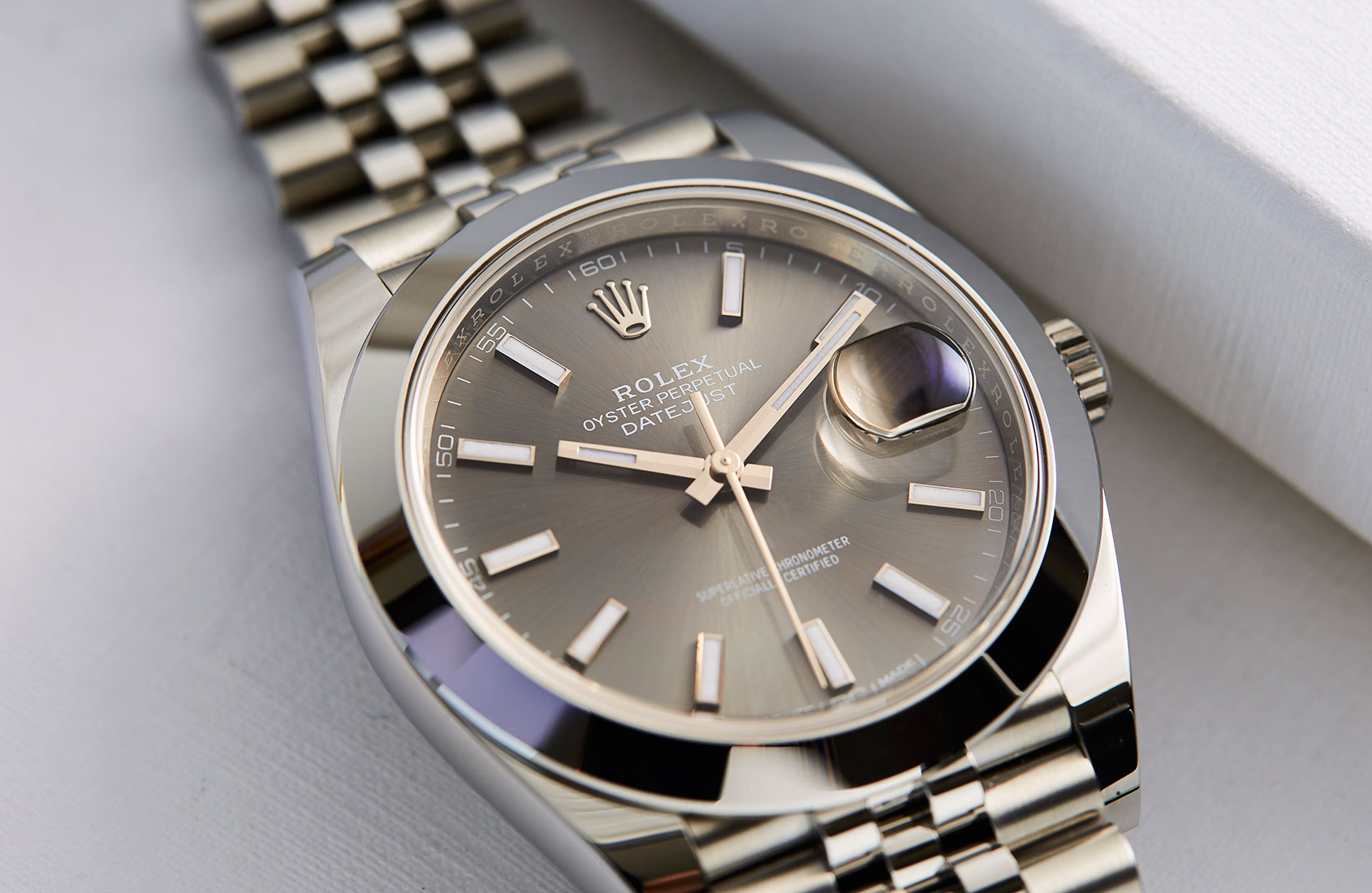 Fluted or non-fluted bezel, there's no denying the classic styling of the Datejust.
Rolex Submariner ref. 14060
Black dial, two lines, and no date. About as pure as they come.
IWC Pilot's Watch Mark XVIII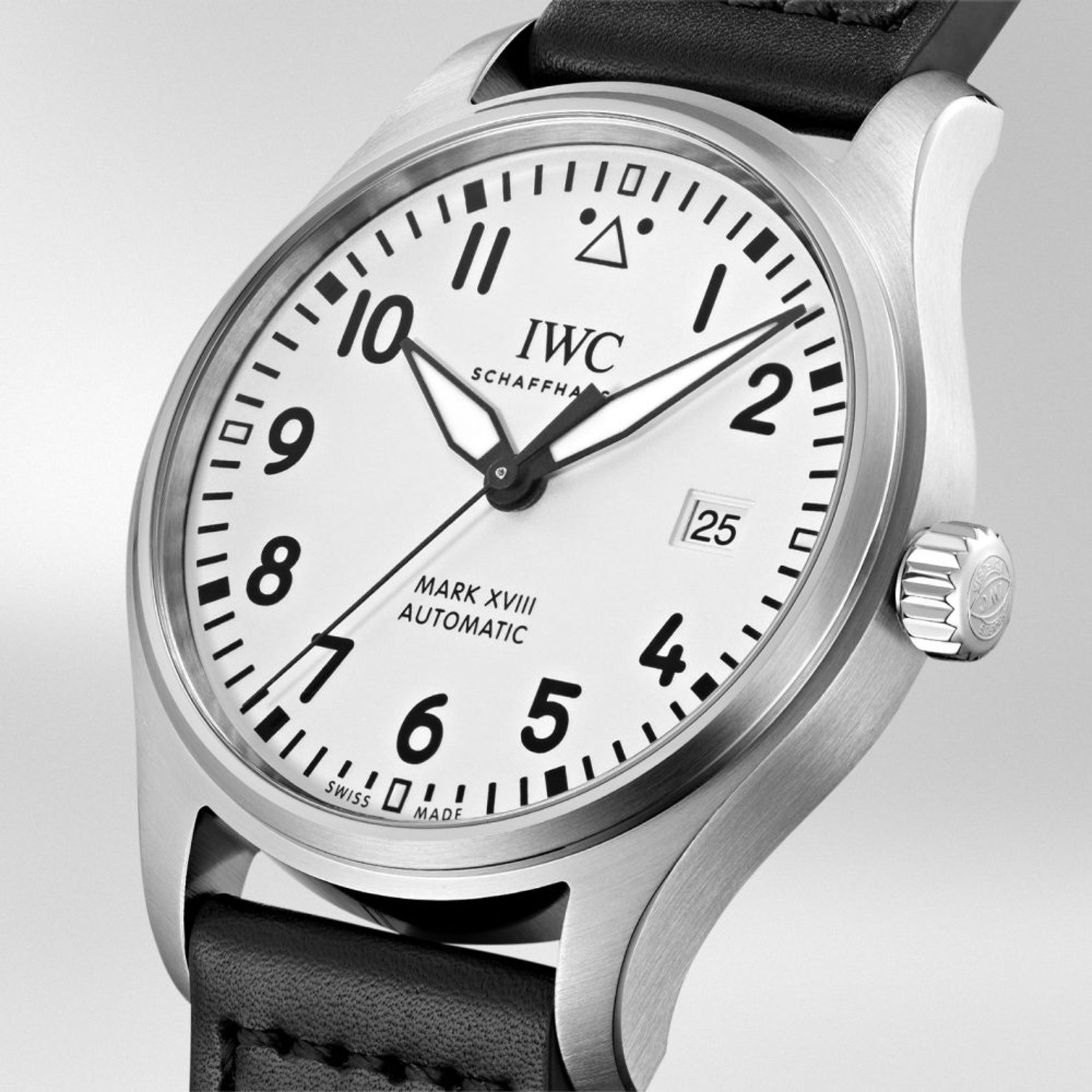 The Mark XVIII is the clean and fresh icing on top.