A short while ago, Nick Foulkes, writing for How To Spend It, espoused that the last 24 months have seen a significant rise in the popularity and production of solid platinum watches.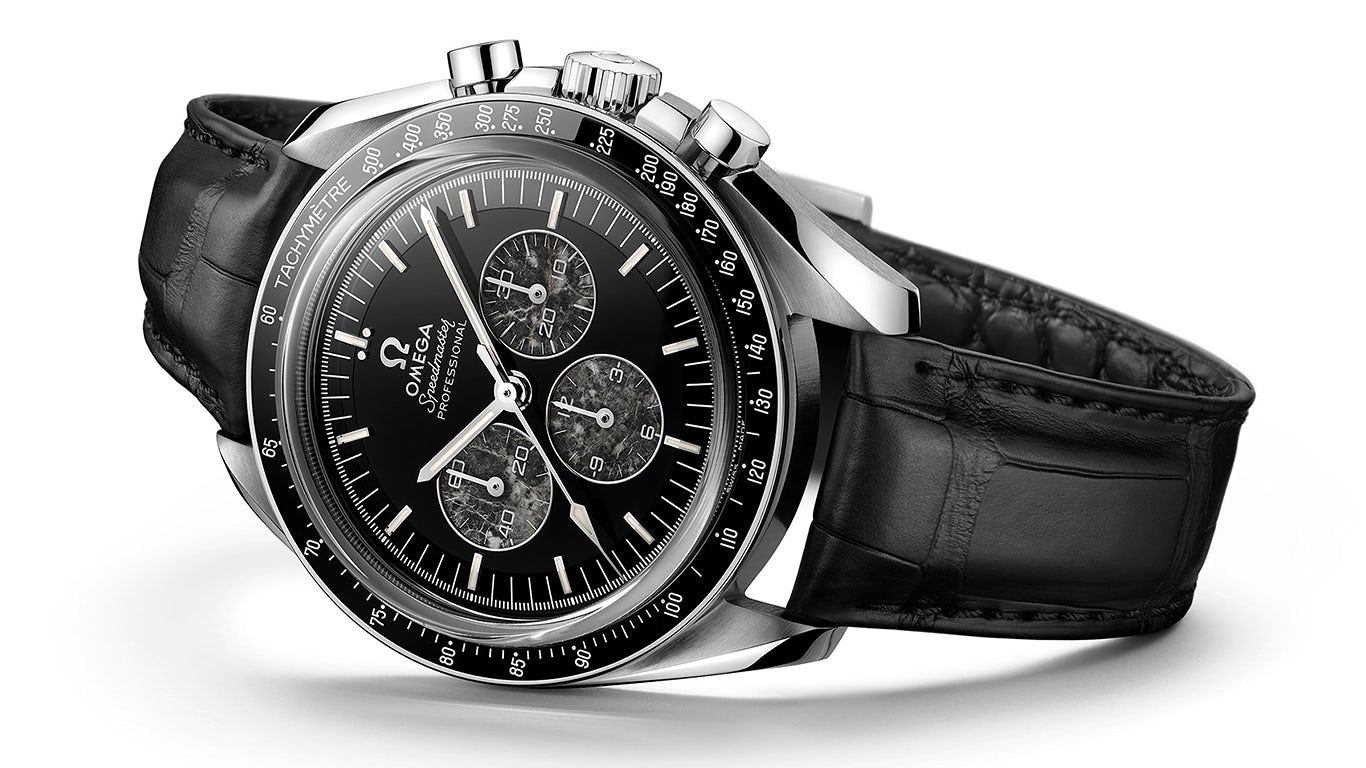 Foulkes postulates that this may be, to a degree, down to the relatively recent vogue of steel watches, as platinum — at least from a passing glance — does have a similar appearance to its far more humble, utilitarian metal brethren. It also has the distinct advantage of flying under the radar in a way that yellow or pink gold simply cannot.
However, platinum's resurgence in timepieces might also be the result of a more discerning watch collecting community; after all, platinum has long been revered as the pinnacle of precious metals used for wristwatches.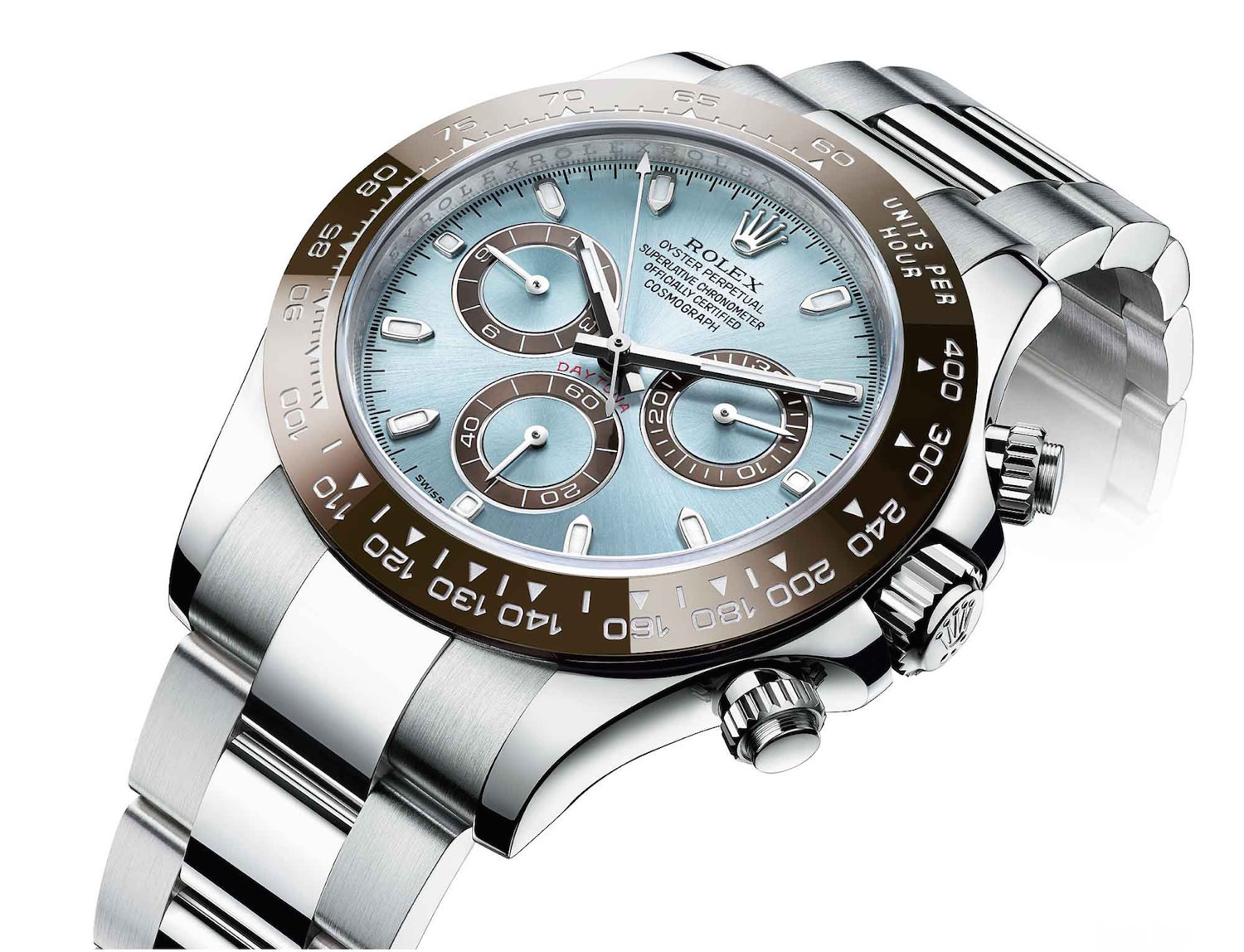 Foulkes quotes Marc Hayek, the CEO of Blancpain, Breguet and Jaquet Droz, who said of the precious metal: "Platinum is among the noblest and most precious of metals. It has extraordinary properties that make it extremely resistant but also difficult to process and finish. Creating platinum watch cases requires special savoir-faire. It results in beautiful white/grey-coloured models that do not tarnish. Hence, platinum is the perfect match for exclusive and complicated high-end timepieces."
Hayek isn't the only CEO of a major watchmaker to share this view, as Foulkes also points out that Raynald Aeschlimann, CEO of Omega, when quizzed on platinum watches, said: "It is a metal for connoisseurs. It has the discretion of white metal, but when you wear it you immediately feel the weight and the substance."
Foulkes also points out that since Aeschlimann has taken the reins of Omega, the legacy Swiss watchmaker has added no less than 15 solid platinum timepieces to their product lineup, such as the Omega Speedmaster Moonwatch 321 Platinum and the Omega Globemaster Annual Calendar Platinum.
This is an interesting lead to say the least … it's certainly got us thinking about our favourite new platinum watches. And, if you've got the time, you should definitely check out the full story by clicking here.